Med Educators Blog
Articles published in January 2022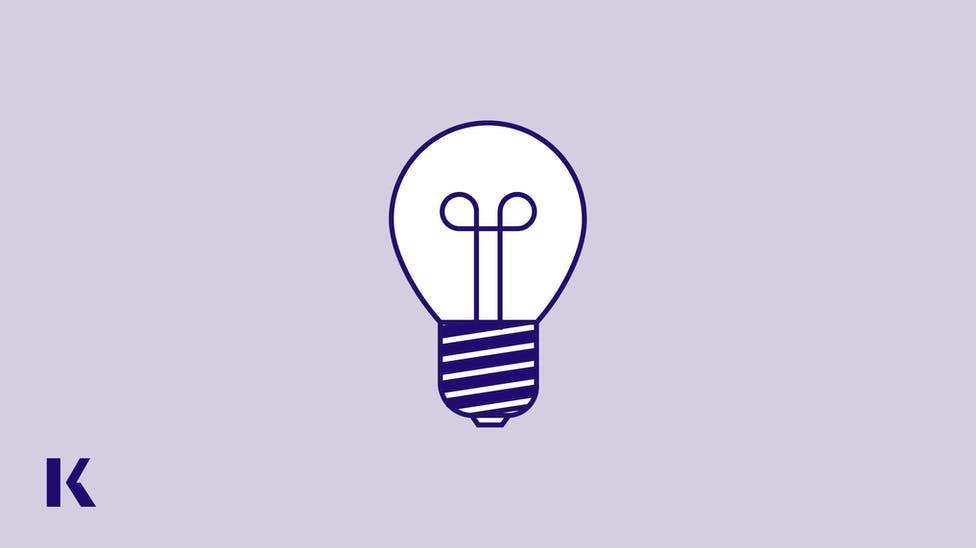 New on the Kaplan Medical Blog: We're catching up with Mark Ratliff, Business Developer, to learn more about his thoughts on the present state and future potential of medical education.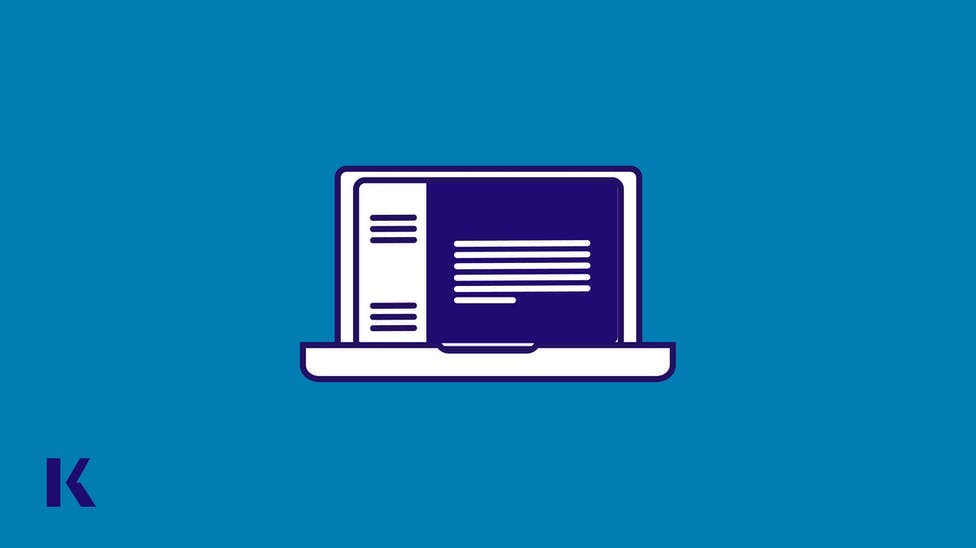 Kaplan has created a new model to provide an All Access License at a university-wide level to all of our industry leading test prep, licensure and credentialing programs. Kaplan can support your students and school with an All Access License which dramatically reduces cost and increases access.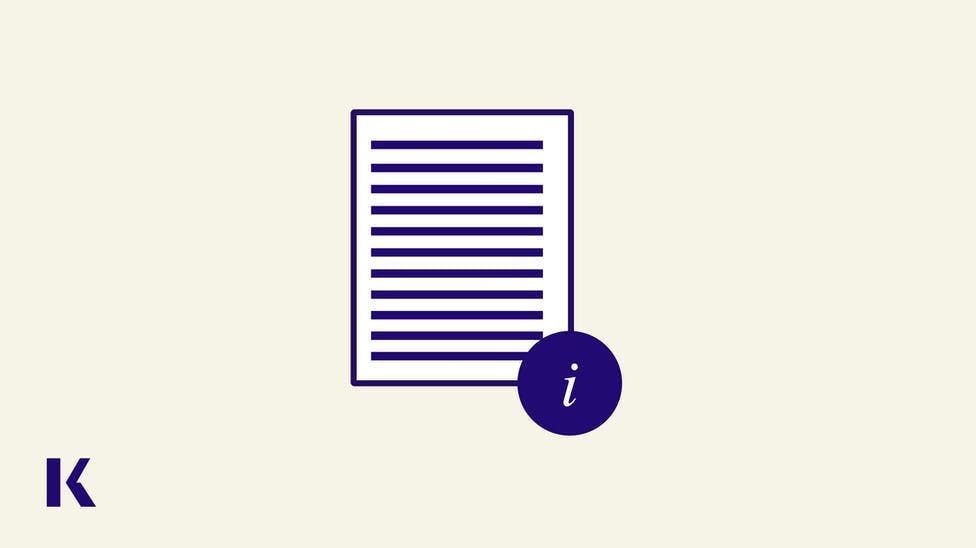 Kaplan annually conducts a survey of medical school admissions officers so we can gain insight to the process beyond what the numbers show, and share that information with students and advisors.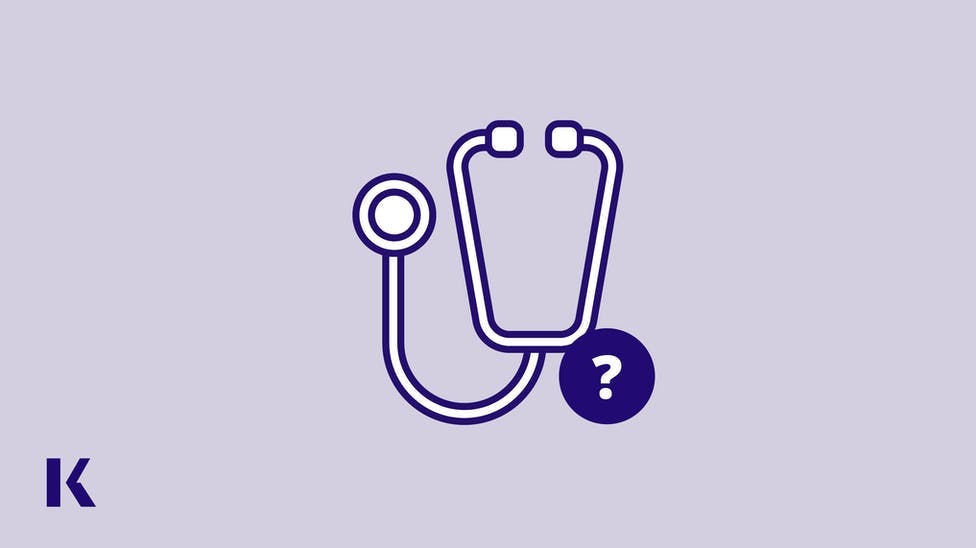 Understanding the intricacies of a standardized test can be an arduous task. This is no different when it comes to the COMLEX-USA exams. Specifically, there can be some confusion when it comes to the osteopathic philosophy questions.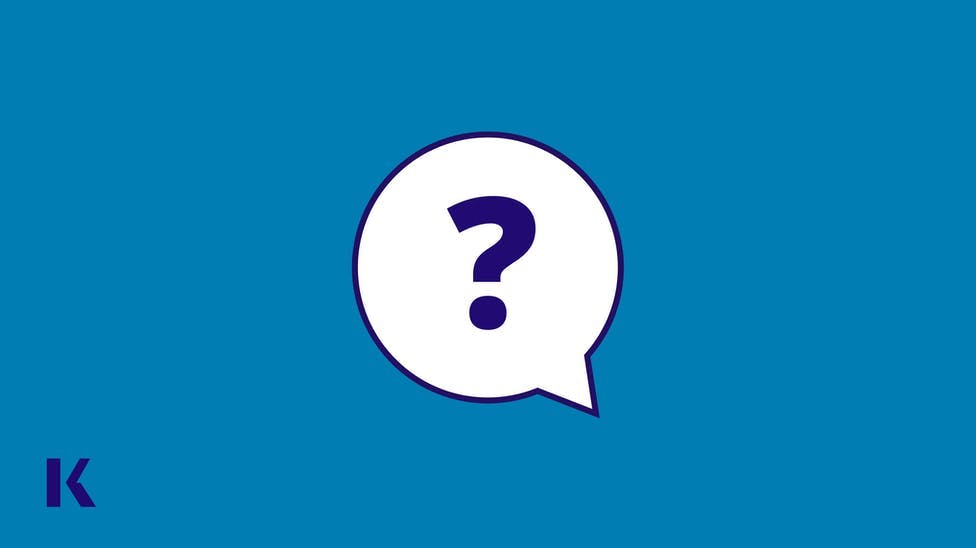 Last year brought a wave of changes to the way we will need to prepare our students for their board exams in the future. As we begin 2022, I believe that we can learn from these shifts by adopting a more agile outlook and increasingly holistic approaches to medical education.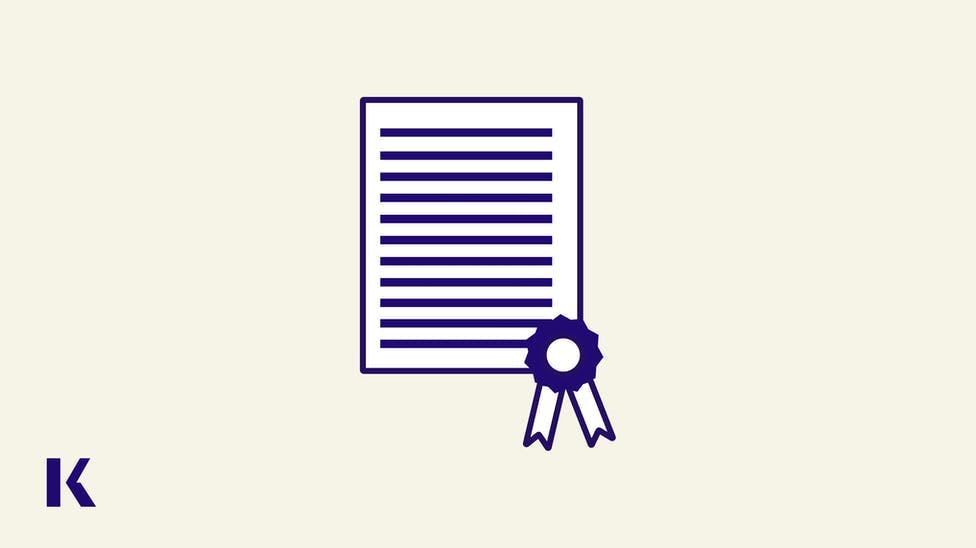 Catch up with Kaplan Medical Honor Society alumni, Irving Alexis Guatemala Funes, to learn more about his path from studying in Costa Rica to becoming an M.D. in the United States.