Med Educators Blog
Articles published in March 2022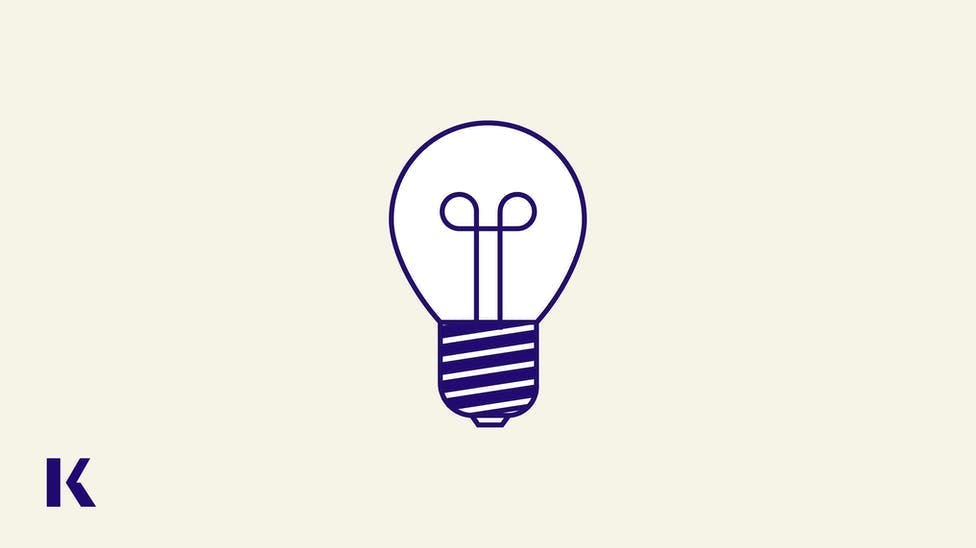 Kaplan was founded on the principle that test preparation can open doors―regardless of background, birthright, or social status―for a lifetime of success. Learn more about how educators can help overcome health inequities through healthcare education.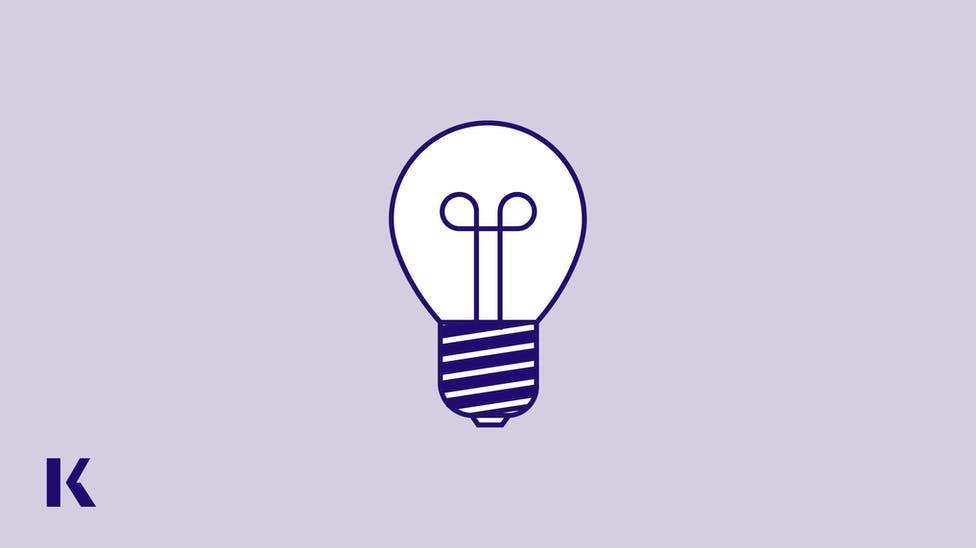 I use a quote for our softball teams that is applicable for students getting ready for USMLE, COMLEX, INBDE and PANCE.  Hard work makes easy work.  Hard work in practice makes easy work in games, hard work preparing for exams makes easy work on test days.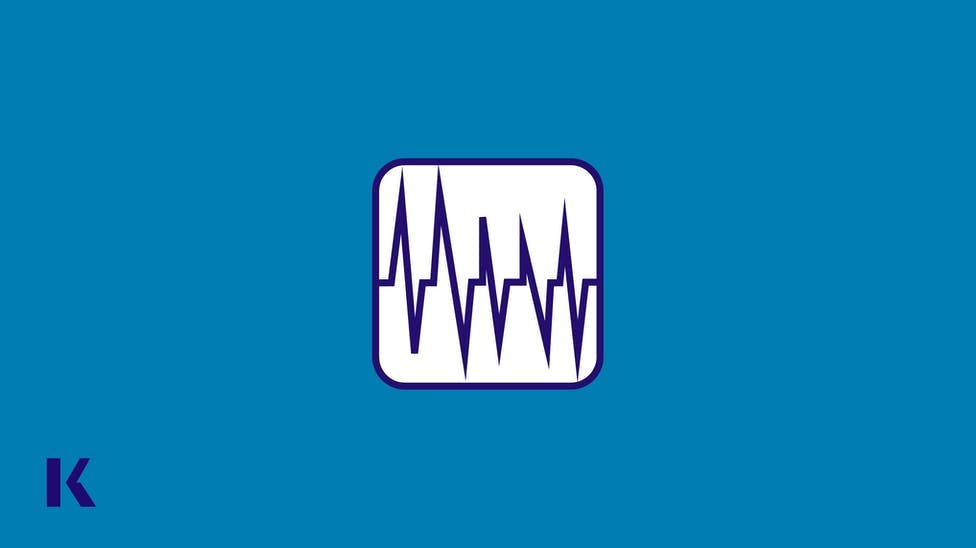 At Kaplan, we have the unique ability to offer a wide range of content that provides the highest standard of osteopathic institutional support to eliminate any issues. Our goal continues to be to find ways to help support our partner institutions during this time of growth.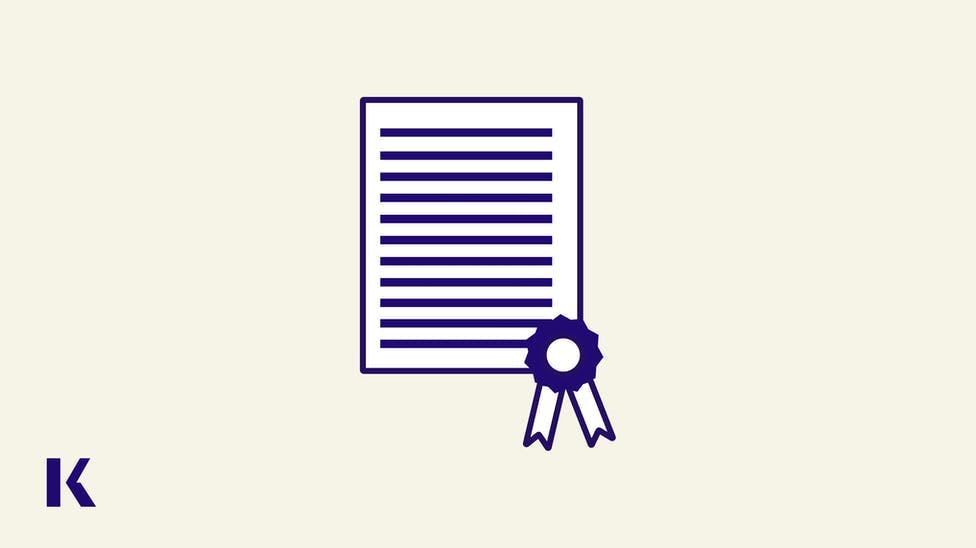 Nowhere is that drive to add value, immediacy, and active coaching more apparent than in Kaplan's relaunch of prep for Dental (DAT) and Optometry (OAT) exams. But what will these new courses look like for students?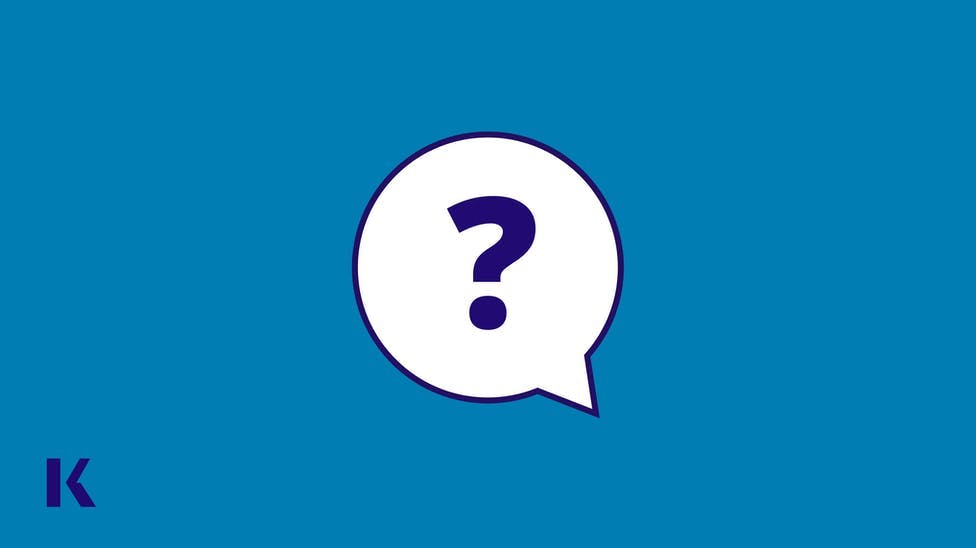 Given our "new normal" of unknowns, several questions remain: are virtual interviews here to stay? How will this affect IMGs and other underrepresented candidates? How can we ensure that there are no implicit biases in this format?