Educating Leaders 2022: Takeaways From the AACOM Annual Conference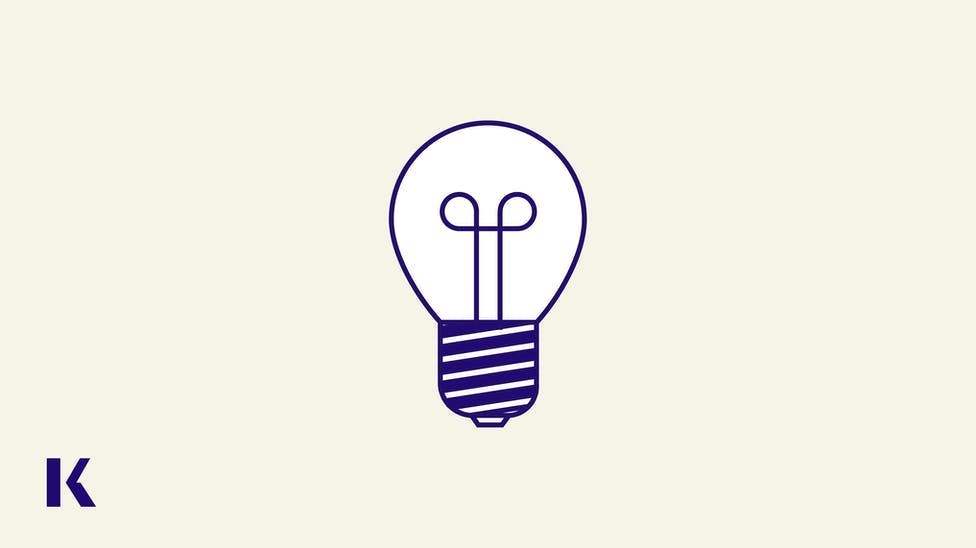 Kaplan Meet & Greet

Kaplan is a strong supporter of osteopathic education. One of the many ways we've shown our support is by sponsoring the American Association of Colleges of Osteopathic Medicine's annual conference, Educating Leaders. This year's conference was held in Denver, CO from April 27th to April 29th and was attended by quite a few members of our leadership and sales teams, including our Vice President and Chief Medical Officer, Dr. Chris Cimino, and Regional Medical Programs Directors, Scott Robertson, and Andrew Baker. For those in attendance, we hope you had the pleasure of getting to know our team members and could stop by our booth where we were demonstrating some of our products' newest features that were developed at the request of several Colleges of Osteopathic Medicine (COMs). We also hosted a dinner at Russell's Smokehouse for our institutional partners to learn more about our products and discuss how we can collaborate in the future to make osteopathic education as smooth as possible and develop the next great generation of osteopathic physicians.
Chatter

Throughout the conference, COMLEX-USAⓇ Level 2-CE was the main topic of conversation initiated by conference attendees. There was curiosity on how the COMLEX-USAⓇ Level 1 going pass/fail would affect the COMLEX-USAⓇ Level 2-CE exam and if it would be going pass/fail in the near future. Additionally, there were questions regarding how residency programs would now evaluate potential applicants. Will they now put a stronger focus on COMLEX-USAⓇ Level 2-CE scores? Will they implement their own separate exams that will be required for acceptance? Lastly, there was talk about whether the COMLEX-USAⓇ Level 2-PE exam would be back and how it would look if it did return. Will it continue to be administered in Chicago and Conshohocken? Will it be administered at each COM, or will it be taken online?
Kaplan Saves the Osteopathic Day

Besides catching up with old friends and colleagues, the next best part of the conference was the opportunity to reveal our newest features and products. Our faculty educator portal allows for greater ease in requesting class enrollments and curricular designs. It also provides more detailed student reports. The portal drives student usage of Qbanks by allowing COMs to set up quizzes directly from our Qbanks and have access to pre-stitched pre-clinical exams to test student retention and understanding. We have updated our entire Level 1 Qbank and will be rolling out the ability to create quizzes based on the exam blueprints later this year. This summer, we will also be releasing a Level 2 Qbank with over 500 questions to ensure students are prepared for COMLEX-USAⓇ Level 2 exams. All of this is just the beginning. Kaplan has reaffirmed our dedication to the creation of osteopathic content, and so we have many more projects in the works.
Don't wait until the next Educating Leaders AACOM annual conference; reach out and let us help today!

I was born and raised in the suburbs of Detroit, Michigan, and I am a third-generation osteopathic physician. My career path has been most influenced by an interest in both science and education. I graduated from the University of Michigan with a bachelor of science degree, major in biology and minor in chemistry, from the School of Education. Becoming a physician was the natural intersection of my interests, so I went on to graduate from the Michigan State University College of Osteopathic Medicine before completing my residency in Osteopathic Neuromusculoskeletal Medicine (ONMM) there as well.  I practiced and worked as an assistant professor for 12 years and also worked as a residency director for two ONMM programs. I then transitioned out of clinical medicine to put more focus on my love of medical education and to allow a better life balance. 
See more posts by Jonathan Bruner, D.O., Director of Osteopathic Curriculum