KMHS Alumni: Carla Deyanira Batres Colindres, MD Candidate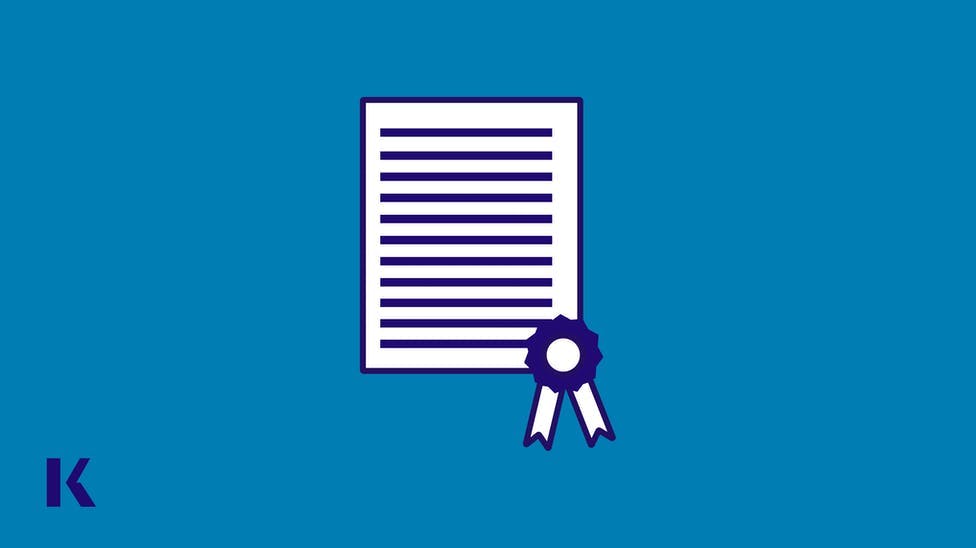 We created The Kaplan Medical Honor Society to acknowledge and applaud our students' excellence in the medical field. The KMHS is made up of students who have taken a Kaplan course and achieved a 250 or better on Step 1, Step 2 CK, or Step 3. Most of our KMHS members are International Medical Graduates that come from over 40 different countries to study at our centers and experience life in the US. In this blog series, you will learn about their journeys to the US, how they managed the rigors of medical school, and what steps they took to ensure their successes on USMLE. This week, we're pleased to introduce you to Carla Deyanira Batres Colindres from Guatemala.

Name: Carla Deyanira Batres Colindres
Home country: Guatemala
Name of medical school attended: Universidad de San Carlos de Guatemala
USMLE Score:
Step 1: 249
Step 2 CK: 255
Tell Us About Yourself
Why did you decide to become a doctor?
I decided to become a doctor because I have always admired the profession. Also, I like to keep learning  something different everyday―something new. The medical field changes through time and trying to keep up with it is really challenging. 
Which field of medicine do you plan on specializing in?
I plan to specialize in Pediatrics. I also like Endocrinology. 
Why did you decide to take the US licensure exam?
Because I wanted to do better, and to have a better work environment. Guatemala is a third world country that does not have all the resources and access to the best and newest therapies/ practices.
How do you think your unique background has prepared you for success as a doctor?
I think that having gone to school in Guatemala and having the opportunity to work in the public field with so little resources, has made me a hard-working person and has taught me to never give up. We can work with what we have, it is just a matter of getting used to it, wanting to and adapting to every different situation. 
Tell Us About Your Study Habits & Kaplan Courses
Describe how the Kaplan Medical course helped you achieve your high score.
Achieving the high score was all about practicing questions and reading the materials. You have to be really committed with what you have to do, share with the other IMGs who are going through the same, and communicate with your Kaplan advisor. 
How did Kaplan help you on your path to becoming an MD in the United States?
Kaplan helped me a lot, especially the QBanks and the advisor I got to have. She was really helpful and guided me through all the process.
Tell us more about your studying habits. 
I dedicated 6/7 days a week to study, around 7-8 hours per day. Personally, I prefer to study by myself in silence, with a schedule and short goals to achieve per week and per month. I used the Kaplan QBank and assessments.
What does being in the Kaplan Medical Honor Society mean to you?
For me it's really an honor and I'm proud of being part of this. This means all the effort I put into this was worth it. I´m happy and pleased I was able to achieve my personal goals.
Tell Us About Your Medical School Experience
In your opinion, what is the biggest issue facing international medical students (IMGs) today?
Today as we are in 2021, the biggest issue is the COVID-19 pandemic restrictions (to travel and to apply for a program.) The difficulties we faced to get clinical experience in the U.S. were there before the pandemic (pricing of each clinical experience and the visa status requirements a lot of hospitals have.) It was hard to find spots to do clinical rotations and nowadays, it's even harder, not to mention there are a lot of expectations around the new requirements for being ECFMG certified.   
If you hadn't decided to become a doctor, what kind of work would you have pursued?
I have always loved living things. Before becoming a doctor, I considered getting into veterinary school, so I think that was Plan B. I even had a Plan C that was becoming a marine biologist.
 What are your plans for the future?
My plans are to apply for the 2022 Match, this year I hope to be able to have everything ready for September. I would like to get into a Pediatrics Residency Program with an Endocrinology fellowship. I had the chance to live in Texas, so long term I'd love to move there.  
ADVICE
What advice do you have for fellow IMG preparing for the USMLE?
Set your mind to a specific goal and work hard to achieve it. Don't forget that time changes and so can your expectations or goals. Don't compare yourself to others because we all are different, and we work to different rhythms. We have different abilities and capacities. 
Do not give up!
A note about the recent USMLE Step 1 Announcement:
While we understand that the future move to Pass/Fail on Step 1 will have an impact on the residency application process, Step 2CK will continue to be a scaled three digit score, and as such becomes an even more important metric for students to differentiate themselves from other applicants.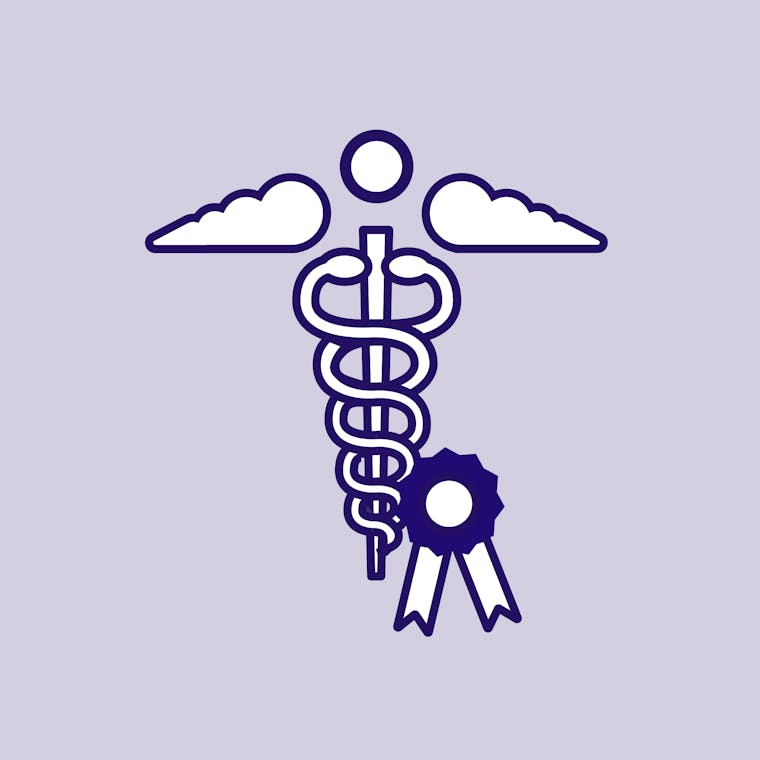 Welcome to the Kaplan Medical Honor Society (KMHS) monthly blog series! Kaplan created The Honor Society to acknowledge and applaud our students' excellence in the medical field. These scores are crucial to their career options and we're proud to recognize the best of the best. This blog series will be a showcase for their stories that we hope will inspire others around the world. The KMHS is made up of Kaplan students who have taken a Kaplan course and achieved a 250 or better on Step 1, Step 2 CK, or Step 3. We reward them for their hard work and success by giving them a free online course for Step 3, exclusive course discounts, and even job opportunities within Kaplan Medical. Applicants for US residency also get the ability to list Kaplan Medical Honor Society under Awards and Achievements on their ERAS applications.