KMHS Alumni: Diem N. N. Le, MD Candidate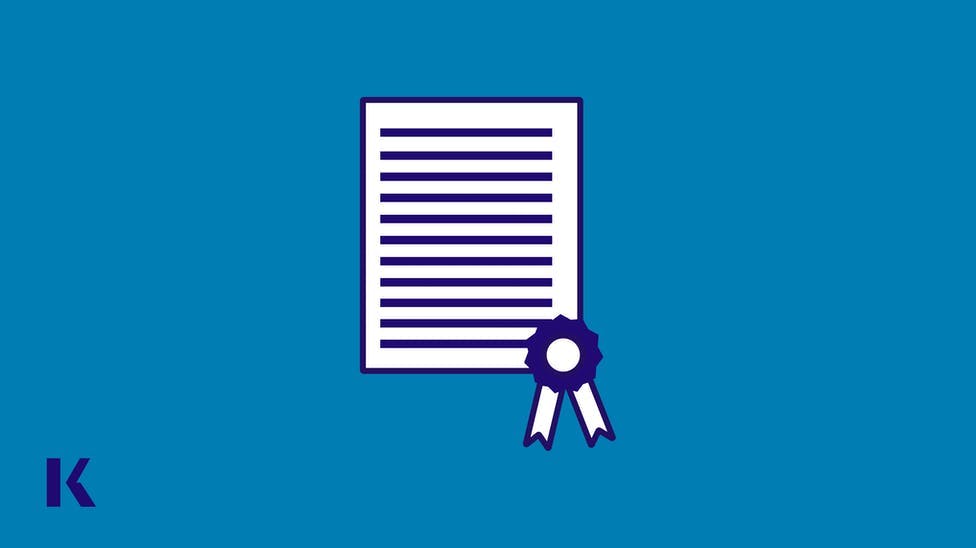 We created The Kaplan Medical Honor Society to acknowledge and applaud our students' excellence in the medical field. The KMHS is made up of students who have taken a Kaplan course and achieved a 250 or better on Step 1, Step 2 CK, or Step 3. Most of our KMHS members are International Medical Graduates that come from over 40 different countries to study at our centers and experience life in the US. In this blog series, you will learn about their journeys to the US, how they managed the rigors of medical school, and what steps they took to ensure their successes on USMLE. This week, we're pleased to introduce you to Diem N. N. Le from Vietnam.

Name: Diem N. N. Le
Home country: Vietnam
Name of medical school attended: University of Medicine and Pharmacy of Ho Chi Minh City
USMLE Score:
Step 2 CK: 262
Tell Us About Yourself
Why did you decide to become a doctor?
I grew up in a small village in the Mekong Delta region of Vietnam. I had a destitute childhood, but these experiences cultivated compassion, empathy, and a strong work ethic in me. Since primary school, I have yearned to become a doctor to help children, especially underprivileged children like me. I believe children should receive the utmost care.
Which field of medicine do you plan on specializing in?
Pediatrics.
Why did you decide to take the US licensure exam?
Although the USMLE had always been my dream since I knew about it, I never believed I could realize this goal. I stood by good values, always ranking at the top of my classes from primary school to university (Honors Award of Top Ten Graduate Students), but I could not overcome my low self-esteem.
After I graduated, I became a pediatric surgeon and a lecturer at my medical school. I had excellent opportunities to develop a curriculum to teach medical students and residents. I participated in many research projects and received travel scholarships to conferences around the world. However, I knew that there was an incomplete dream, the dream of being trained in world-class education, fulfilling my knowledge, and becoming a well-rounded physician. Therefore, I mustered the courage to pursue this journey.
How do you think your unique background has prepared you for success as a doctor?
In my viewpoint, the most important quality of a doctor is empathy. With experiences I have been involved in, I approach my patients with a nuanced glance. I aimed to help children grow physically and mentally healthy. I also believe my example helps my patients understand they are the masters of their destinies. 
Tell Us About Your Study Habits & Kaplan Courses
Describe how the Kaplan Medical course helped you achieve your high score.
Since I arrived in the US and started the course at Kaplan, I have concentrated on Kaplan videos to prepare my basic knowledge. They are excellent, especially for older graduate or medical students who are not supplied with such thorough and detailed basic knowledge. After that, I revised my knowledge via Kaplan Qbank. Thanks to this process, I achieved very high percentages when I began doing uWorld questions.
How did Kaplan help you on your path to becoming an MD in the United States?
When I decided to pursue the USMLE journey, I had no idea how to begin. The only information I had was Kaplan. Kaplan prepared me step-by-step in this arduous journey.
Tell us more about your studying habits. 
I listened to Kaplan videos and read Kaplan books together. I took note of important contents. When I started, I could study about 6 hours a day, but the duration increased overtime to 9 hours a day. I studied alone, but at the end of the day, discussing with a study partner what we learned helped reinforce memory.
What does being in the Kaplan Medical Honor Society mean to you?
Being a member of the Kaplan Medical Honor Society means a lot to me. It helped me understand that my low confidence was only a hurdle in discovering my true potential. I hope my achievement inspires older graduates and that it is never too late to realize our aspirations.
Tell Us About Your Medical School Experience
In your opinion, what is the biggest issue facing international medical students (IMGs) today?
I suppose the USMLE has become more and more competitive as residency matching. A good score has played an important part, which is becoming more crucial. However, I believe we all can reach our targets as long as we strive for them.
If you hadn't decided to become a doctor, what kind of work would you have pursued?
I might become a screenwriter or a reporter. We can not deny how mass media affects our lifestyle. It should keep the right track in providing truth and science.
What do you think will be the biggest advancement in the future of medicine?
I have no doubt that genetic therapies will make continuously considerable advancements in medicine. With the CRISPR/Cas9 technology, genetic editing is on the way. However, a coin has two sides. We should be careful with ethical issues.
 What are your plans for the future?
I will pursue the pediatric residency in the US with long-term goals for advancing pediatric medicine, including clinical practice, research, and education.
ADVICE
Is there a quote or saying that you live by? 
"A ship in harbor is safe, but that is not what ships are built for."
A note about the recent USMLE Step 1 Announcement:
While we understand that the future move to Pass/Fail on Step 1 will have an impact on the residency application process, Step 2CK will continue to be a scaled three digit score, and as such becomes an even more important metric for students to differentiate themselves from other applicants.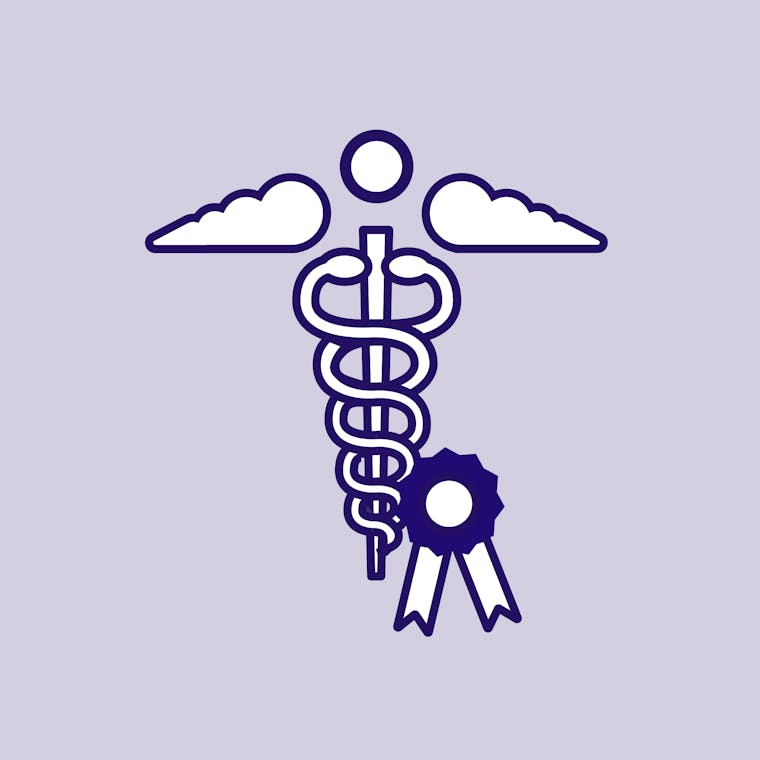 Welcome to the Kaplan Medical Honor Society (KMHS) monthly blog series! Kaplan created The Honor Society to acknowledge and applaud our students' excellence in the medical field. These scores are crucial to their career options and we're proud to recognize the best of the best. This blog series will be a showcase for their stories that we hope will inspire others around the world. The KMHS is made up of Kaplan students who have taken a Kaplan course and achieved a 250 or better on Step 1, Step 2 CK, or Step 3. We reward them for their hard work and success by giving them a free online course for Step 3, exclusive course discounts, and even job opportunities within Kaplan Medical. Applicants for US residency also get the ability to list Kaplan Medical Honor Society under Awards and Achievements on their ERAS applications.