KMHS Alumni: Gianfranco Bittar Carlini, MD Candidate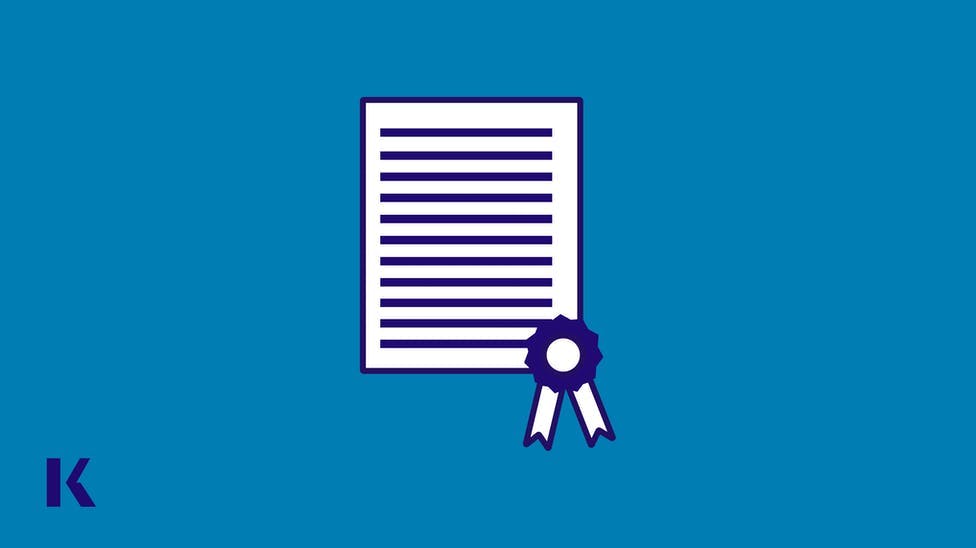 We created The Kaplan Medical Honor Society to acknowledge and applaud our students' excellence in the medical field. The KMHS is made up of students who have taken a Kaplan course and achieved a 250 or better on Step 1, Step 2 CK, or Step 3. Most of our KMHS members are International Medical Graduates that come from over 40 different countries to study at our centers and experience life in the US. In this blog series, you will learn about their journeys to the US, how they managed the rigors of medical school, and what steps they took to ensure their successes on USMLE. This week, we're pleased to introduce you to Gianfranco Bittar Carlini from Venezuela.

Name: Gianfranco Bittar Carlini, M.D.
Home country: Venezuela
Name of medical school attended: Universidad Central de Venezuela Medicine School Luis Razetti
USMLE Score:
Step 1: 261
Step 2CK: 261
Tell Us About Yourself
Why did you decide to become a doctor?
Although my interests in medicine trace back to a gift that my mother made me when I was a child, this decision occurred after a loved member of the family got sick. As we went through the disease process as a family, I realized that I wanted a more active role in helping others.
Which field of medicine do you plan on specializing in?
Internal Medicine.
Why did you decide to take the US licensure exam?
It was always my dream to come to the US as most of the medical literature and novel findings are produced in this country.
Tell Us About Your Study Habits & Kaplan Courses
How did Kaplan help you on your path to becoming an M.D. in the United States?
Kaplan helped me by providing me with the essential knowledge I needed to build strong foundations for tackling the questions on the test.
Describe how the Kaplan Medical course helped you achieve your high score.
After going through the Kaplan material and practicing I realized that I had not only learned the content, but I also that I got used to the questions to the point in which I could dissect the details of them in-depth.
Tell us more about your studying habits. 
For my preparation, I used flashcards for the whole length of my studies. I also watched the Kaplan Videos at the beginning, in addition to live lectures, and I went through Kaplan Qbanks as early as 1 month after beginning my studies. 
I prefer silence for my studies. I also think that studying in groups should be done in the second half of the preparation after going through the material at least once.
What does being in the Kaplan Medical Honor Society mean to you?
It is a significant achievement, as it is the first of the many I plan to earn in this country.
Tell Us About Your Medical School Experience
How do you think your unique background has prepared you for success as a doctor?
.I think that being consistent and disciplined are tools for academic success. To be successful with patients, you have to take an interest in them.
What was the most challenging aspect of medical school? What was the most rewarding experience?
For me, the most challenging aspect of medical school was understanding the full impact a disease has on a patient. For instance, as in the consultation you only see the tip of the iceberg. There is much more to address to provide comprehensive care than just medical knowledge. My most rewarding experience was to participate in a Foundation called "Proyecto Mayu", and provide care to underserved and rural communities in my country.
Why is it so important for medical schools to prepare students to "think like a doctor?"
Clinical, comprehensive, and patient-centered analysis is such a complex skill that requires experience and practice. The earlier you begin the better you will get. 
In your opinion, what is the biggest issue facing international medical students today?
I think a huge unspoken issue for med students is performance anxiety and expectations for the exam. In the context of a markedly different culture, this anxiety places a tremendous burden on the shoulders of students as many of us feel the need to prove our worth to the system and to our families.
In your opinion, how can institutions best support students preparing for their exams?
Individualization. The best way to support a student is to guide the student to identify their specific attributes that may be taken advantage of when designing a study plan. A friendly yet competitive environment to study in is also important.
ADVICE
What is the best piece of advice you've received from a teacher or advisor?
Never question yourself whether if you can do it or not, you CAN always do it. Question yourself if you are willing to do what it takes to get there.
What advice do you have for fellow IMG preparing for the USMLE?
"Those who are good, are good everywhere." It is a tough process and it will be misleading of me to tell you otherwise. But hard work pays off, and this country is full of opportunities for you to shine, you just have to find yours.
Is there a quote or saying that you live by?
Hard work beats talent when talent doesn't work hard.
INTERESTING FACTS
Do you have a personal or professional hero?
My personal hero is my maternal grandfather. During difficult times he had to leave his homeland searching for better opportunities and worked hard to form and to provide for his family. Although in very different circumstances and times, it is my turn to follow his example.
What do you think is the most important innovation in the history of medicine?
I have heard answers such as "antibiotics" or "human genome". Although those are important, I have never heard someone praising epidemiologic surveillance and contact tracing with the relevance they deserve. 
Tell us about a time where you "failed" at something, and what you learned from the experience.
For my first graded case presentation in Internal Medicine, I got a lower than average grade. But it made me realize I deserved it, because I had not made my best effort for it. I learned back then that medicine is not a field for mid-commitments nor average-efforts.
If you hadn't decided to become a doctor, what kind of work would you have pursued?
Medicine was my first option but, as a back-up plan, I applied for chemical engineering. Fortunately, I ended up doing what I loved the most.
What do you think will be the biggest advancement in the future of medicine?
In my opinion artificial intelligence, cloud data sharing, and their integration with wearable and non-wearable sensors will be the backbone of the future of medicine. And the future is closer than what most think.
And finally, what are your plans for the future?
After Internal Medicine, I think I will pursue a fellowship in Cardiovascular Diseases or Interventional Cardiology. Some other areas I plan to pursue are ethics, research, and publications. And last but not least, I want to become a university professor of both a basic medical science and a clinical rotation.
A note about the recent USMLE Step 1 Announcement:
While we understand that the future move to Pass/Fail on Step 1 will have an impact on the residency application process, Step 2CK will continue to be a scaled three digit score, and as such becomes an even more important metric for students to differentiate themselves from other applicants.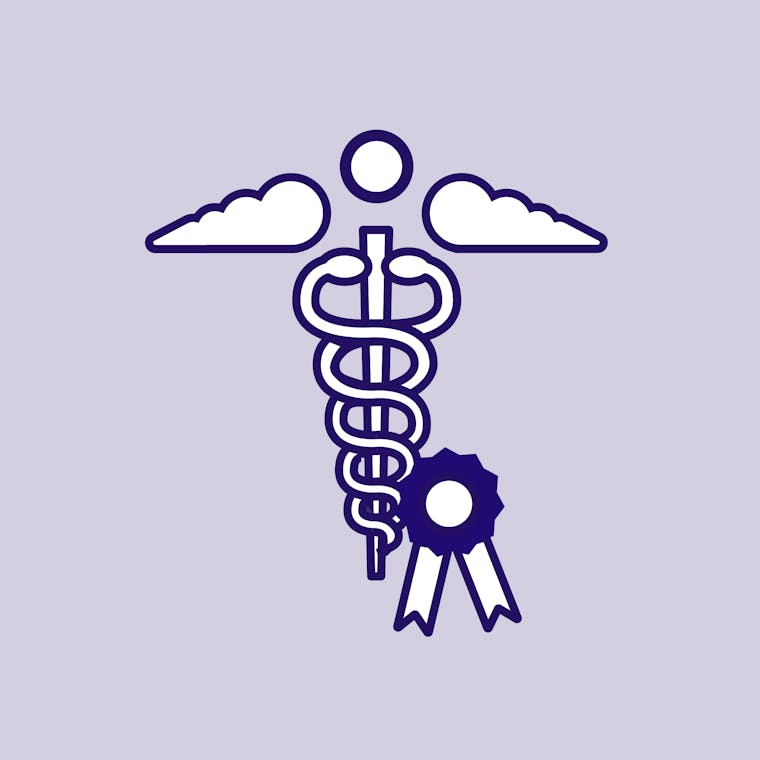 Welcome to the Kaplan Medical Honor Society (KMHS) monthly blog series! Kaplan created The Honor Society to acknowledge and applaud our students' excellence in the medical field. These scores are crucial to their career options and we're proud to recognize the best of the best. This blog series will be a showcase for their stories that we hope will inspire others around the world. The KMHS is made up of Kaplan students who have taken a Kaplan course and achieved a 250 or better on Step 1, Step 2 CK, or Step 3. We reward them for their hard work and success by giving them a free online course for Step 3, exclusive course discounts, and even job opportunities within Kaplan Medical. Applicants for US residency also get the ability to list Kaplan Medical Honor Society under Awards and Achievements on their ERAS applications.