KMHS Alumni: Işıl Yenice Balevi, MD Candidate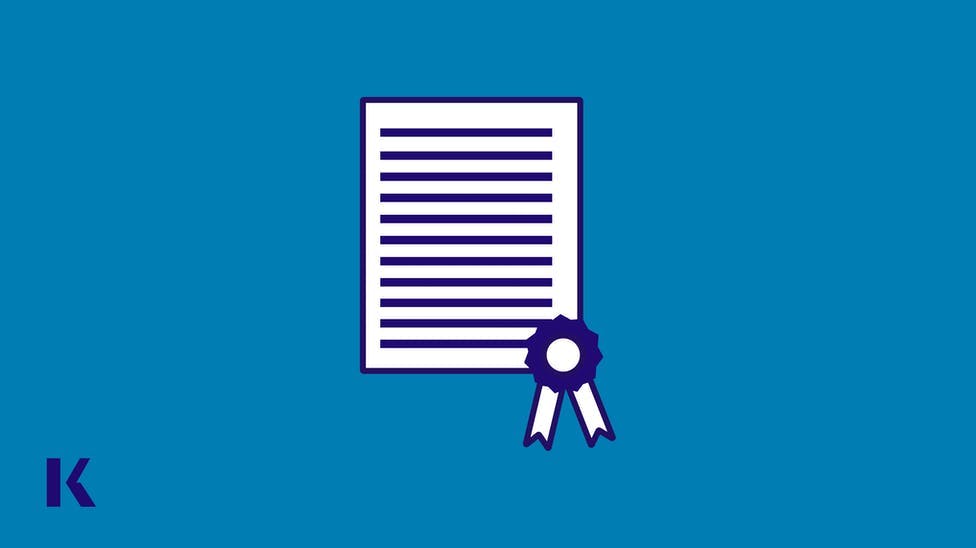 We created The Kaplan Medical Honor Society to acknowledge and applaud our students' excellence in the medical field. The KMHS is made up of students who have taken a Kaplan course and achieved a 250 or better on Step 1, Step 2 CK, or Step 3. Most of our KMHS members are International Medical Graduates that come from over 40 different countries to study at our centers and experience life in the US. In this blog series, you will learn about their journeys to the US, how they managed the rigors of medical school, and what steps they took to ensure their successes on USMLE. This week, we're pleased to introduce you to Işıl Yenice Balevi, M.D. from Turkey.

Name: Işıl Yenice Balevi, M.D.
Home country: Turkey
Name of medical school attended: Eskisehir Osmangazi University Faculty of Medicine
USMLE Score:
Step 1: 257
Step 2CK: 256
Step 3: 258
Tell Us About Yourself
Why did you decide to become a doctor?
My aspiration of being a doctor actually developed during high school, but the fire lit by the suggestion of my father which was, "Why don't you think of becoming a doctor?" Until that day, I did not find myself having enough of what it took to become a doctor. But afterward, I asked myself the same question and felt the desire to be a doctor grow day by day.
Which field of medicine do you plan on specializing in?
In my home country, I am already a Physical Medicine and Rehabilitation Specialist. I am planning to walk on the same path, so I would like to apply for the fields of PM&R or Neurology.
Why did you decide to take the US licensure exam?
I came to the US due to my husband's career, and I also wanted to become a doctor here in the US.
How do you think your unique background has prepared you for success as a doctor?
I have always been a hardworking and ambitious human being. These features helped me, not just during my years at med school, but also during the residency and as a specialist. Each day and each patient have added many assets to my experience. And now, since I am studying this content all the way from the beginning again in the US, that really covers the blind spots in my knowledge and makes me one step closer to being a successful doctor.
Tell Us About Your Study Habits & Kaplan Courses
How did Kaplan help you on your path to becoming an M.D. in the United States?
Before starting this journey, I knew only a little about how to prepare for such a long-running group of exams, and Kaplan made me familiarized with how to navigate this long and tough path.
Describe how the Kaplan Medical course helped you achieve your high score.
Since I am an older graduate, I needed to become familiar with the content again and Kaplan helped me through this period with its distinguished faculty and resourceful advisors.
Tell us more about your studying habits. 
After the lectures, I review the content. And when I have completed reviewing, I use Kaplan Qbanks to practice. Then when I feel ready, I take self-assessment exams. Since I am a visual learner, I mostly consolidate the review with pictures or videos. I prefer to study alone in a silent environment.
What does being in the Kaplan Medical Honor Society mean to you?
It means more opportunities and connections. 
Tell Us About Your Medical School Experience
Why is it so important for medical schools to prepare students to "think like a doctor?"
Because at the end of the school, there will be no one to show doctors the way―they will have to find their way by trusting nothing but their knowledge and experience. So, a med student should always think of any case as a problem that one can encounter on a daily basis rather than just a situation.
What was the most challenging aspect of medical school? What was the most rewarding experience?
The last year of med school which is called "intern year" in my country was the hardest in the US, but also made me experience many different aspects of medicine.
In your opinion, what is the biggest issue facing international medical students today?
In these days that we have been through dire and unprecedented situations due to the COVID-19 pandemic, traveling abroad, finding suitable clinical experience in the US, and the situational changes of the applicability of the exam steps are some of the issues that IMGs might encounter.
In your opinion, how can institutions best support students preparing for their exams?
They can support the students by teaching them the rationale behind cases and giving them the real responsibilities to manage a patient from admission to discharge with competent and encouraging supervising.
ADVICE
What is the best piece of advice you've received from a teacher or advisor?
In medicine, nothing is just "2 times 2 equals 4", so think of all the different aspects.
What advice do you have for fellow IMG preparing for the USMLE?
Even though you are an older graduate, and you think that you have forgotten everything and feel intimidated to start from scratch―just breathe, start again and never give up. Stick with maybe 2-3 resources and solve as many questions as you can, and when the exam gets closer solve the self-assessment exams.
Is there a quote or saying that you live by?
"Difficult is done at once, the impossible takes a little longer"
INTERESTING FACTS
Do you have a personal or professional hero?
My father, I admire his perfectionism.
What do you think is the most important innovation in the history of medicine?
Vaccines and antibiotics.
What do you think will be the biggest advancement in the future of medicine?
Better solutions for neurologic rehabilitation patients to help make them more independent. 
If you hadn't decided to become a doctor, what kind of work would you have pursued?
Probably a Pilates instructor.
And finally, what are your plans for the future?
With learning from my experiences and mistakes, I would like to be a better Neurology or PM&R specialist.
A note about the recent USMLE Step 1 Announcement:
While we understand that the future move to Pass/Fail on Step 1 will have an impact on the residency application process, Step 2CK will continue to be a scaled three digit score, and as such becomes an even more important metric for students to differentiate themselves from other applicants.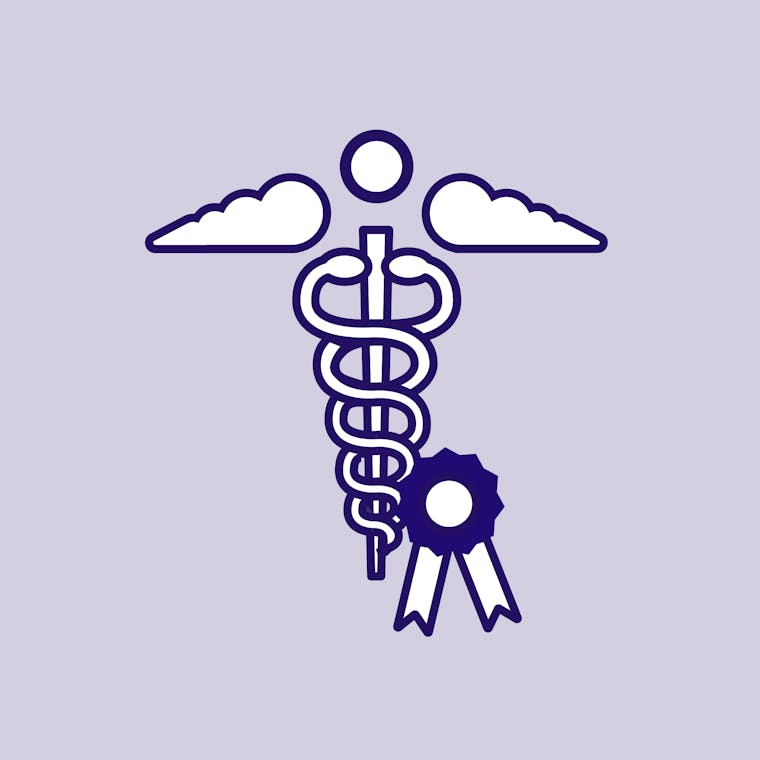 Welcome to the Kaplan Medical Honor Society (KMHS) monthly blog series! Kaplan created The Honor Society to acknowledge and applaud our students' excellence in the medical field. These scores are crucial to their career options and we're proud to recognize the best of the best. This blog series will be a showcase for their stories that we hope will inspire others around the world. The KMHS is made up of Kaplan students who have taken a Kaplan course and achieved a 250 or better on Step 1, Step 2 CK, or Step 3. We reward them for their hard work and success by giving them a free online course for Step 3, exclusive course discounts, and even job opportunities within Kaplan Medical. Applicants for US residency also get the ability to list Kaplan Medical Honor Society under Awards and Achievements on their ERAS applications.