KMHS Alumni: Mohammed Yousif Rashid, MD Candidate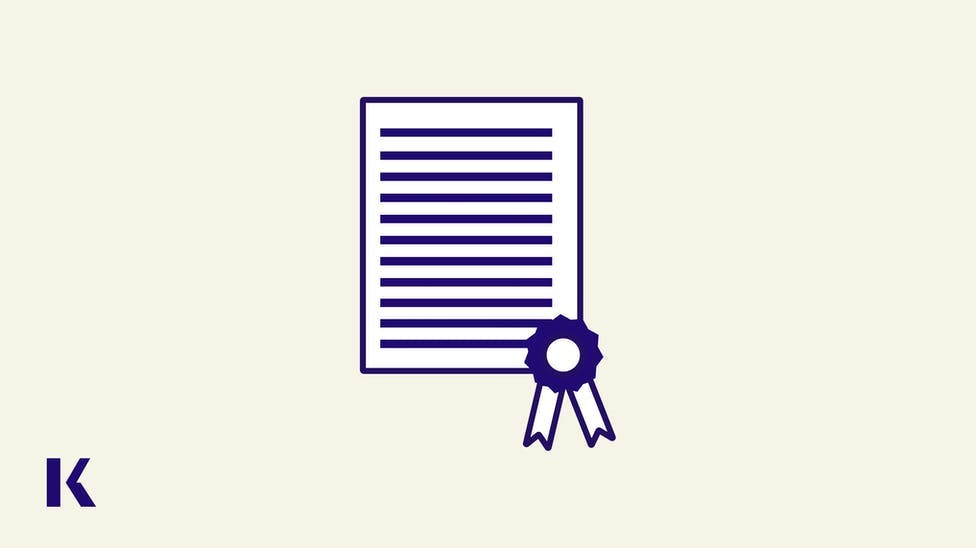 We created The Kaplan Medical Honor Society to acknowledge and applaud our students' excellence in the medical field. The KMHS is made up of students who have taken a Kaplan course and achieved a 250 or better on Step 1, Step 2 CK, or Step 3. Most of our KMHS members are International Medical Graduates that come from over 40 different countries to study at our centers and experience life in the US. In this blog series, you will learn about their journeys to the US, how they managed the rigors of medical school, and what steps they took to ensure their successes on USMLE. This week, we're pleased to introduce you to Mohammed Yousif Rashid, M.D., from Iraq.

Name: Mohammed Yousif Rashid, M.D.
Home country: Iraq, Kurdistan region
Name of medical school attended: Hawler Medical University - College of Medicine
USMLE Score:
Step 2CK: 260
Tell Us About Yourself
Why did you decide to become a doctor?
My mother taught me that I should live my life always chasing my dreams― that I should chase those dreams to the very top, and if I am unsatisfied with the view from up there, continue chasing them upwards. This lesson equipped me with a great deal of resolve and dedication throughout my life, and these are attributes that have guided me throughout my journey into medicine. Joining the medical field was a dream I harbored from childhood, and I have allowed nothing to stand in my way as I seek the most advanced educational opportunities available in service to this goal.
Which field of medicine do you plan on specializing in?
Plastic Surgery.
Why did you decide to take the US licensure exam?
I was motivated to become a surgeon, but I knew that there were foundational hands-on skills I still needed to develop in order to be an exceptional surgeon. This desire is a major force behind my goal to attend residency in the United States.
Tell Us About Your Study Habits & Kaplan Courses
How did Kaplan help you on your path to becoming an M.D. in the United States?
Kaplan is the base that every medical student should start and advance with. Apart from the utmost and up-to-date preparation materials, Kaplan guides you through the path of achieving the highest score.
Describe how the Kaplan Medical course helped you achieve your high score.
Through the comprehensive course that was provided, but what I think helped me most was the guidance of my advisor, Dr. Abir.
Tell us more about your studying habits. 
Consistency and commitment are two key elements to ensure a high score. 
I used Kaplan books, videos which dissect the knowledge to be understood in a simple way, along with Kaplan Qbank. I used to watch the videos while taking notes. Regarding the Qbank I used it as system based, and timed. I solved 80 questions each day, and revised the explanation by heart. 
I like to read everything loudly as Dr. Salvatore J. Turco, a Kaplan's biochemistry professor, used to advise us quoting, "When you able to verbalize the material clearly, then you have understood the materials " 
I tried not to exhaust myself, as stamina is required for this journey. I used to take a long walk to clear my mind, and limited unnecessary inputs like mobile…. I also used to think and consider every day as a new day and set new goals. I faced many difficulties through this path, but eventually I made it. 
I would also go through the materials on several occasions, and for systems that I had weakness in, for example Dermatology and Behavioral Science, I went through these systems questions again using Kaplan's Qbank.  
What does being in the Kaplan Medical Honor Society mean to you?
Being part of Kaplan's best students who obtained the highest scores in USMLE is a great feeling and an honor.
Tell Us About Your Medical School Experience
How do you think your unique background has prepared you for success as a doctor?
During college, I was assigned to be a lab dissector. I took this role with enthusiasm and pride, and used it as a way to learn about medicine, and about my own abilities and motivations. I enjoyed this position for two years, during which time I greatly developed my dexterity, and passion in this field.
In your opinion, what is the biggest issue facing international medical students today?
The limited opportunities and the specified specialties for IMGs. 
A note about the recent USMLE Step 1 Announcement:
While we understand that the future move to Pass/Fail on Step 1 will have an impact on the residency application process, Step 2CK will continue to be a scaled three digit score, and as such becomes an even more important metric for students to differentiate themselves from other applicants.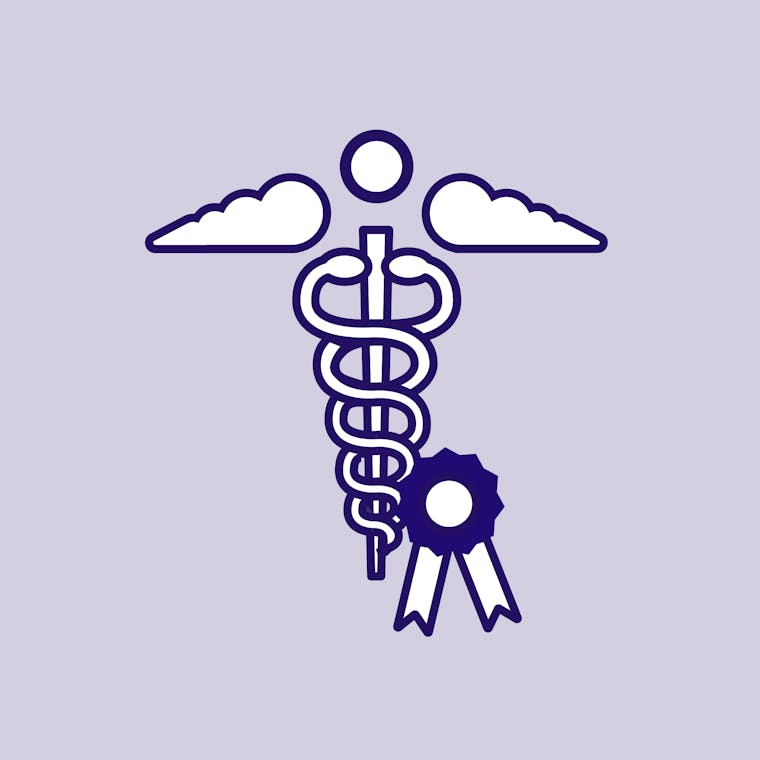 Welcome to the Kaplan Medical Honor Society (KMHS) monthly blog series! Kaplan created The Honor Society to acknowledge and applaud our students' excellence in the medical field. These scores are crucial to their career options and we're proud to recognize the best of the best. This blog series will be a showcase for their stories that we hope will inspire others around the world. The KMHS is made up of Kaplan students who have taken a Kaplan course and achieved a 250 or better on Step 1, Step 2 CK, or Step 3. We reward them for their hard work and success by giving them a free online course for Step 3, exclusive course discounts, and even job opportunities within Kaplan Medical. Applicants for US residency also get the ability to list Kaplan Medical Honor Society under Awards and Achievements on their ERAS applications.