KMHS Alumni: Salvador Alejandro Caceros Diaz, MD Candidate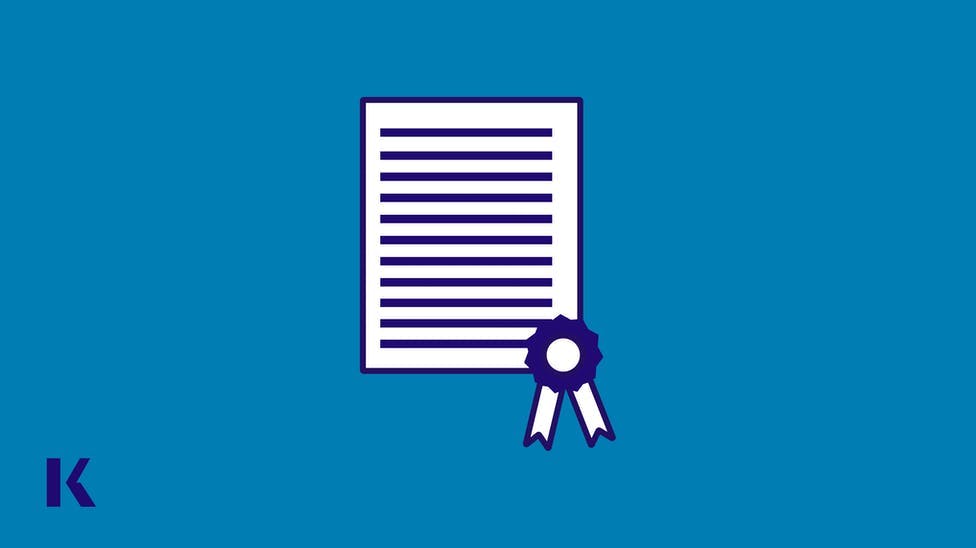 We created The Kaplan Medical Honor Society to acknowledge and applaud our students' excellence in the medical field. The KMHS is made up of students who have taken a Kaplan course and achieved a 250 or better on Step 1, Step 2 CK, or Step 3. Most of our KMHS members are International Medical Graduates that come from over 40 different countries to study at our centers and experience life in the US. In this blog series, you will learn about their journeys to the US, how they managed the rigors of medical school, and what steps they took to ensure their successes on USMLE. This week, we're pleased to introduce you to Salvador Alejandro Caceros Diaz, M.D. from El Salvador.

Name: Salvador Alejandro Caceros Diaz
Home country: El Salvador
Name of medical school attended: Universidad Dr. Jose Matias Delgado
USMLE Score:
Step 1: 265 
Step 2 CK: 263
Tell Us About Yourself
Why did you decide to become a doctor?
My family was a determining factor in my decision. I belong to the fourth generation of doctors on the maternal side of my family. My dad is a Cardiologist and my mom is a Radiologist in El Salvador. I consider both leading physicians in my country, and seeing their job as a child was fascinating and more than enough to convince me that I should become a doctor and continue their path.
Which field of medicine do you plan on specializing in?
I'm applying to Internal Medicine and would love to become a Cardiologist or Gastroenterologist.
Why did you decide to take the US licensure exam?
I had several volunteering experiences with altruistic US physicians in Medical Missions in El Salvador. Their evidence-based medical practice and teaching spirit encouraged me to learn a little bit more about the US Healthcare system. 
With that in mind, I attended every Kaplan lecture I could in El Salvador. In addition to all the medical knowledge I gained, their USMLE and US Residency orientation helped me understand the steps required to be successful in becoming a US physician.
How do you think your unique background has prepared you for success as a doctor?
I'm very proud of the clinical training and skills I was able to get during my medical school. Our medical school allows us to have vast clinical exposure from very early in the career. However, I understand that a well-rounded physician needs a solid foundation of medical knowledge and I enhanced mine as best as I could throughout my USMLE journey. 
I am confident that my background and experiences have made me a better doctor, and even more than that, gave me a vision to follow in the future. 
Tell Us About Your Study Habits & Kaplan Courses
How did Kaplan help you on your path to becoming an M.D. in the United States?
First, Kaplan helped me to create a roadmap to follow―from my USMLE to USCE and the Match process. Then, their resources were crucial to increase my medical knowledge right from the start of my preparation. Lastly, the live lectures and guidance solidified my concepts and strategies for success.
Describe how the Kaplan Medical course helped you achieve your high score.
My Kaplan course for Step 1 was great from the beginning. They did a terrific job with the diagnostic test and initial advising session to understand what our background was and any specific recommendations based on this accession. Kaplan's resources cover the exam content comprehensively, and lecturers have unique test-taking strategies and mnemonics that boost your scores. 
Tell us more about your studying habits. 
My medical advisor at Kaplan used to tell students 2 key ideas that I believe are absolutely true for the USMLE: 
All test takers with scores higher than 260 share something in common: they all have done at least 5,000 practice questions.
The best way of solidifying your knowledge is by teaching it to others.
I incorporated both ideas into my preparation. I estimate that I did at least 7000 questions from multiple Qbanks and NBMEs, and I tried to study with groups in which we routinely discussed and explained questions and concepts with each other as having multiple perspectives of a single concept creates a broader picture of it. 
What does being in the Kaplan Medical Honor Society mean to you?
It represents a tremendous accomplishment at the end of my journey. Also, an acknowledgment from Kaplan and my peers that hard work should be rewarded.
Tell Us About Your Medical School Experience
In your opinion, what is the biggest issue facing international medical students today?
The gaps in medical innovation between countries and regions, such as the US and Latin America, make medical education different across the world. This has an unfortunate impact on students, especially if they have to face situations such as scarcity of resources and few experts in novel medical approaches and techniques.
What do you think will be the biggest advancement in the future of medicine?
I think that Artificial Intelligence and Telehealth will advance greatly in the upcoming years. They have grown exponentially, especially telehealth during the COVID pandemic. I hope they become accessible tools and allies in patient-care.
 What are your plans for the future?
I'm writing this post during Match season and I hope to Match at a competitive University-affiliated Internal Medicine Residency Program, and then into a fellowship in Cardiology or Gastroenterology. After finishing training, my dream is to have an academic career in which I'll be able to teach the next generation of physicians, give back to my country, and help shape the future of medicine.
ADVICE
What advice do you have for fellow IMG preparing for the USMLE?
Do some research and try to get as many perspectives as you can from people that walked this journey. Prioritize your study as much as you can. Appreciate the fact that the time you will use for preparation is unique, full of sacrifice and tough choices, but the reward is well worth it. Try to enjoy the path as much as you can, your state of mind is critical and can boost or slow your progress substantially.
Is there a quote or saying that you live by?
"If I have seen further than others, it is by standing on the shoulders of giants."
A note about the recent USMLE Step 1 Announcement:
While we understand that the future move to Pass/Fail on Step 1 will have an impact on the residency application process, Step 2CK will continue to be a scaled three digit score, and as such becomes an even more important metric for students to differentiate themselves from other applicants.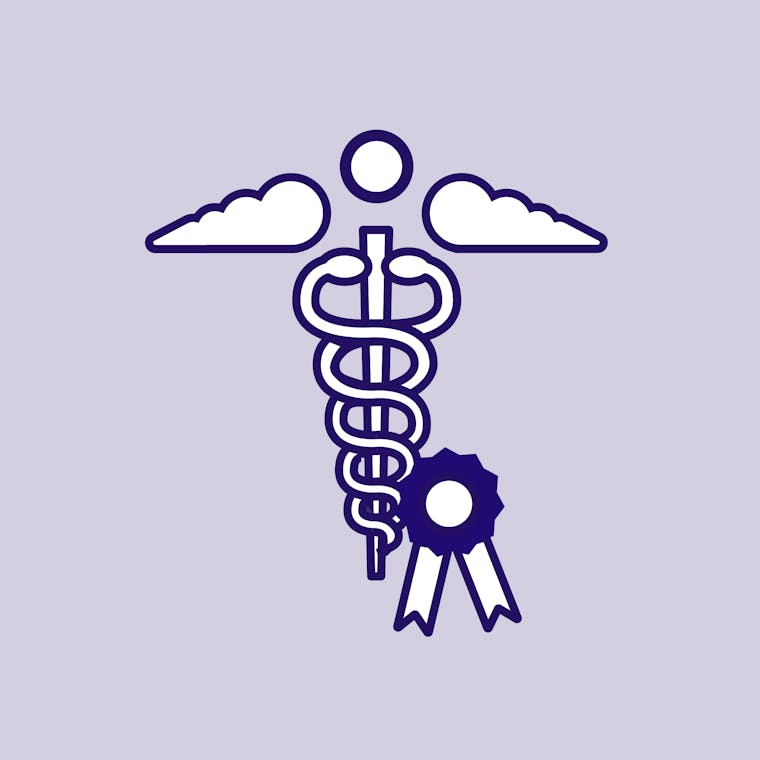 Welcome to the Kaplan Medical Honor Society (KMHS) monthly blog series! Kaplan created The Honor Society to acknowledge and applaud our students' excellence in the medical field. These scores are crucial to their career options and we're proud to recognize the best of the best. This blog series will be a showcase for their stories that we hope will inspire others around the world. The KMHS is made up of Kaplan students who have taken a Kaplan course and achieved a 250 or better on Step 1, Step 2 CK, or Step 3. We reward them for their hard work and success by giving them a free online course for Step 3, exclusive course discounts, and even job opportunities within Kaplan Medical. Applicants for US residency also get the ability to list Kaplan Medical Honor Society under Awards and Achievements on their ERAS applications.