KMHS Alumni: San Hoang Tran, MD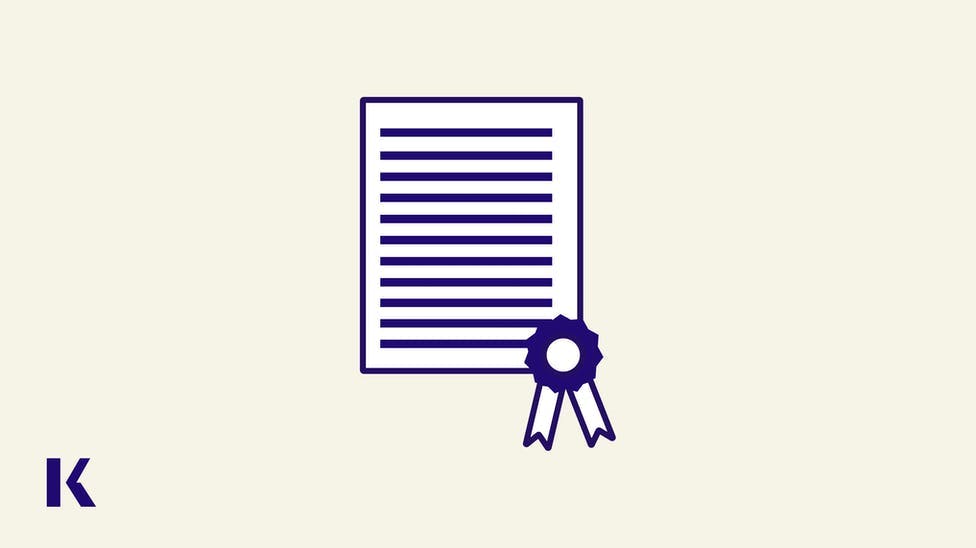 We created The Kaplan Medical Honor Society to acknowledge and applaud our students' excellence in the medical field. The KMHS is made up of students who have taken a Kaplan course and achieved a 250 or better on Step 1, Step 2 CK, or Step 3. Most of our KMHS members are International Medical Graduates that come from over 40 different countries to study at our centers and experience life in the US. In this blog series, you will learn about their journeys to the US, how they managed the rigors of medical school, and what steps they took to ensure their successes on USMLE. This week, we're pleased to introduce you to San Hoang Tran, MD from Vietnam.
Name: San Hoang Tran, MD
Home Country: Vietnam
Name of medical school attended: University of Medicine and Pharmacy of Ho Chi Minh City, Vietnam
USMLE Score: 
Step 1: 255
Step 2: 254
Step 3: 233 

Tell Us About Yourself
Why did you decide to become a doctor?
Doctor is a very prestigious and well respected profession in my country. In the small town where I grew up, the common belief is that only smartest people can become doctors. Although that was all I knew about medicine, I decided to become a doctor. I chose to apply to the University of Medicine and Pharmacy of Ho Chi Minh City, which is one of the best medical schools in the country and only admits top candidates from a national entrance exam. As I was an arrogant high school boy, I thought only this career and this school are worth pursuing with my "talent".
But soon after starting medical school, I realized I didn't like studying medicine. To be more accurate, I didn't like cramming endless lectures and textbooks. I was even thinking about changing career paths. Thankfully, I didn't. As I got involved more and more in taking care of the patients, I learned how privileged I am to be the person they share their sufferings, and trust to seek help from. That was when I really wanted to become a doctor.
Which field of medicine do you plan on specializing in?
Internal medicine. I plan to do a fellowship afterward, ideally cardiology.
Why did you decide to take the US licensure exam?
I wanted to have training in a country with an advanced healthcare system. Since I was in medical school, my professors usually talk highly about the US medical education, the advanced technologies, and novel medications that US physicians have at hand. So, when I learned about USMLE and US residency, I jumped on the opportunity.
Tell Us About Your Study Habits & Kaplan Courses
How did Kaplan help you on your path to becoming an MD in the United States?
When I first learned about US residency, I didn't have much idea about how to achieve it. Kaplan provided me with the information (timeline, visa, what programs want from a candidate, etc.), advice, guidance, and materials to study. With that clear path, I knew where I needed to focus my time and effort to achieve the best results. 
Describe how the Kaplan Medical course helped you achieve your high score.
I had been out of school for several years when I came to Kaplan, so the basic sciences were very hard for me. Kaplan's course provided a nice summary of the relevant information from books and videos. That helped me to quickly learn the knowledge I needed. The Qbank was very helpful as well. I was able to practice with exam-style questions to get myself familiar with the format and it also helped to effectively learn the materials. The CS course was also very helpful. 
As I come from Vietnam, with a different culture and language, there are things that we do in Vietnam that can be perceived differently in the US. Kaplan's course taught me how to conduct a patient encounter properly in the US.
Another great thing about taking an in-center course was that international doctors from all over the world come to one place to study for the same goal. It creates a great environment where we can share experiences and support each other on this long journey.
Tell us more about your studying habits. 
When I was studying for USMLE, I focused on studying the mechanisms: how a disease happens, or how a medication works rather than just cramming the facts. I made flashcards for things I felt were important. I also used Kaplan's Qbanks during my preparation after reading the books. I started the Qbanks with tutor mode and did my best to learn a question before moving to another one. 
When I read a scenario, I often imagine a patient is in front of me and naturally I wanted to know his/her problems thoroughly, not just to answer the question. I didn't set a goal like doing 1-2 blocks per day. I believe quality is better than quantity here. In fact, in the beginning I can barely finish 5-10 questions per day, but at the end, 4 blocks per day is an easy task.
Also, I prefer studying in a coffee shop to studying in silence.
What does being in the Kaplan Medical Honor Society mean to you?
I feel proud to be a member of the Kaplan Medical Honor Society. It is a recognition of my hard work to overcome difficulties to achieve a good result. It encourages me to keep striving. Also, it makes my parents happy.
Tell Us About Your Medical School Experience
How do you think your unique background has prepared you for success as a doctor?
Coming from a developing country to the US, I learned the value of hard work and perseverance. I believe these would help me to continuously expand my knowledge, hone my skills, and overcome obstacles to be a successful doctor.
In your opinion, what is the biggest issue facing international medical students today?
Residency is becoming more and more competitive. And with the recent change in Step 1 score report to pass/fail, IMGs lost a powerful measure to prove themselves a good candidate. Now they would need to spend more time, money and effort on other parts of the application, for example, USCE, research. They need to strategize their plan very well, ideally when they're still in med school.
What advice do you have for your fellow IMG preparing for the USMLE?
Find a good mentor who was once in your shoes and now a resident or attending. Talk with him/her often to check if you're going the right way. That person understands what you are going through. He/she could give you best advice for your situation, save you from many doubts, and connect you to resources to help you achieve your goal of getting into residency. You would feel more confident in what you are doing and feel supported. In my experience, this would save you a lot of time, effort, and increase your chance of achieving good results.
Share Some Interesting Facts
Is there a quote or saying that you live by?
"It always seems impossible until it is done"
Do you have a personal or professional hero?
Tran Hung Dao, our national hero. He was the supreme commander who led our people to victory against 2 major invasions of the Mongol empire during their peak power as the largest contiguous land empire in history. In contrast, Vietnam was a small kingdom and failure means annihilation. It took great courage, confidence, determination, and resilience to not give up and be successful despite the odds. When I face hard challenges, I would remind myself that it is nothing compared to what he had, and then work hard to overcome them.
If you hadn't decided to become a doctor, what kind of work would you have pursued?
I think I would be a robotic engineer. I am fascinated by machines and the mechanisms that make them function. 
What do you think will be the biggest advancement in the future of medicine?
The development and application of Artificial Intelligence in medicine. With its support, doctors would be more time―and cost―efficient. A doctor could take care of more patients and would be able to provide them with real individualized treatment, which requires processing a tremendous amount of medical information. 
And finally, what are your plans for the future?
Pursue a fellowship after residency and ultimately have my own practice. I also want to support medical education in Vietnam.
A note about the recent USMLE Step 1 Announcement:
While we understand that the future move to Pass/Fail on Step 1 will have an impact on the residency application process, Step 2CK will continue to be a scaled three digit score, and as such becomes an even more important metric for students to differentiate themselves from other applicants.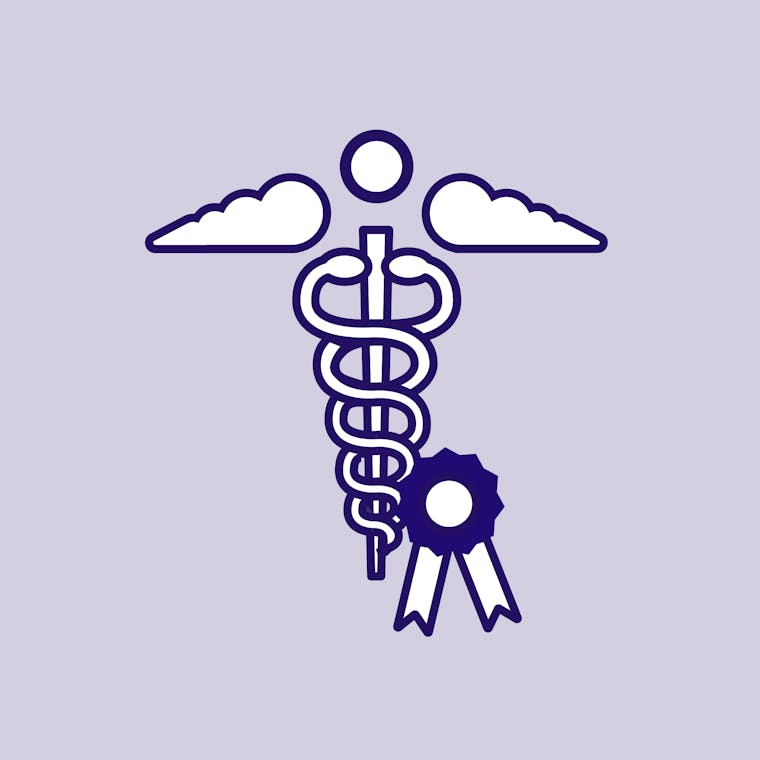 Welcome to the Kaplan Medical Honor Society (KMHS) monthly blog series! Kaplan created The Honor Society to acknowledge and applaud our students' excellence in the medical field. These scores are crucial to their career options and we're proud to recognize the best of the best. This blog series will be a showcase for their stories that we hope will inspire others around the world. The KMHS is made up of Kaplan students who have taken a Kaplan course and achieved a 250 or better on Step 1, Step 2 CK, or Step 3. We reward them for their hard work and success by giving them a free online course for Step 3, exclusive course discounts, and even job opportunities within Kaplan Medical. Applicants for US residency also get the ability to list Kaplan Medical Honor Society under Awards and Achievements on their ERAS applications.