Meet the Kaplan Experts: Kim Canning, Executive Director, Kaplan Partner Solutions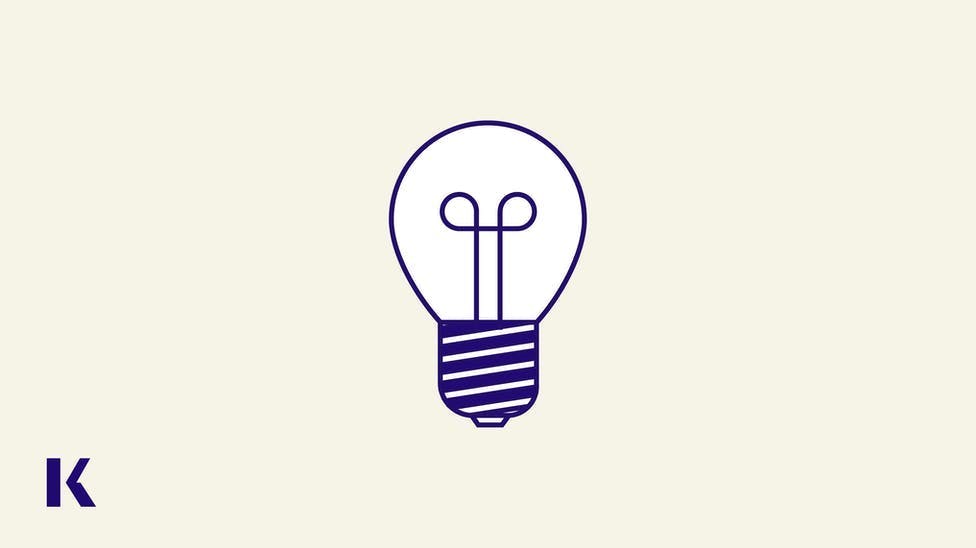 The Kaplan Team is often cited as why schools stay with Kaplan, year after year. At Kaplan, there's an expert at the heart of everything we do, whether it's leading a class or developing innovative tools to help your students achieve their career goals. With our "Meet the Kaplan Experts" blog series, we introduce you to Kaplan's extensive network of faculty, medical, and educational experts and delve into their diverse areas of expertise so that you can learn even more about your Kaplan team. This week, we're pleased to introduce you to Kim Canning, Executive Director, Kaplan Partner Solutions.

Tell Us About Yourself
I grew up in Northern California but have lived in Massachusetts, Georgia, and most recently, New York. I graduated from UC Davis with a BA in African History. I actually started working for Kaplan right after graduation in the Davis Kaplan Center. While I have a couple of "boomerangs" in my career history, what has brought me back to Kaplan time and again is the opportunity to support students on their educational journey and work with some incredible partners. 
What are your particular areas of expertise?
Diversity and inclusion in post-secondary education, relationship-based, needs assessment with university partners, medical school preparation and admissions processes, and wrangling three kids and two dogs.
What is your most unique experience, hobby or personal quality?
Three years ago, my family moved from New York to Park City, Utah. We absolutely love hiking, mountain biking, and skiing―basically anything outdoors. Being able to see bald eagles right outside my office window, or run into moose and elk while hiking has been one of the best experiences of my life. 
Tell Us About Your Experience in Education
How long have you worked for Kaplan Test Prep and what drew you to your current role?
I have worked for Kaplan for 20+ years. I am currently the Executive Director for the University Sales team. Our focus is to develop institutional relationships with colleges and universities, with a strong concentration on supporting programs and schools focused on underrepresented and disadvantaged students. I have had a wide variety of roles and responsibilities at Kaplan which has been fun and challenging, but my most rewarding and interesting role has been my current job. I absolutely love our mission and building long lasting relationships with our partners.
Do you have a particularly notable success story to share?
During the last year of the pandemic, my team and I have worked with a lot of amazing partners who have worked tirelessly to transition into an online environment, to continue to support students, and provide resources. Summer and pipeline programs were hit hard last spring and many quickly pivoted to address working with students remotely. They found creative and innovative ways to support students both academically and more importantly, emotionally, during not only a pandemic but also racial unrest. 
In your opinion, what is the most pressing issue facing pre-med students today?
Accessibility. If there is anything that the pandemic has highlighted, it is the lack of diversity in medicine. To address that gap, students need equitable access to resources―including MCAT prep―as well as access to scaffolding and support to provide information, mentoring and encouragement along the way.
What is the most important issue that professionals in your industry should be talking about today?
I think one of our biggest takeaways from this past year is that remote learning can and should expand beyond just the confines of a zoom room. With some thought and creativity, remote learning can support students in such a variety of ways―even beyond what can happen face-to-face. 
Advice
If you could offer one piece of advice for educators preparing for their students for their MCAT test or medical school admissions, it would be:
Our most successful partners understand and support the value of practice. Students are pulled in a lot of directions, but unfortunately, there is not a "magic pill" for test prep. Practice and taking full advantage of resources―including practice tests―is what will impact students' scores. When students hear and feel that expectation from their school, advisors, and/or programs, that type of scaffolding can really impact their success on the MCAT―which impacts their success to matriculate to medical school.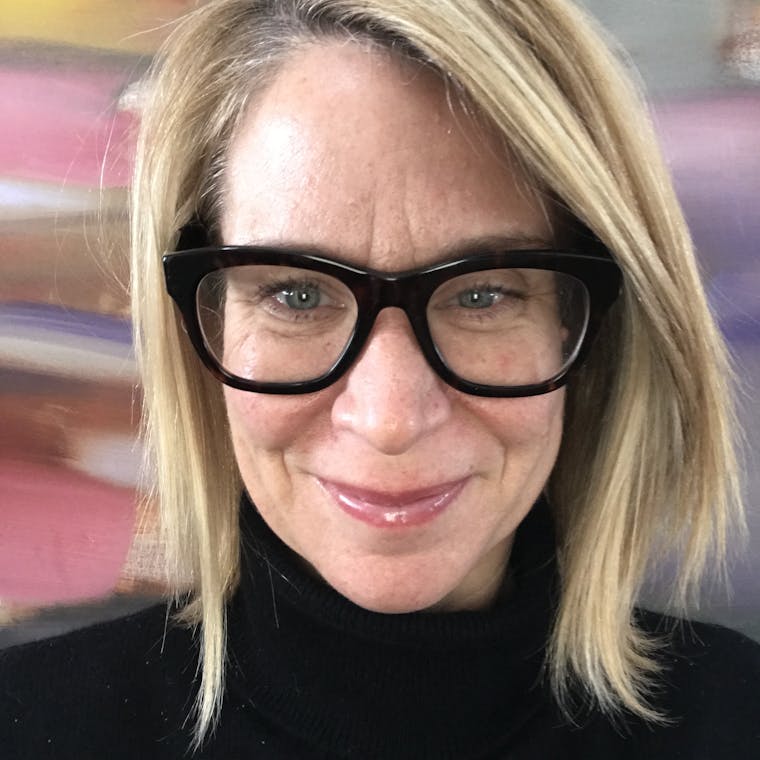 Kim Canning is the Executive Director of the Kaplan Partner Solutions team. The KPS team is focused on working with Universities and Colleges to provide academic and support resources at an institutional level. Kim has worked at Kaplan for over twenty years and has spent the last seven building meaningful, institutional partnerships with schools as part of this team.
See more posts by Kim Canning, Executive Director, Kaplan Partner Solutions