Med Educators Blog
Articles published in 2019
November 11, 2019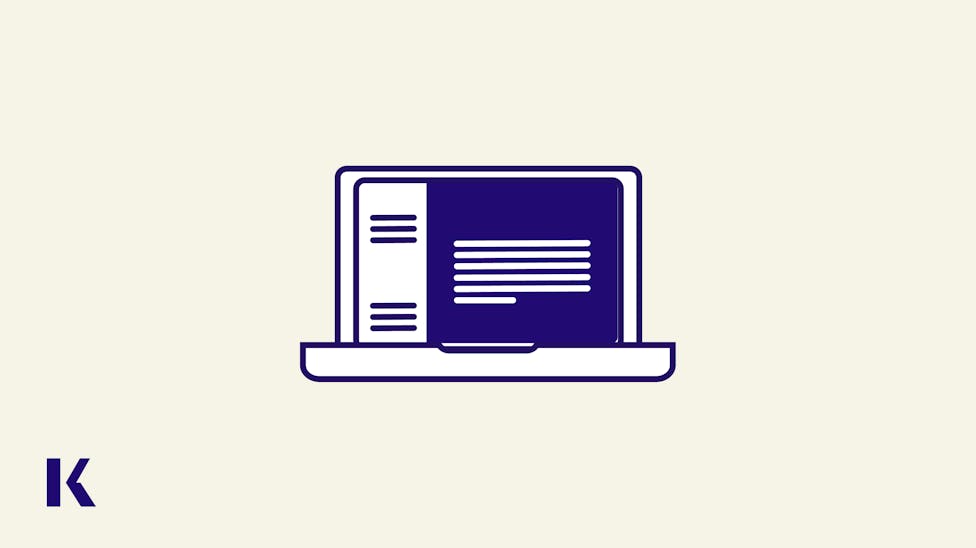 In our recent webinar titled "Level 1 vs. Step 1: Differences and Similarities in Preparing for Success," we discussed how to guide and support the preparation of your students for COMLEX-USA Level 1 and if applicable USMLE Step 1 exams.
June 24, 2019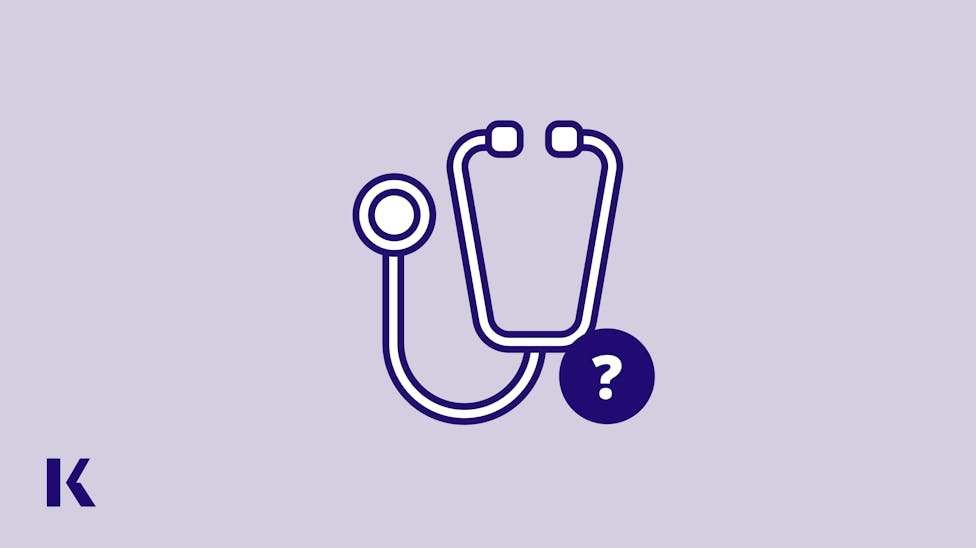 While Kaplan Medical is well-known for prepping students for their boards, we're mindful of the greater student journey and determined to provide faculty and admins with tools and information to support students from admission to boards to residency.
June 24, 2019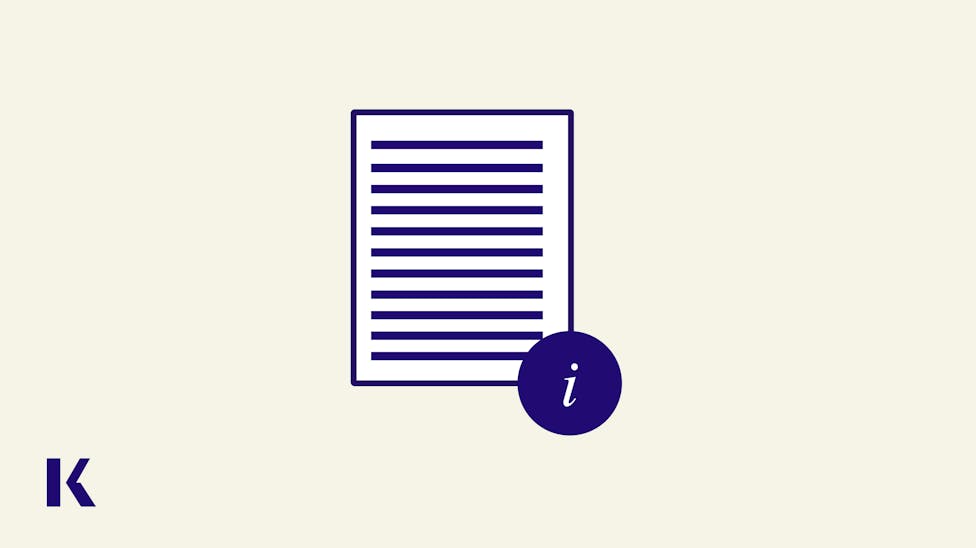 We are incredibly happy to announce that UCIMED in Central America has chosen to integrate Kaplan Medical's resources into their curriculum.