Med Educators Blog
Articles tagged PAeducators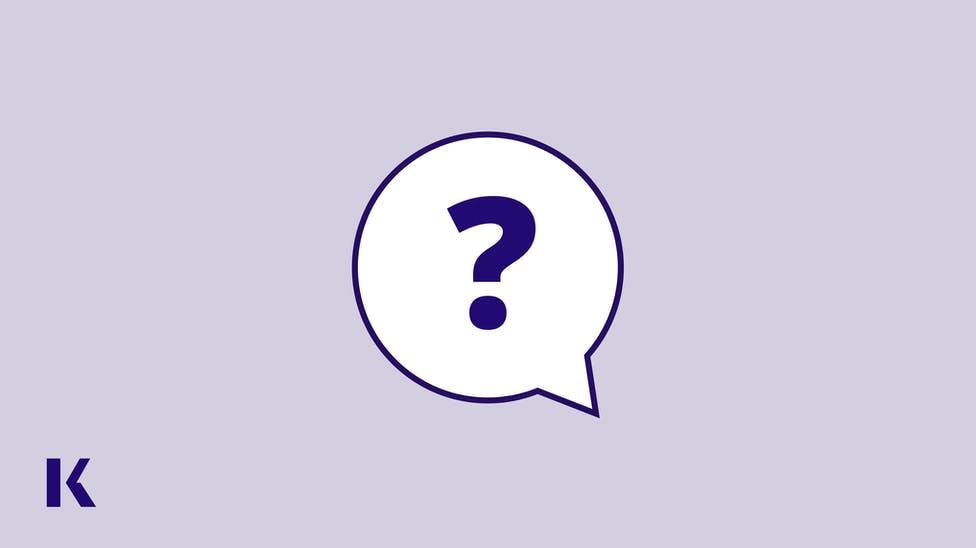 In physician assistant education we use methods such as team-based learning, problem-based learning, and case-based learning. But do these methods promote student-centered education, or do we promote a faculty-centered approach?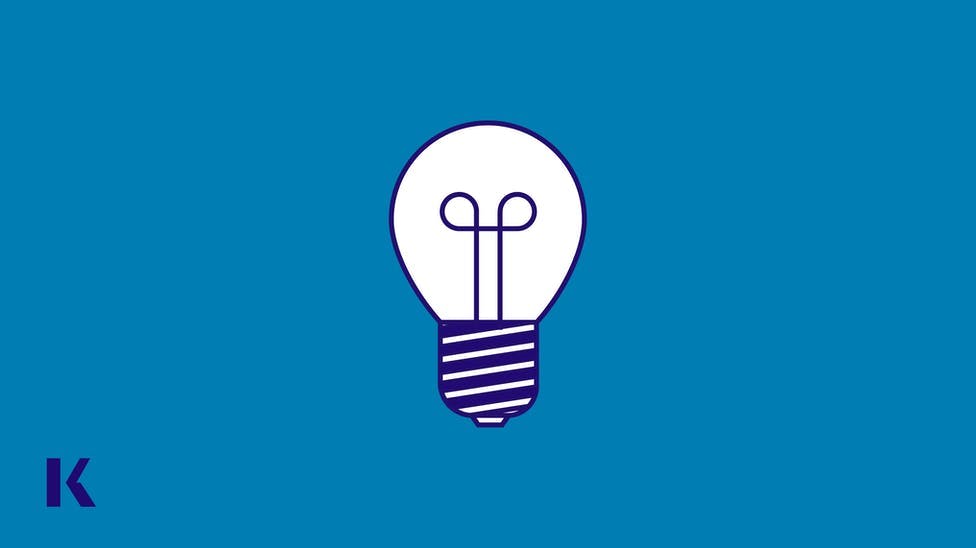 Medicine has changed, healthcare delivery has changed, and students have changed.  Medical education needs to change.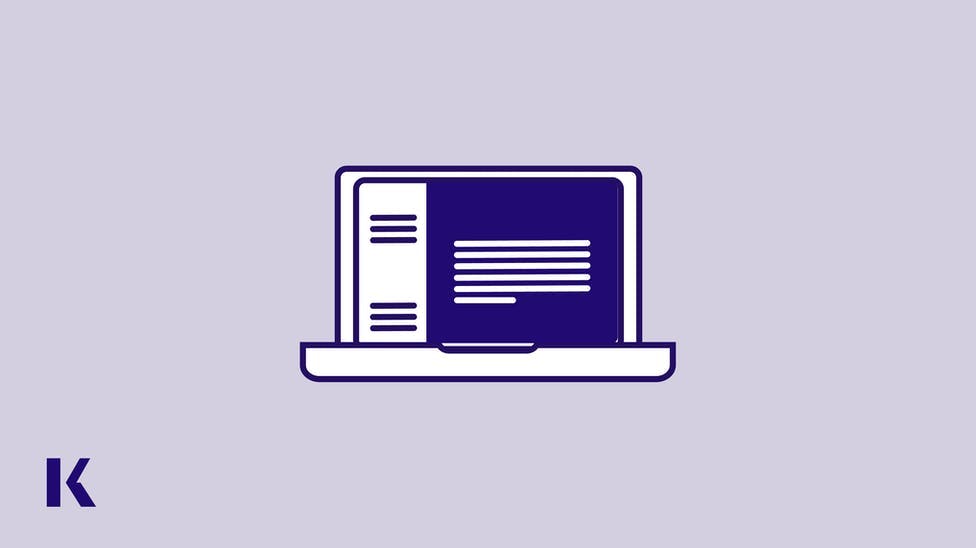 In our recent webinar titled "Beyond COVID-19: Utilizing Virtual Simulation for Student Success," our panel of experts discussed ways in which virtual simulation can help bridge the gap between learning in the classroom to practicing in the real world.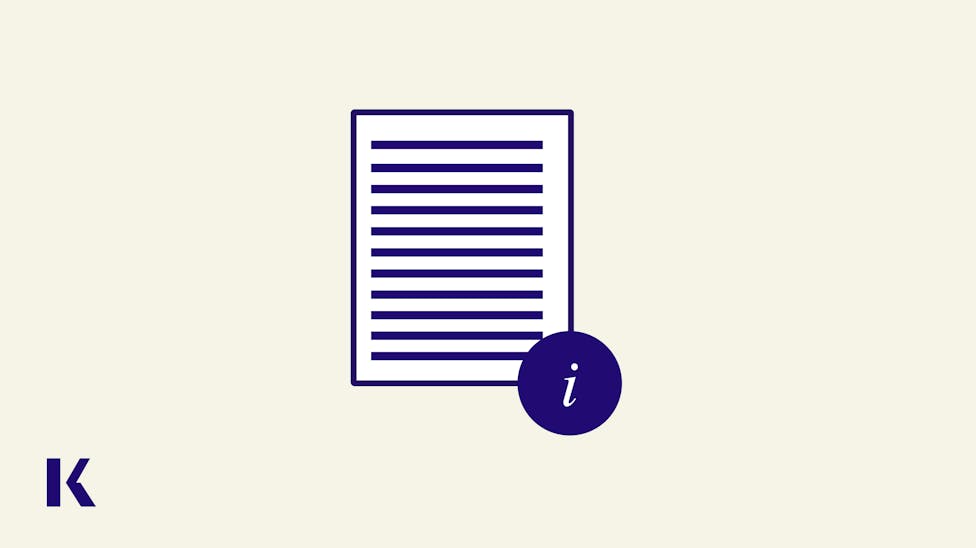 Physician Assistant Programs throughout the country are faced with the challenge of educating our students in two very different learning dimensions: students need to know certain facts about disease entities but they also need to learn how to apply this knowledge into real-life clinical situations.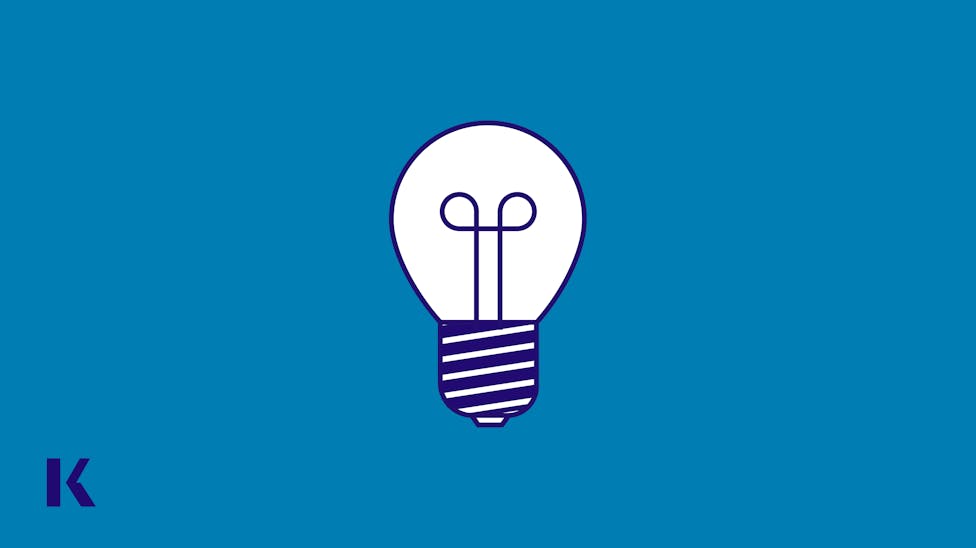 As faculty, we hope we can embrace changes as an opportunity to shift the culture of learning towards one that leverages technology to benefit the learning styles and demands of students today.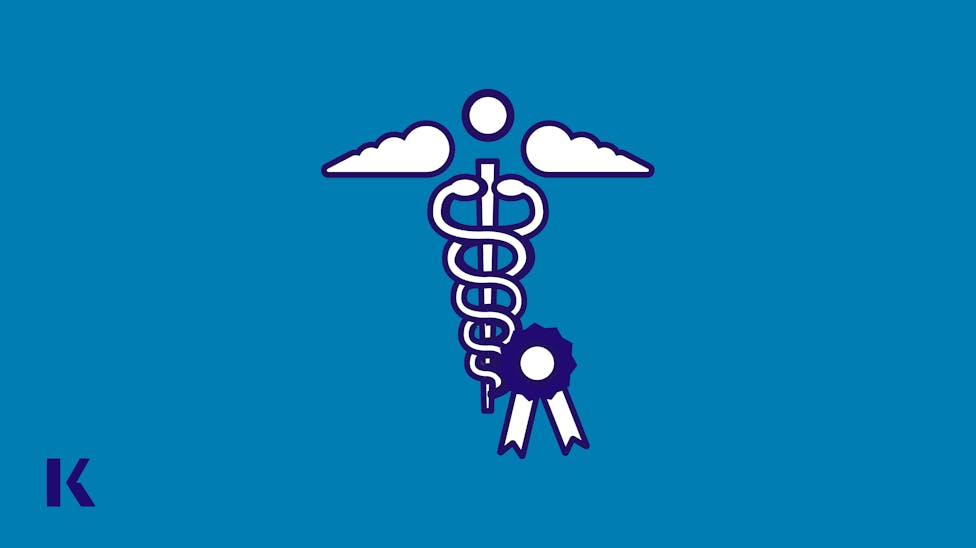 Physician Assistant programs may be seeing an increase in failures on the 2019 PANCE as a result of the recent blueprint change and adjustment of the scoring scale.