Med Educators Blog
Articles published in 2020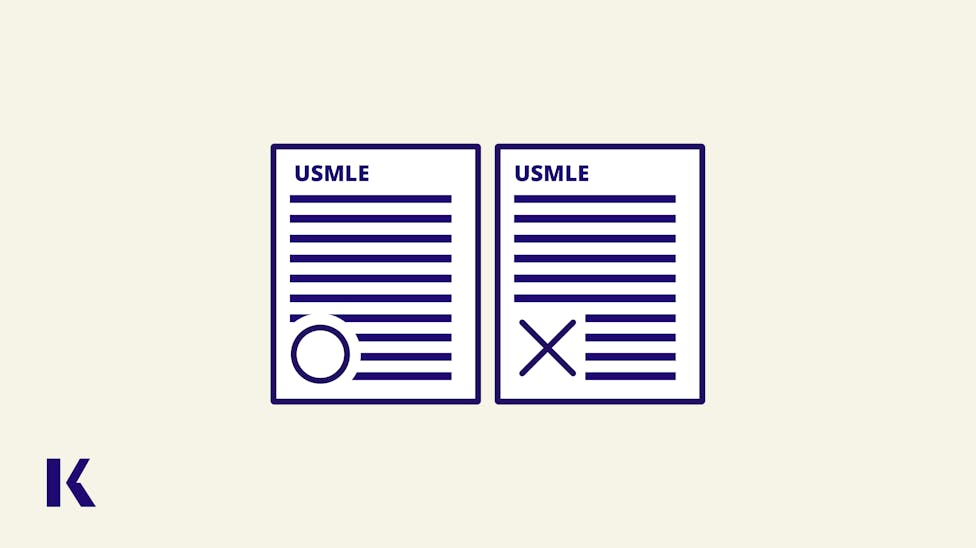 We have entered a unique and urgent time in medical education. Internal test changes and the external threat of a deadly pandemic have amplified the usual anxiety provoking challenges of being a medical student.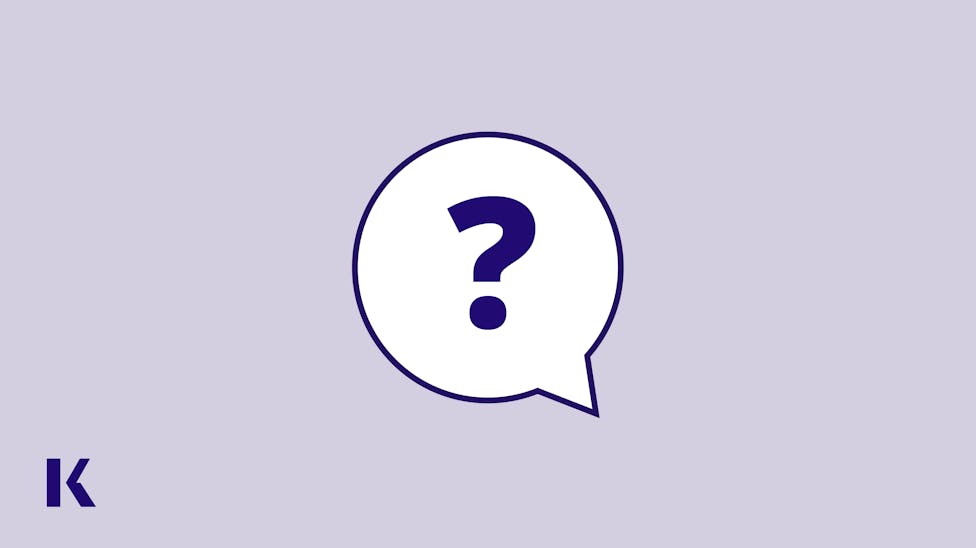 As of this writing USMLE Step 2 Clinical Skills (CS) testing centers remain closed because of local health ordinances and safety concerns. This has resurfaced calls for CS to be completely eliminated.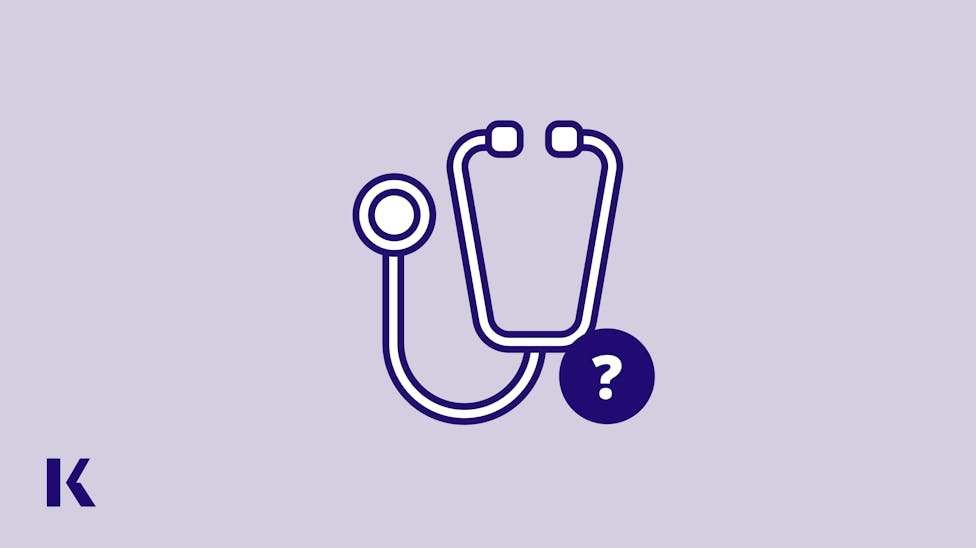 As we all weather the transitions that are occurring in medical education during this difficult time, one thing is certain: distance learning and digital resources are necessary tools for each of us dedicated to supporting future healthcare professionals.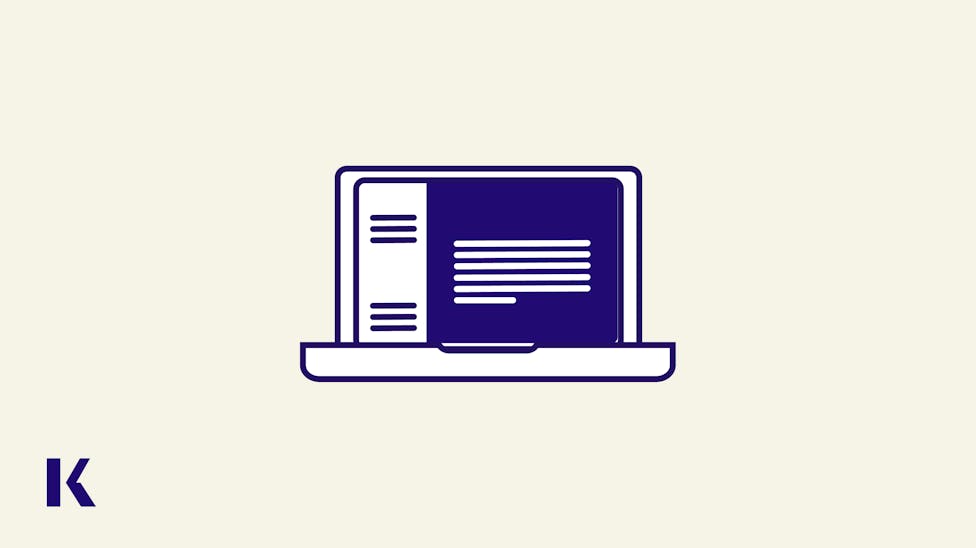 Watch the recording of "Exploring a Virtual COVID-19 Patient Case" to meet a virtual patient presenting with COVID-19 symptoms, and follow along as medical students play out a full exam—from patient history all the way through to diagnosis.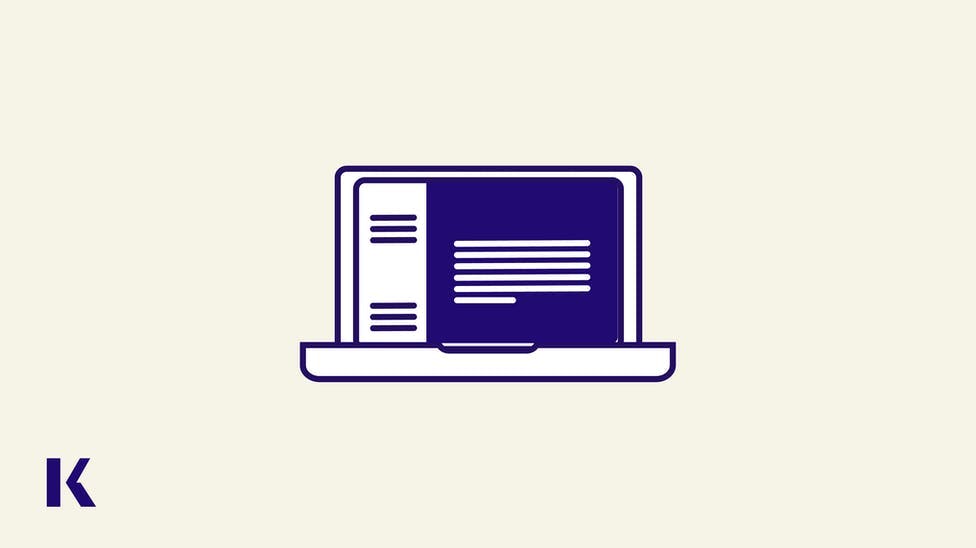 While many students have access to resources and communities sufficient for meeting their needs, the pandemic has put in high relief the inequity in education that existed well before this pandemic.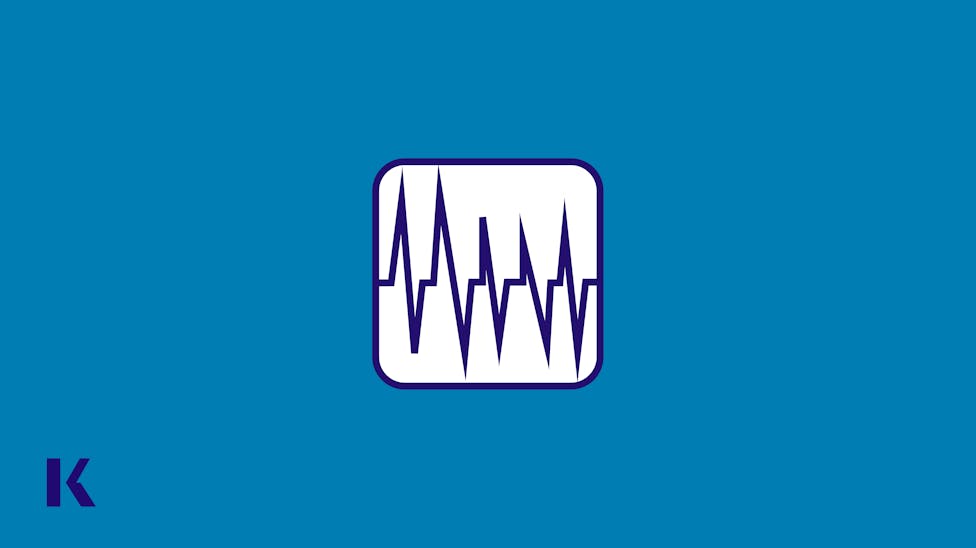 It is human nature to be cautious of the unknown. When a new threat emerges, that caution can be amplified by the lack of information. The resulting behavior can create additional problems that compound the original risk.