Med Educators Blog
Articles tagged dentaleducators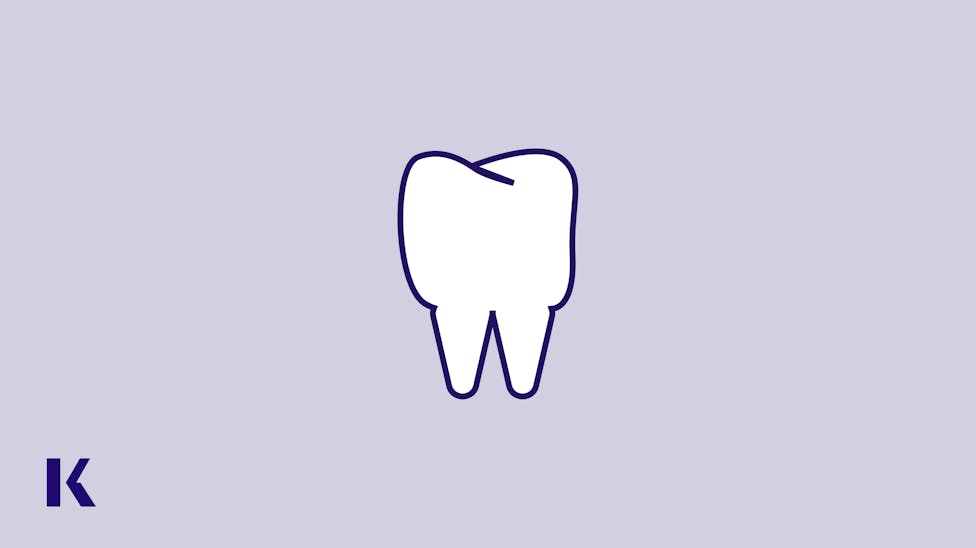 Fortunately, while studying for the INBDE takes a lot of time and effort (both for administrators and professors as well as our beleaguered students), the benefits of investing in quality preparation reach far beyond the test day.
Numerous studies have been published on the impact of stress on dental students. Mindfulness is one powerful technique to assist in managing stress. In this short commentary, we will address the concept of mindfulness and how it can help to manage and reduce the impact of stress.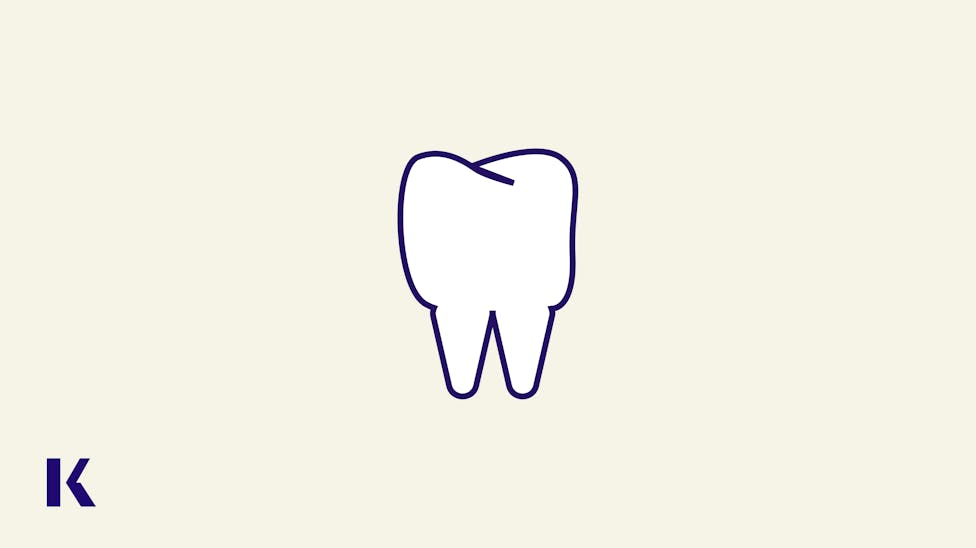 On August 1, 2020, the Integrated National Board Dental Exam (INBDE) will be replacing our traditional board exams as a standardized way to enter our profession.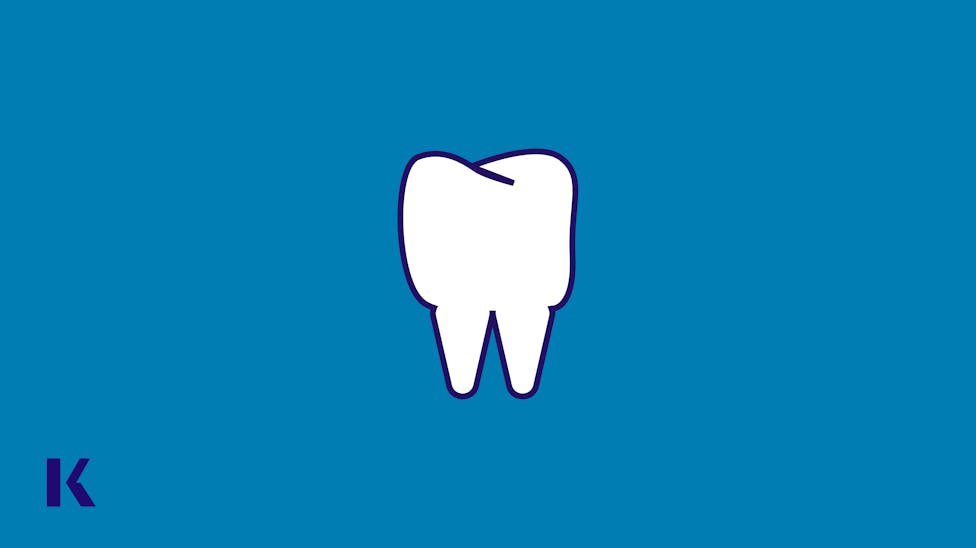 Beginning in August 2020, the new Integrated National Board Dental Examination will be available for administration. This perspective provides an assessment of how the new exam will impact administrators, faculty, and students.