Med Educators Blog
Articles published in 2021
August 19, 2021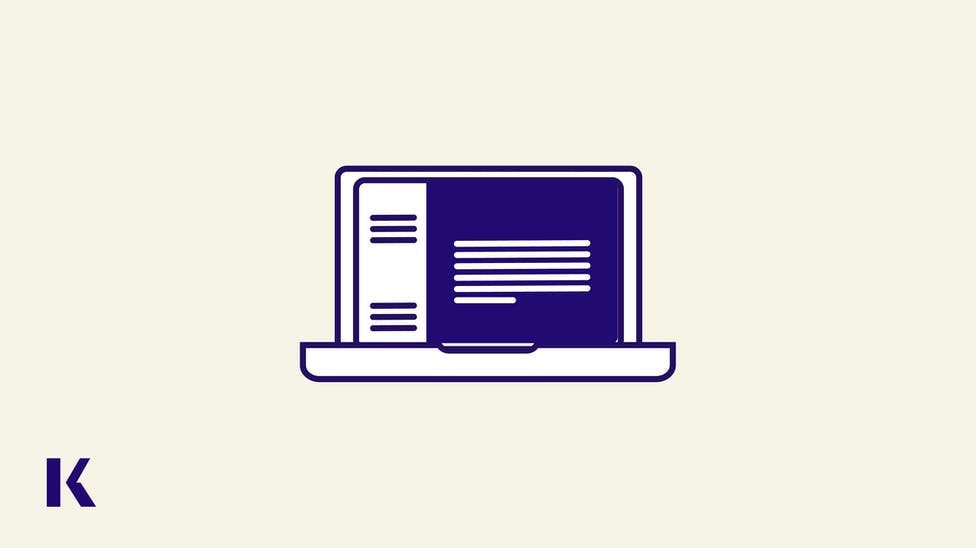 In this event, panelists took a deep dive into actionable and meaningful steps we can take towards creating a more equitable healthcare system.
July 27, 2021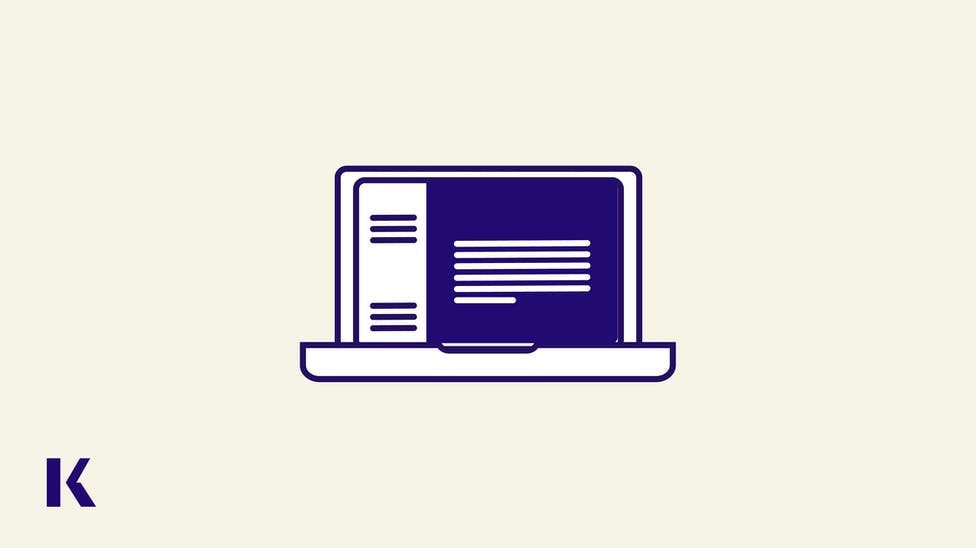 In this event, panelists unpacked how laws and policies impact the day-to-day and long-term health of underserved BIPOC communities as well as the importance of awareness and education campaigns.
June 22, 2021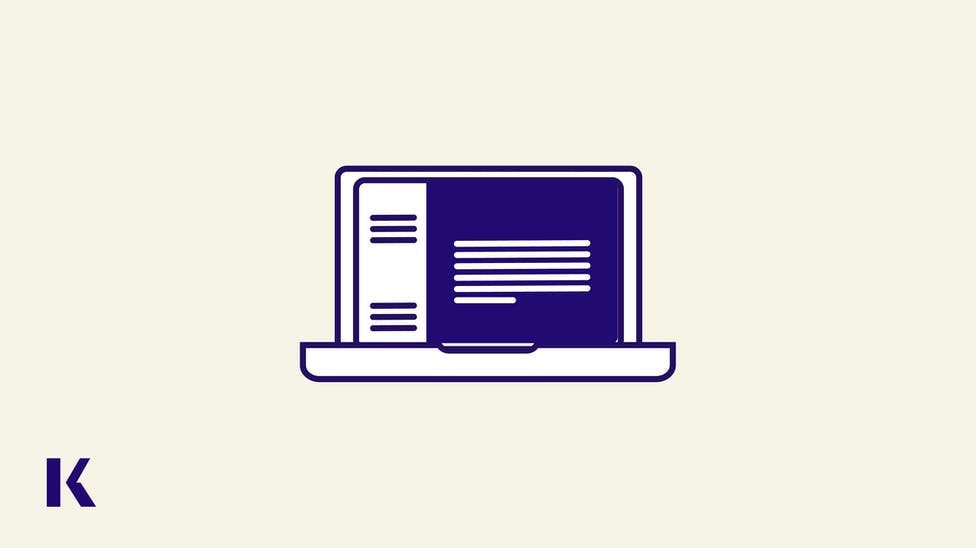 In this event, panelists addressed the specific challenges Queer members of BIPOC communities encounter when it comes to healthcare as well as proactive steps that healthcare providers, medical educators, and LGTBQIA+ allies can take to further improve the Queer healthcare experience.
April 30, 2021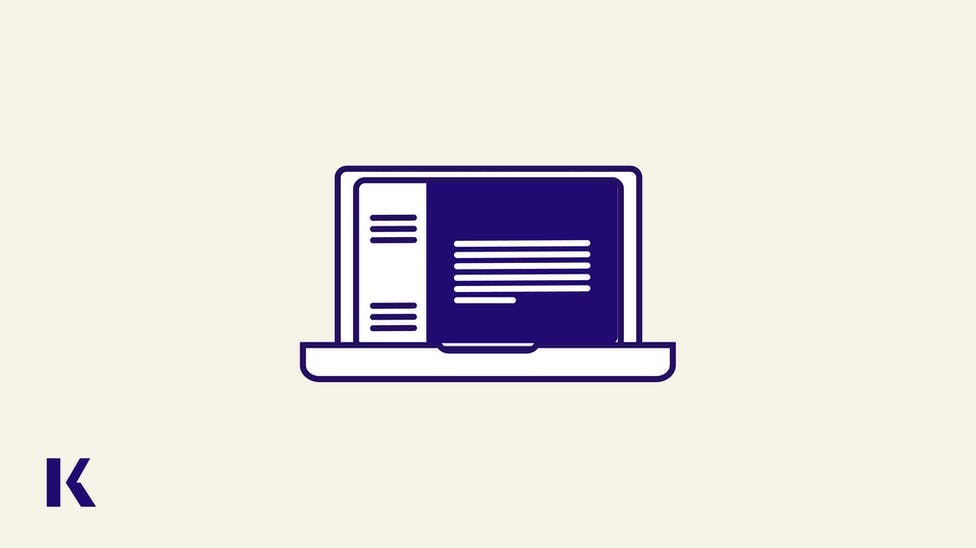 Catch up with our panel of experts for an exploration of what it means to be Neurodiverse, and what we can do to better understand and support our friends, colleagues, and family members in the classroom and beyond.