Med Educators Blog
Articles published in July 2021
July 27, 2021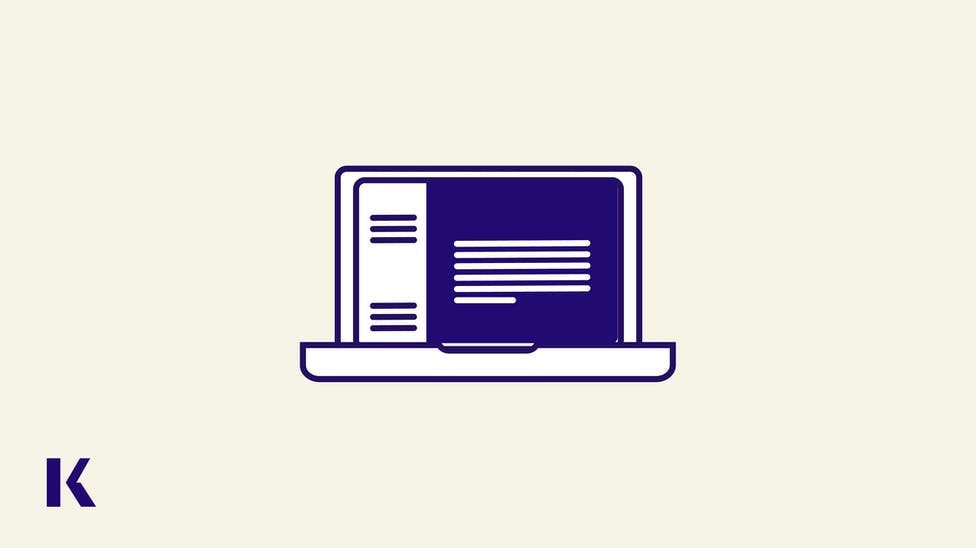 In this event, panelists unpacked how laws and policies impact the day-to-day and long-term health of underserved BIPOC communities as well as the importance of awareness and education campaigns.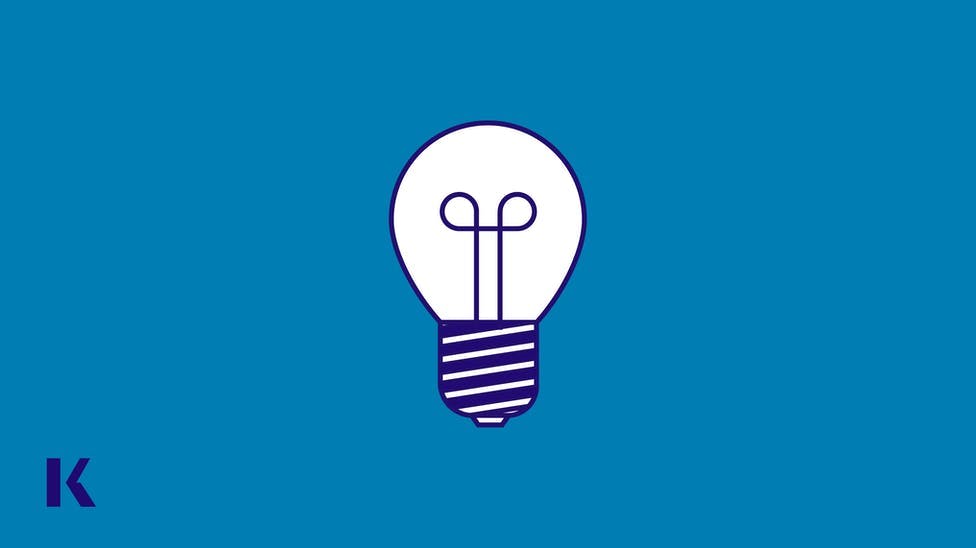 Medicine has changed, healthcare delivery has changed, and students have changed.  Medical education needs to change.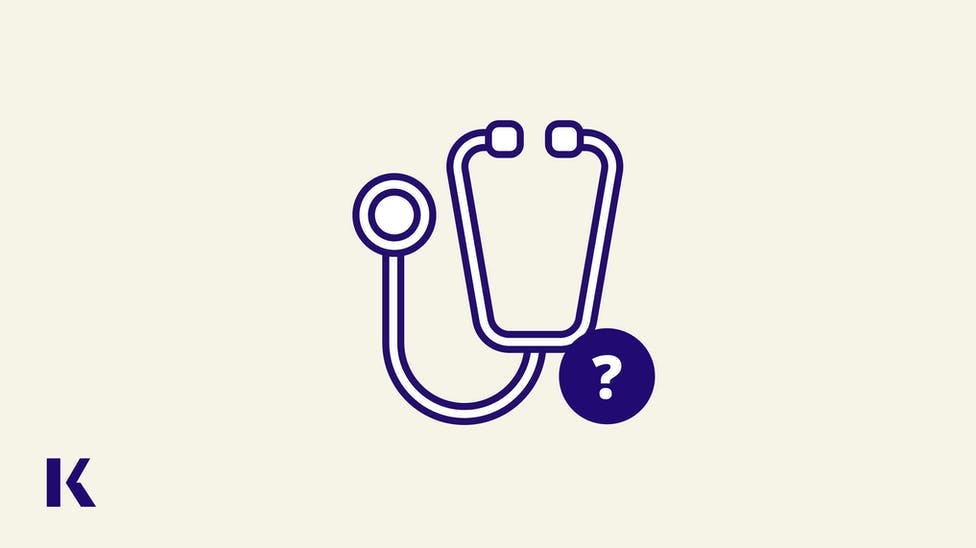 Medical education is not just anatomy and biochemistry, it is also personal interaction and a deep understanding of the human condition.