Med Educators Blog
Articles published in January 2021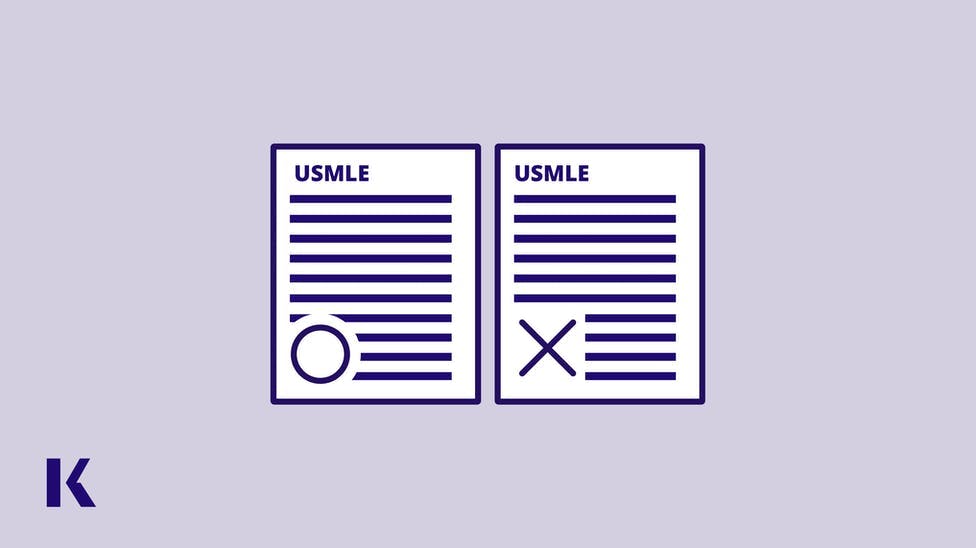 Maybe this is the crisis that is going to be the opportunity to transform medical education?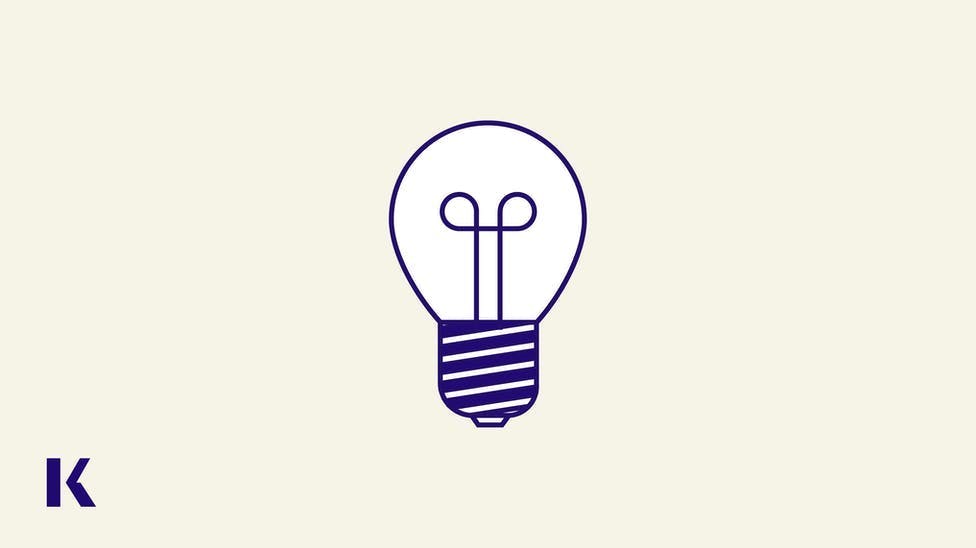 In my 13+ years at Kaplan, I've found our commitment to students and their success to be the key difference between us and our competition in the industry.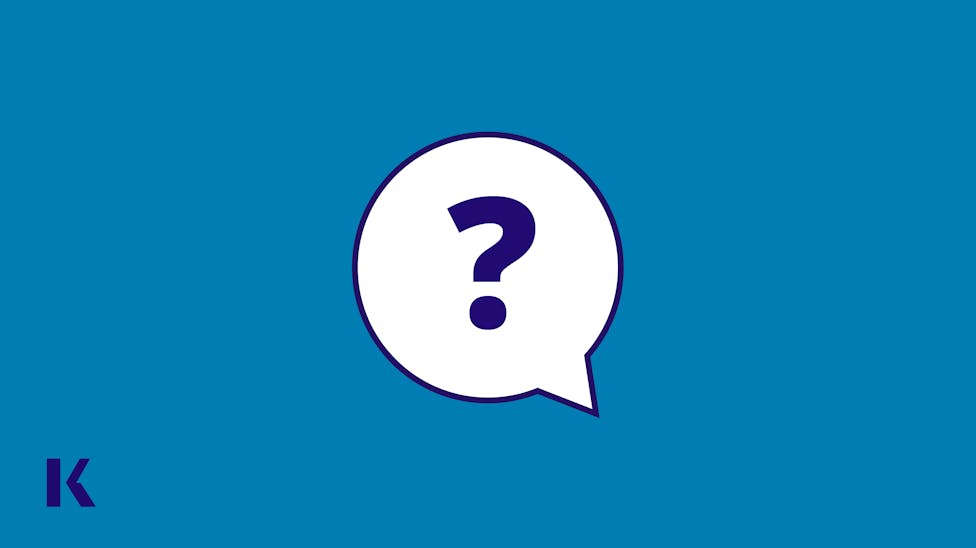 In 2020, people, schools, and organizations went through a period of "excitement" resulting in rapid change. The common theme for 2021 is going to be "consolidation" because I think people are tired of this kind of "excitement" for now.