Med Educators Blog
Articles published in January 2022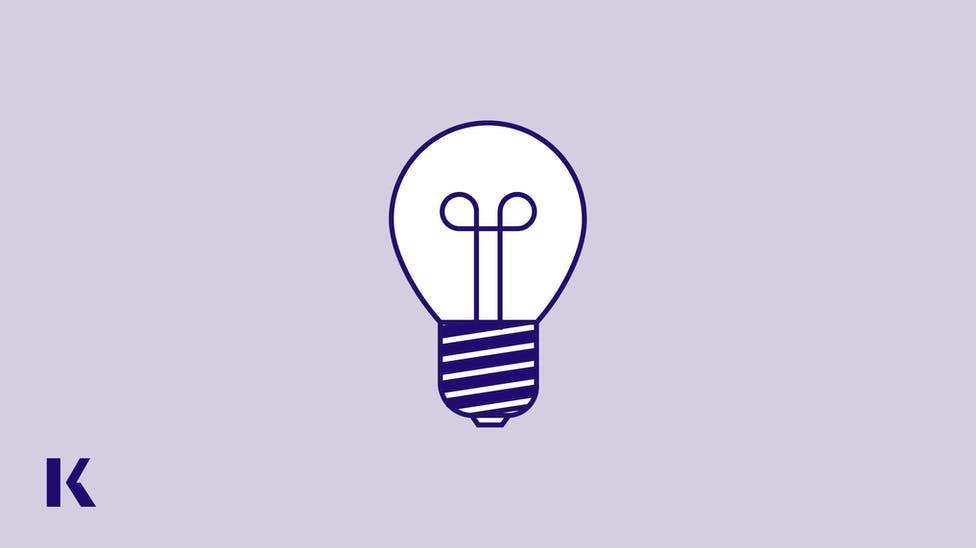 New on the Kaplan Medical Blog: We're catching up with Mark Ratliff, Business Developer, to learn more about his thoughts on the present state and future potential of medical education.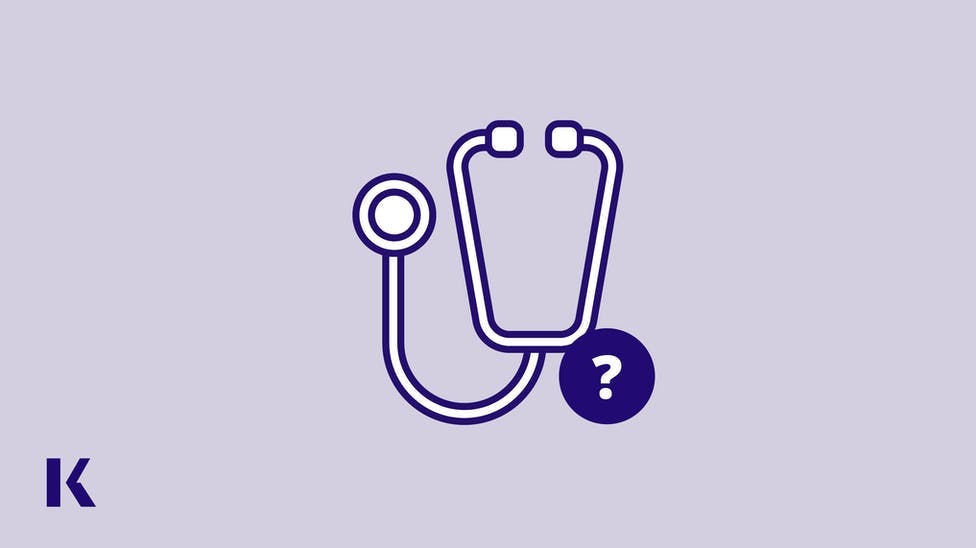 Understanding the intricacies of a standardized test can be an arduous task. This is no different when it comes to the COMLEX-USA exams. Specifically, there can be some confusion when it comes to the osteopathic philosophy questions.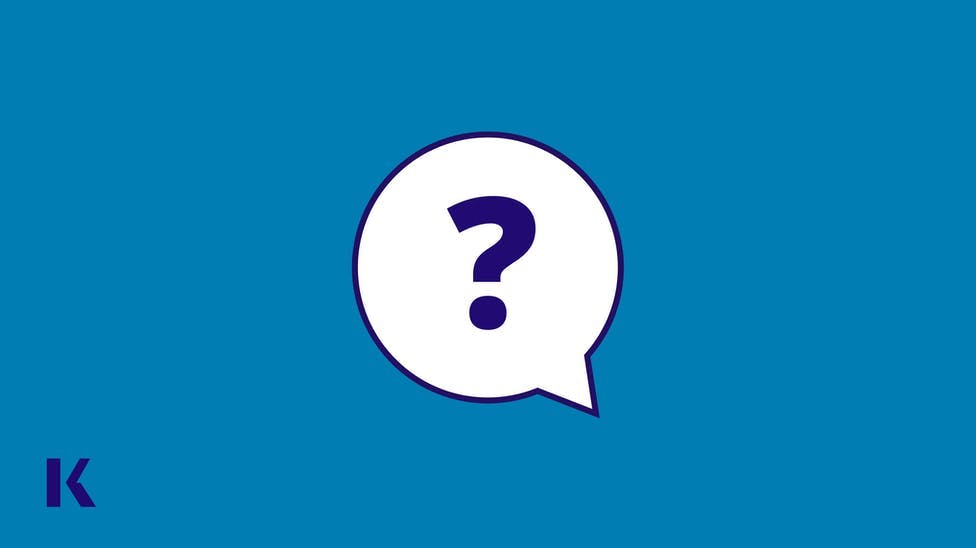 Last year brought a wave of changes to the way we will need to prepare our students for their board exams in the future. As we begin 2022, I believe that we can learn from these shifts by adopting a more agile outlook and increasingly holistic approaches to medical education.