Med Educators Blog
Articles published in 2021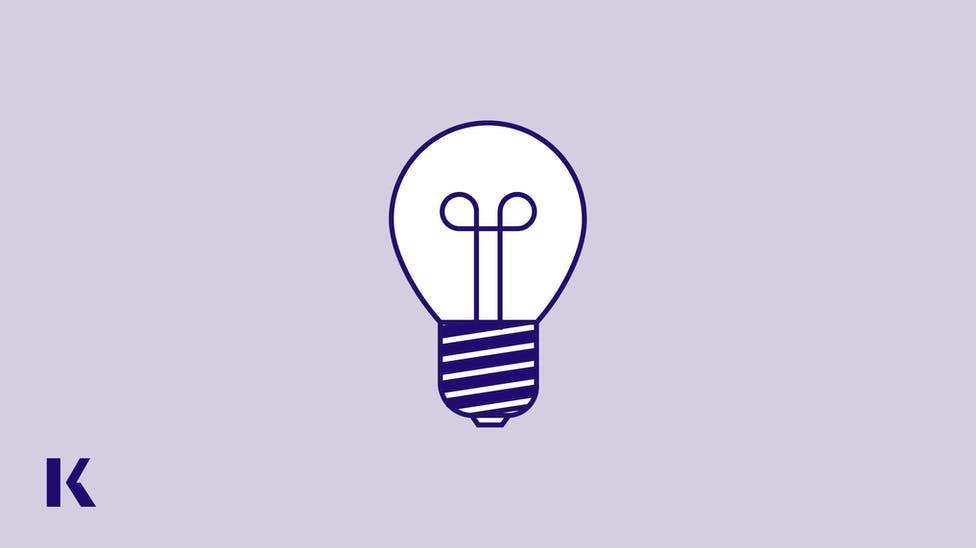 I believe organizations like Kaplan are integral to medical education and will continue to be more involved in the education at the Colleges of Osteopathic Medicine.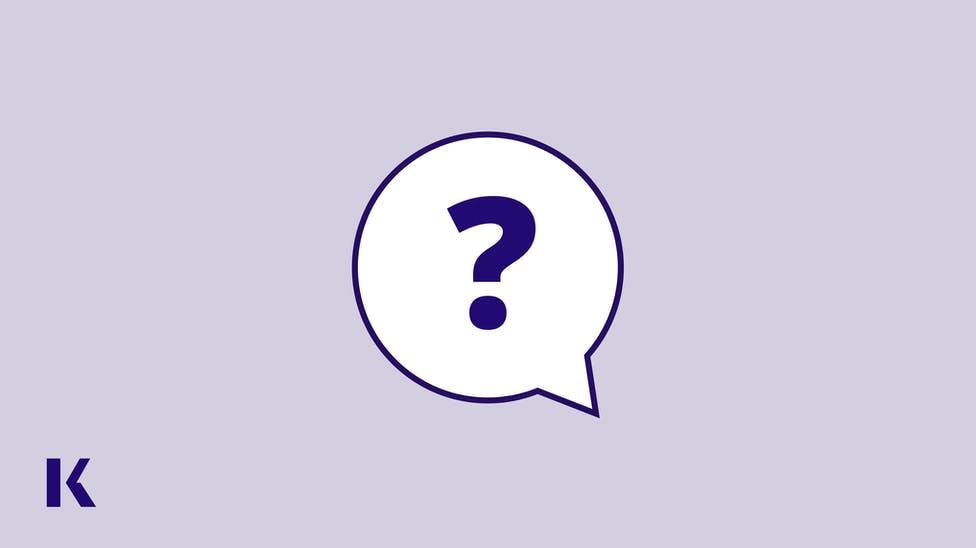 Take a deep dive into the value and potential of white space as a tool to clarify and highlight significant information, as well as how the theory and practice of utilizing white space relates to the tables and concepts maps educators use to convey data to their students.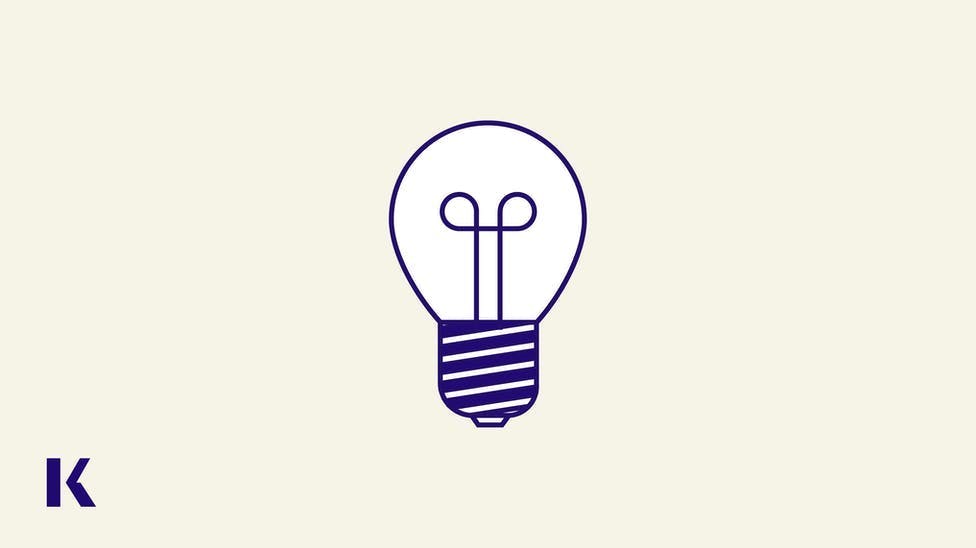 I believe that my background enables me to see challenges from various perspectives and offer solutions that benefit administrators, faculty, and students.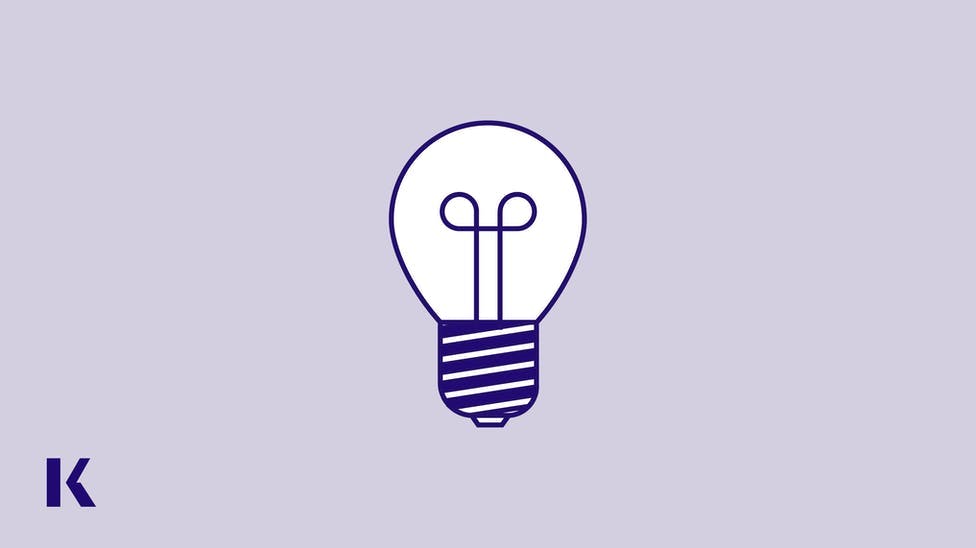 My favorite part of medicine has always been the teaching aspect, whether it was educating patients about health conditions and their treatment or mentoring medical students and residents throughout their medical career journey.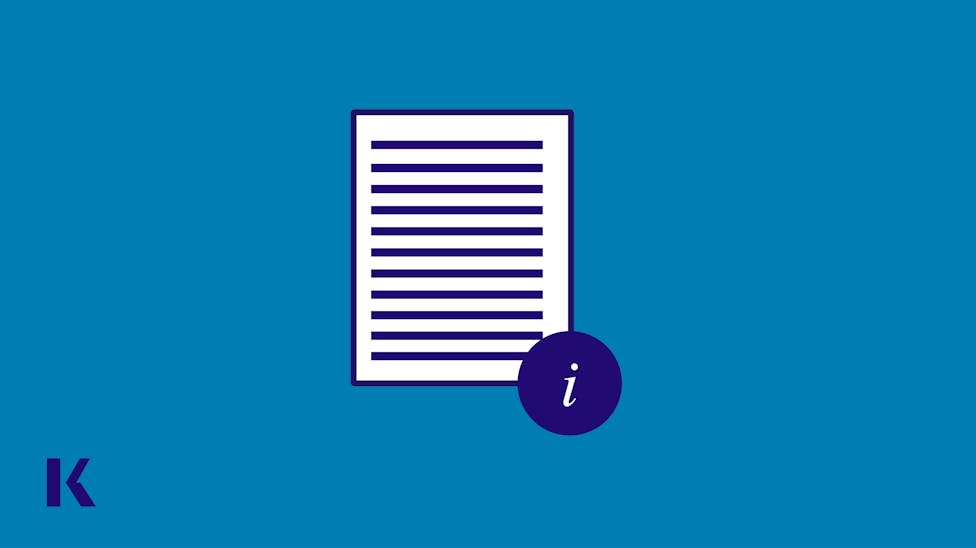 In the new Kaplan Medical white paper, "Examining the Values of Implementing Virtual Simulation into Medical Curricula," I take a look into the ways in which VS can help prepare your students for success on their board exams and their careers as doctors.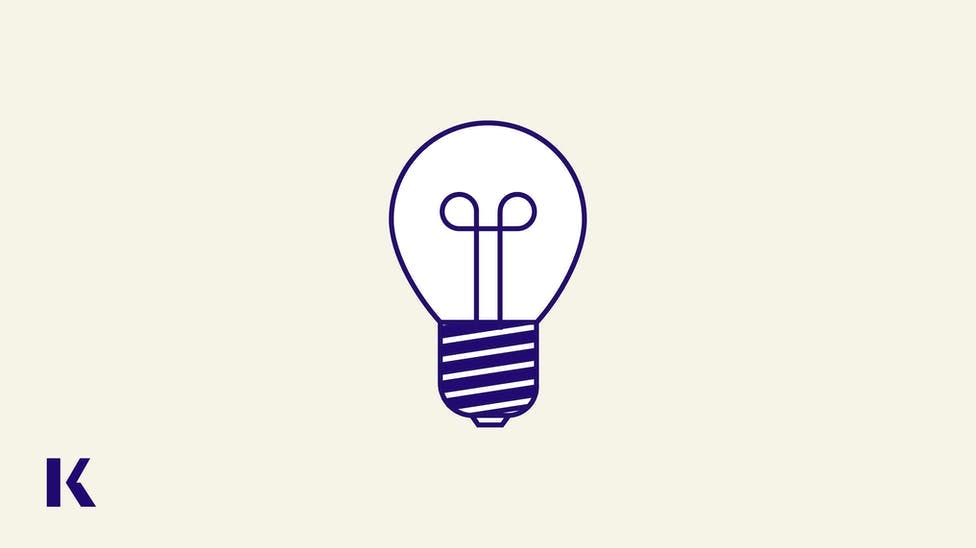 Most students in the first month of medical school are not expert-students yet. Even a goal like "pass the test" is too broad and needs to be broken down. Focusing on these smaller goals is the way they find focus.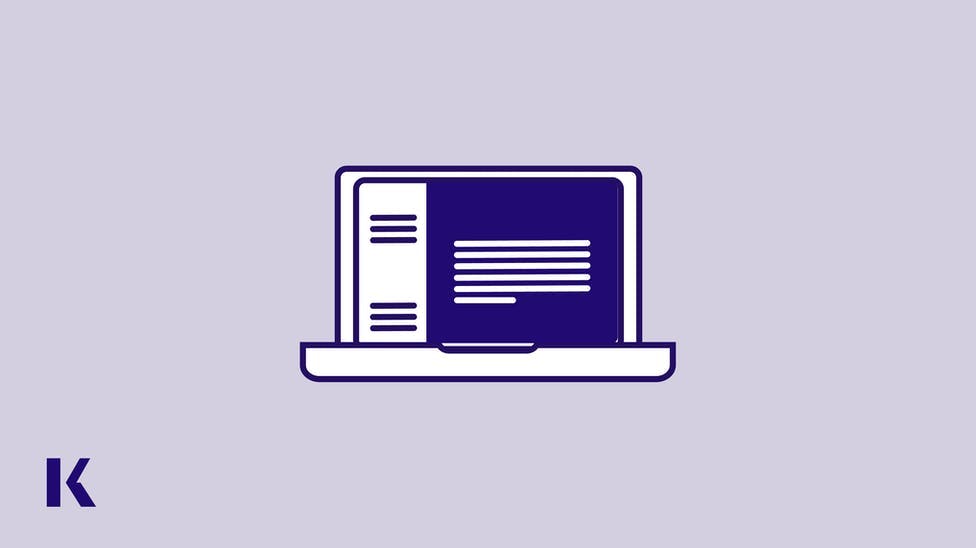 In our recent webinar titled "Beyond COVID-19: Utilizing Virtual Simulation for Student Success," our panel of experts discussed ways in which virtual simulation can help bridge the gap between learning in the classroom to practicing in the real world.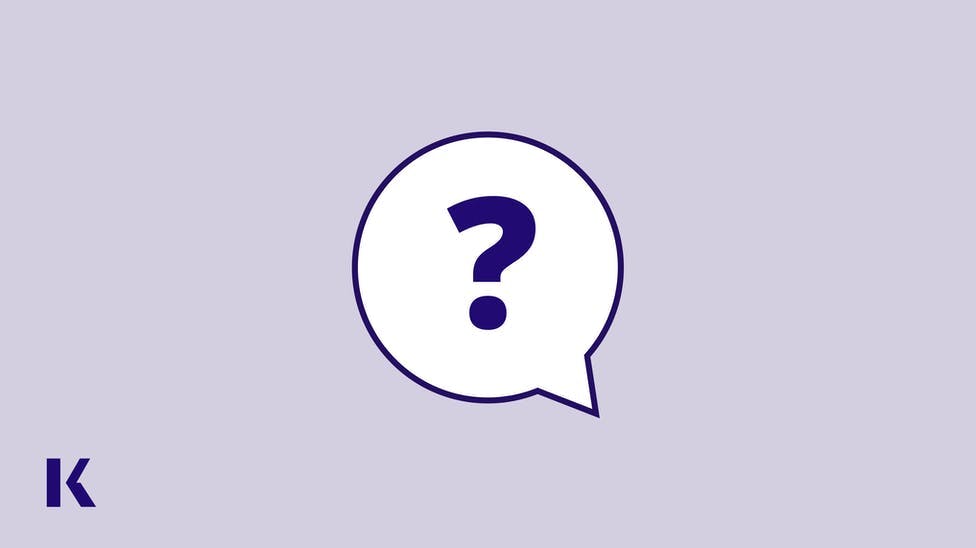 If traditional approaches to learning, such as flashcards, are tedious and proven to be less efficient, why do they remain so popular?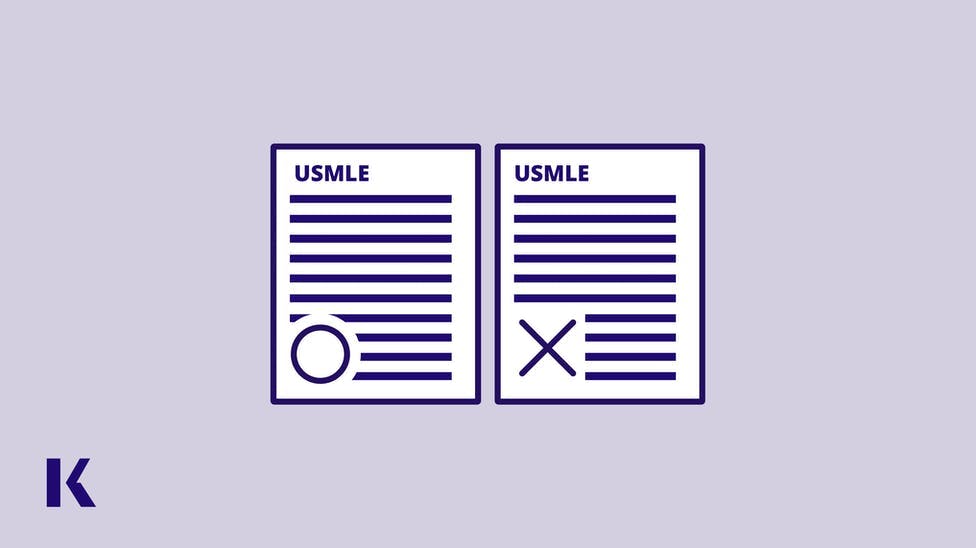 Maybe this is the crisis that is going to be the opportunity to transform medical education?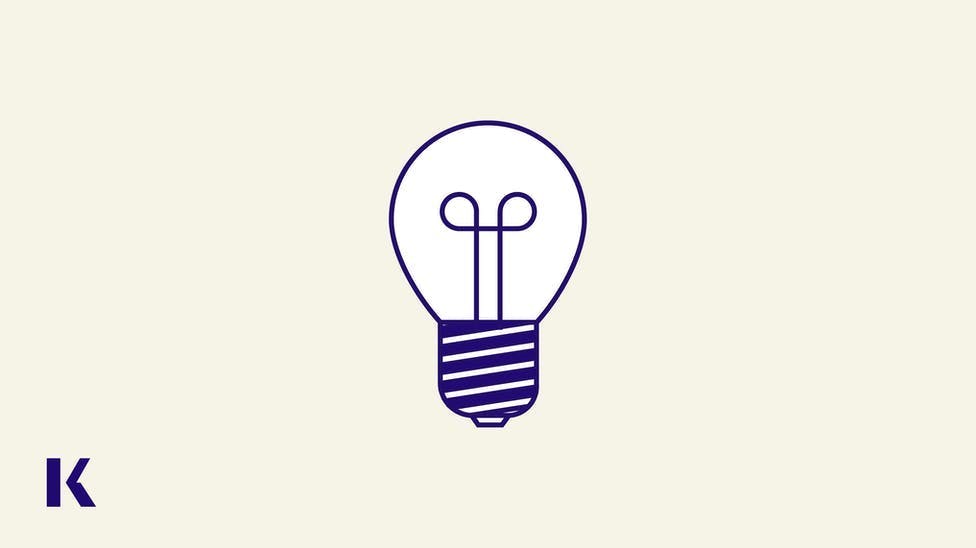 In my 13+ years at Kaplan, I've found our commitment to students and their success to be the key difference between us and our competition in the industry.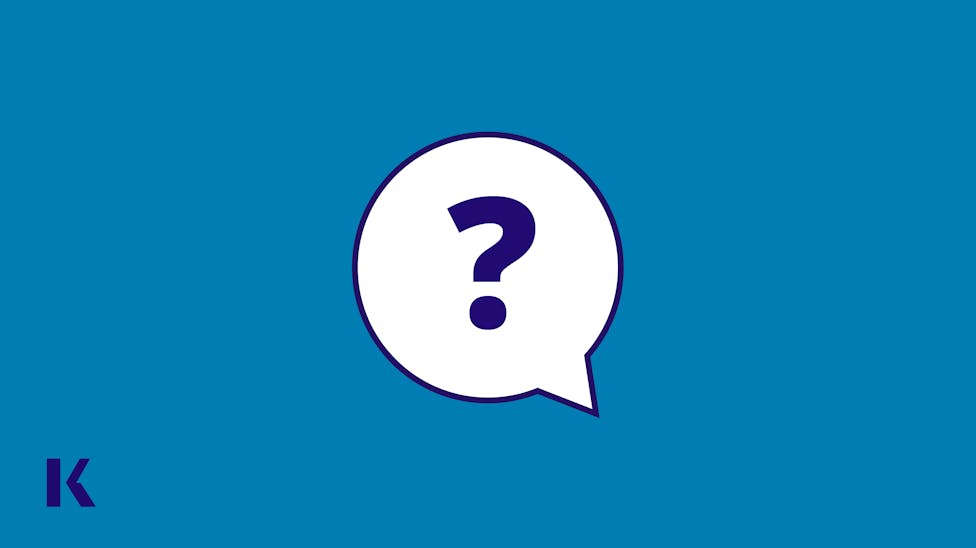 In 2020, people, schools, and organizations went through a period of "excitement" resulting in rapid change. The common theme for 2021 is going to be "consolidation" because I think people are tired of this kind of "excitement" for now.