Med Educators Blog
Articles published in 2019
December 2, 2019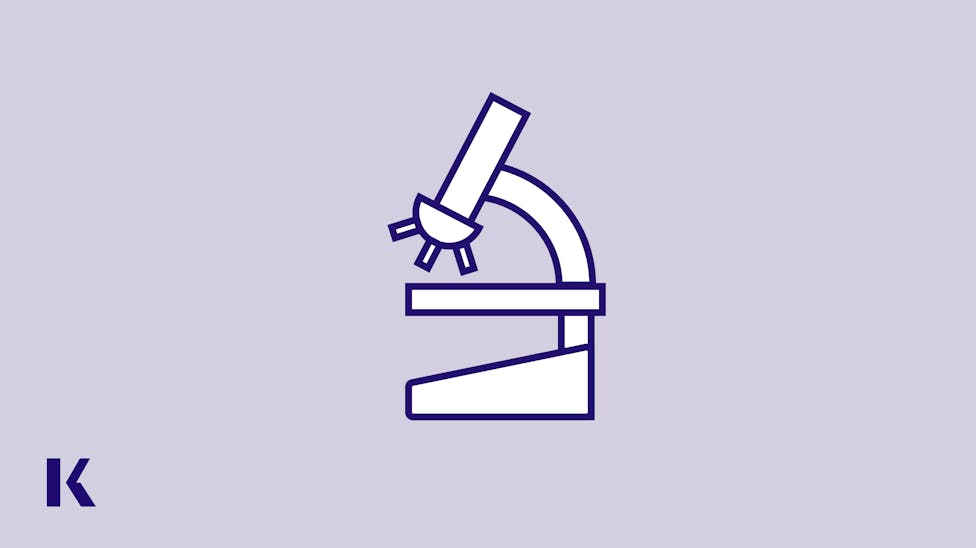 We recently expanded our test prep portfolio and now offer a way for you to support your students through their clinical clerkship experiences—Shelf Prep.
August 19, 2019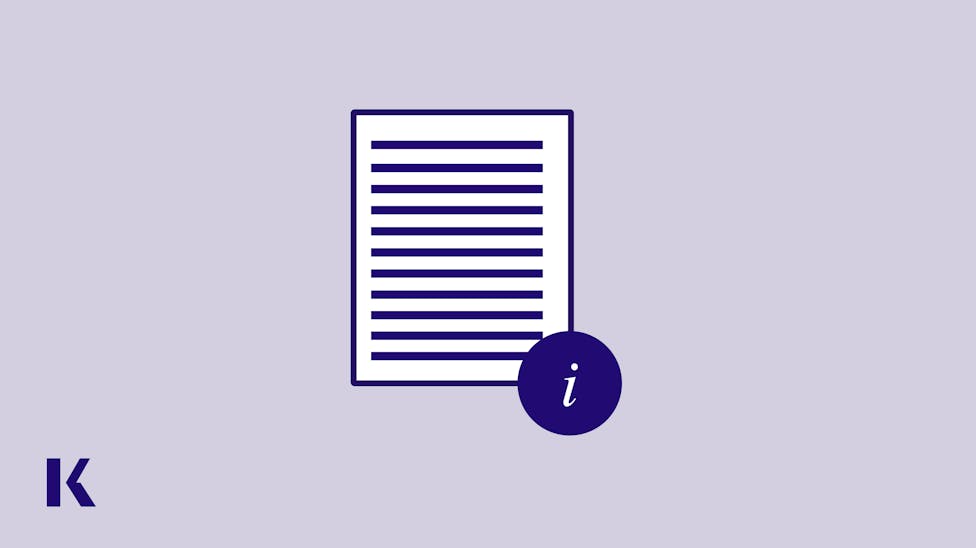 We have acquired certain of the healthcare test preparation assets of Becker Professional Education, including Becker's USMLE review programs.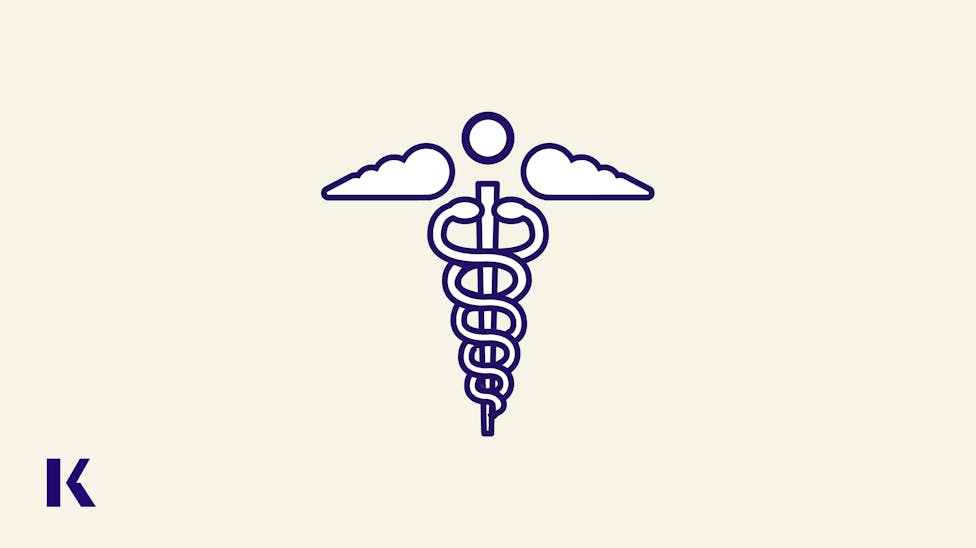 I wanted to take a moment to wish you the best of luck in the coming year, and offer my support and that of the Kaplan Medical team to aid in the success of your students.
June 24, 2019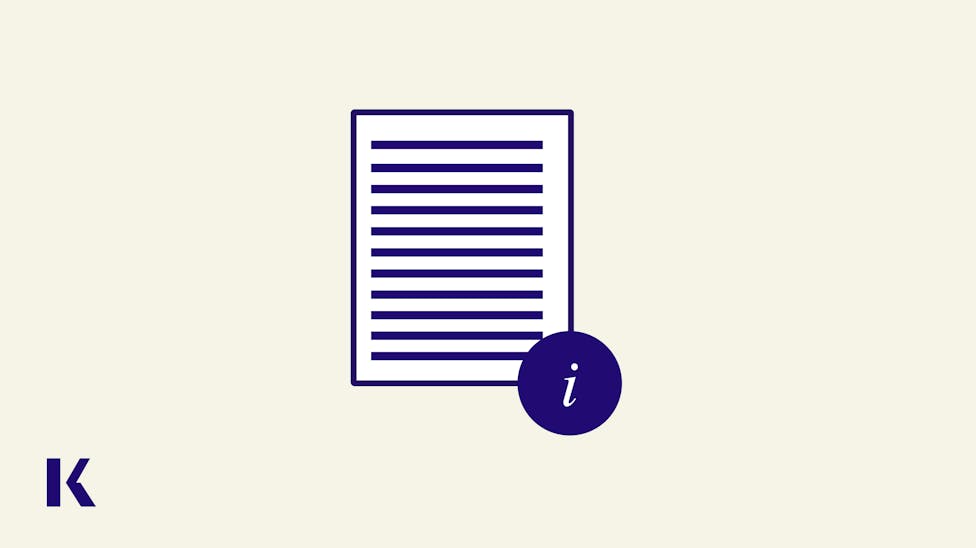 We are incredibly happy to announce that UCIMED in Central America has chosen to integrate Kaplan Medical's resources into their curriculum.
June 24, 2019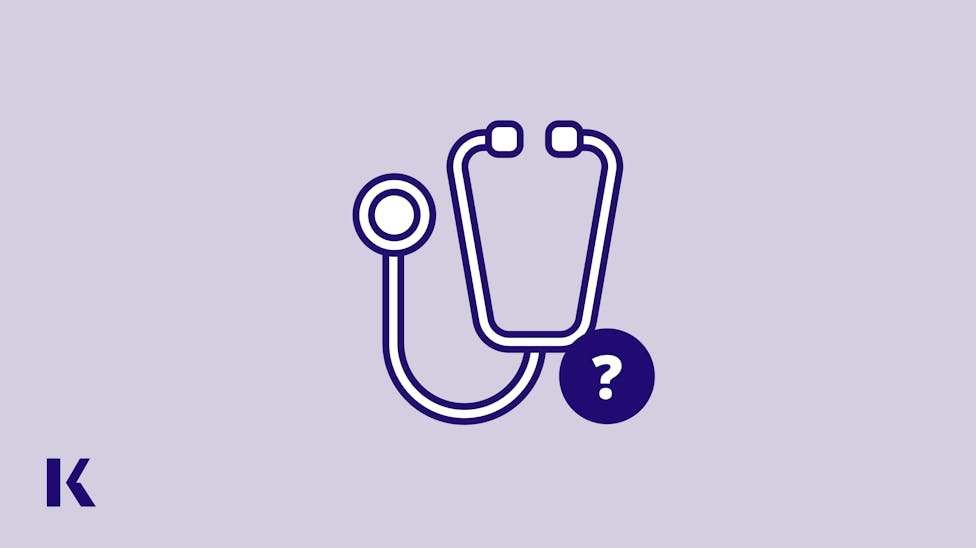 While Kaplan Medical is well-known for prepping students for their boards, we're mindful of the greater student journey and determined to provide faculty and admins with tools and information to support students from admission to boards to residency.