Med Educators Blog
Articles published in 2020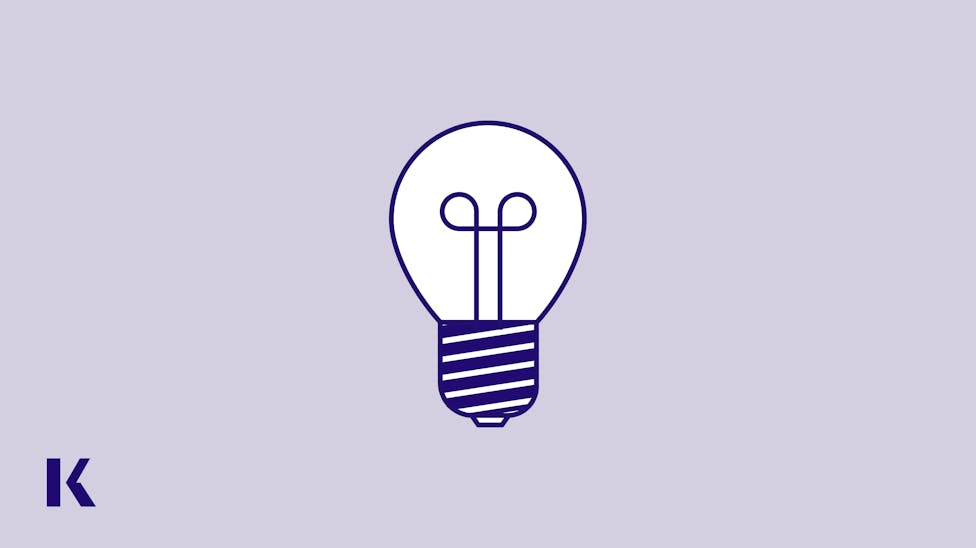 It was the first job at Kaplan that helped me see my true passion―it was not just learning pharmacology; it was helping others understand the processes and appreciate the beauty of these pathways.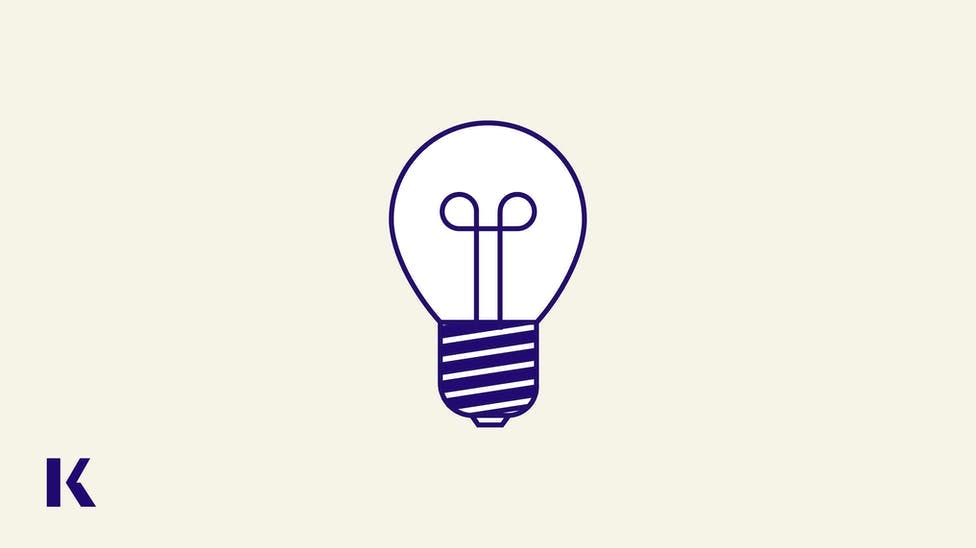 Much is written about the difference between quantitative processes and qualitative processes, but I think an excellent example of how the former transforms into the latter is the medical school curriculum.
November 6, 2020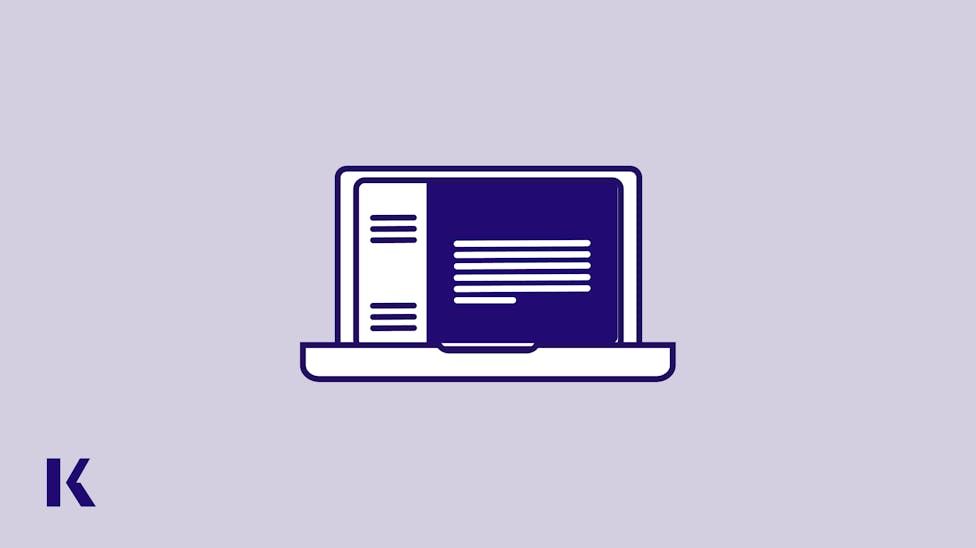 In this event, panelists took a deep dive into what defines "racial disparities" in mental healthcare as well as ways in which treatment and intervention can be improved by prioritizing culturally-diverse training in higher education.
October 15, 2020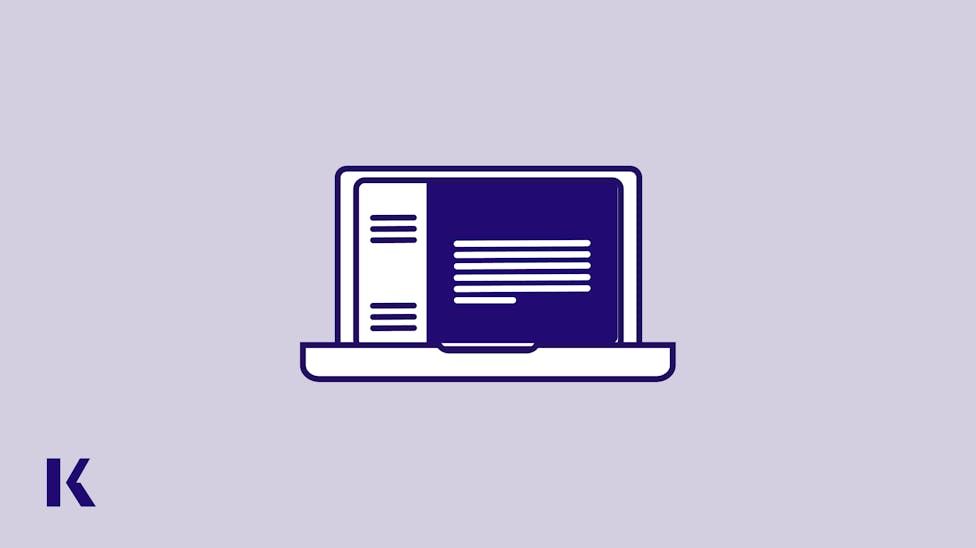 In this event, panelists addressed the historic assumptions and misconceptions about Black pain tolerance that continue to impact not only the medical treatment that black people receive today, but also the gaps in education that all medical students unknowingly face.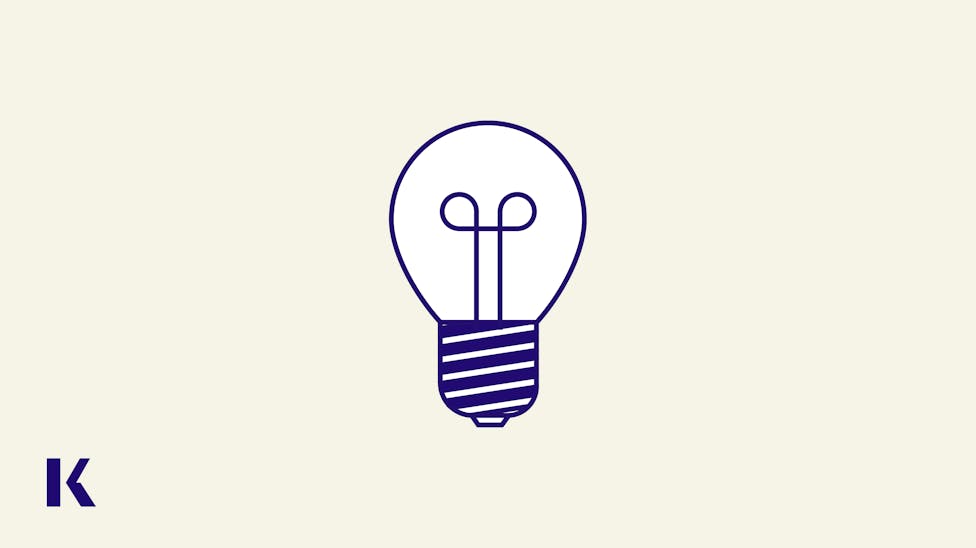 With my degrees in education and business management, I would say my expertise lies in the overlap between Learning/Instructional Design and Design Thinking for growth and innovation purposes.
September 23, 2020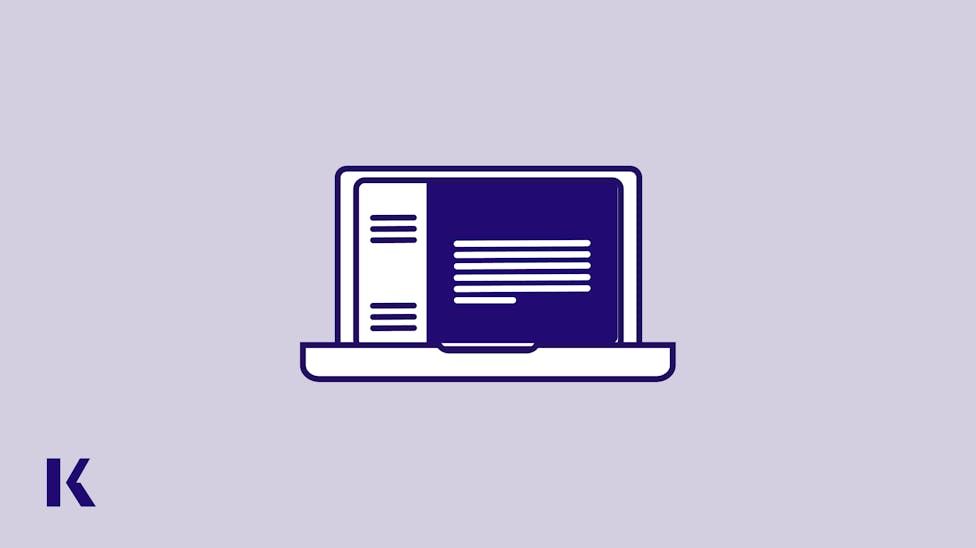 In this event, panelists unpacked medical breakthroughs discovered through experimentation of the bodies of people of color as well as medical ethics, existing exploitation of BIPOC and impoverished communities, and proposed solutions for remedying this ongoing atrocity.
September 2, 2020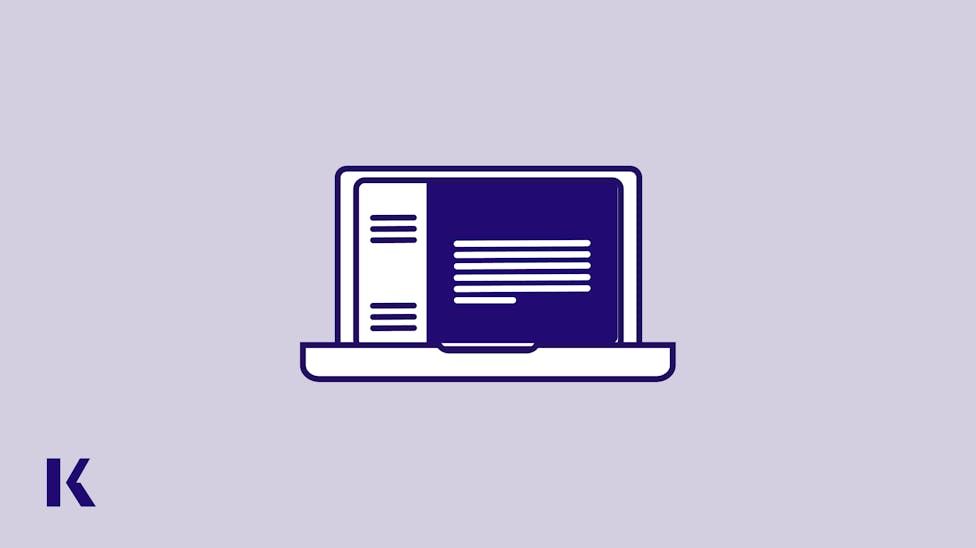 It's more important than ever to understand the structural and social barriers for marginalized groups. As part of our commitment to this, Kaplan was proud to announce the Racial Inequality in Medicine Webinar Series which kicked off on Tues 9/1/20 with "Acknowledging Racial Inequality in Medical Education."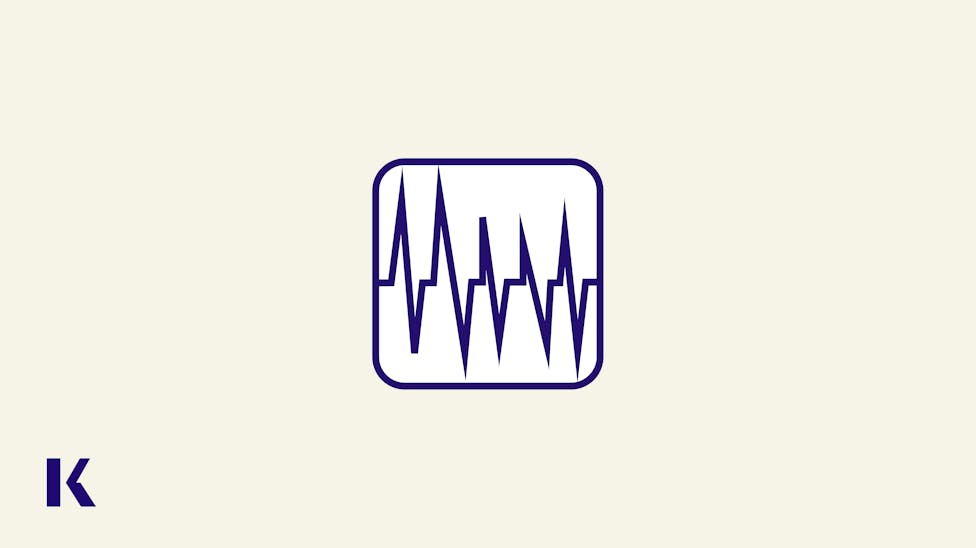 I have been with Kaplan Medical for 14 years and have held various positions that each brought along a new set of challenges that expanded my knowledge and love for the company.