Med Educators Blog
Articles published in 2020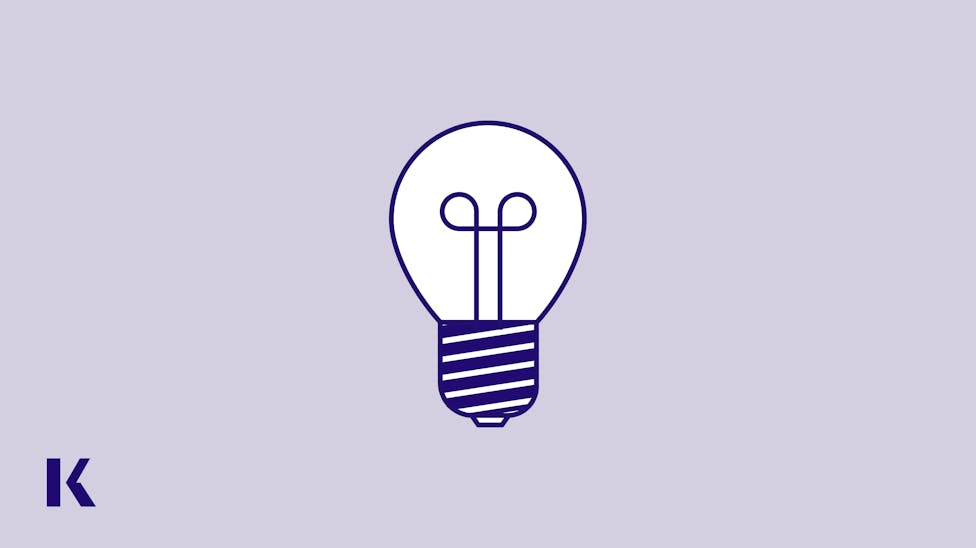 It was the first job at Kaplan that helped me see my true passion―it was not just learning pharmacology; it was helping others understand the processes and appreciate the beauty of these pathways.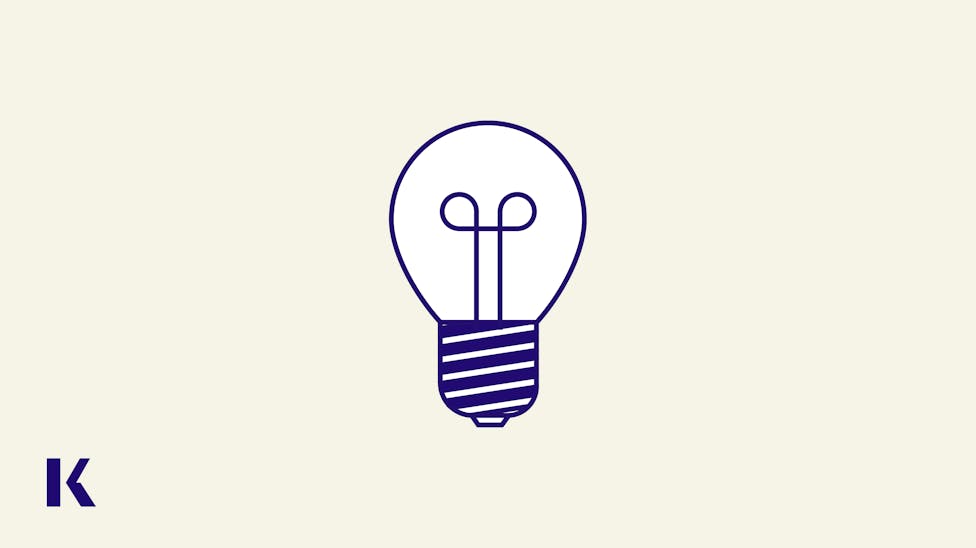 With my degrees in education and business management, I would say my expertise lies in the overlap between Learning/Instructional Design and Design Thinking for growth and innovation purposes.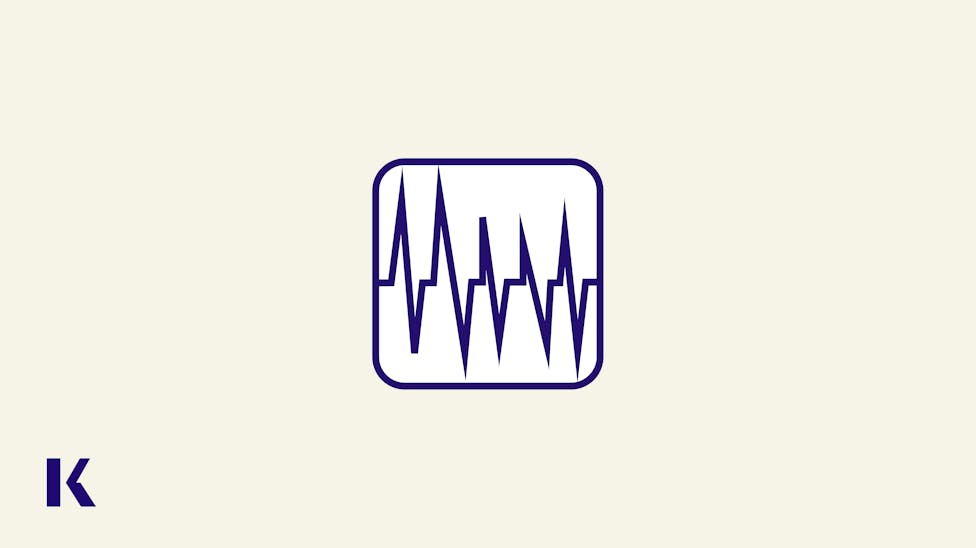 I have been with Kaplan Medical for 14 years and have held various positions that each brought along a new set of challenges that expanded my knowledge and love for the company.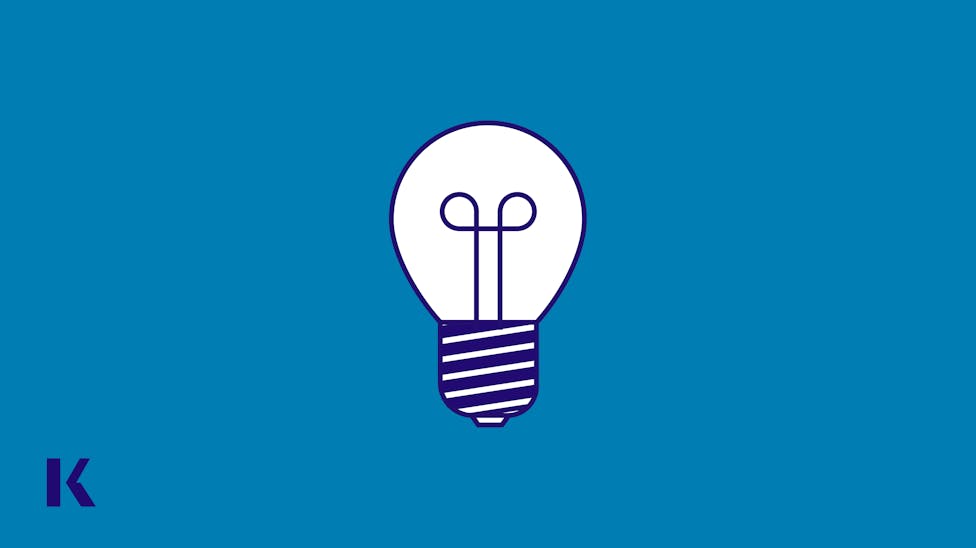 In my current role I work with institutions all over the world striving to provide excellent products that align with their educational mission.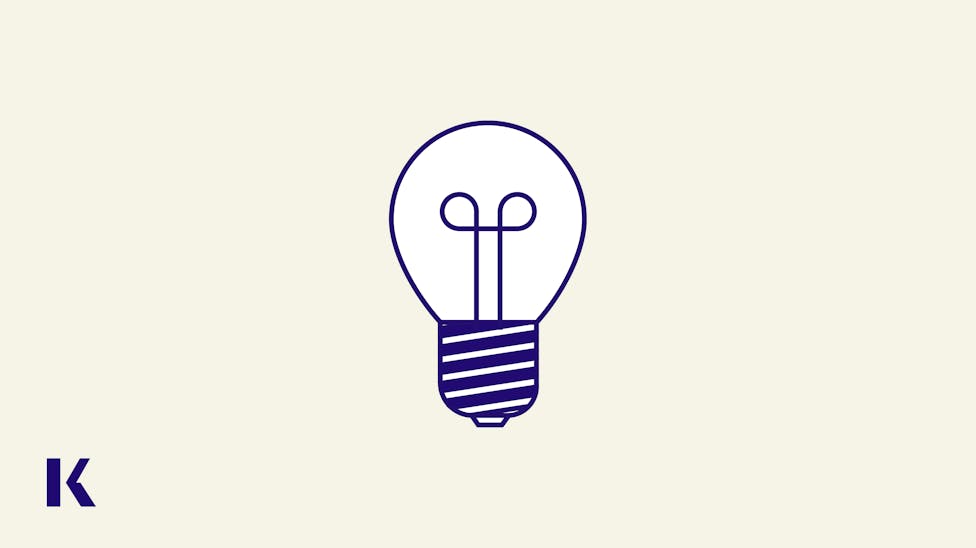 During my 9 years at Kaplan, I've been fortunate to work with many types of experts, and have learned a great deal from each and every one: from international & US medical students, to nursing faculty, to institutional partners, to standardized patients.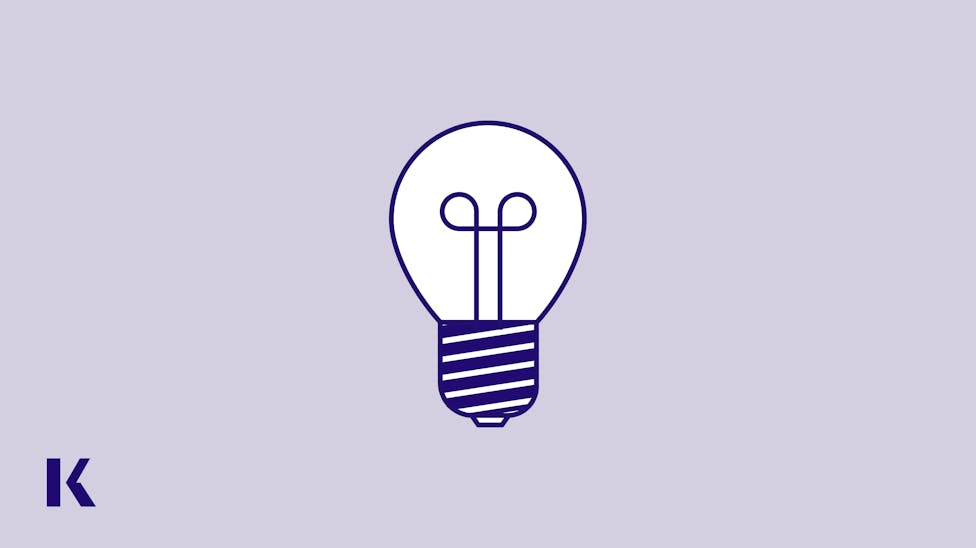 I am from Venezuela and graduated as a physician from the Universidad Experimental Francisco de Miranda. I started thinking about my career choice from a very early age, and because I was surrounded by philosophers and intellectuals who always said that in order to be a conscious human you need to know yourself, I decided literally, what better way to know yourself than by studying medicine and figuring out how things really worked.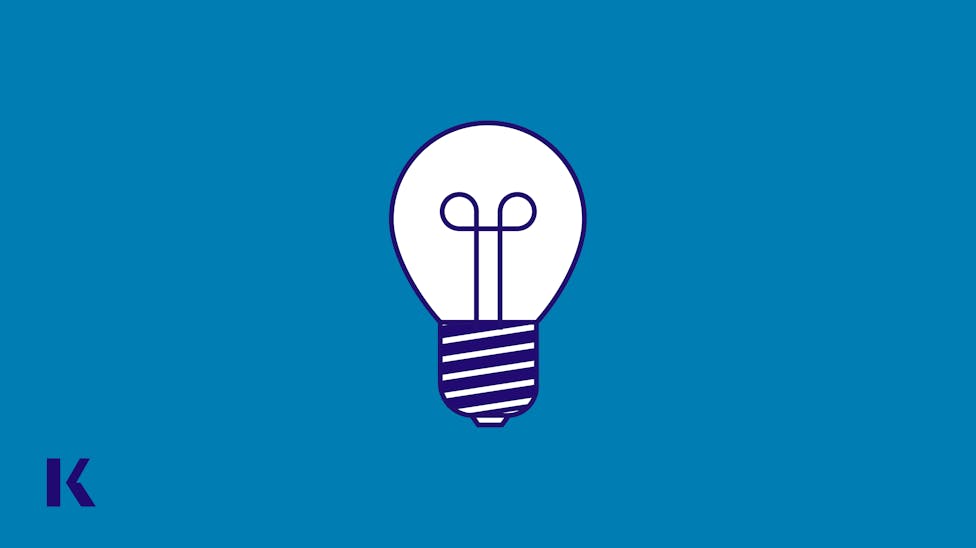 The majority of my career has been with Kaplan. I recognize that I'm extremely lucky to have been mentored, challenged, supported and trusted by supervisors and colleagues from the very beginning.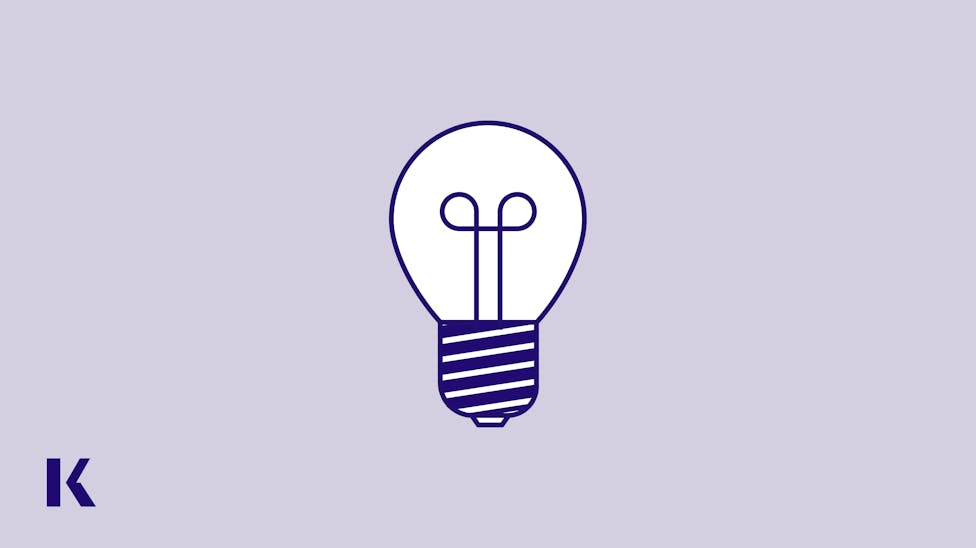 It's now been 27 years since I first started working with the Caribbean Medical Schools and students.  The appeal is evident once you meet one of these students…they have generally overcome many obstacles to make their dreams come true.