Med Educators Blog
Articles tagged news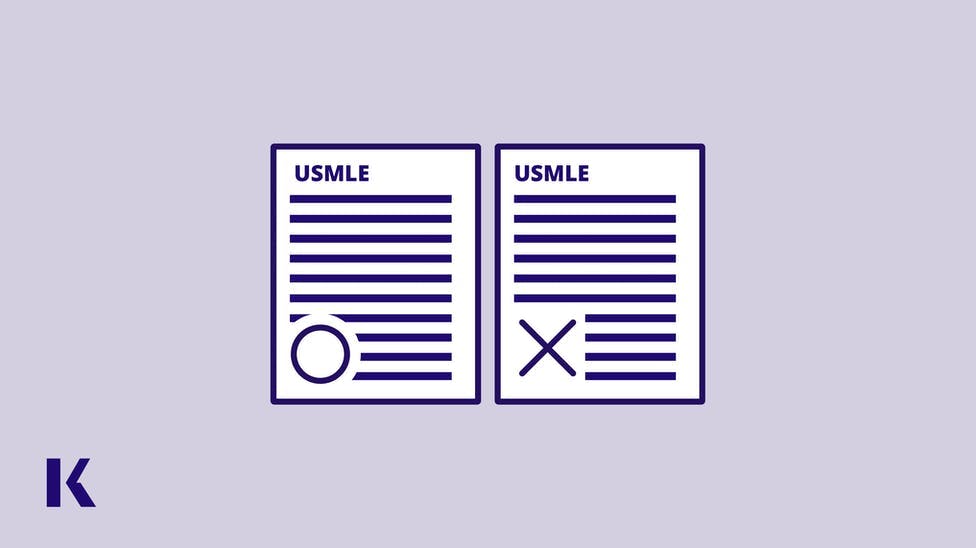 Maybe this is the crisis that is going to be the opportunity to transform medical education?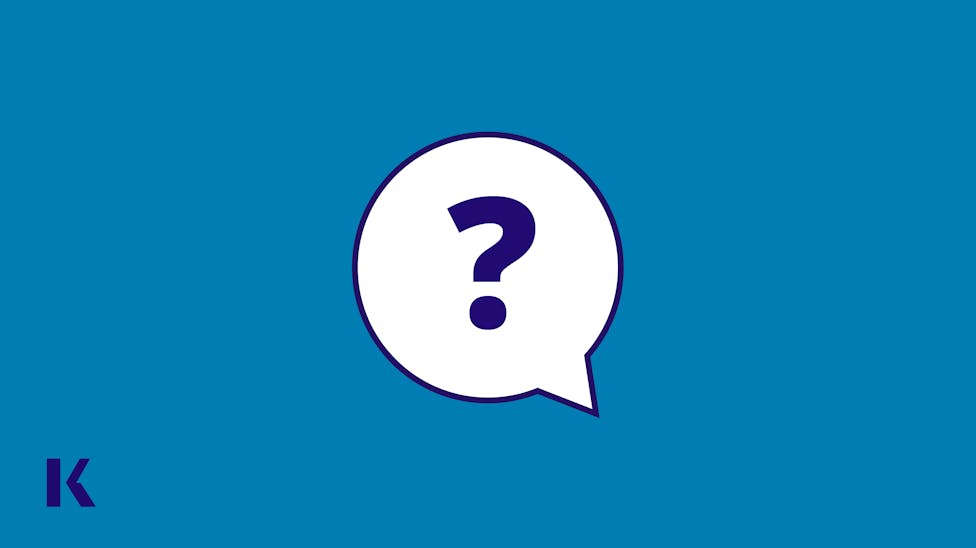 In 2020, people, schools, and organizations went through a period of "excitement" resulting in rapid change. The common theme for 2021 is going to be "consolidation" because I think people are tired of this kind of "excitement" for now.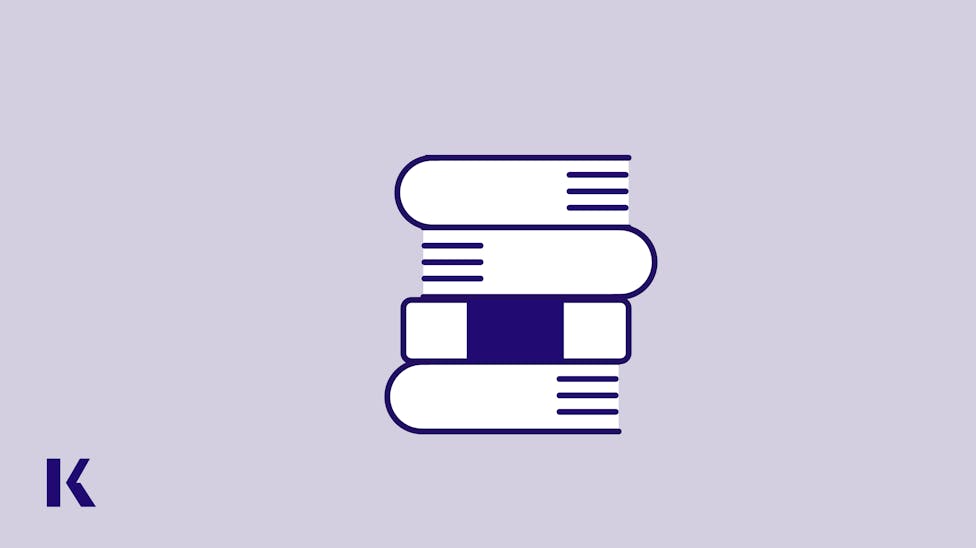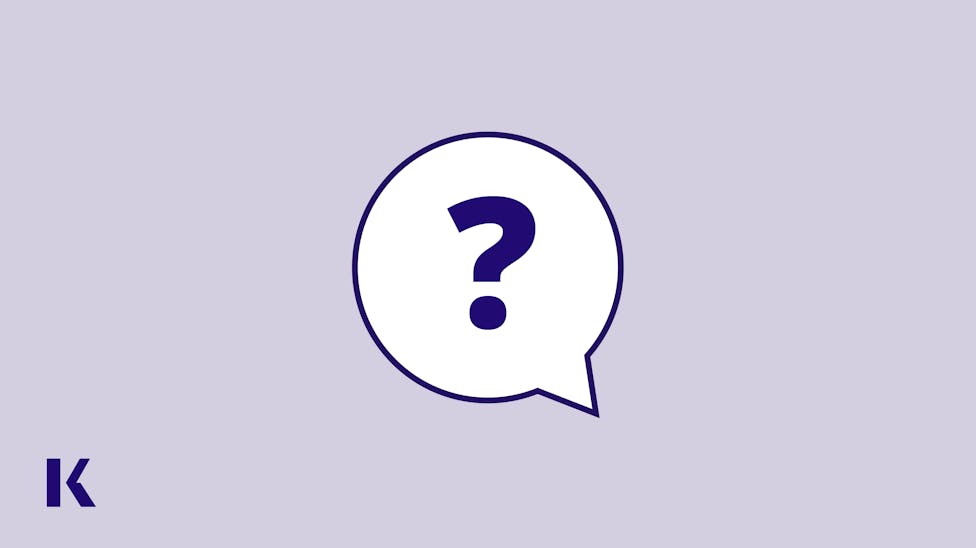 As of this writing USMLE Step 2 Clinical Skills (CS) testing centers remain closed because of local health ordinances and safety concerns. This has resurfaced calls for CS to be completely eliminated.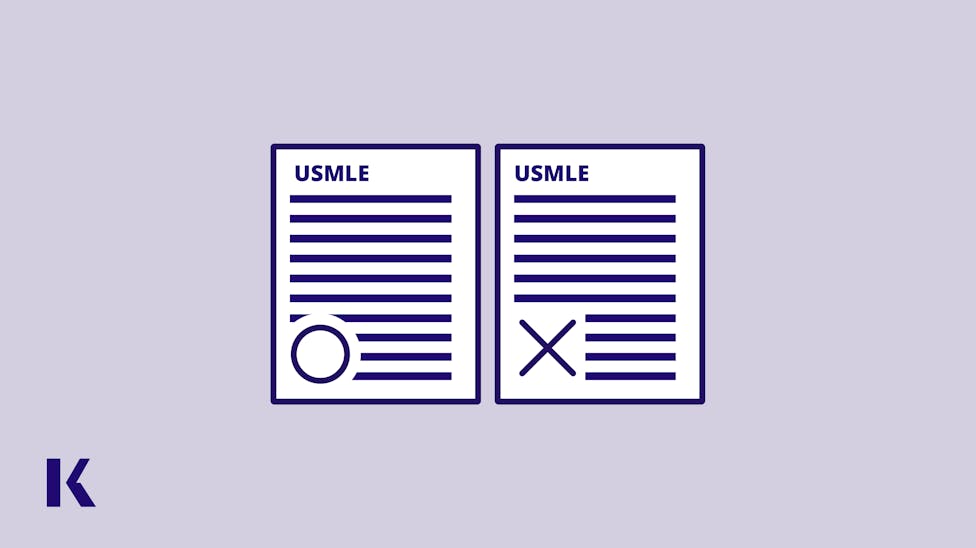 This week the NBME announced several changes to the Step exams, the most meaningful of which is that USMLE Step 1 will be changing to a pass/fail exam.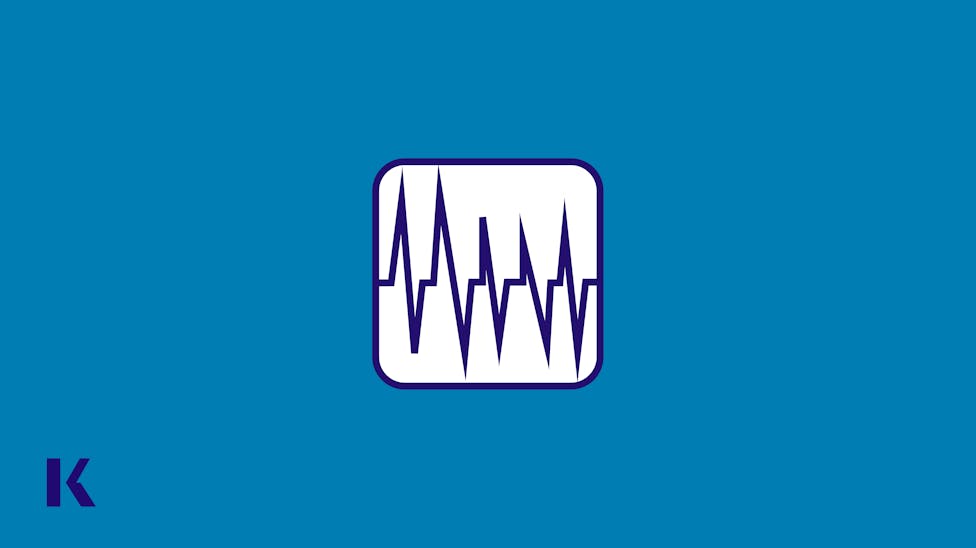 It is human nature to be cautious of the unknown. When a new threat emerges, that caution can be amplified by the lack of information. The resulting behavior can create additional problems that compound the original risk.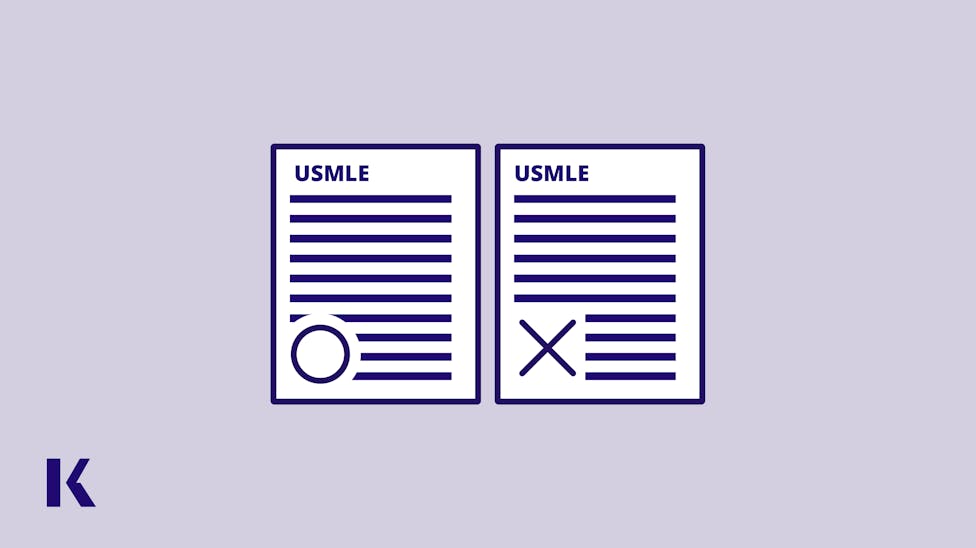 I am pleased to announce the official launch of our enhanced institutional learning and reporting platform for our Step 1 and Level 1 Qbanks.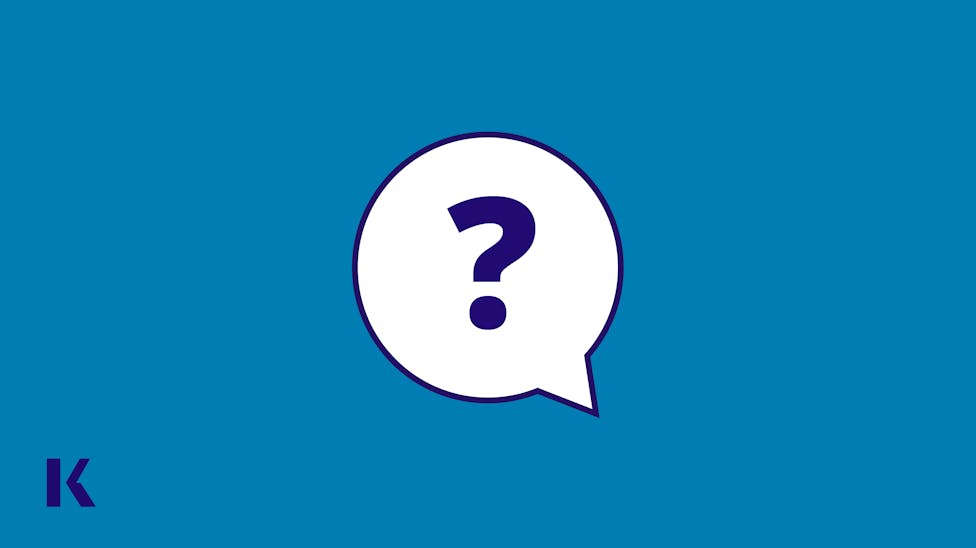 This week, i-Human Patients by Kaplan attended IMSH 2020, the annual meeting of the Society for Simulation in Healthcare.
August 19, 2019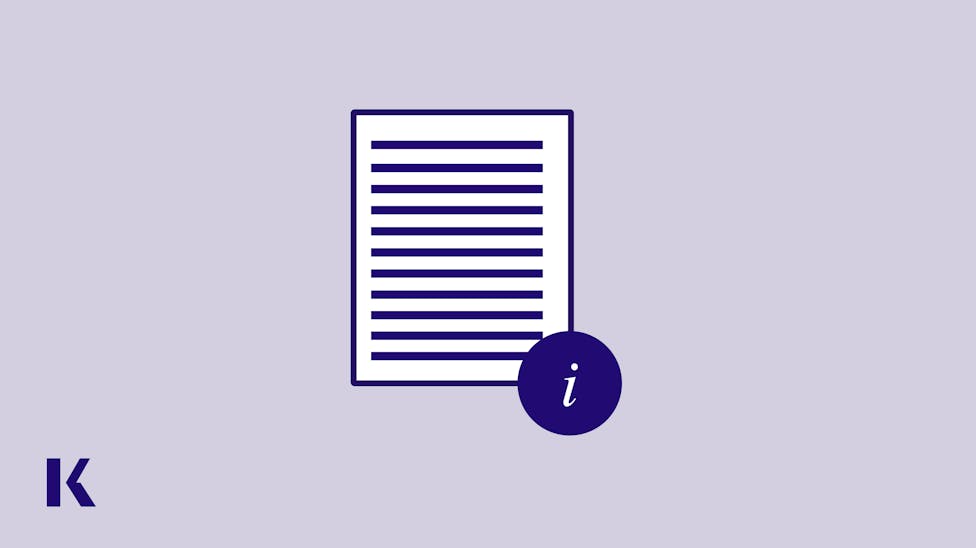 We have acquired certain of the healthcare test preparation assets of Becker Professional Education, including Becker's USMLE review programs.
June 24, 2019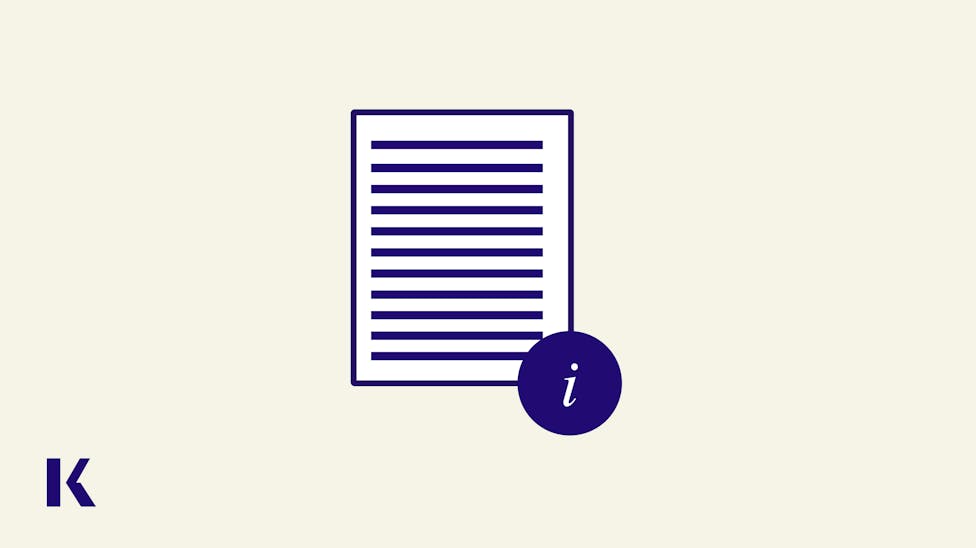 We are incredibly happy to announce that UCIMED in Central America has chosen to integrate Kaplan Medical's resources into their curriculum.