Med Educators Blog
Articles tagged osteopathic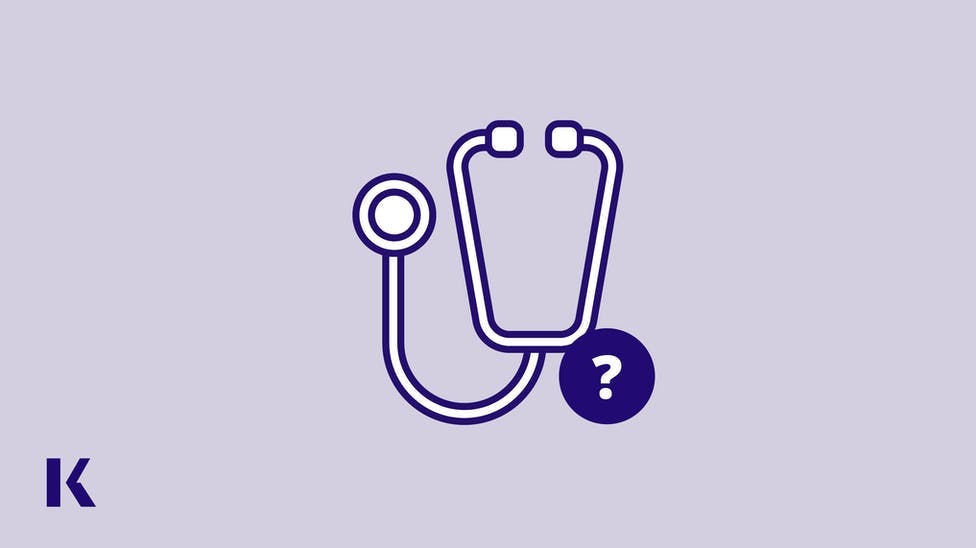 Understanding the intricacies of a standardized test can be an arduous task. This is no different when it comes to the COMLEX-USA exams. Specifically, there can be some confusion when it comes to the osteopathic philosophy questions.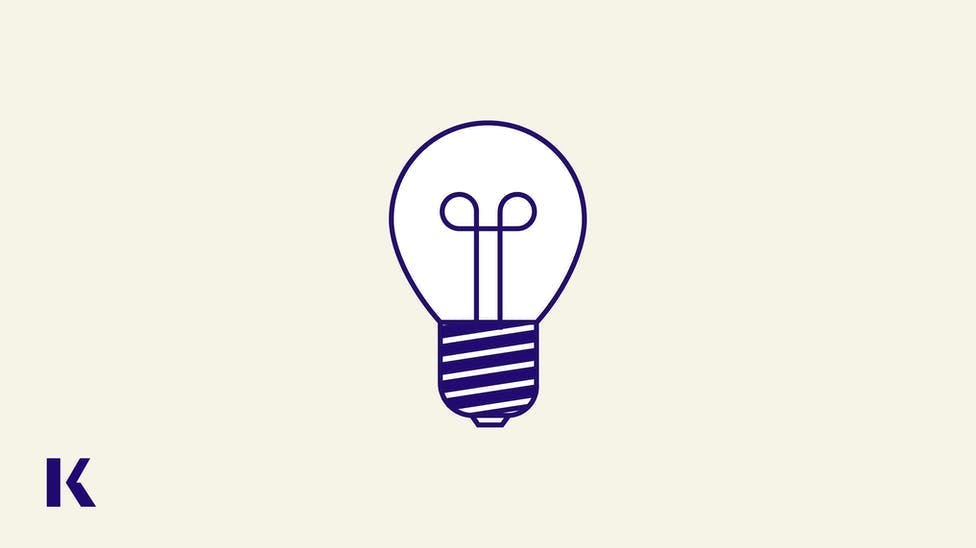 Kaplan Medical has the best osteopathic support through a COMLEX specific method, including integrating osteopathic philosophy into each question.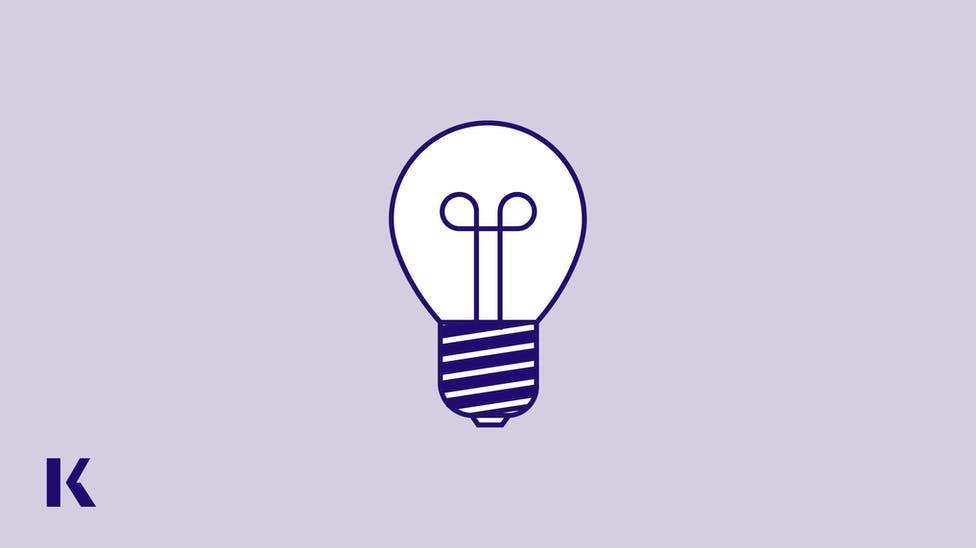 I believe organizations like Kaplan are integral to medical education and will continue to be more involved in the education at the Colleges of Osteopathic Medicine.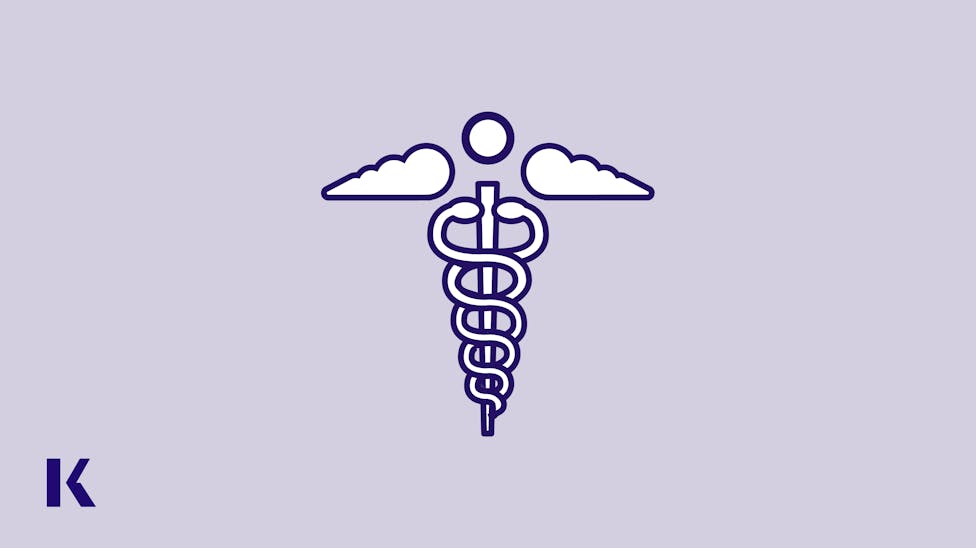 Educationally designed, standardized exams were created as a metric for learning, to help pinpoint areas for improvement, and to help learners and institutions evaluate progress.
November 11, 2019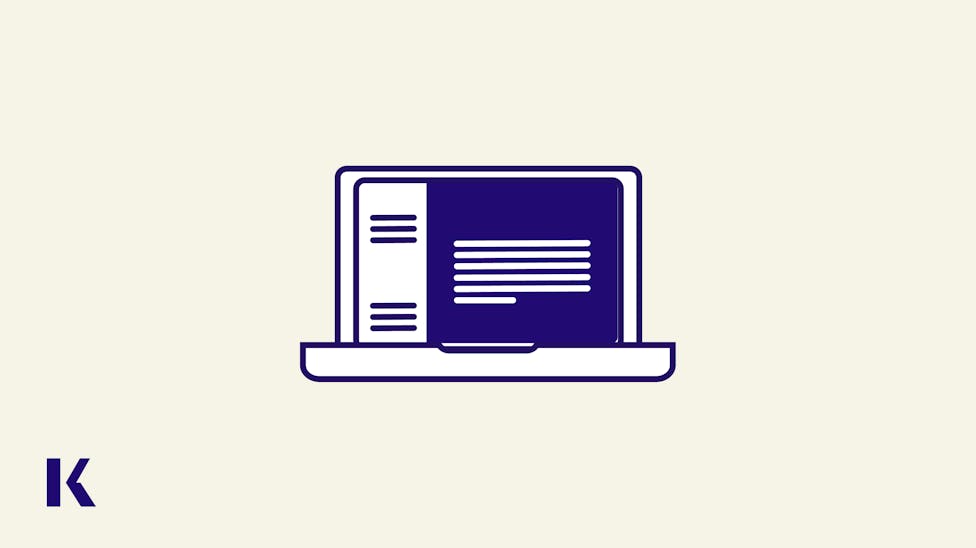 In our recent webinar titled "Level 1 vs. Step 1: Differences and Similarities in Preparing for Success," we discussed how to guide and support the preparation of your students for COMLEX-USA Level 1 and if applicable USMLE Step 1 exams.
June 24, 2019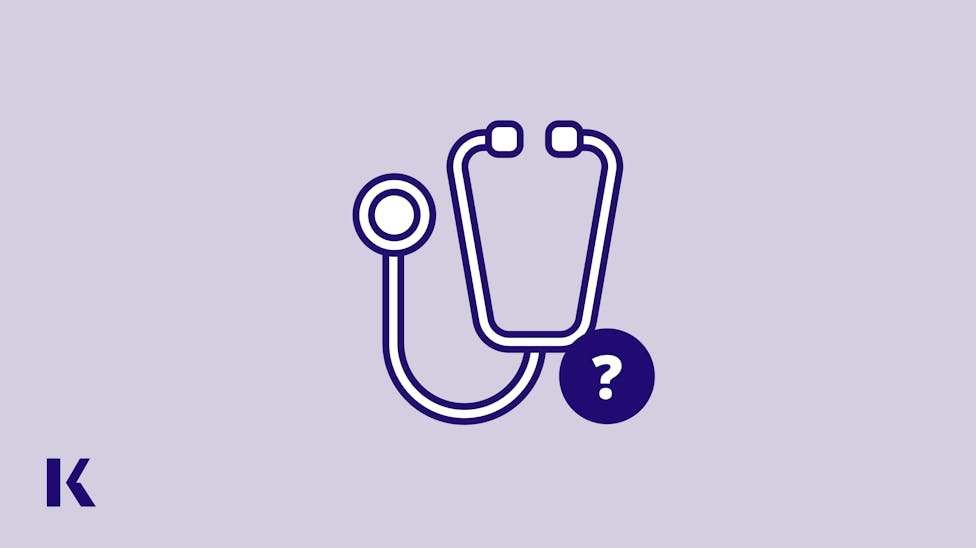 While Kaplan Medical is well-known for prepping students for their boards, we're mindful of the greater student journey and determined to provide faculty and admins with tools and information to support students from admission to boards to residency.