Med Educators Blog
Articles tagged premedadvisors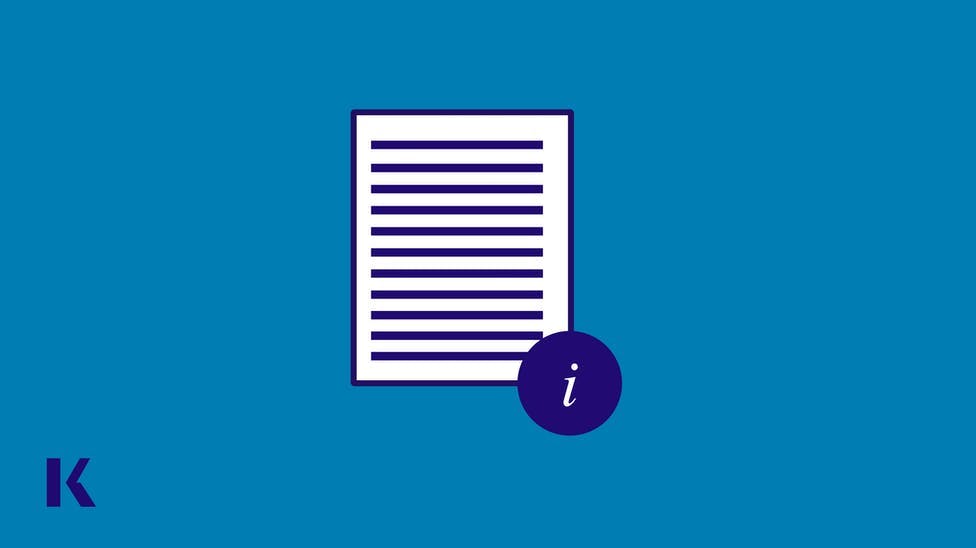 With the opening of medical school application season around the corner, for this month's "Myths and Tips" I reflect on the summer ahead for pre-meds as they put the finishing touches on their medical school applications.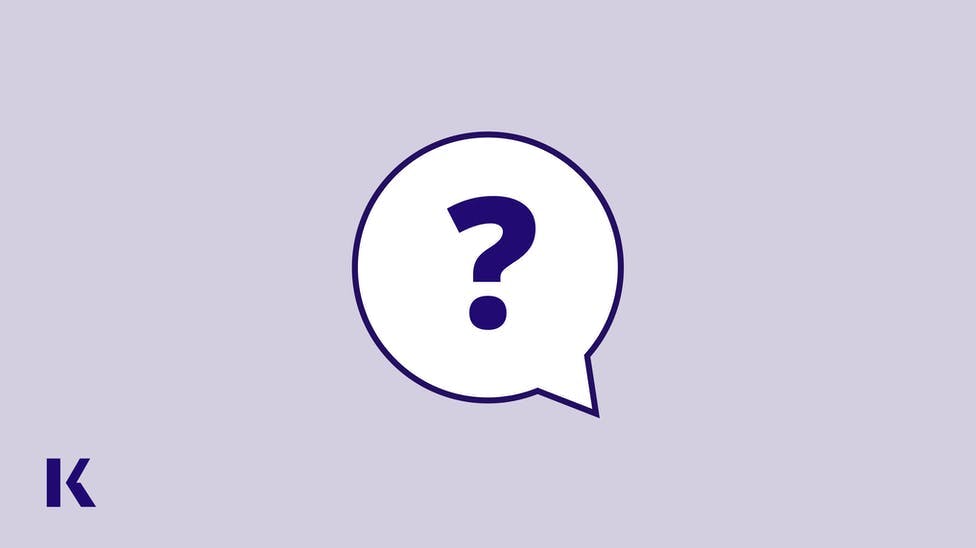 For students studying for the MCAT, it is vitally important to plan on taking at least one day (or at least one evening) off per week, where their only goal should be to recharge.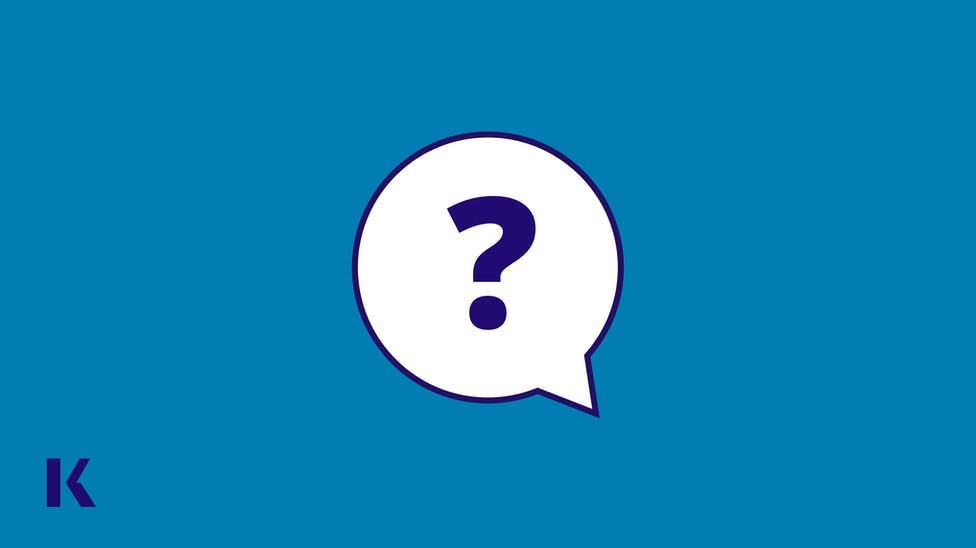 This year, even more so than before, students are concerned about the financial investment applying to medical school carries with it, so we thought we focus this month's edition of "Myths and Tips" on ways students can reduce that burden.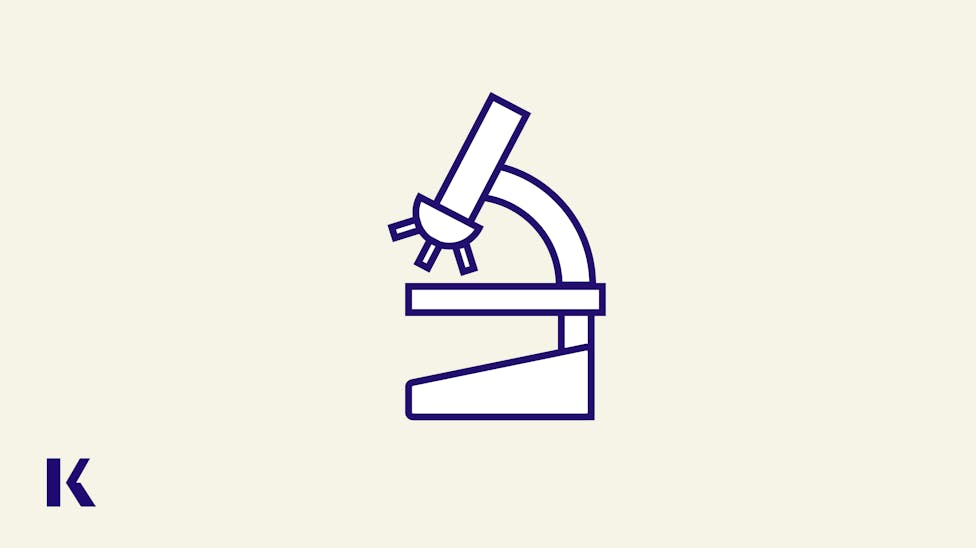 Kaplan's inaugural Pre-Med Day brought together a lineup of insightful and inspiring conversations among med school experts, physicians, and current med students to offer pre-med students resources and support as they prepare for their upcoming MCAT® test dates and med school applications.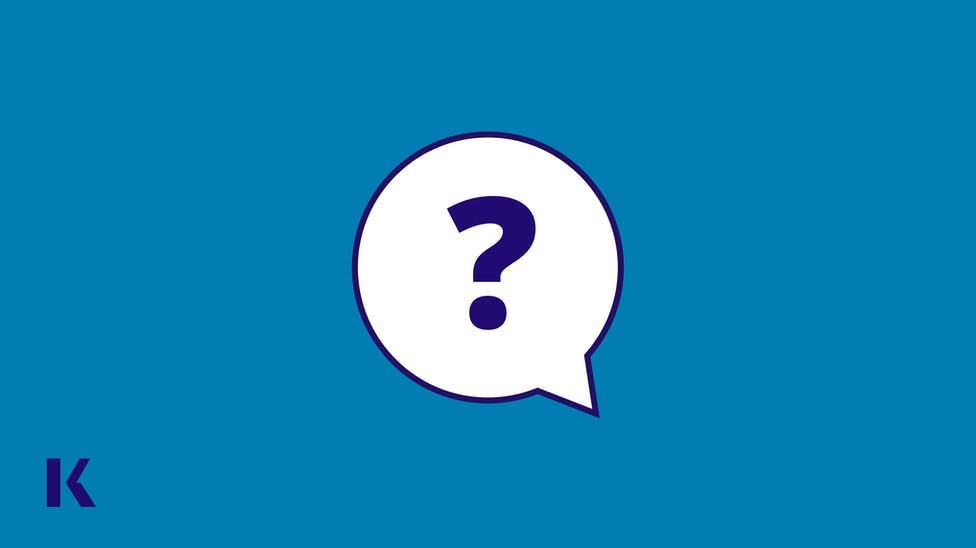 In addition to mastering the content and critical thinking skills necessary for success on the MCAT, students will greatly benefit from taking a little bit of time to reflect and plan out how their MCAT preparation is going to fit into their overall academic and personal life.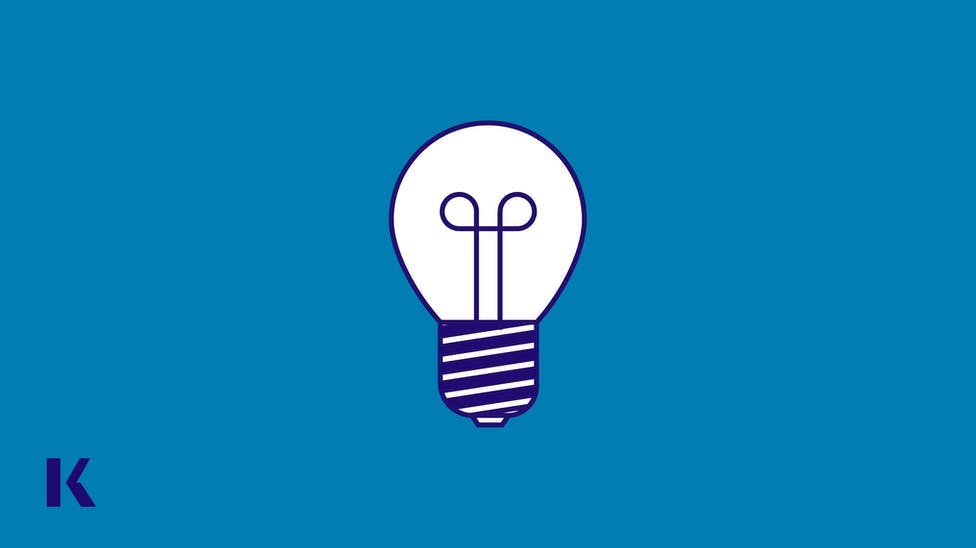 After more than two decades at Kaplan, I am often asked, "What keeps you here?" The answer is simultaneously simple and complex, but for now, I will keep it simple: it's the people I interact with―advisors, students, and my colleagues, and the opportunities our programs and services open for students.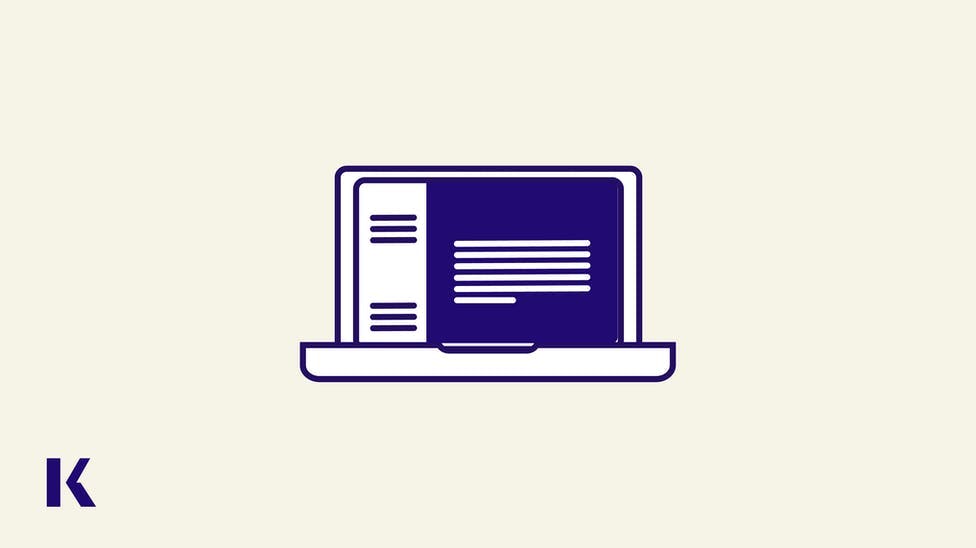 While many students have access to resources and communities sufficient for meeting their needs, the pandemic has put in high relief the inequity in education that existed well before this pandemic.