Med Educators Blog
Articles published in July 2021
July 27, 2021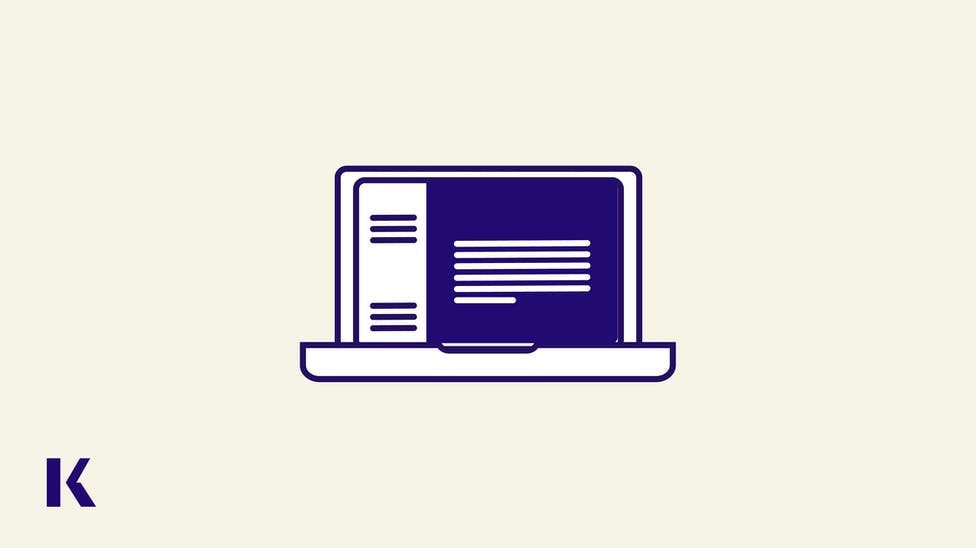 In this event, panelists unpacked how laws and policies impact the day-to-day and long-term health of underserved BIPOC communities as well as the importance of awareness and education campaigns.
July 27, 2021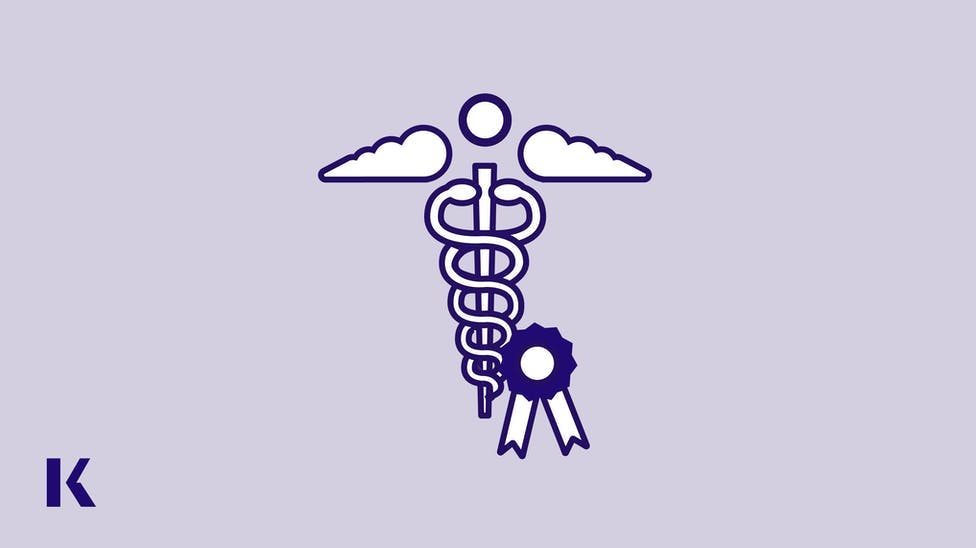 As a Korean American who immigrated to the United States at the age of 8, I observed both the Korean and American attitudes towards medicine and women's health. I believe my identity will help ease patients into confiding in healthcare professionals about their concerns.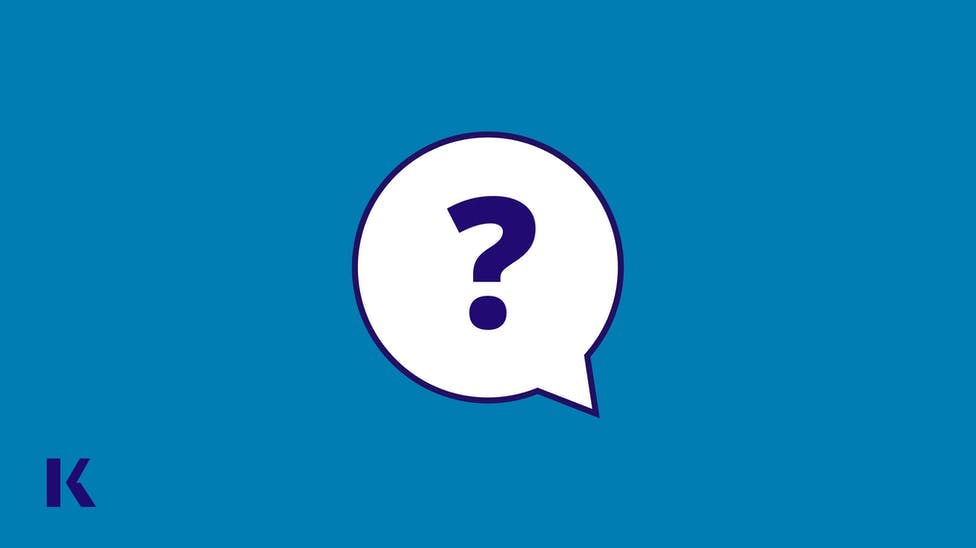 When Kaplan makes a score improvement claim, we will have a representative sample of students, truly comparable test scores that we are comparing, and a transparent process for conducting the analysis and presenting the results.