Med Educators Blog
Articles tagged studentengagment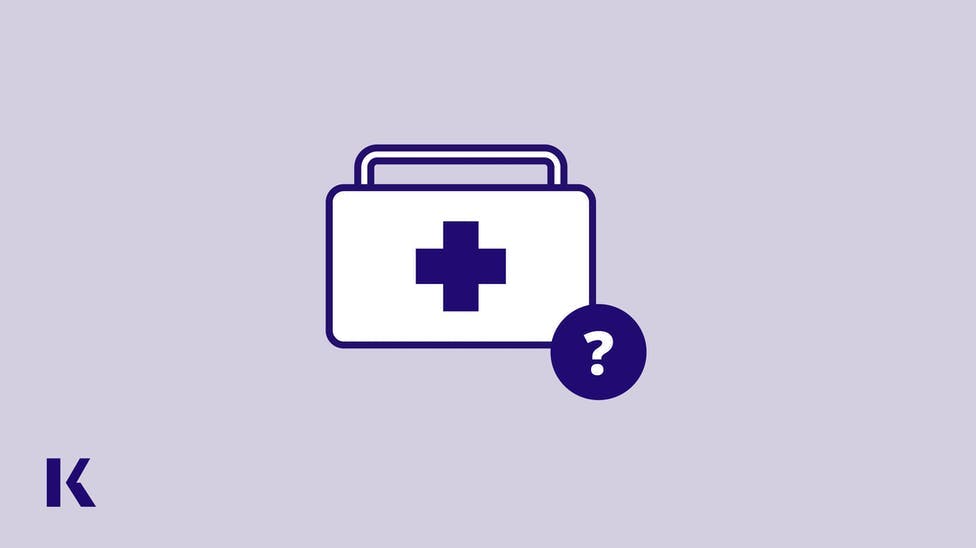 When the primary blocker to learning is a mismatched attitude, logical reasons will not work as well as immersion in the environment. Immersive learning can be enhanced by teachable moments.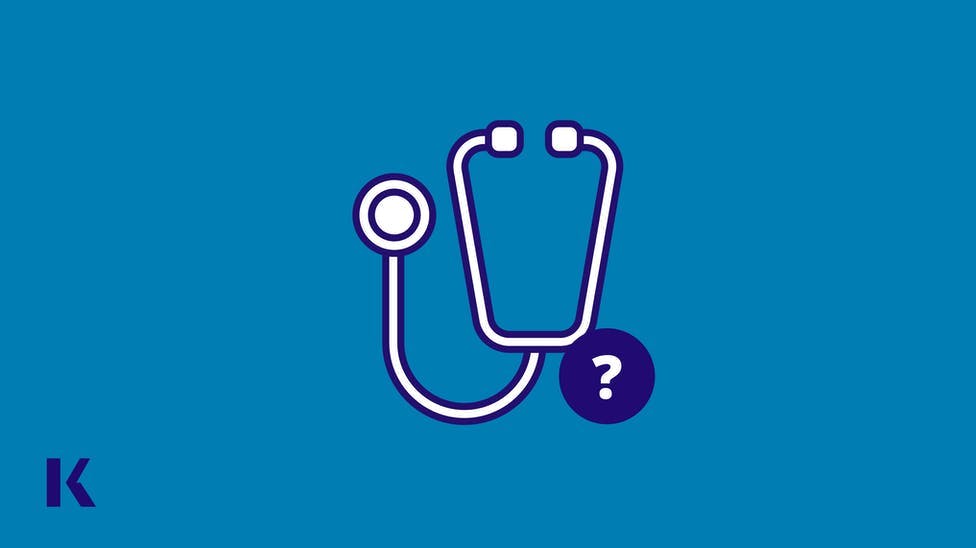 My areas of expertise include deconstructing complex concepts into manageable bite-size pieces, understanding where students are in their MCAT studies, and creating content that meets them there.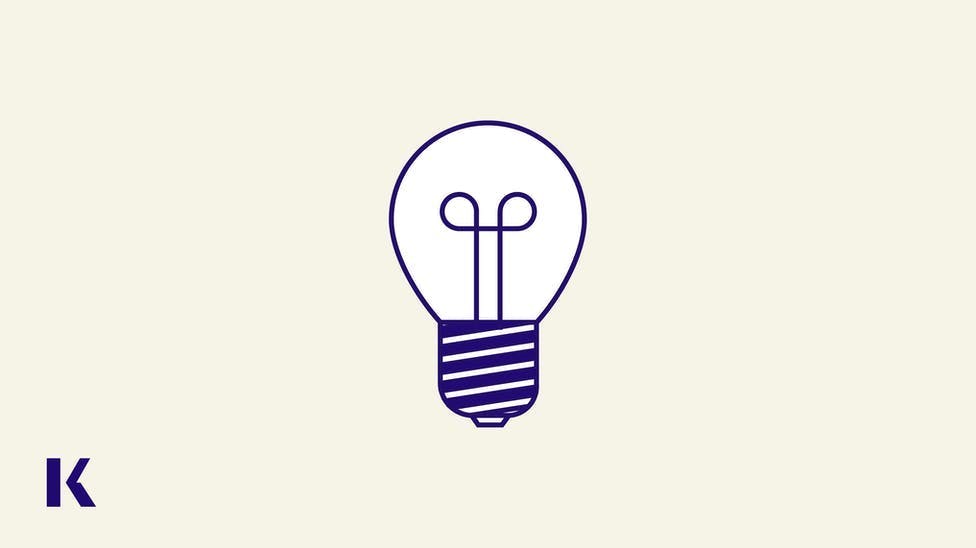 I have had a wide variety of roles and responsibilities at Kaplan which has been fun and challenging, but my most rewarding and interesting role has been my current job. I absolutely love our mission and building long lasting relationships with our partners.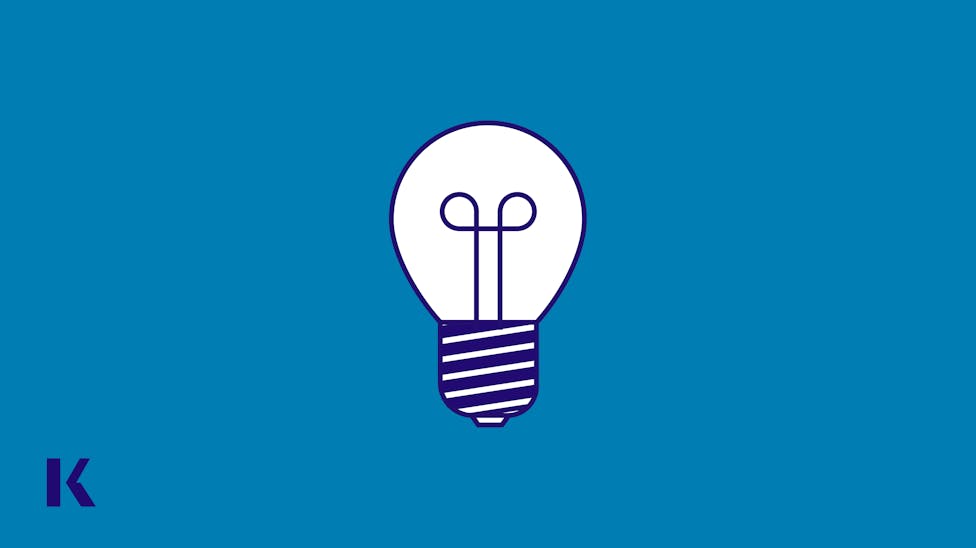 As faculty, we hope we can embrace changes as an opportunity to shift the culture of learning towards one that leverages technology to benefit the learning styles and demands of students today.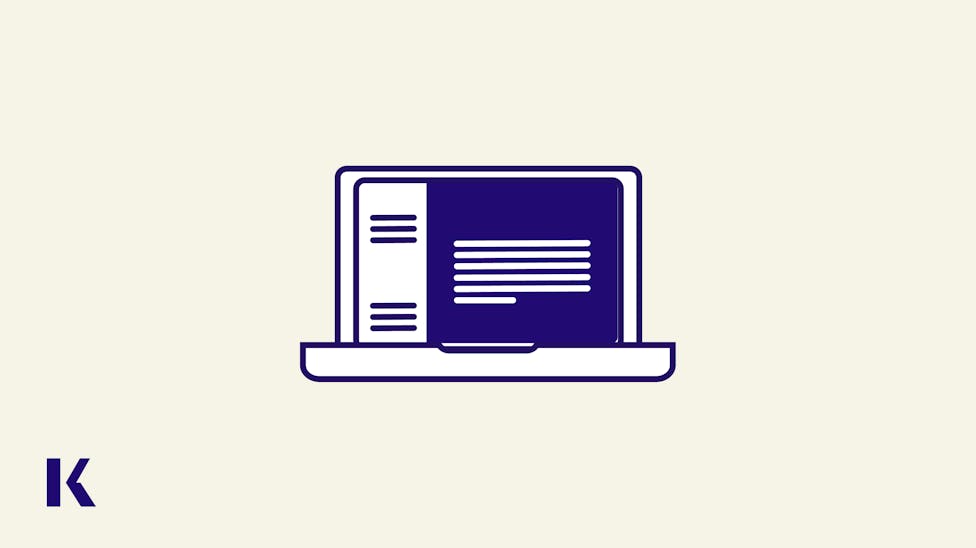 By preparing as faculty to command an online environment and translate our knowledge using modern techniques, we can continue to prepare our students effectively for board exams.