Med Educators Blog
Articles published in June 2021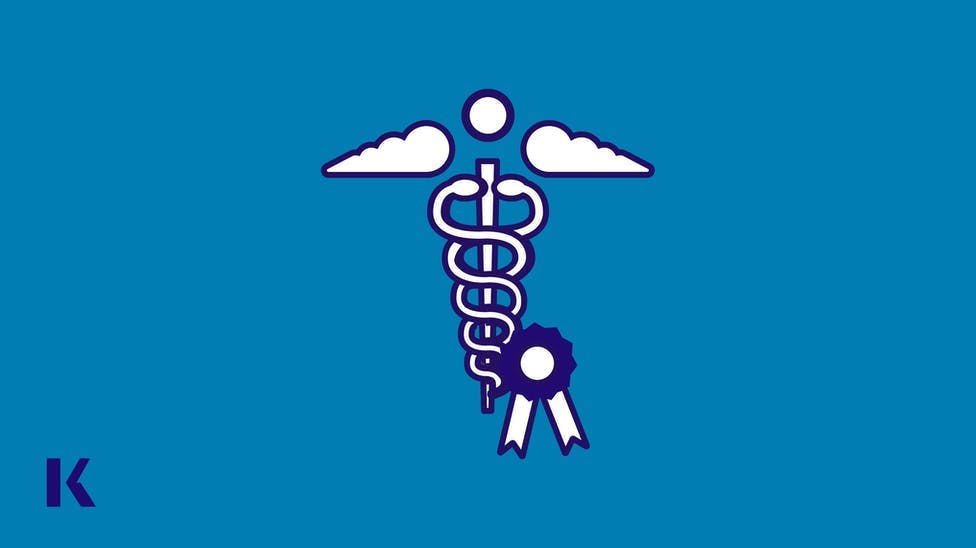 My first experience with Kaplan was for my MCAT prep. I loved the level of preparation and confidence I received from their resources, so of course I trusted them for my USMLE prep.
June 8, 2021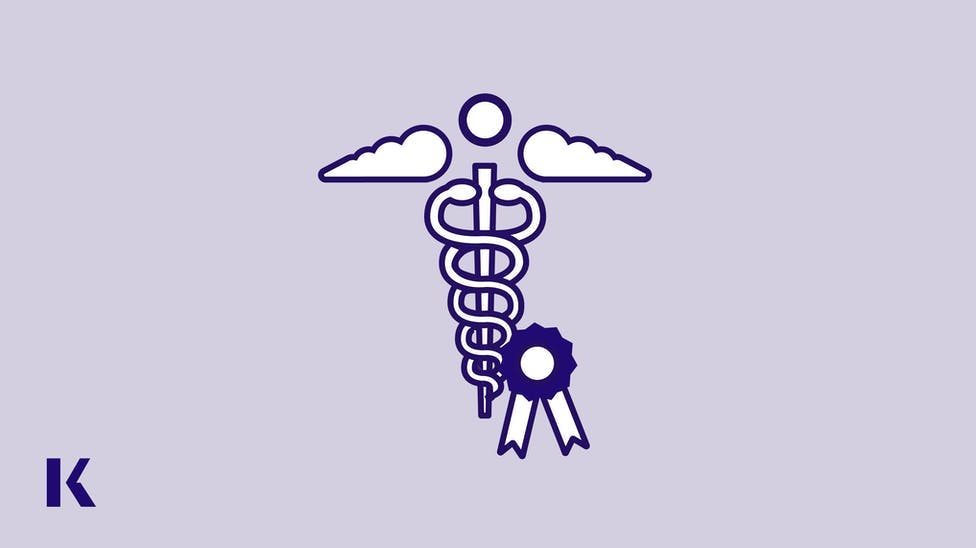 Learn more about med student Camryn Means and how Kaplan helped her score 518 on the MCAT.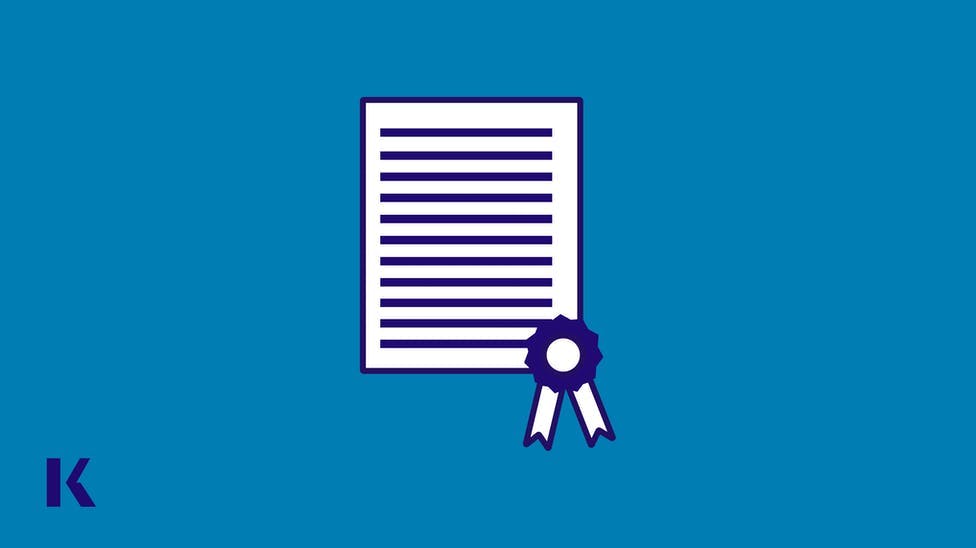 Catch up with Kaplan Medical Honor Society alumni, Salvador Alejandro Caceros Diaz, to learn more about his path from studying in El Salvador to becoming an M.D. in the United States.