Med Educators Blog
Articles tagged virtualsimulation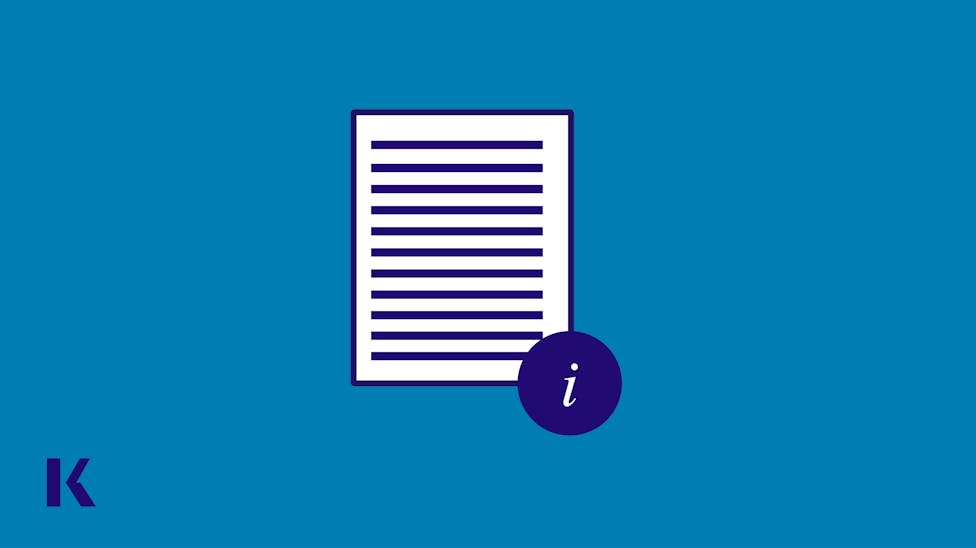 In the new Kaplan Medical white paper, "Examining the Values of Implementing Virtual Simulation into Medical Curricula," I take a look into the ways in which VS can help prepare your students for success on their board exams and their careers as doctors.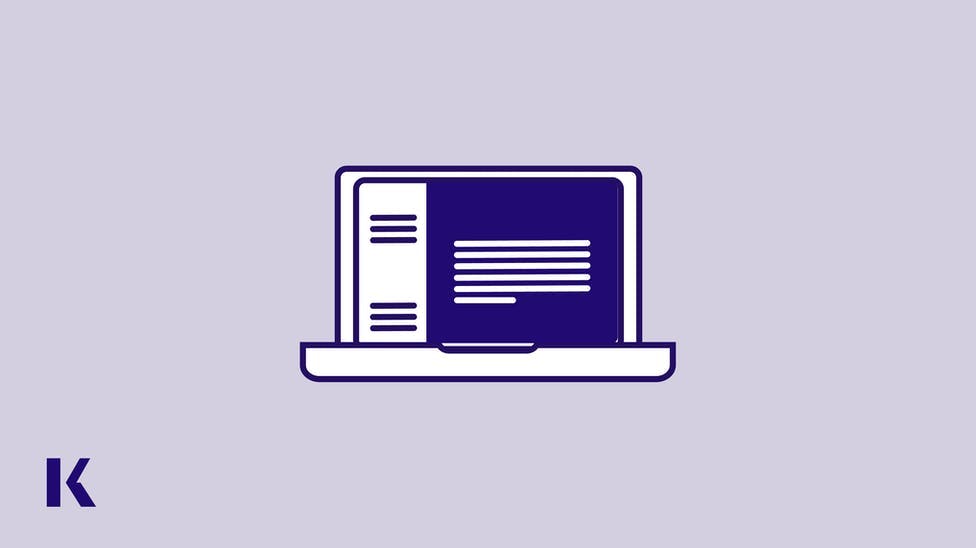 In our recent webinar titled "Beyond COVID-19: Utilizing Virtual Simulation for Student Success," our panel of experts discussed ways in which virtual simulation can help bridge the gap between learning in the classroom to practicing in the real world.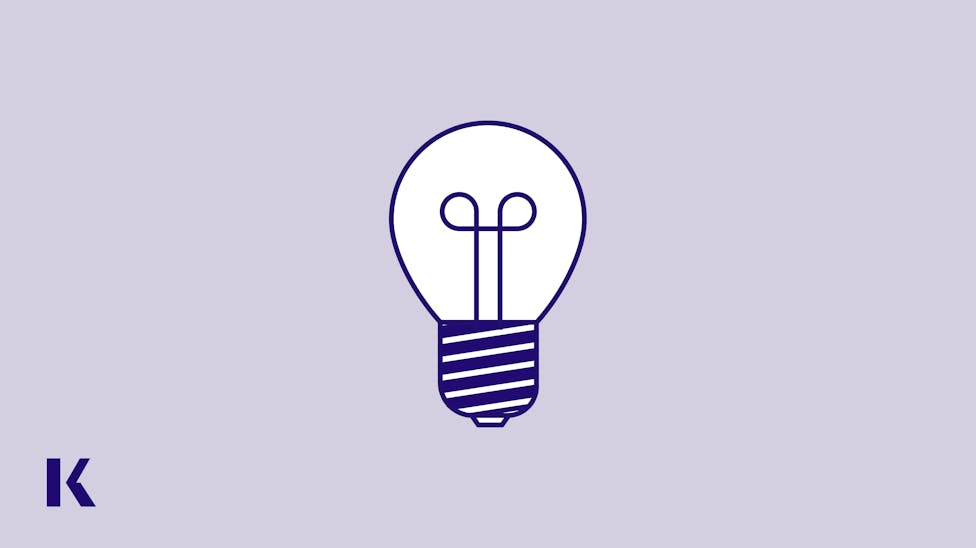 It was the first job at Kaplan that helped me see my true passion―it was not just learning pharmacology; it was helping others understand the processes and appreciate the beauty of these pathways.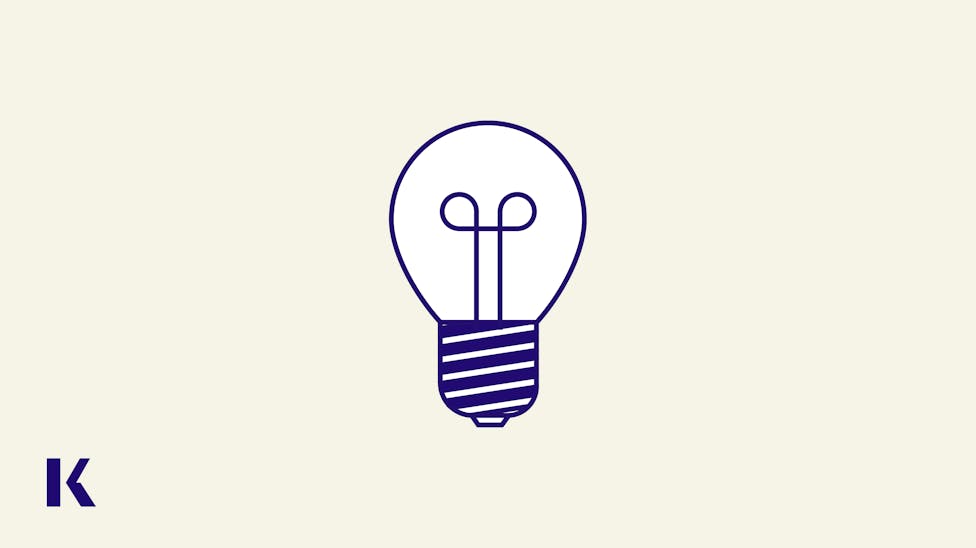 With my degrees in education and business management, I would say my expertise lies in the overlap between Learning/Instructional Design and Design Thinking for growth and innovation purposes.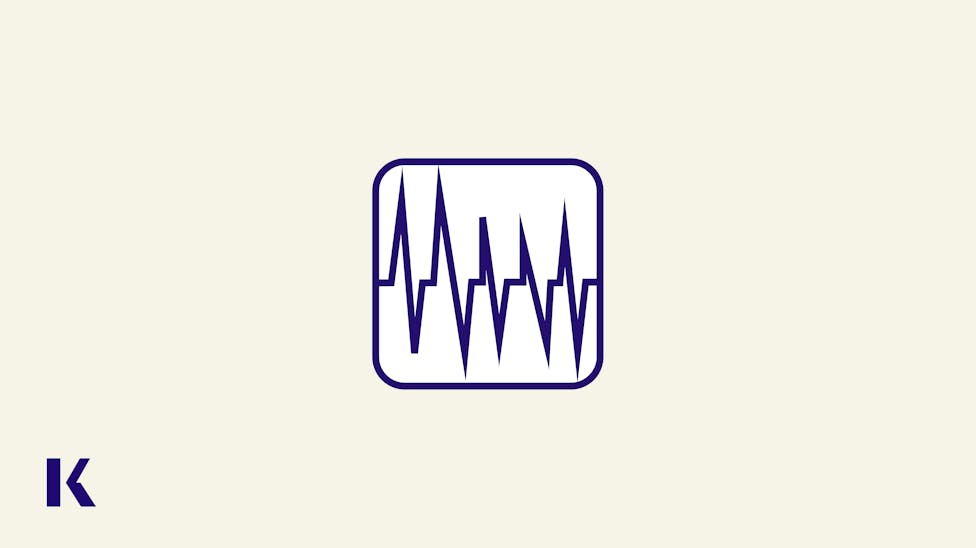 I have been with Kaplan Medical for 14 years and have held various positions that each brought along a new set of challenges that expanded my knowledge and love for the company.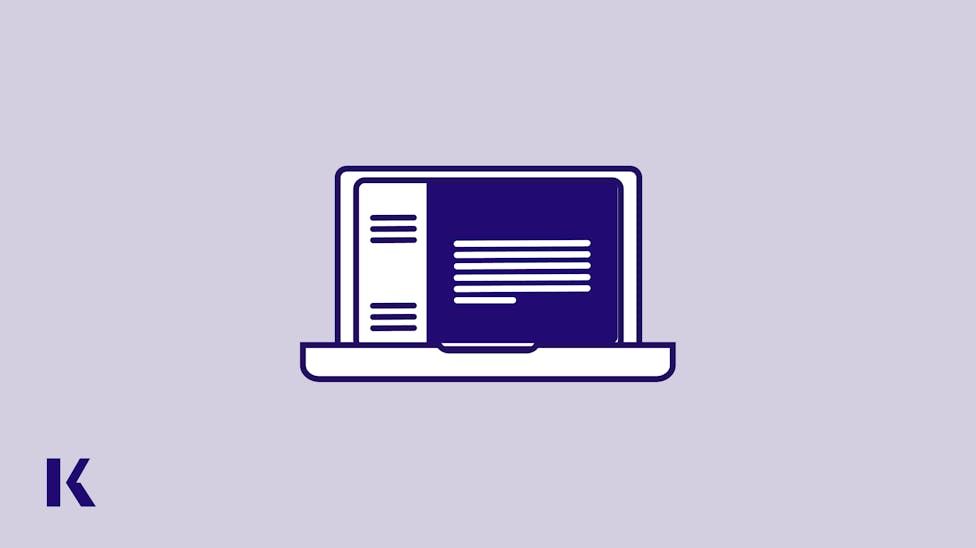 In our recent webinar titled "Virtual Simulation & Planning for the Future of Medical Education" our panel of experts discussed virtual simulation and the "new normal" of medical education.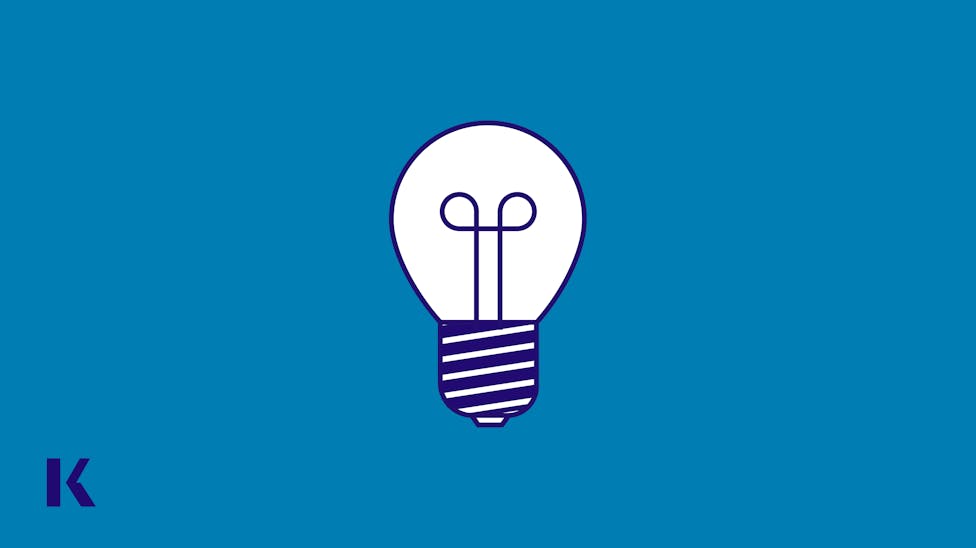 In my current role I work with institutions all over the world striving to provide excellent products that align with their educational mission.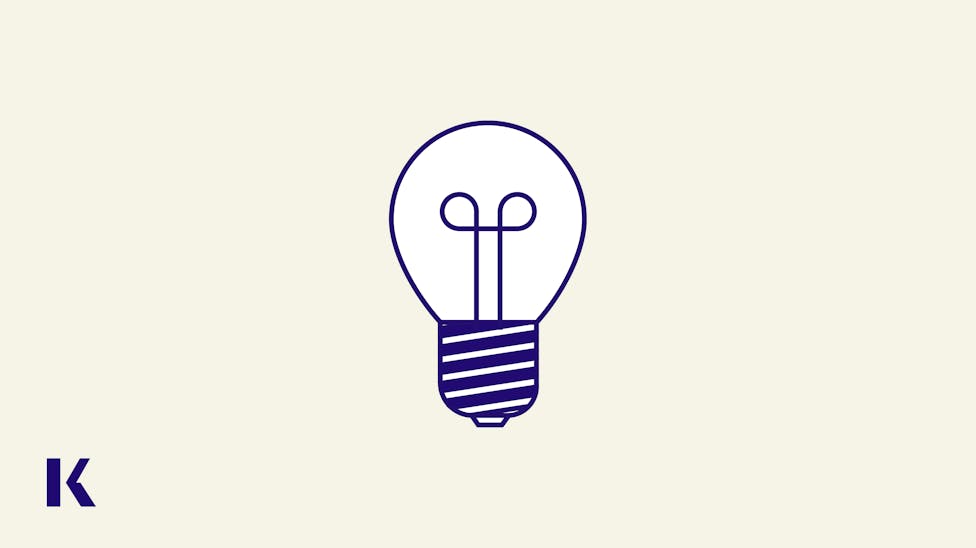 During my 9 years at Kaplan, I've been fortunate to work with many types of experts, and have learned a great deal from each and every one: from international & US medical students, to nursing faculty, to institutional partners, to standardized patients.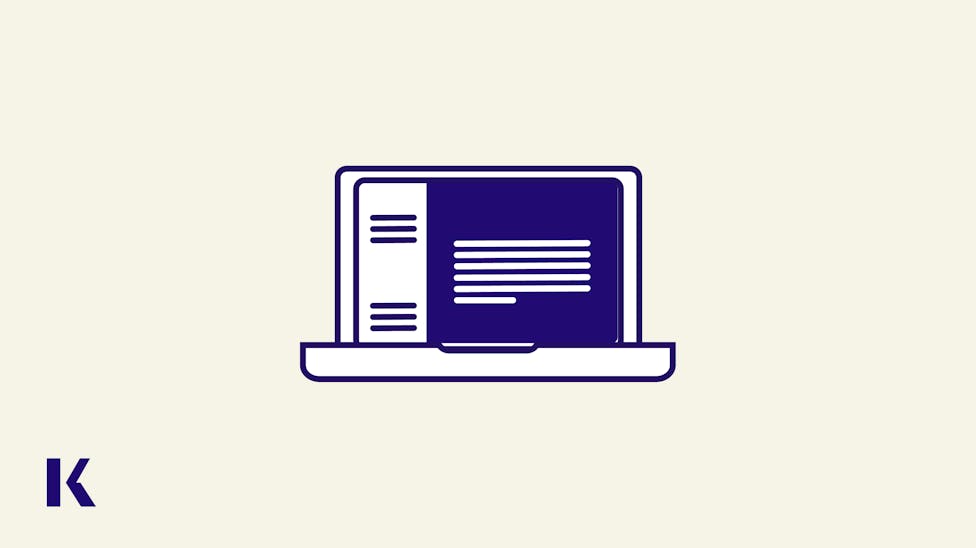 Watch the recording of "Exploring a Virtual COVID-19 Patient Case" to meet a virtual patient presenting with COVID-19 symptoms, and follow along as medical students play out a full exam—from patient history all the way through to diagnosis.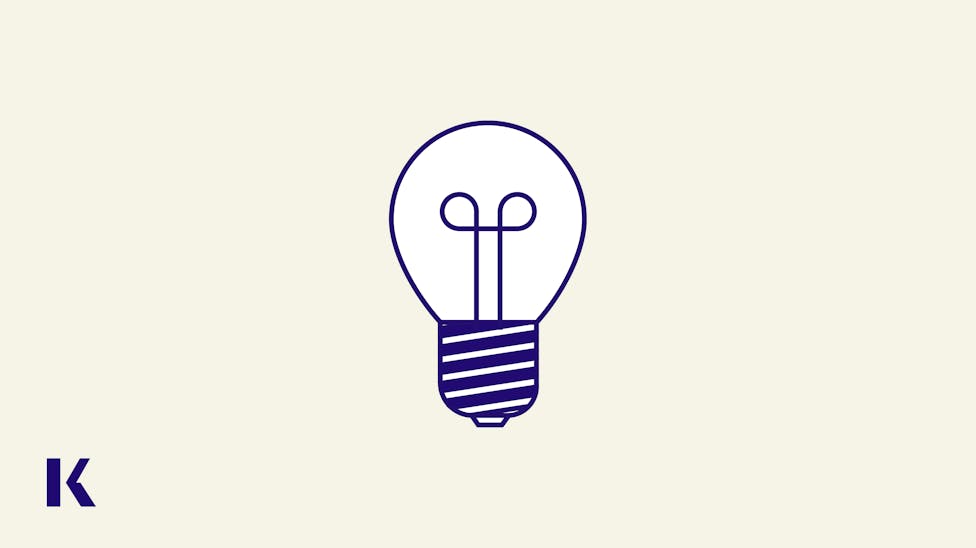 I have been working to help students achieve their educational and professional goals for my entire career. In my 13 years with Kaplan, I have worked with all types of students from all over the world.
While there is no single strategy for increasing diagnostic competency among physicians, the willingness of medical schools to revamp curricula and increase clinical exposures bodes well for the future of the American healthcare system.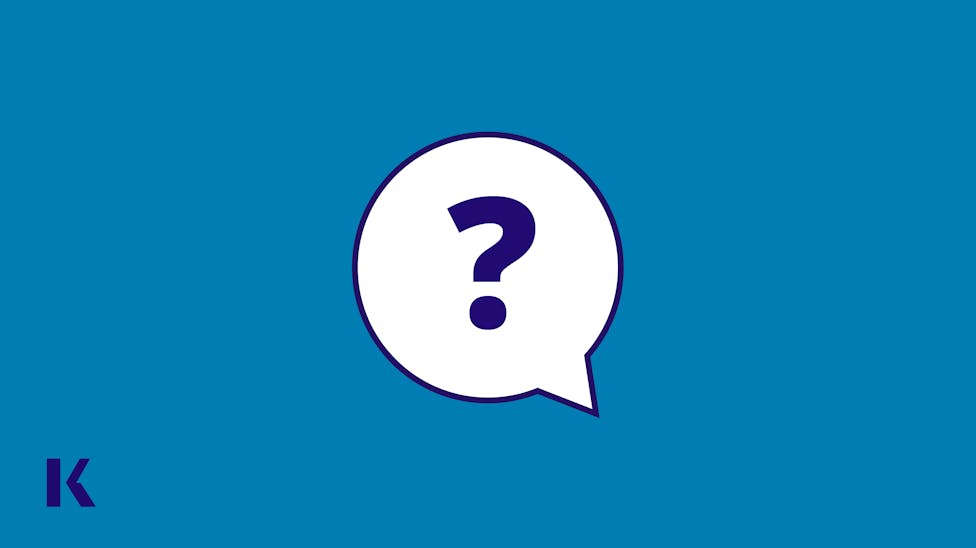 This week, i-Human Patients by Kaplan attended IMSH 2020, the annual meeting of the Society for Simulation in Healthcare.