Med Educators Blog
Articles published in 2020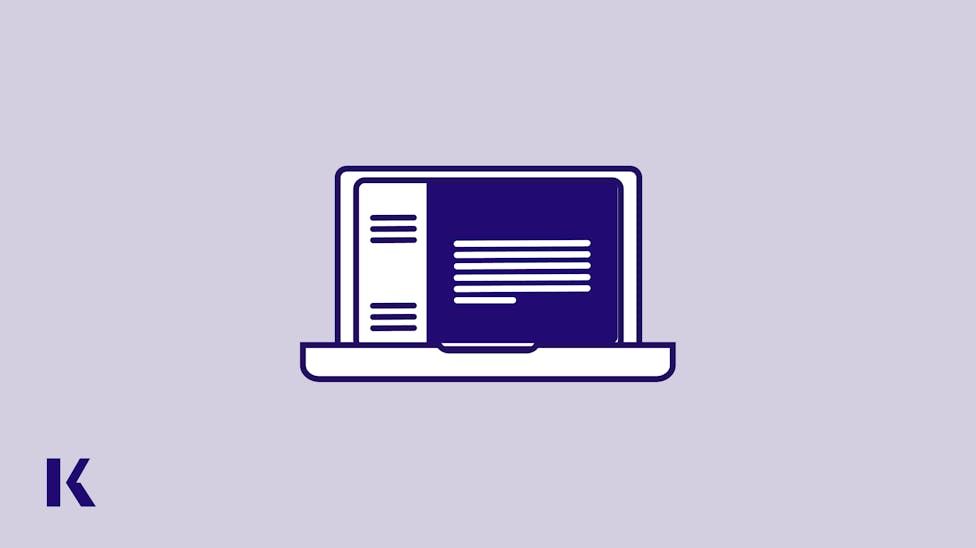 In our recent webinar titled "Virtual Simulation & Planning for the Future of Medical Education" our panel of experts discussed virtual simulation and the "new normal" of medical education.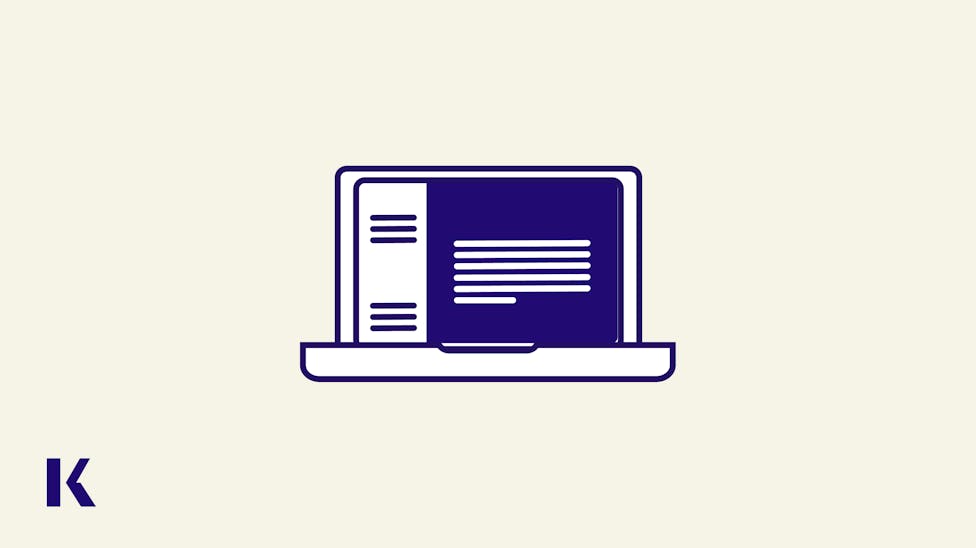 Watch the recording of "Exploring a Virtual COVID-19 Patient Case" to meet a virtual patient presenting with COVID-19 symptoms, and follow along as medical students play out a full exam—from patient history all the way through to diagnosis.
While there is no single strategy for increasing diagnostic competency among physicians, the willingness of medical schools to revamp curricula and increase clinical exposures bodes well for the future of the American healthcare system.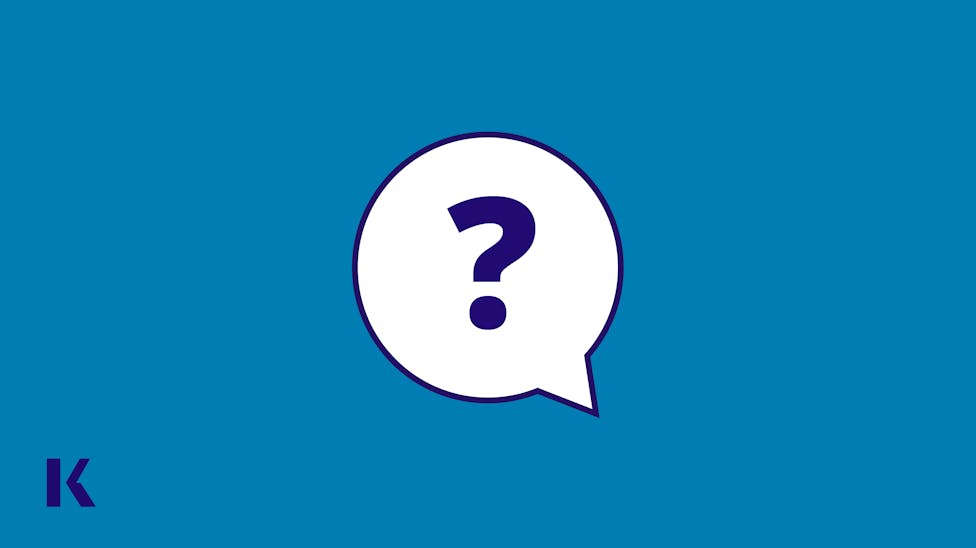 This week, i-Human Patients by Kaplan attended IMSH 2020, the annual meeting of the Society for Simulation in Healthcare.