Med Educators Blog
Articles tagged visuallearning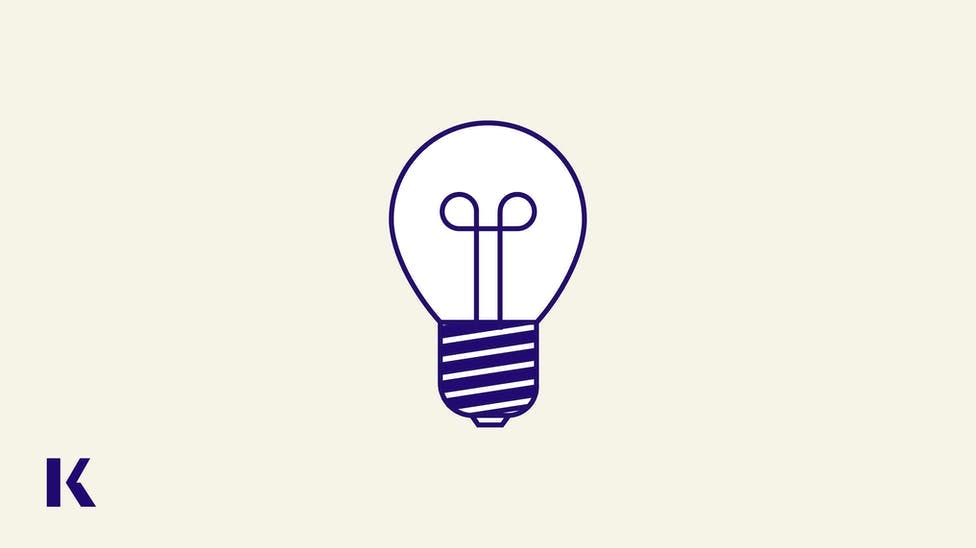 Most students in the first month of medical school are not expert-students yet. Even a goal like "pass the test" is too broad and needs to be broken down. Focusing on these smaller goals is the way they find focus.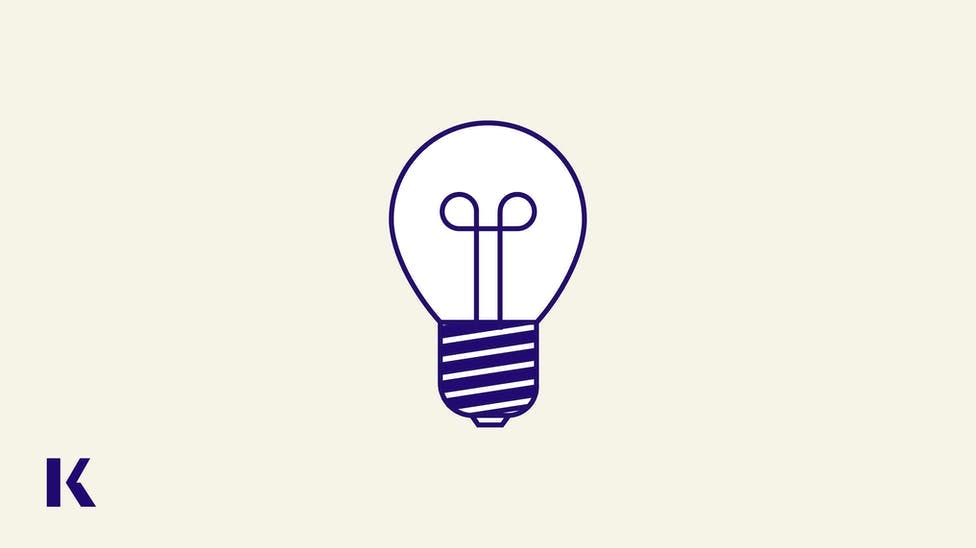 Much is written about the difference between quantitative processes and qualitative processes, but I think an excellent example of how the former transforms into the latter is the medical school curriculum.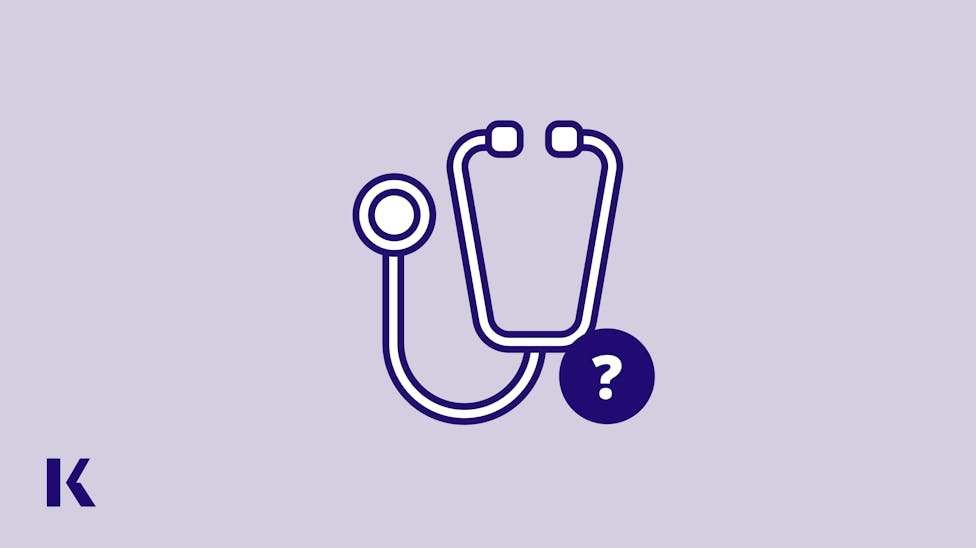 As we all weather the transitions that are occurring in medical education during this difficult time, one thing is certain: distance learning and digital resources are necessary tools for each of us dedicated to supporting future healthcare professionals.