Med Educators Blog
Articles tagged webinar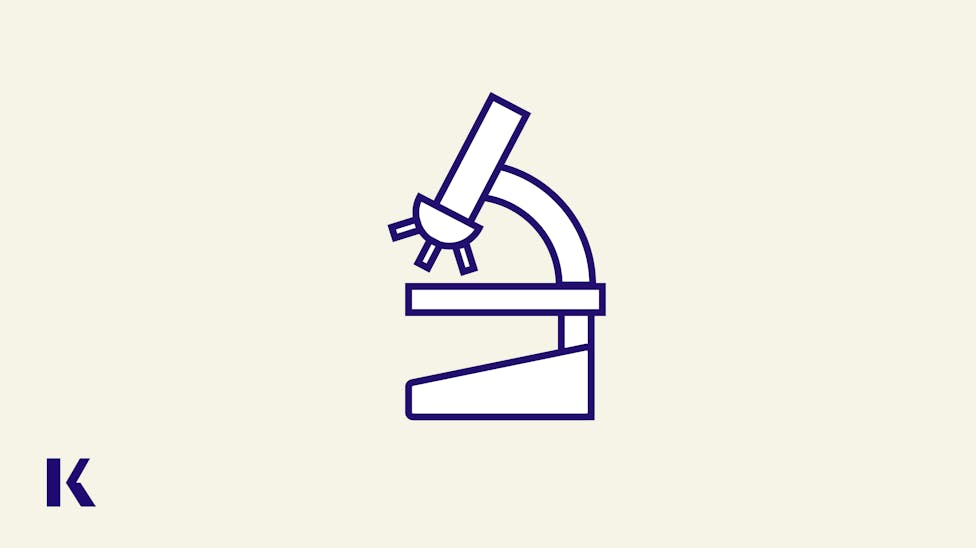 Kaplan's inaugural Pre-Med Day brought together a lineup of insightful and inspiring conversations among med school experts, physicians, and current med students to offer pre-med students resources and support as they prepare for their upcoming MCAT® test dates and med school applications.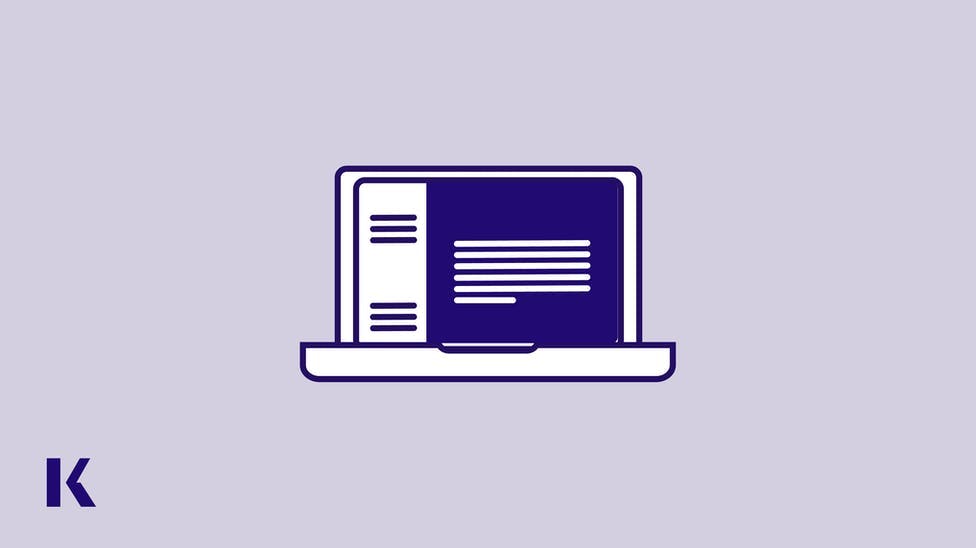 In our recent webinar titled "Beyond COVID-19: Utilizing Virtual Simulation for Student Success," our panel of experts discussed ways in which virtual simulation can help bridge the gap between learning in the classroom to practicing in the real world.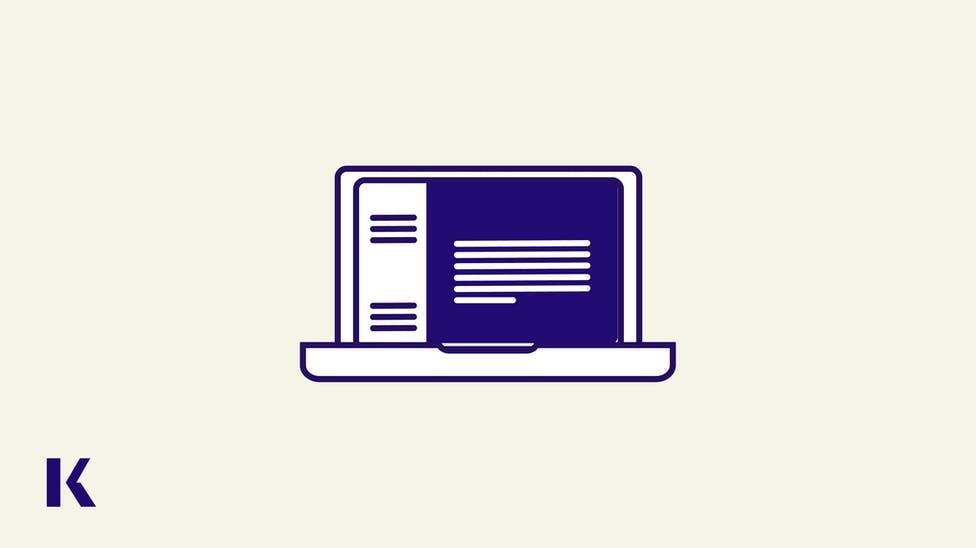 In our recent webinar titled "Adapting to the Evolution of MCAT® Summer Programs―Through COVID & Beyond," our panel of experts discussed the challenges of developing virtual summer programs in 2020, and key takeaways for educators as they plan for a successful summer 2021.
December 7, 2020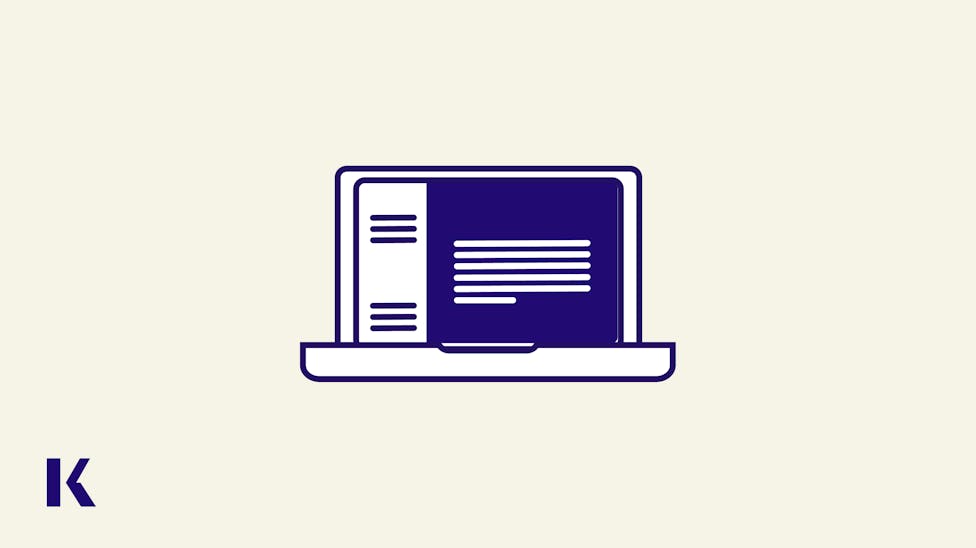 In these events, panelists discussed how institutions and organizations can move the needle in impactful ways to better support underrepresented students that are looking to apply or enter a health profession program.
November 6, 2020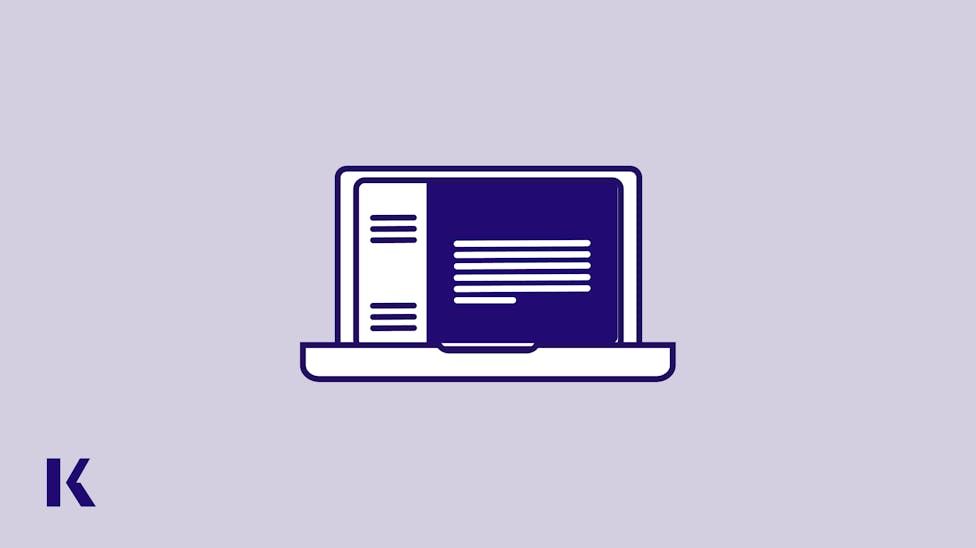 In this event, panelists took a deep dive into what defines "racial disparities" in mental healthcare as well as ways in which treatment and intervention can be improved by prioritizing culturally-diverse training in higher education.
October 15, 2020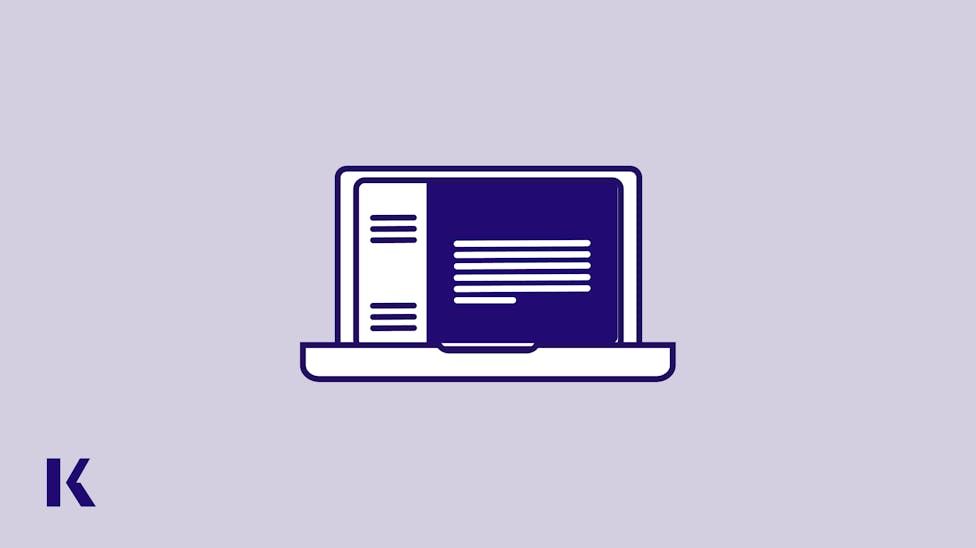 In this event, panelists addressed the historic assumptions and misconceptions about Black pain tolerance that continue to impact not only the medical treatment that black people receive today, but also the gaps in education that all medical students unknowingly face.
September 23, 2020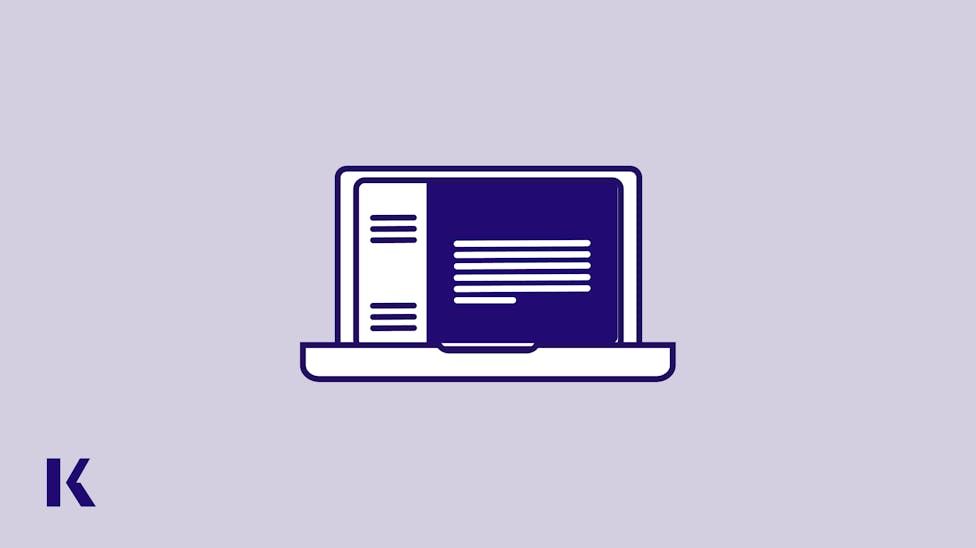 In this event, panelists unpacked medical breakthroughs discovered through experimentation of the bodies of people of color as well as medical ethics, existing exploitation of BIPOC and impoverished communities, and proposed solutions for remedying this ongoing atrocity.
September 2, 2020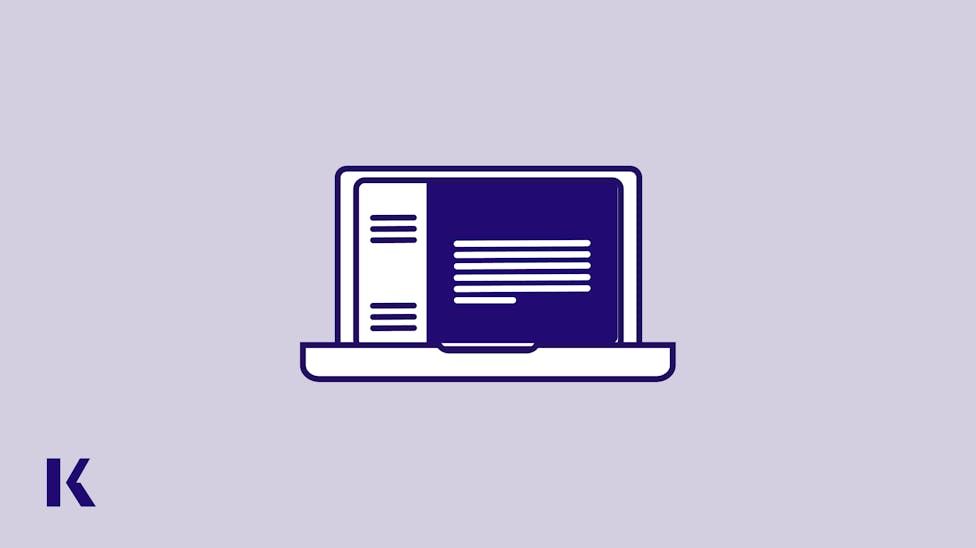 It's more important than ever to understand the structural and social barriers for marginalized groups. As part of our commitment to this, Kaplan was proud to announce the Racial Inequality in Medicine Webinar Series which kicked off on Tues 9/1/20 with "Acknowledging Racial Inequality in Medical Education."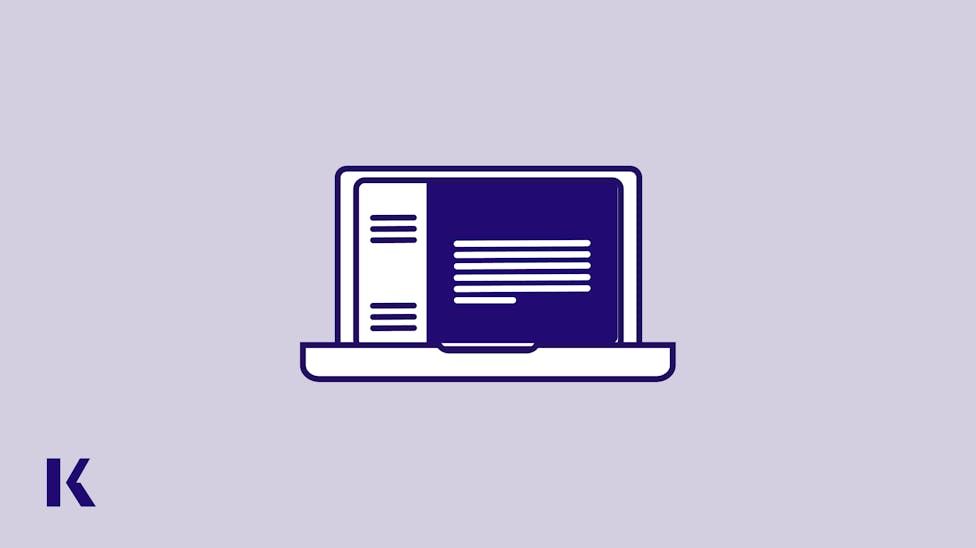 In our recent webinar titled "Virtual Simulation & Planning for the Future of Medical Education" our panel of experts discussed virtual simulation and the "new normal" of medical education.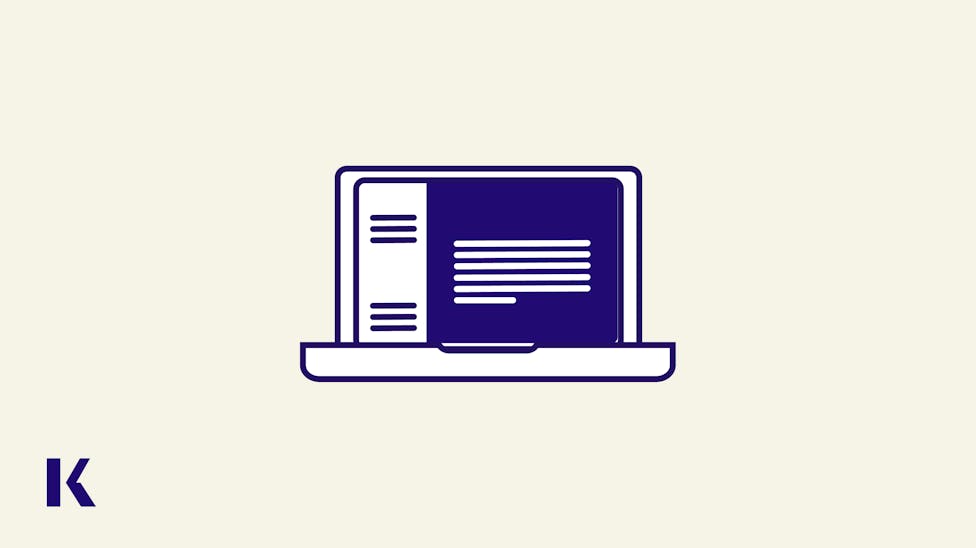 Watch the recording of "Exploring a Virtual COVID-19 Patient Case" to meet a virtual patient presenting with COVID-19 symptoms, and follow along as medical students play out a full exam—from patient history all the way through to diagnosis.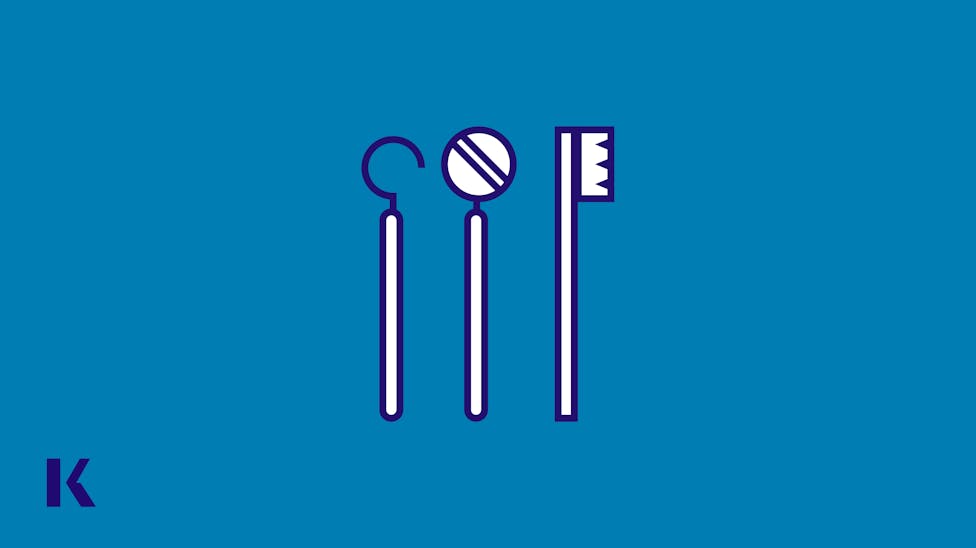 This webinar previews our INBDE prep first hand with a demo by the Dentist who led the development of the new program.
November 11, 2019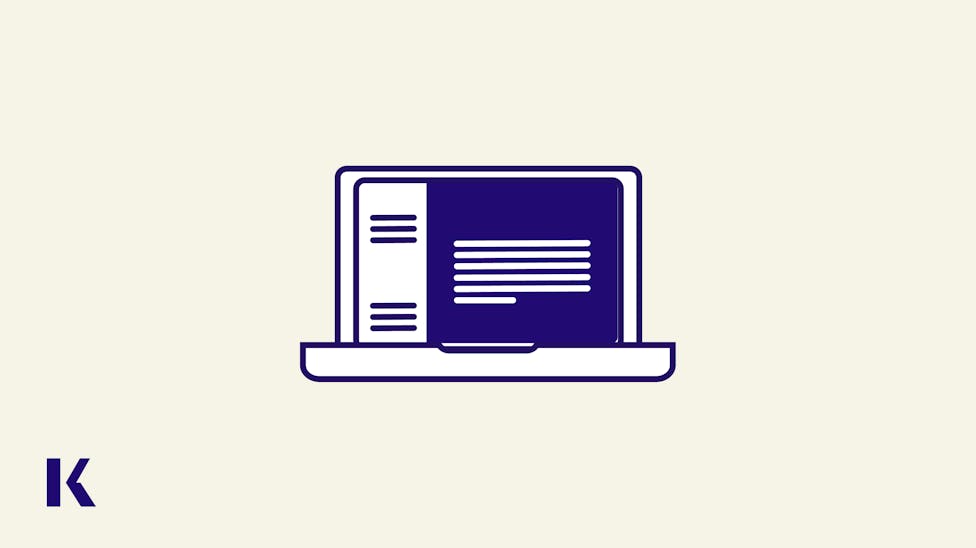 In our recent webinar titled "Level 1 vs. Step 1: Differences and Similarities in Preparing for Success," we discussed how to guide and support the preparation of your students for COMLEX-USA Level 1 and if applicable USMLE Step 1 exams.
June 24, 2019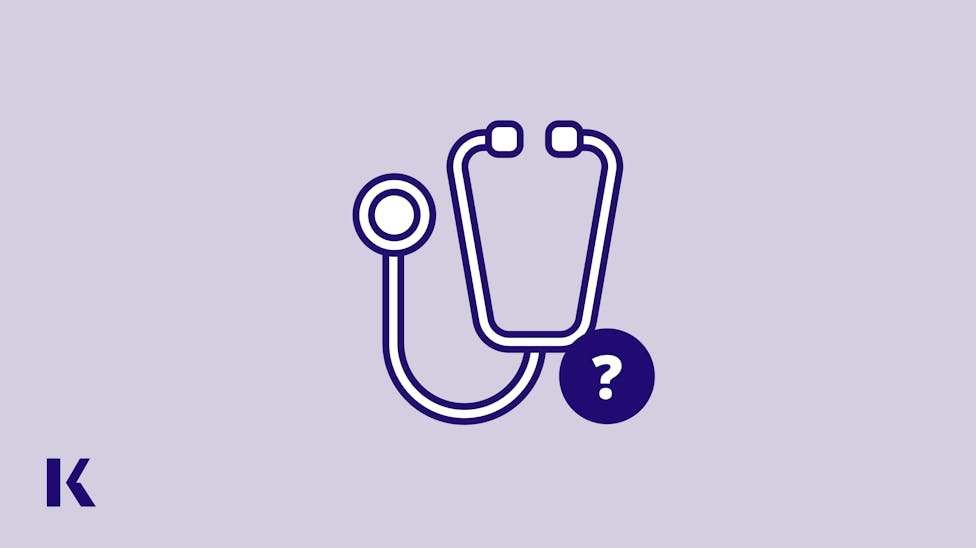 While Kaplan Medical is well-known for prepping students for their boards, we're mindful of the greater student journey and determined to provide faculty and admins with tools and information to support students from admission to boards to residency.