Med Educators Blog
Articles tagged webinar
August 19, 2021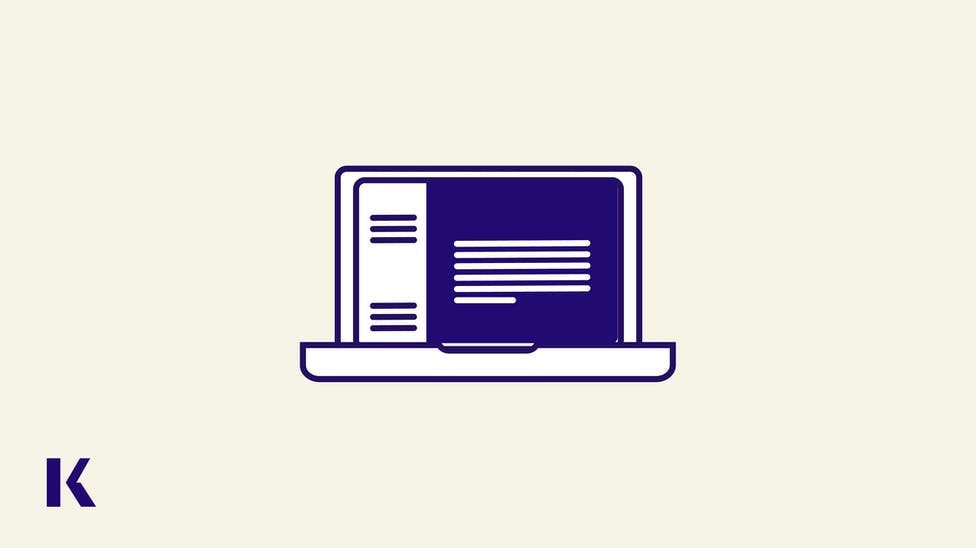 In this event, panelists took a deep dive into actionable and meaningful steps we can take towards creating a more equitable healthcare system.
July 27, 2021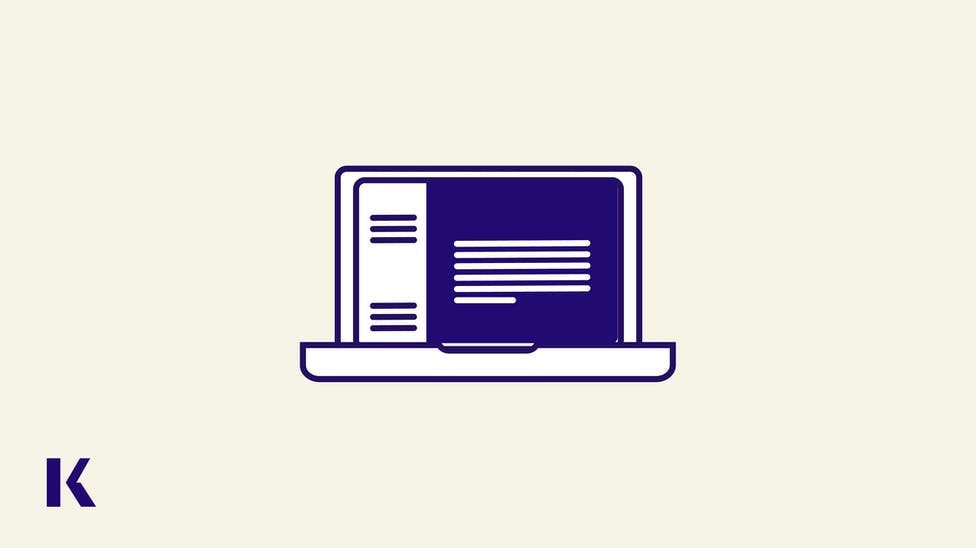 In this event, panelists unpacked how laws and policies impact the day-to-day and long-term health of underserved BIPOC communities as well as the importance of awareness and education campaigns.
June 22, 2021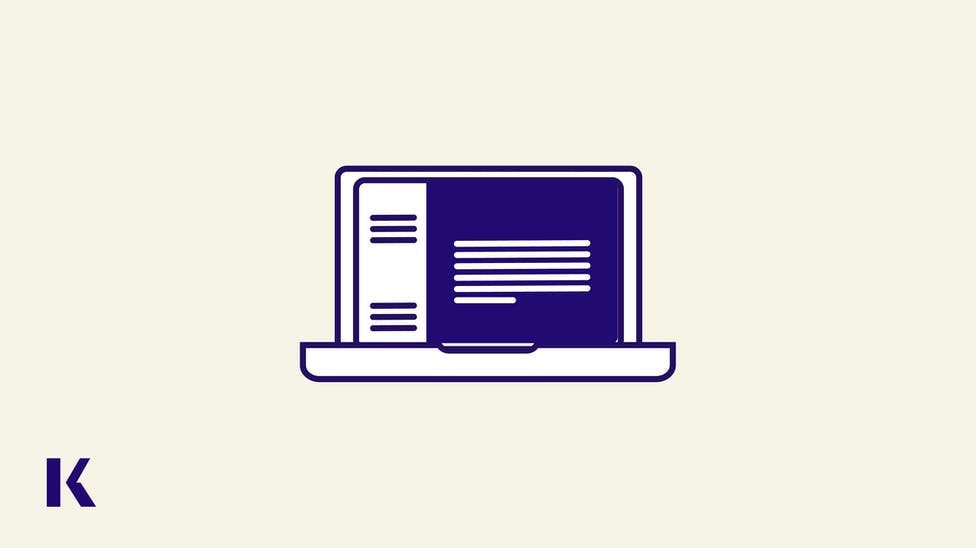 In this event, panelists addressed the specific challenges Queer members of BIPOC communities encounter when it comes to healthcare as well as proactive steps that healthcare providers, medical educators, and LGTBQIA+ allies can take to further improve the Queer healthcare experience.
April 30, 2021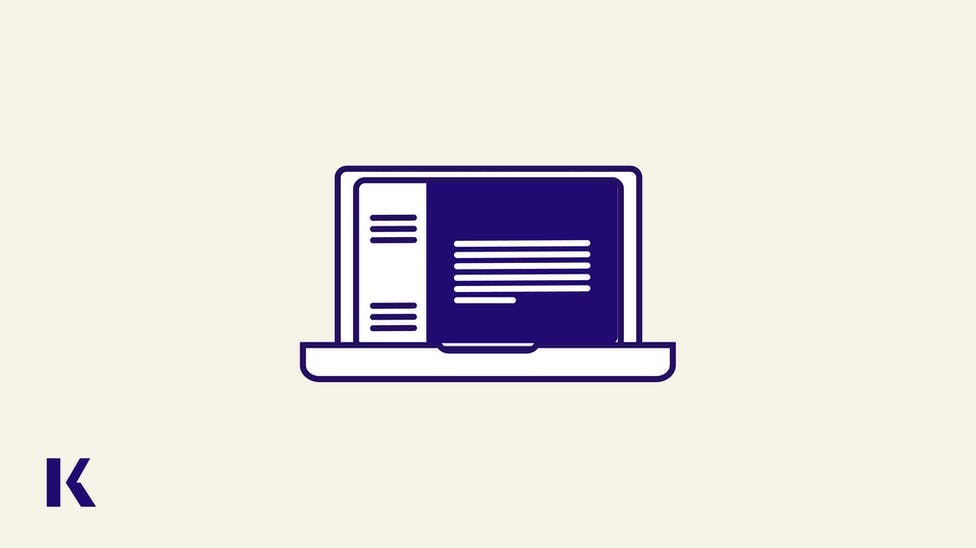 Catch up with our panel of experts for an exploration of what it means to be Neurodiverse, and what we can do to better understand and support our friends, colleagues, and family members in the classroom and beyond.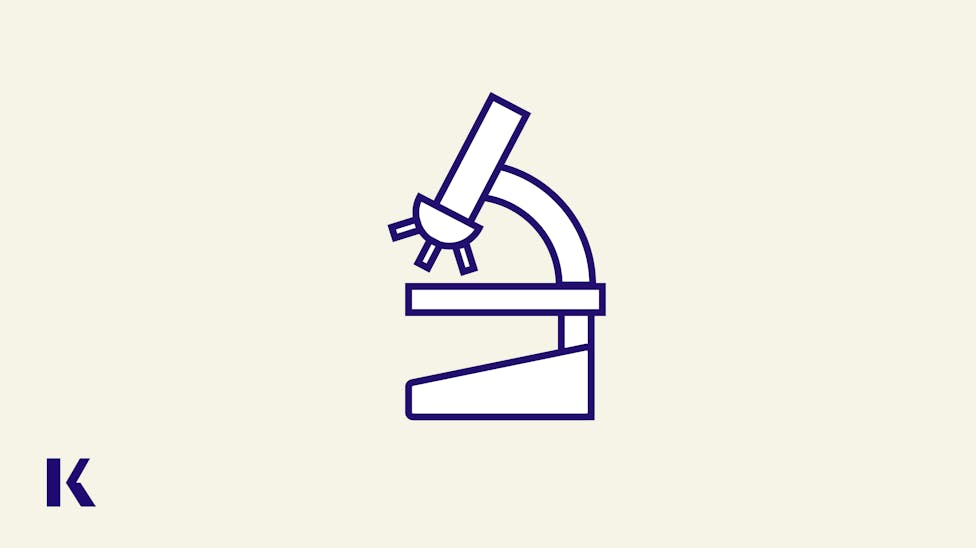 Kaplan's inaugural Pre-Med Day brought together a lineup of insightful and inspiring conversations among med school experts, physicians, and current med students to offer pre-med students resources and support as they prepare for their upcoming MCAT® test dates and med school applications.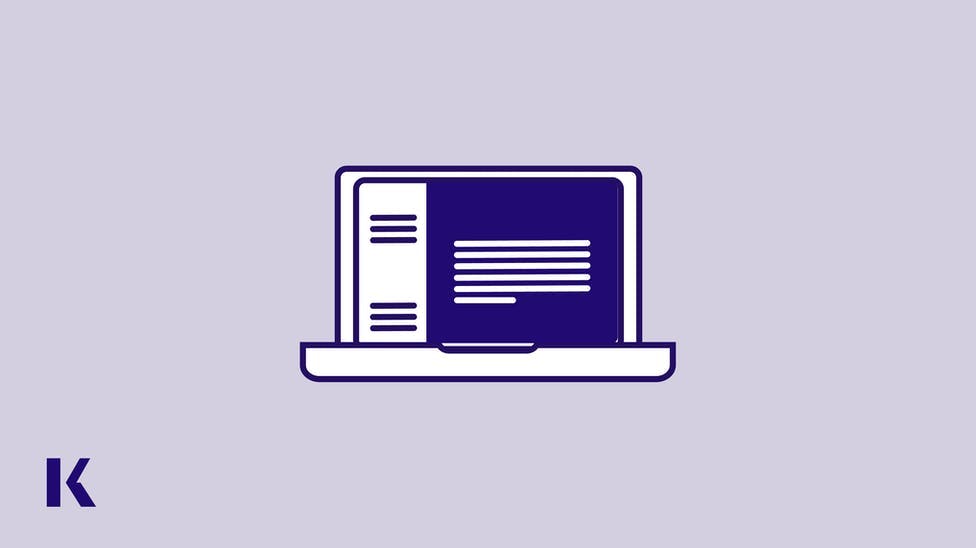 In our recent webinar titled "Beyond COVID-19: Utilizing Virtual Simulation for Student Success," our panel of experts discussed ways in which virtual simulation can help bridge the gap between learning in the classroom to practicing in the real world.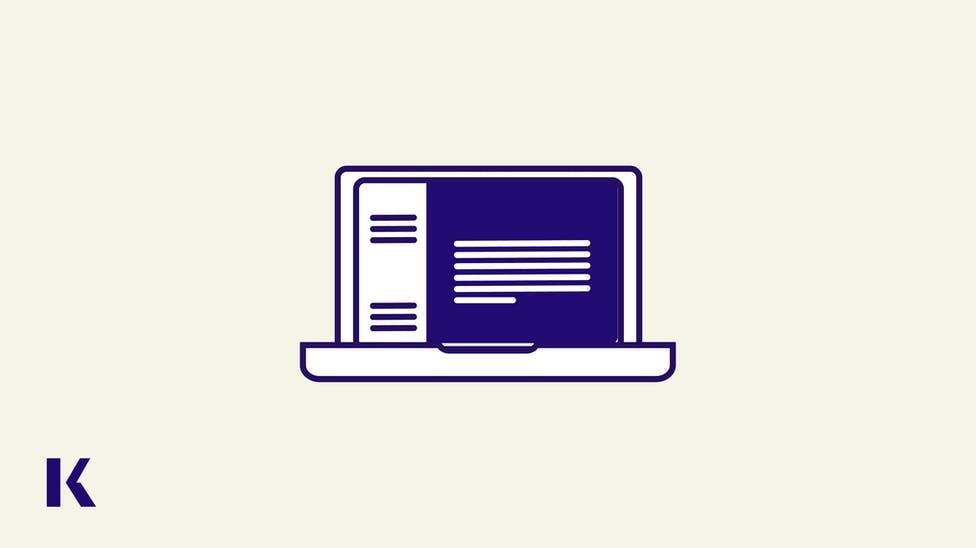 In our recent webinar titled "Adapting to the Evolution of MCAT® Summer Programs―Through COVID & Beyond," our panel of experts discussed the challenges of developing virtual summer programs in 2020, and key takeaways for educators as they plan for a successful summer 2021.
December 7, 2020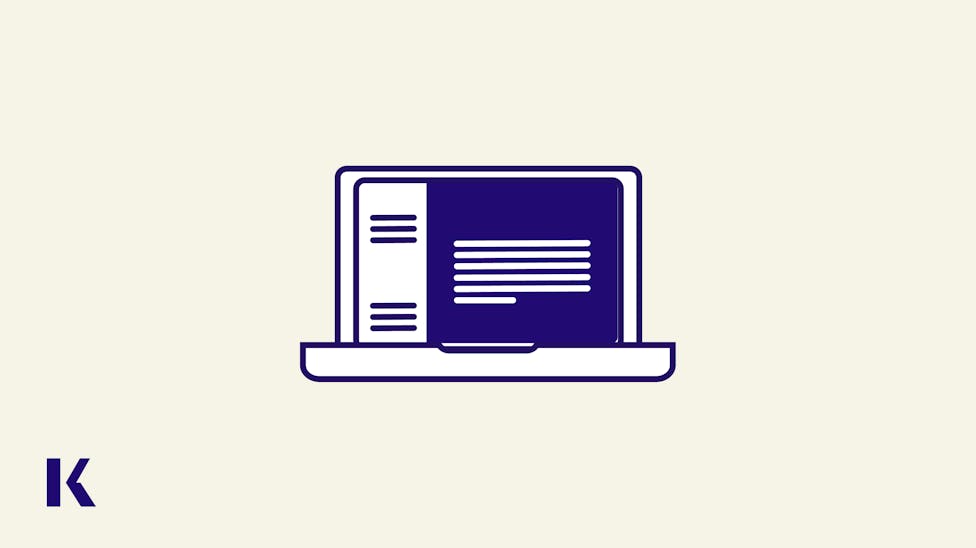 In these events, panelists discussed how institutions and organizations can move the needle in impactful ways to better support underrepresented students that are looking to apply or enter a health profession program.