Nursing Educators Blog
Articles published in January 2020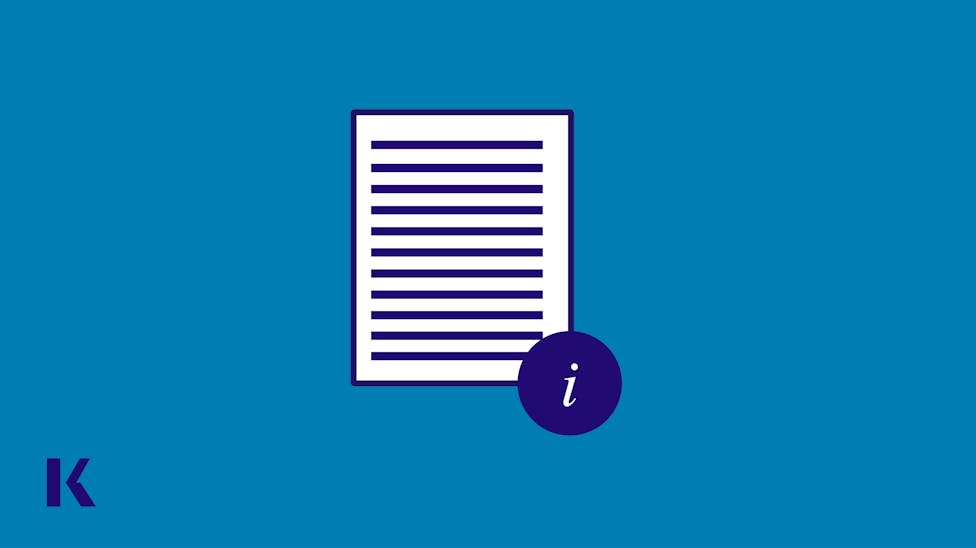 Much has been written about strategies to predict outcomes and prevent failure on the NCLEX examination, but very little focuses on strategies for remediation after failure.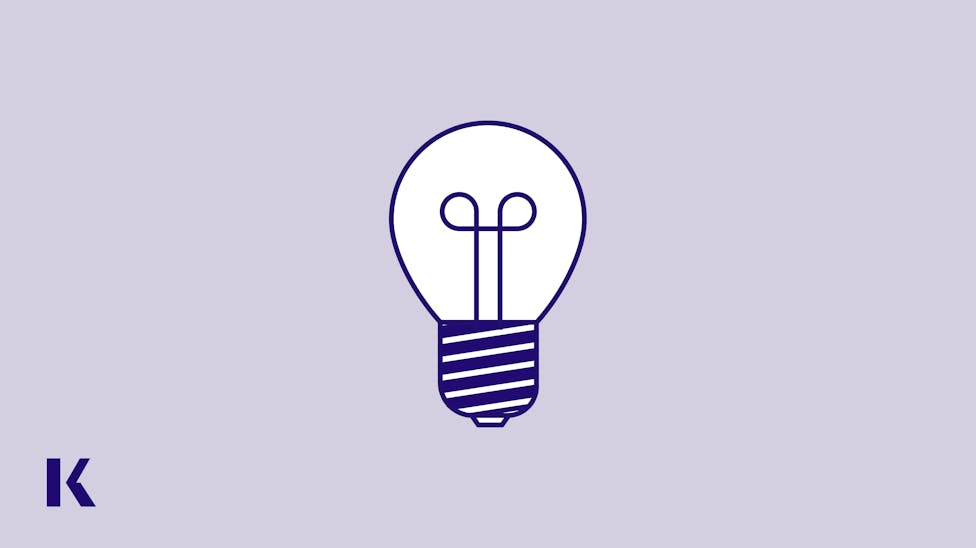 To get to the bottom of the varied perceptions of preceptors, I looked to my own experience to relate.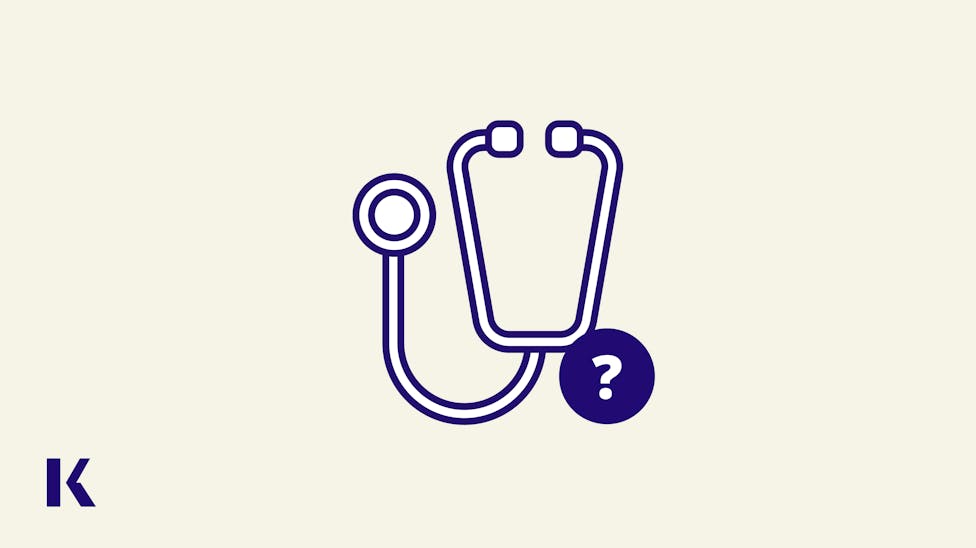 In honor of the WHO's Year of the Nurse celebration, Kaplan Nursing is proud to partner with Nursing Now's "Nightingale Challenge" to mentor the next generation of nurse educators.