Nursing Educators Blog
Articles published in May 2020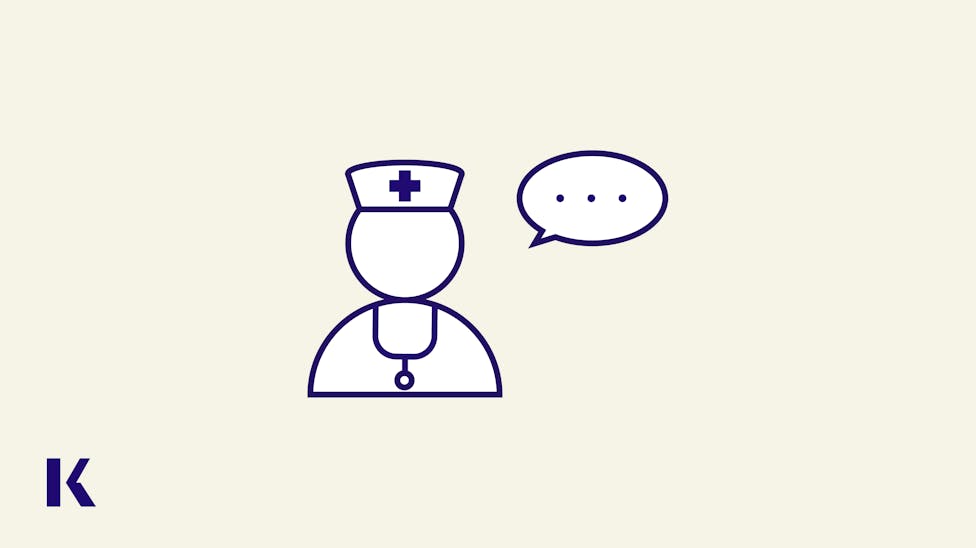 The goal of this Nightingale Challenge presentation was to show that Nursing faculty must continue to evolve their teaching by increasing their comfort level around collaborating with an instructional designer (ID) or learning design teams.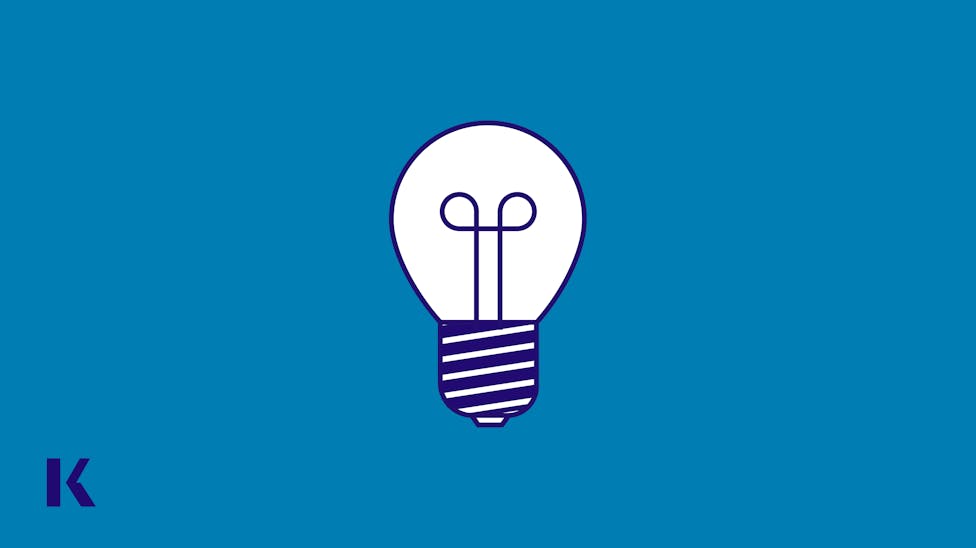 As nurse educators, we are continuing with the preparation of our nursing students for graduation, NCLEX, and practice. Learn  what you can do for our students who may not have the choice to test quickly.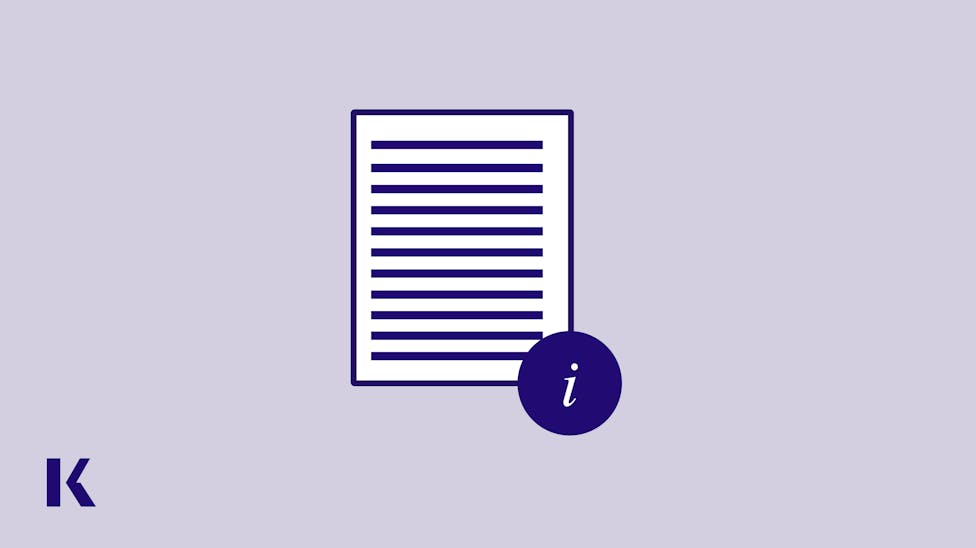 Writing effective NGN items can help test essential higher-level cognitive skills, which are required for effective nursing clinical judgments.  In this way, NGN items can help identify nursing students who understand the nursing curriculum and have developed the proper analytical skills through their training.
May 13, 2020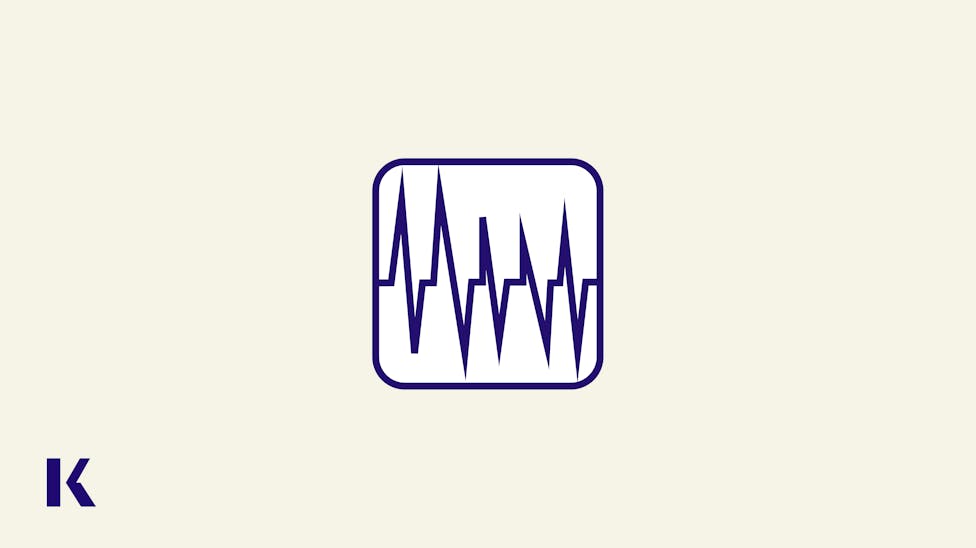 i-Human Patients by Kaplan is a cloud-based program that simulates a complete client encounter— from taking a history and performing a physical exam, to documenting findings and prioritizing actions.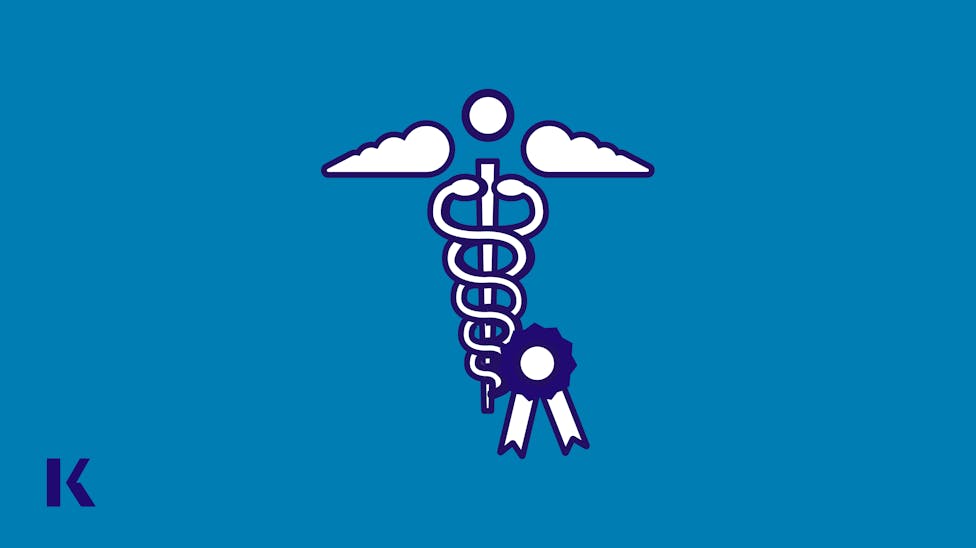 My passion is to create a curriculum that will help ease a nursing student's anxiety and allow them to learn the content in a safe environment.