Nursing Educators Blog
Articles published in June 2020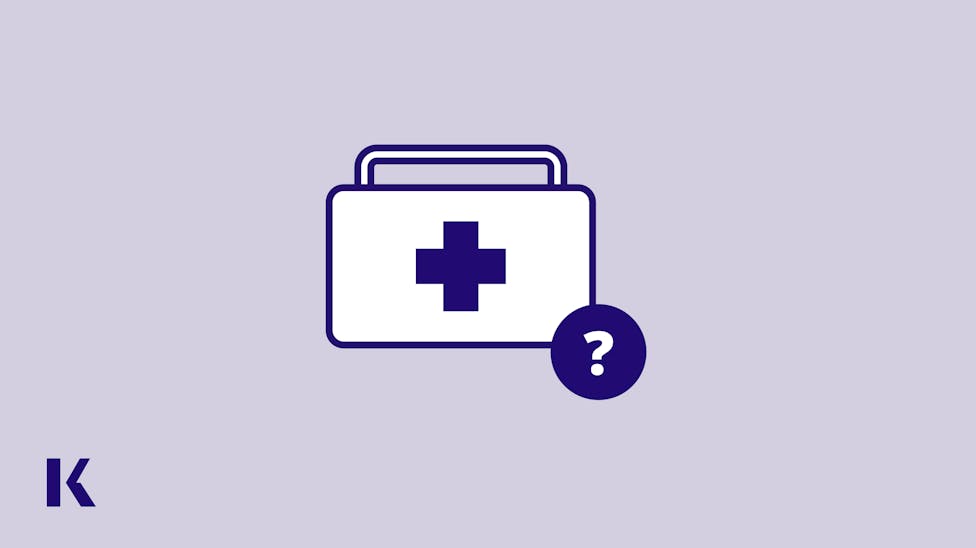 The goal of this Nightingale Challenge presentation was to identify challenges English as an additional language (EAL) learners face in the classroom, describe evidenced based strategies to support the EAL learner in the classroom, and develop an action plan for EAL learner success in the classroom.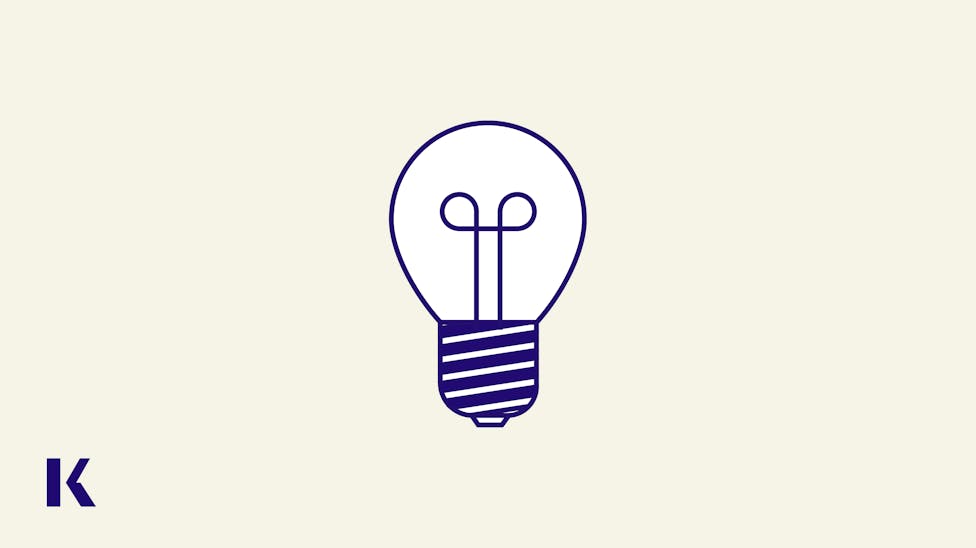 I wear multiple hats: besides working for Kaplan, I work as a FNP at a dual diagnosis (CD-MI) treatment center, a prescriber of psychiatric medications, and teach nursing at a community college. There is a method to my madness: all my roles involve teaching, science, and caring for others. My career choices allow me to help others, in that moment, be the best that they can be.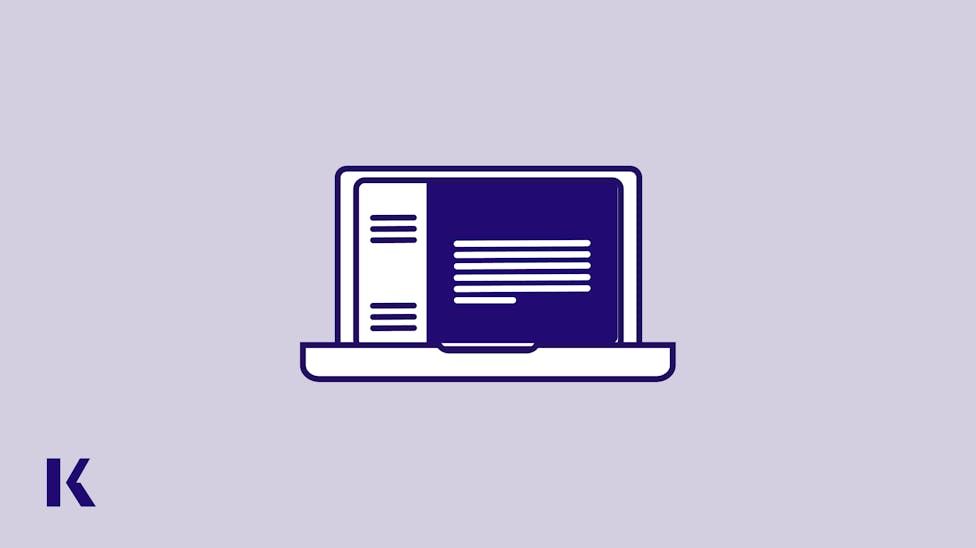 Clinical simulation used to be solely known as practicing on a mannequin in a simulation lab. In recent years, clinical simulation has evolved to encompass so much more and has become a vital and innovative addition to undergraduate nursing curricula.