Nursing Educators Blog
Articles published in July 2020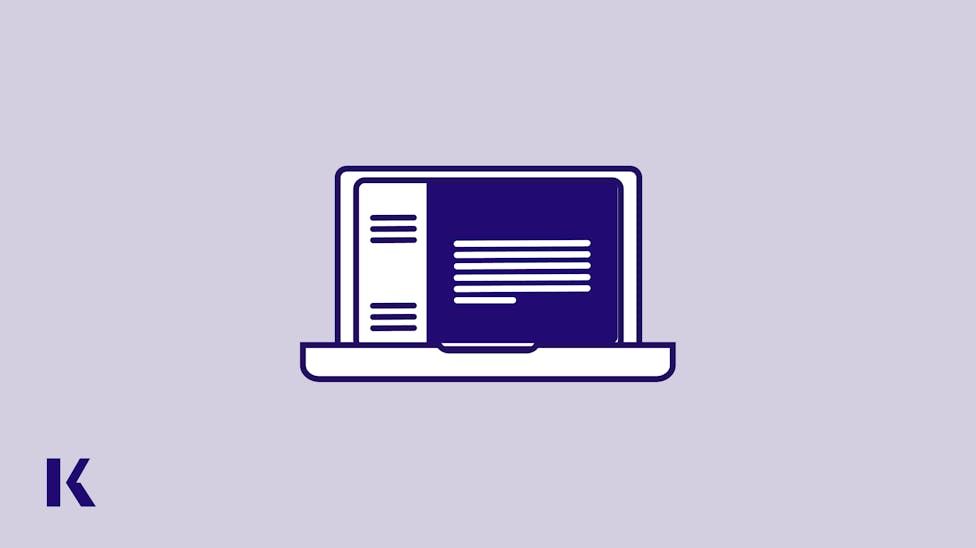 At Kaplan, there's an expert at the heart of everything we do, whether it's leading a class or developing innovative tools to help you and your students achieve your goals. Our teams bring their unique skill sets, backgrounds, and interests to their work―and their passion for creating excellent user experiences is evident in the results. This week, we're pleased to introduce you to Kriztille Junio, our UX Designer.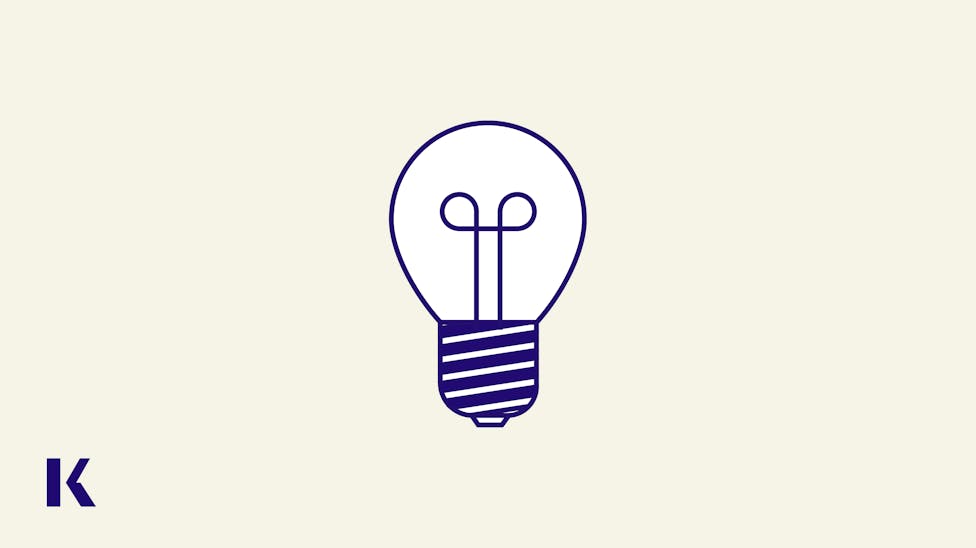 My passion is helping others achieve their best success.  I am an expert on NCLEX prep and helping students achieve their best success on NCLEX is what truly motivates me.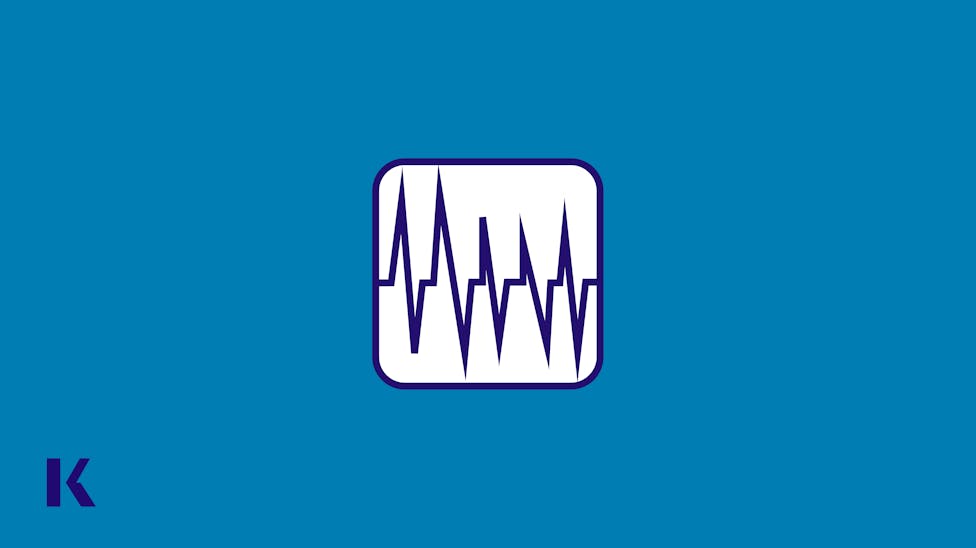 Virtual simulation tools have been finding their way out of the lab and into the classroom for many years, but especially recently as the characteristics of classrooms have changed so dramatically.