Nursing Educators Blog
Articles published in September 2020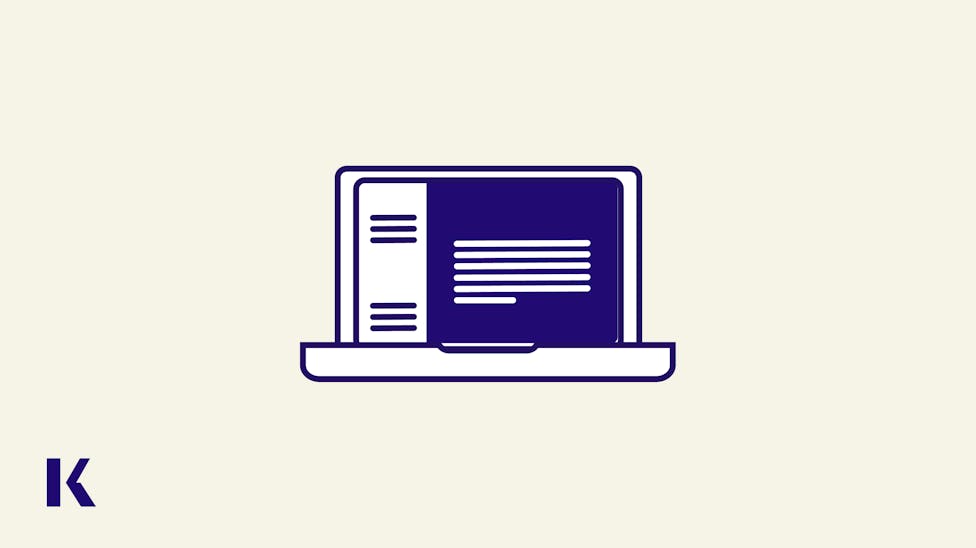 In our recent webinar titled "Virtual Simulation & Planning for the Future of Nursing" our panel of experts discussed virtual simulation and the "new normal" of nursing education.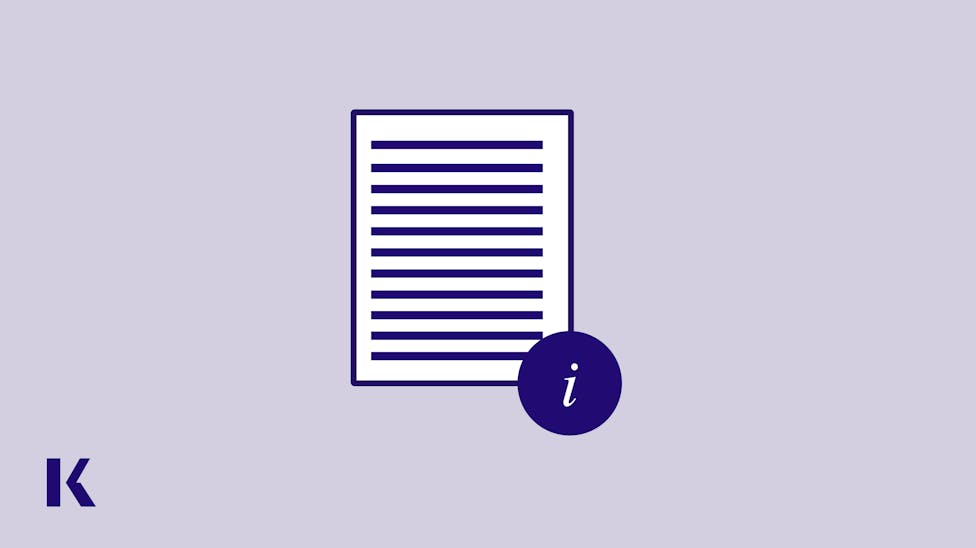 NCSBN held the virtual 2020 NCLEX Conference on September 14th & 15th, during which important updates regarding the current NCLEX as well as Next Generation NCLEX (NGN) were discussed.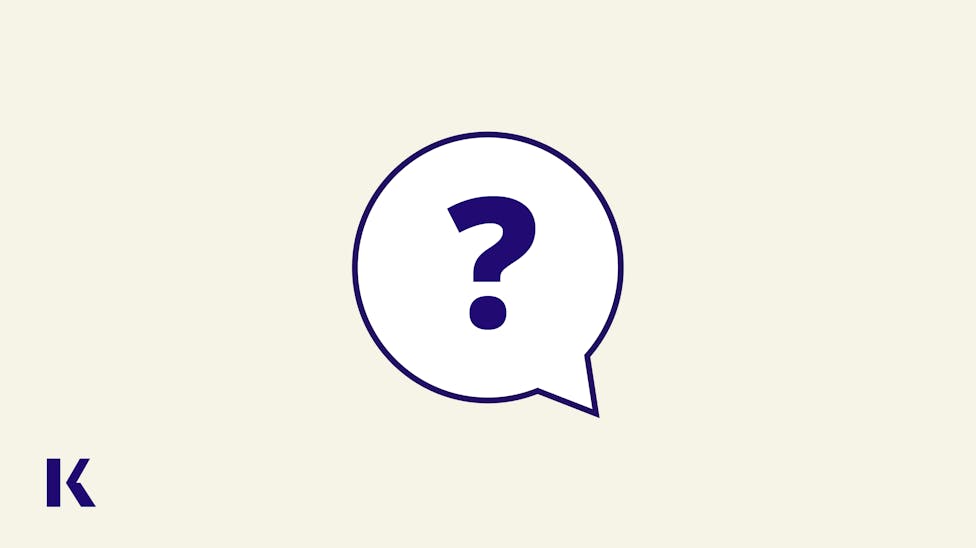 As the field of learning science has continued to deepen, the findings have driven real innovation in education.