Nursing Educators Blog
Articles published in October 2020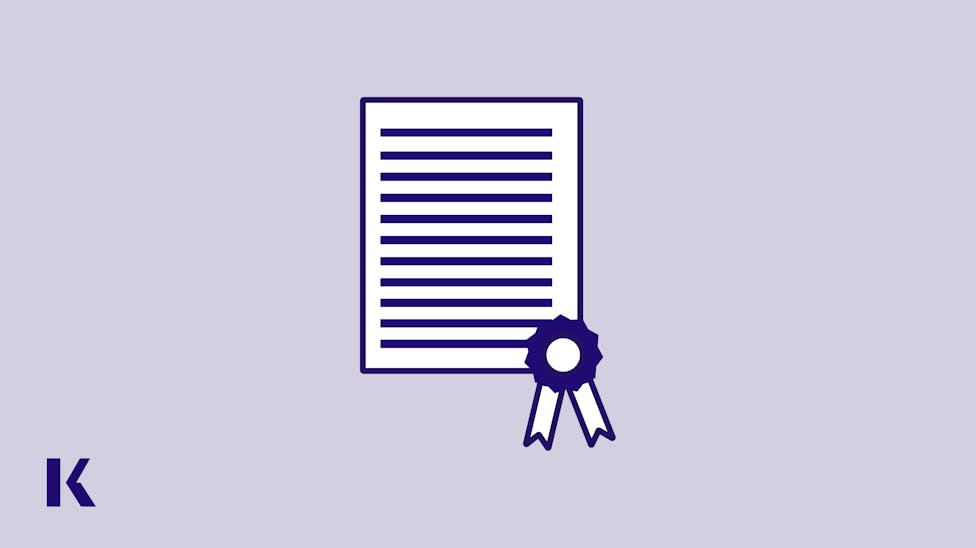 The goal of this Nightingale Challenge presentation was to understand why it's important to not wait until your students and program are in trouble, but rather to implement remediation strategies today.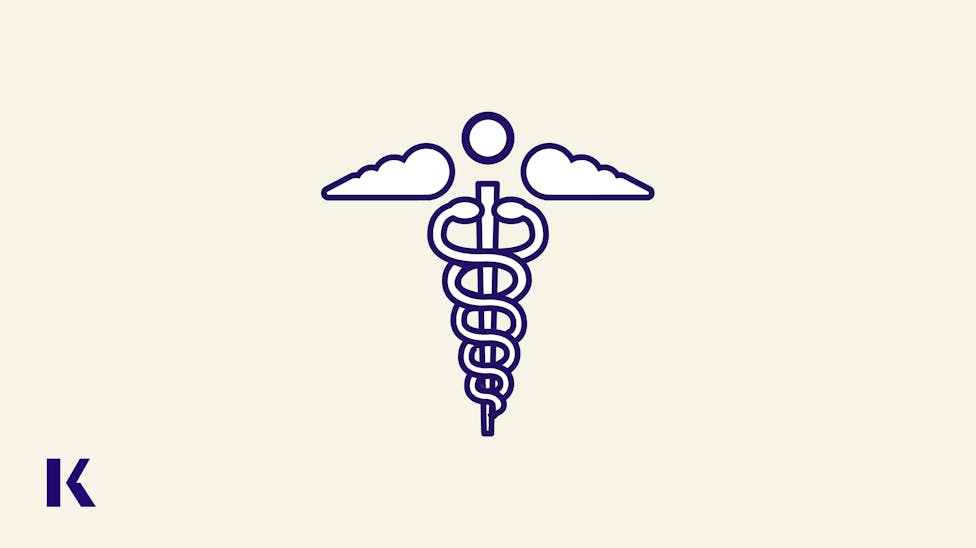 The most basic requirement of an assessment is that it be reliable and valid, and we rely upon our Kaplan team of psychometric experts to ensure this is the case.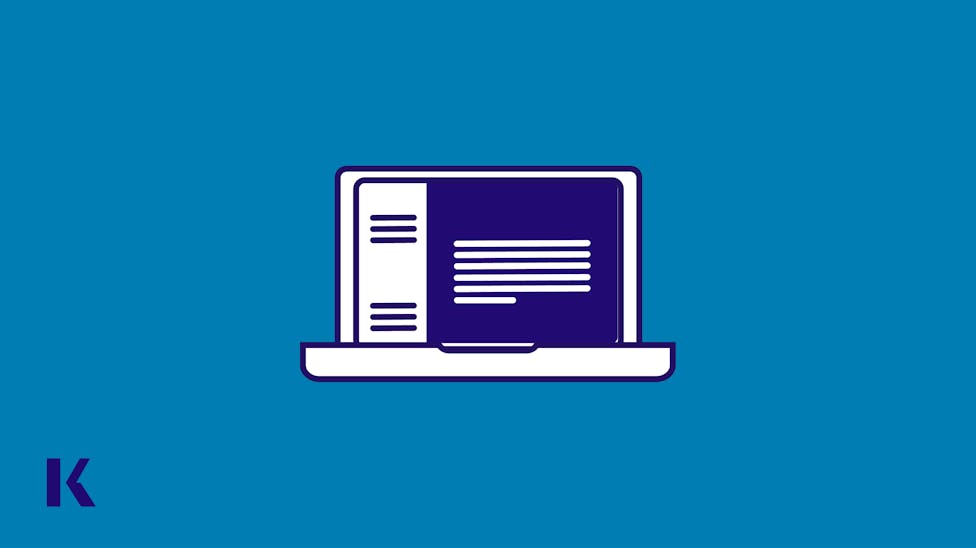 A lot has been learned about virtual simulation, and there are advantages that may not have been realized prior to the pandemic.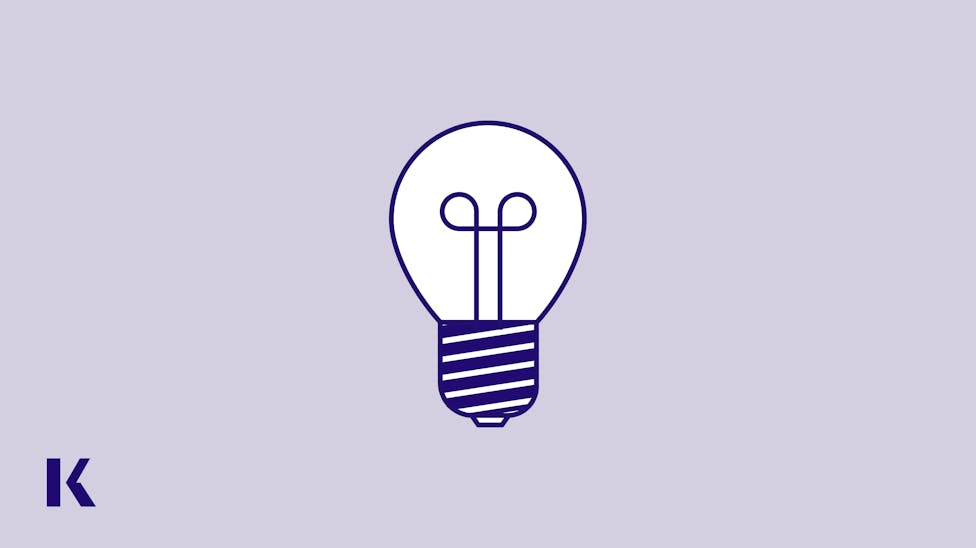 It had always been a goal of mine to give the gift of nursing to others as a way to "pay it forward" for receiving such an amazing education experience in my BSN program which opened the door of endless opportunity.