Nursing Educators Blog
Articles published in November 2020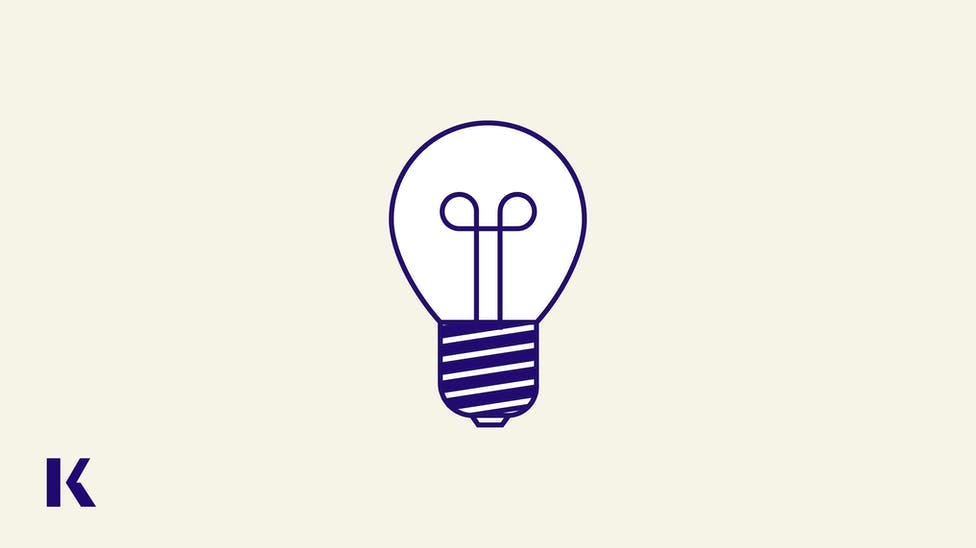 I truly love helping students become critical thinkers and nurse "detectives." The next generation of nurses will be awesome!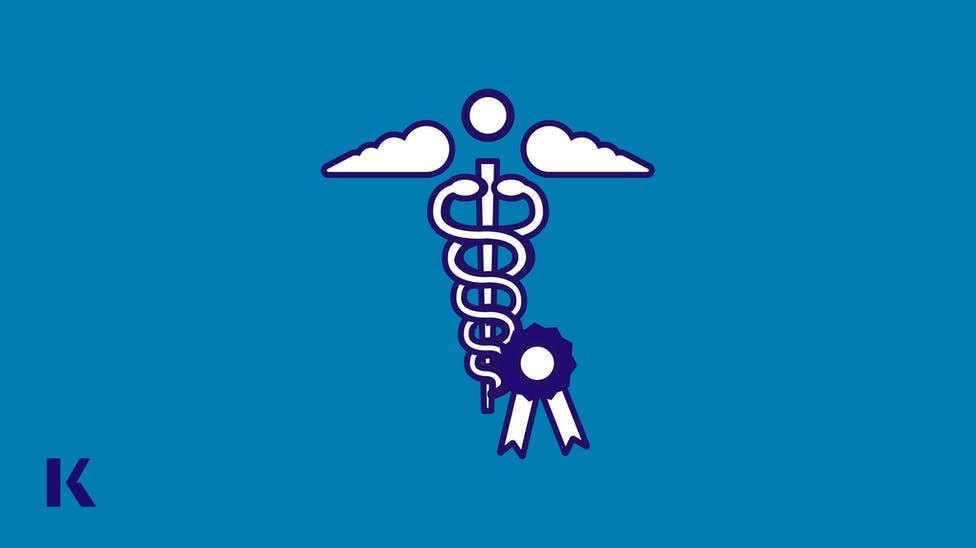 Every assessment type serves a purpose and, when carefully constructed and aligned to instructional objectives, each can provide information about student learning.
November 2, 2020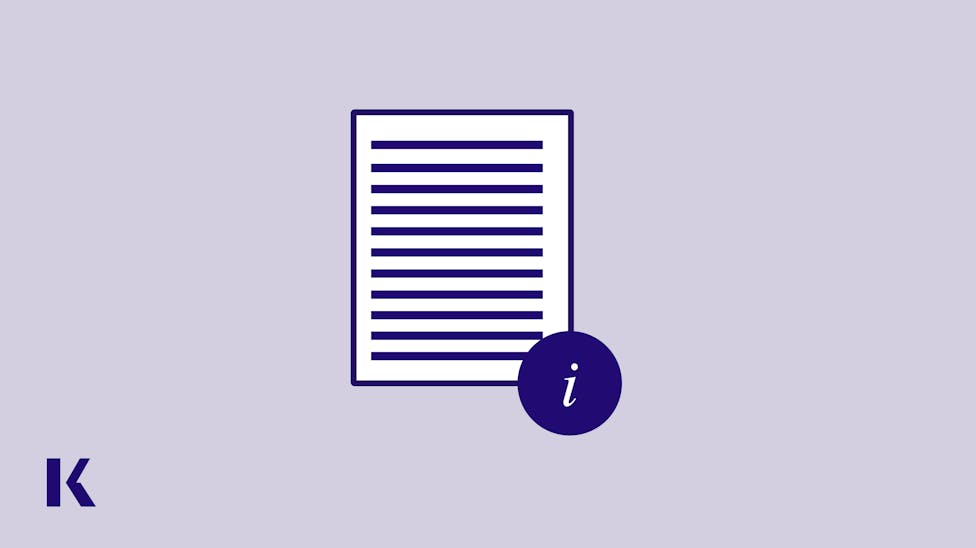 Get the latest news from the NCSBN about NCLEX pass rates.