Nursing Educators Blog
Articles published in 2020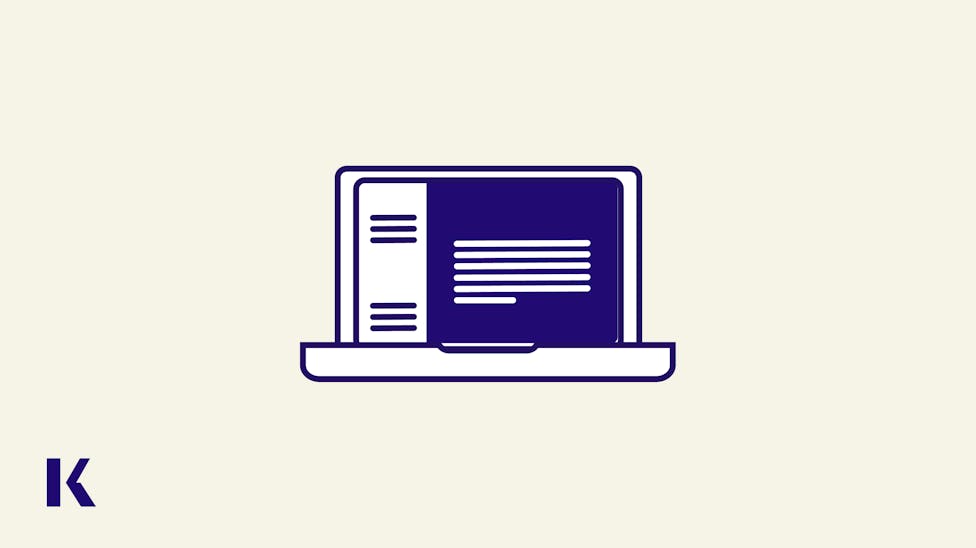 In our recent webinar titled "Virtual Simulation & Planning for the Future of Nursing" our panel of experts discussed virtual simulation and the "new normal" of nursing education.
May 5, 2020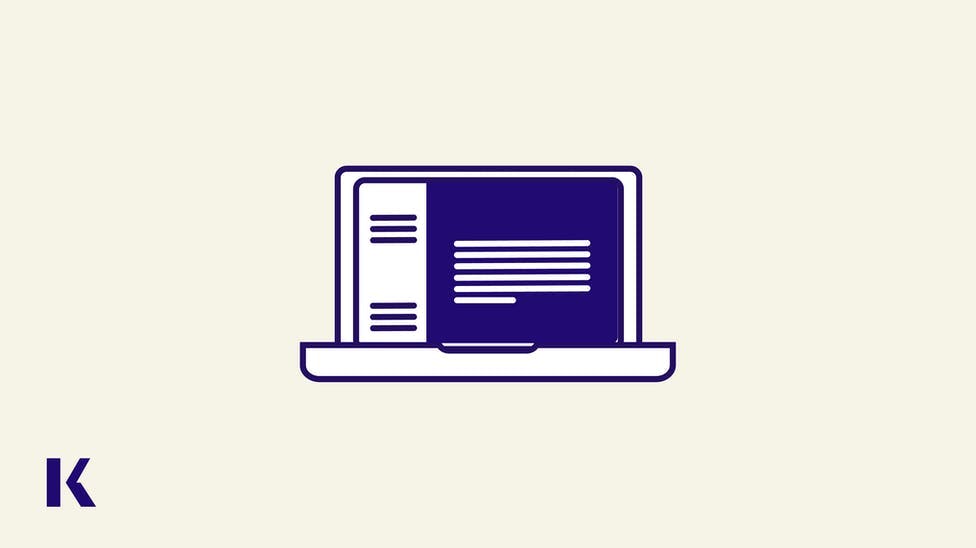 Listen in on a panel of graduate nursing educators as they discuss the value of virtual simulation in facilitating the effective transition from in-person to online curricula as a result of the COVID-19 pandemic.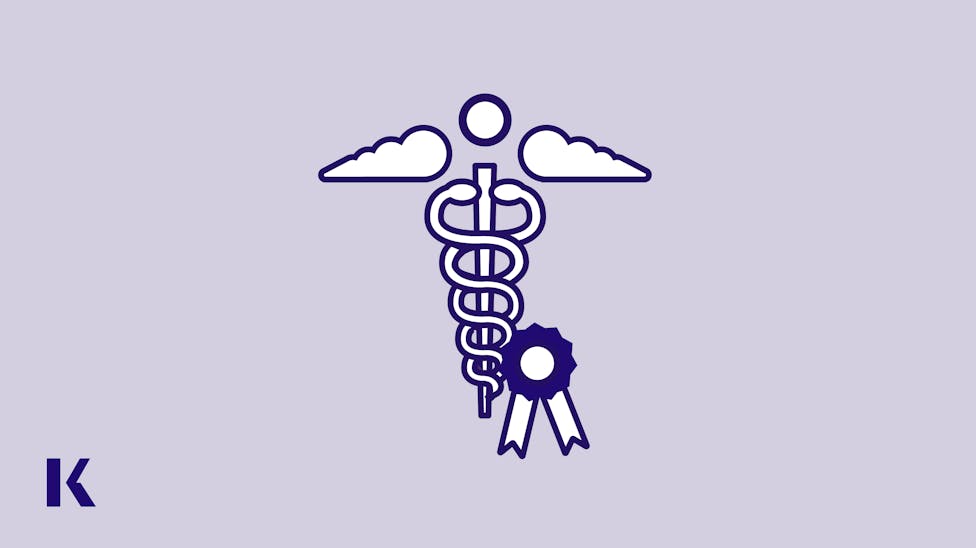 This webinar takes a deep dive into topics such as best practices for writing new test questions, how to transform your current items to NGN-style, as well as a discussion around the critical value of developing student's clinical judgement skills.