Nursing Educators Blog
Articles published in 2020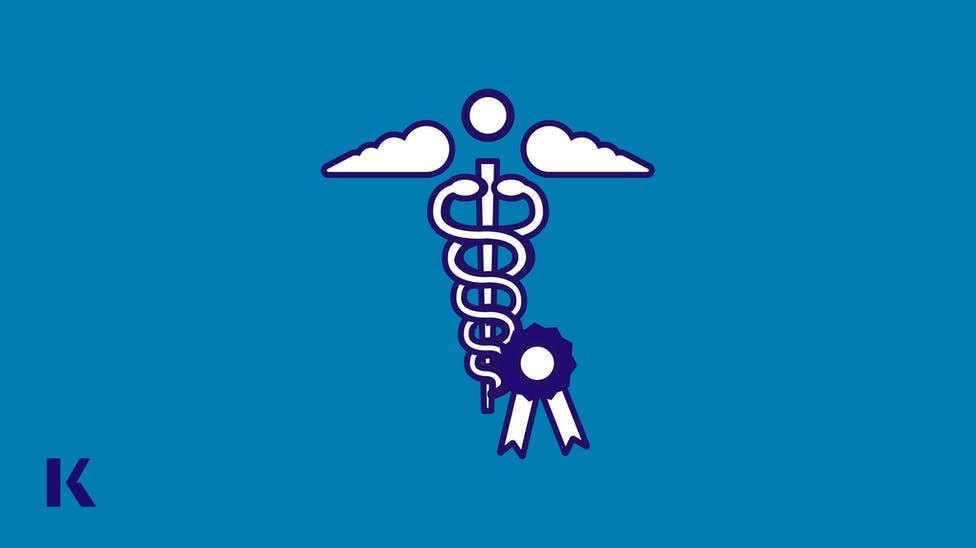 Every assessment type serves a purpose and, when carefully constructed and aligned to instructional objectives, each can provide information about student learning.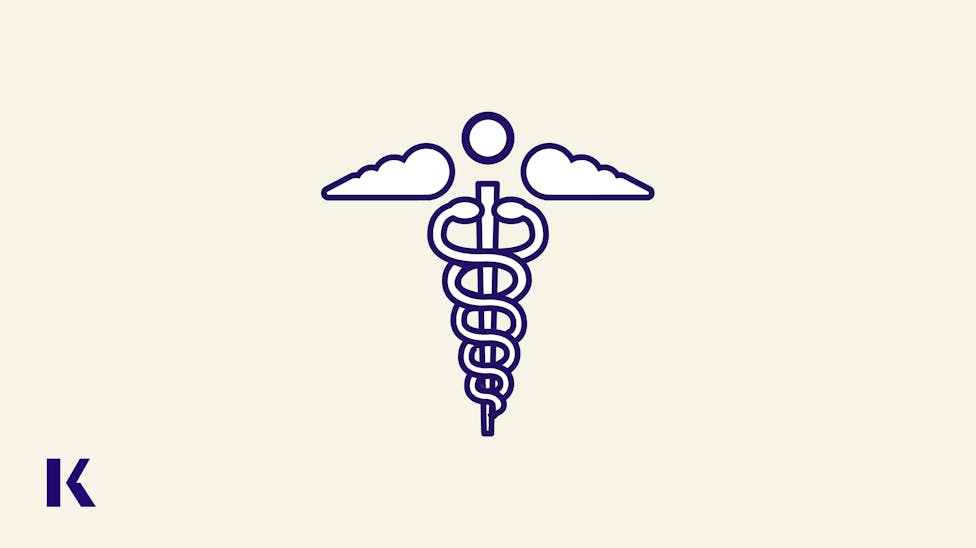 The most basic requirement of an assessment is that it be reliable and valid, and we rely upon our Kaplan team of psychometric experts to ensure this is the case.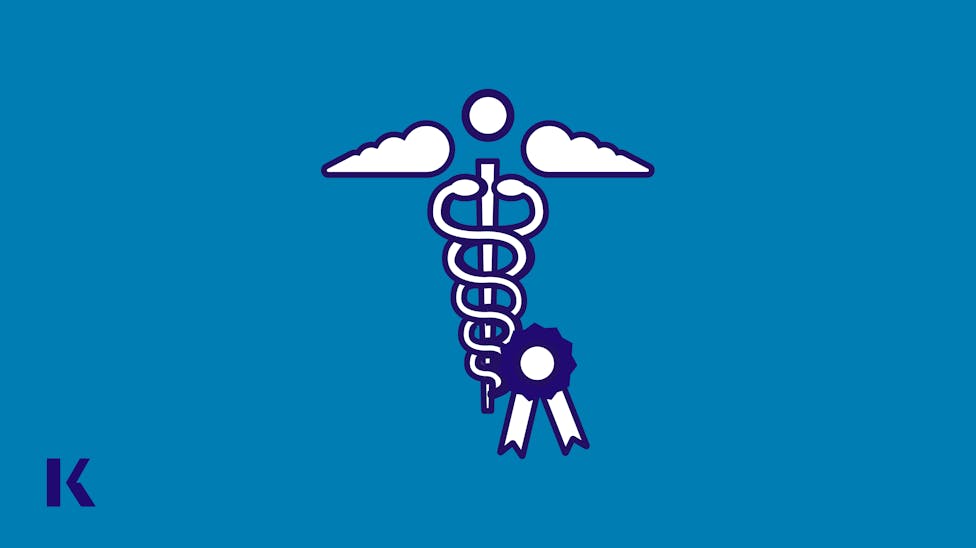 The goals of this Nightingale Challenge presentation were to understand the the different types of learning, memory, and retention, to explore techniques to help students learn more effectively, and to gain more understanding more about Gen Z students and how they learn.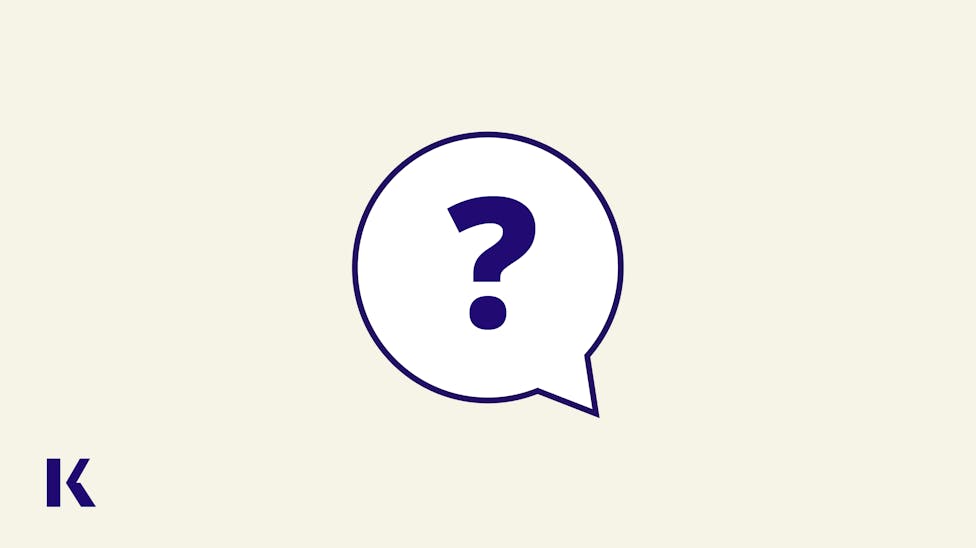 As the field of learning science has continued to deepen, the findings have driven real innovation in education.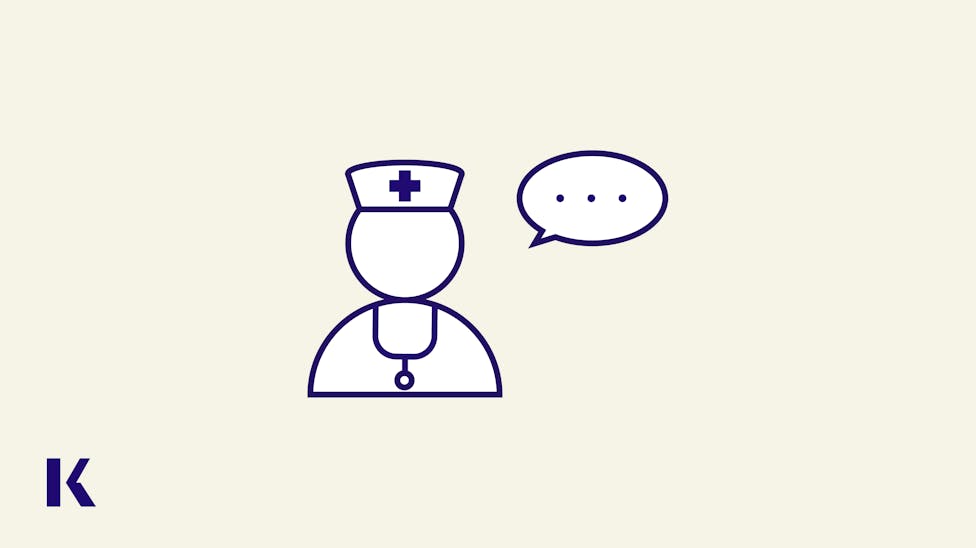 The goal of this Nightingale Challenge presentation was to show that Nursing faculty must continue to evolve their teaching by increasing their comfort level around collaborating with an instructional designer (ID) or learning design teams.