Nursing Educators Blog
Articles published in 2020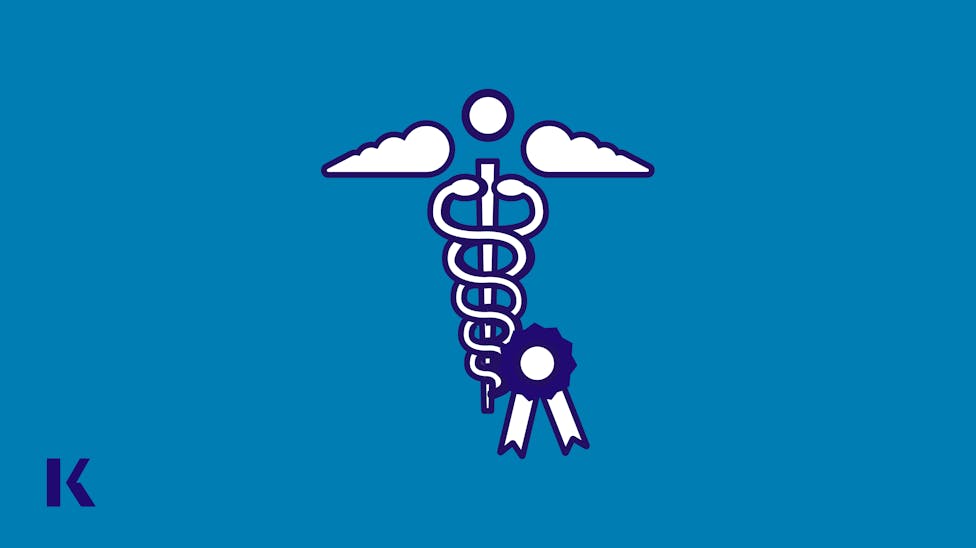 My passion is to create a curriculum that will help ease a nursing student's anxiety and allow them to learn the content in a safe environment.
February 11, 2020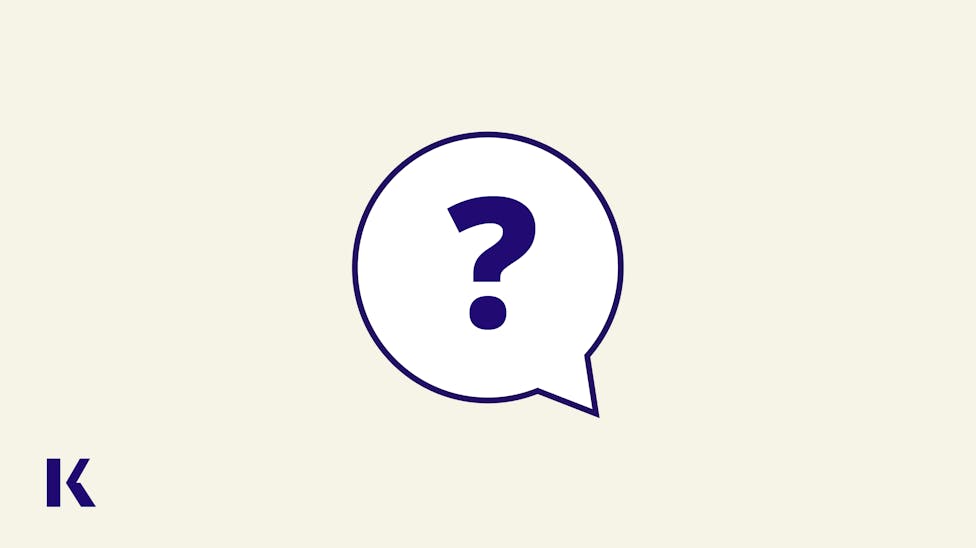 Discover the top five fundamentals nursing programs often overlook (and how to fix them).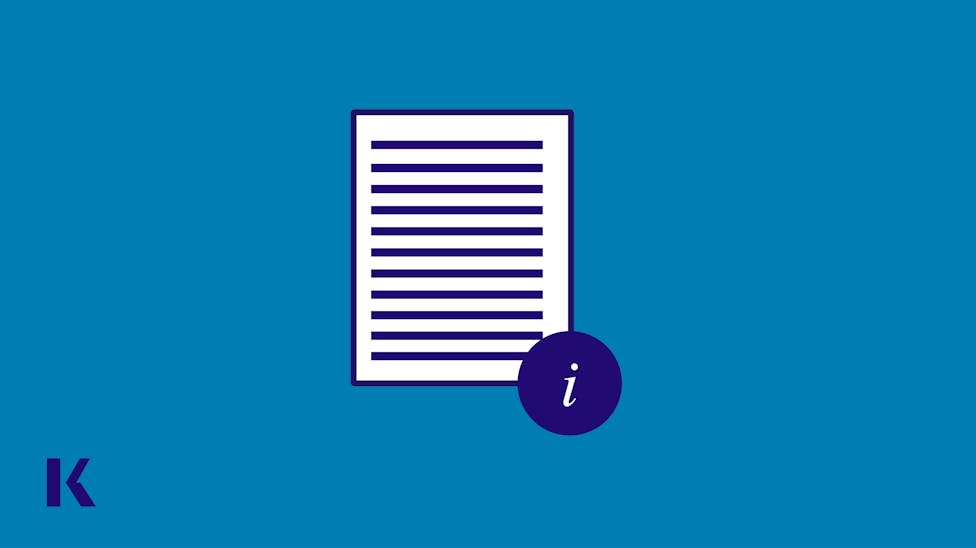 Much has been written about strategies to predict outcomes and prevent failure on the NCLEX examination, but very little focuses on strategies for remediation after failure.