Nursing Educators Blog
Articles published in 2020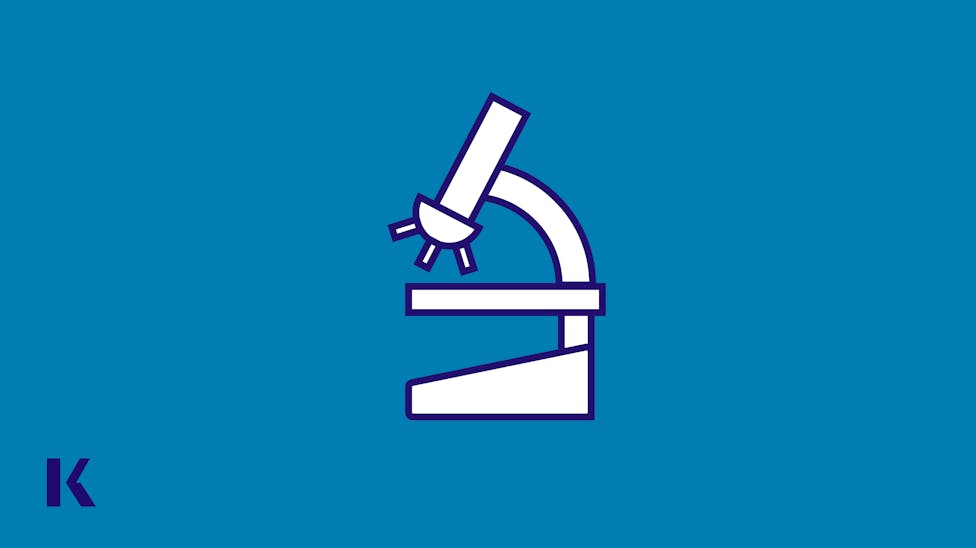 While this year has presented unexpected challenges and heartbreaks for many of us, one thing is for sure: nurses are at the forefront of turning the tide towards a better tomorrow.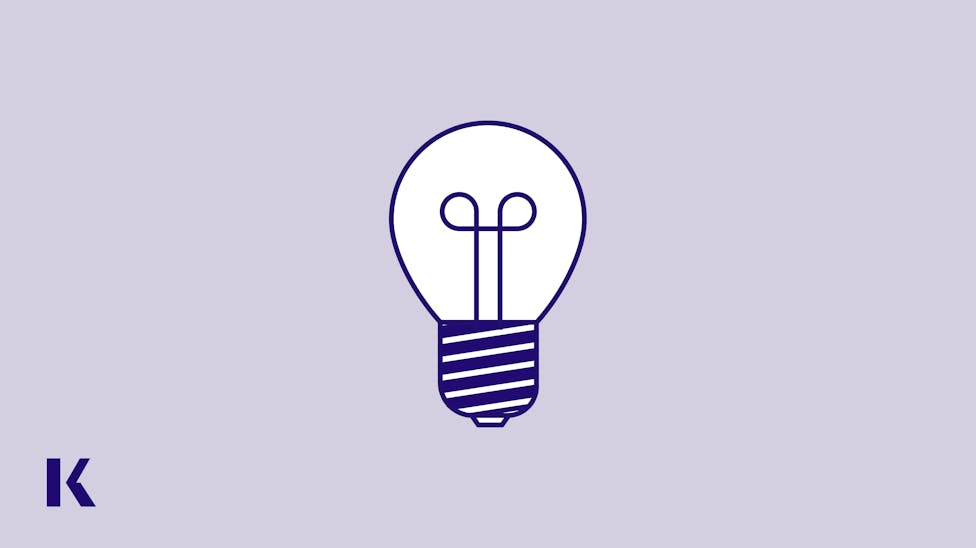 The goal of this Nightingale Challenge presentation was to underscore why it's critically important for nurse educators to prioritize teaching critical thinking skills to nursing students and to offer tips for building these skills in nursing curricula.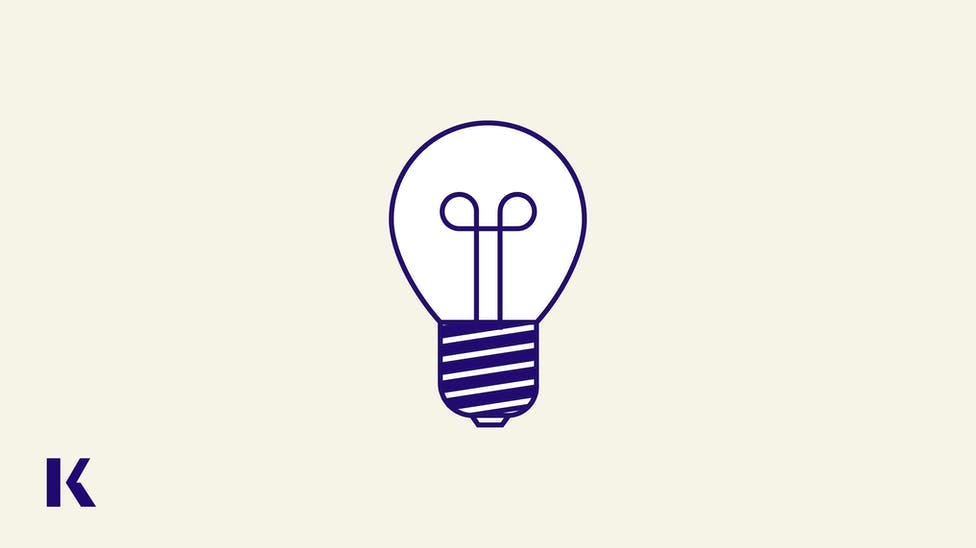 I truly love helping students become critical thinkers and nurse "detectives." The next generation of nurses will be awesome!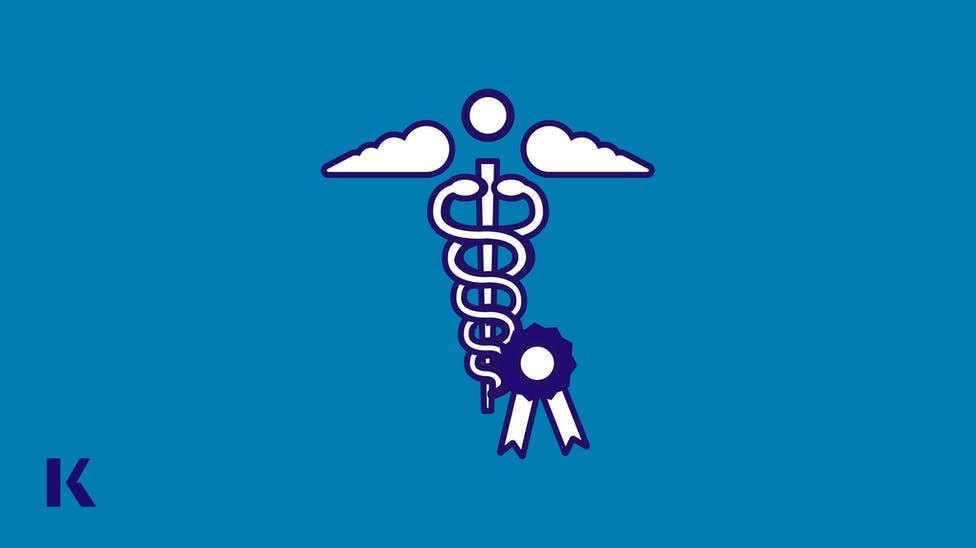 Every assessment type serves a purpose and, when carefully constructed and aligned to instructional objectives, each can provide information about student learning.
November 2, 2020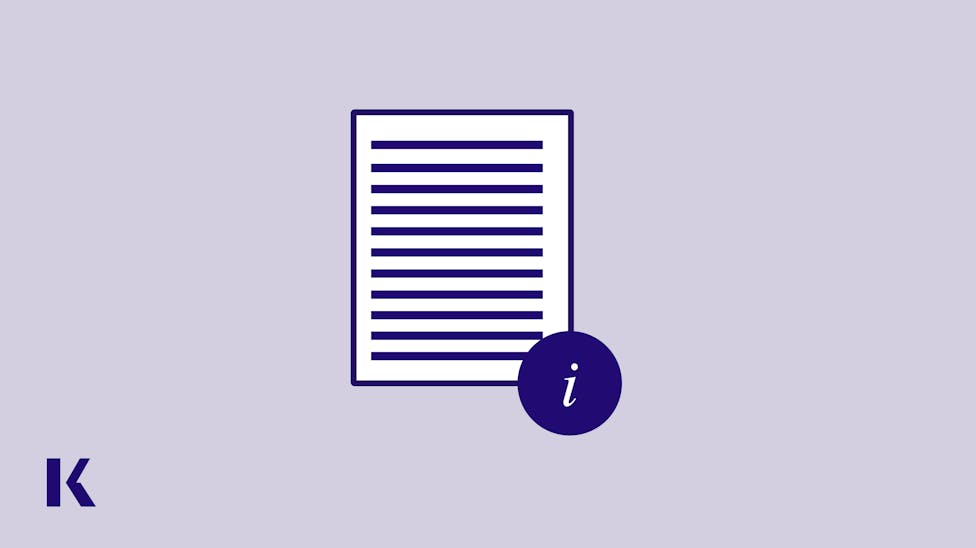 Get the latest news from the NCSBN about NCLEX pass rates.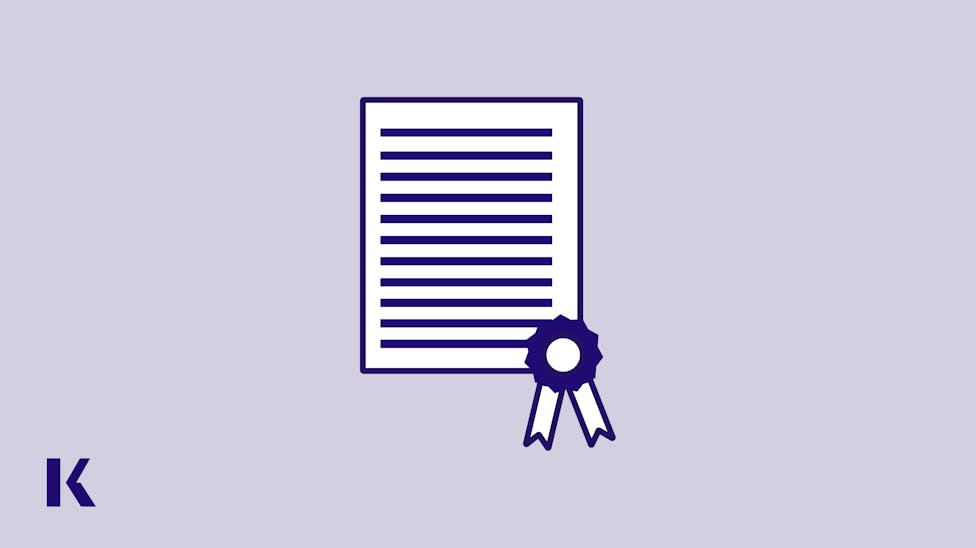 The goal of this Nightingale Challenge presentation was to understand why it's important to not wait until your students and program are in trouble, but rather to implement remediation strategies today.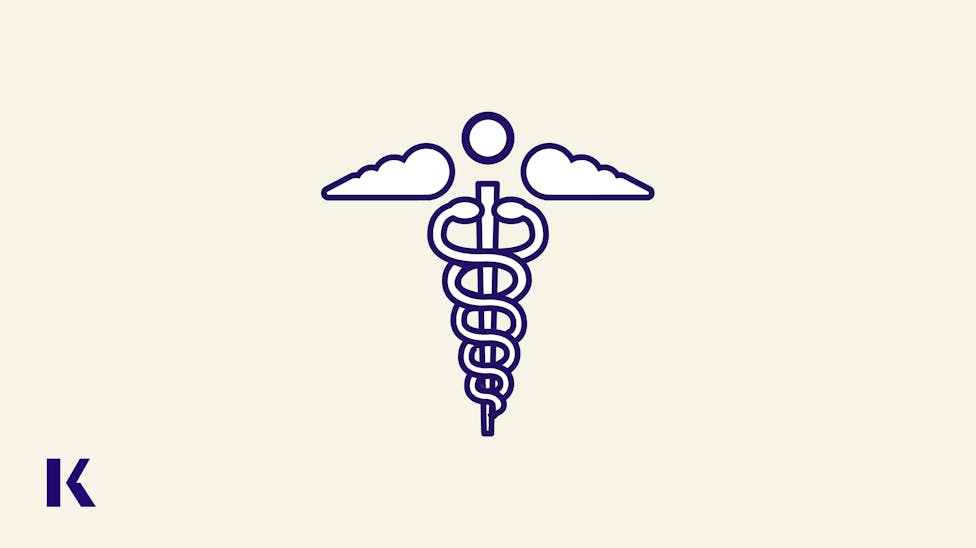 The most basic requirement of an assessment is that it be reliable and valid, and we rely upon our Kaplan team of psychometric experts to ensure this is the case.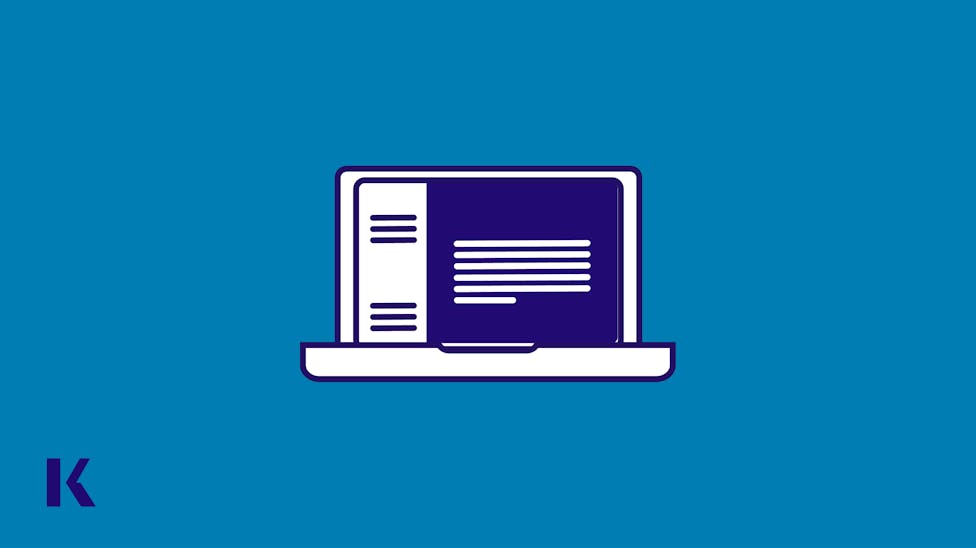 A lot has been learned about virtual simulation, and there are advantages that may not have been realized prior to the pandemic.