Nursing Educators Blog
Articles published in 2020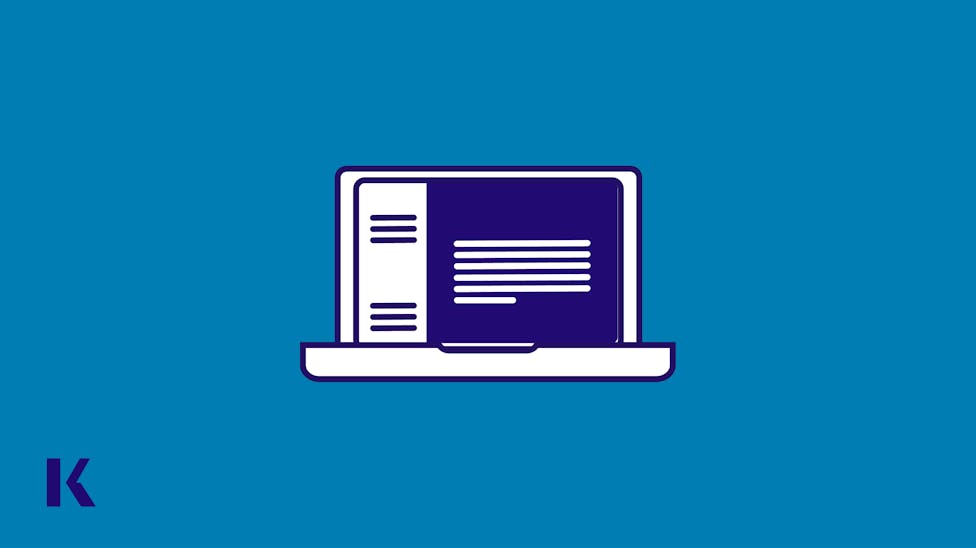 A lot has been learned about virtual simulation, and there are advantages that may not have been realized prior to the pandemic.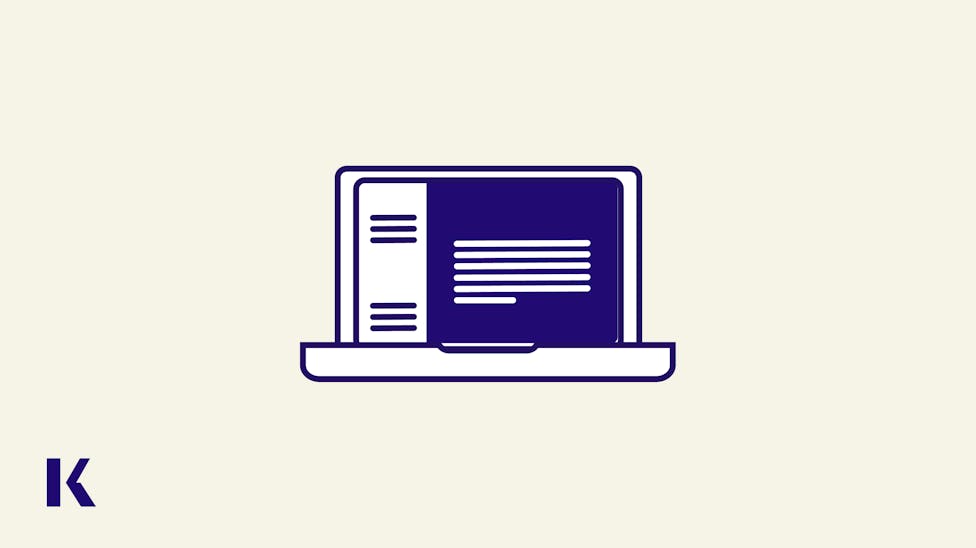 In our recent webinar titled "Virtual Simulation & Planning for the Future of Nursing" our panel of experts discussed virtual simulation and the "new normal" of nursing education.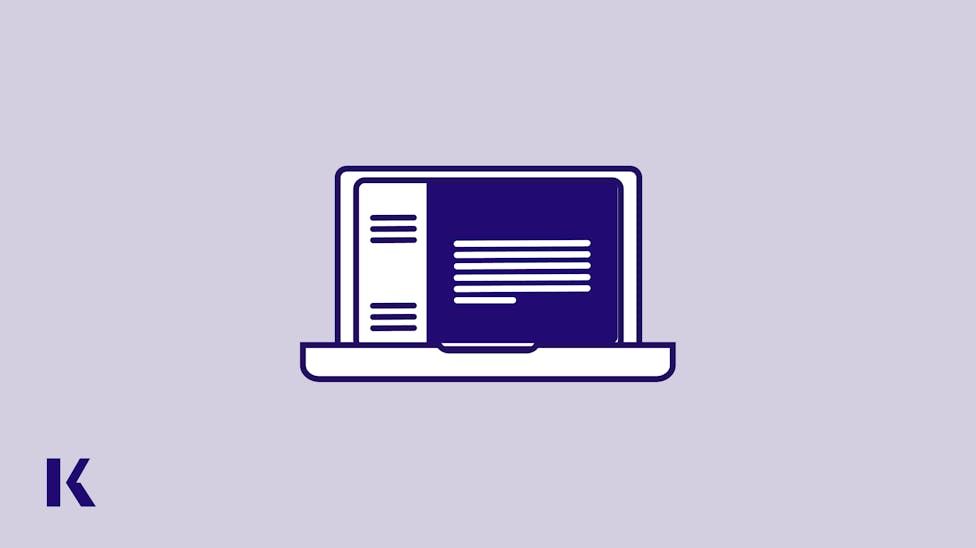 Faculty have always been daunted by how to handle clinical make-up and remediation for missed clinical experiences and/or poor clinical performance. With the onset of COVID-19 and the limited time allowed in the hospital makes this dilemma even more challenging.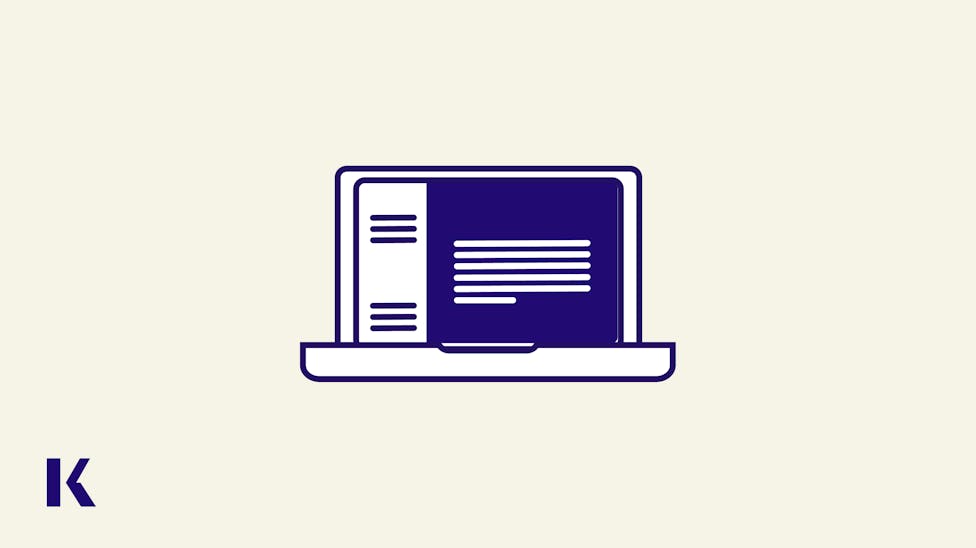 Nursing school looks very different now than it did this time last year. Many of the nursing programs I have been talking with are adapting and replacing the "old ways" of doing things with newer, more dynamic practices, especially when it comes to clinical placement. At i-Human Patients by Kaplan, we're thinking through the same challenges and reimagining how we can best support students and institutions this school year. Together, we can shape the future of nursing education and move from a time of change and transition to a time of new stability, from the old ways of doing things to the new, digital normal.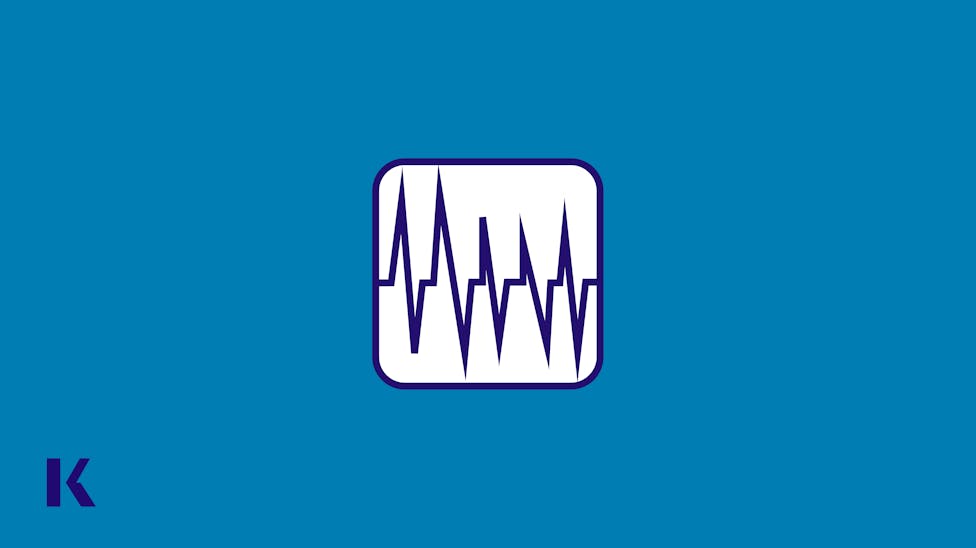 Virtual simulation tools have been finding their way out of the lab and into the classroom for many years, but especially recently as the characteristics of classrooms have changed so dramatically.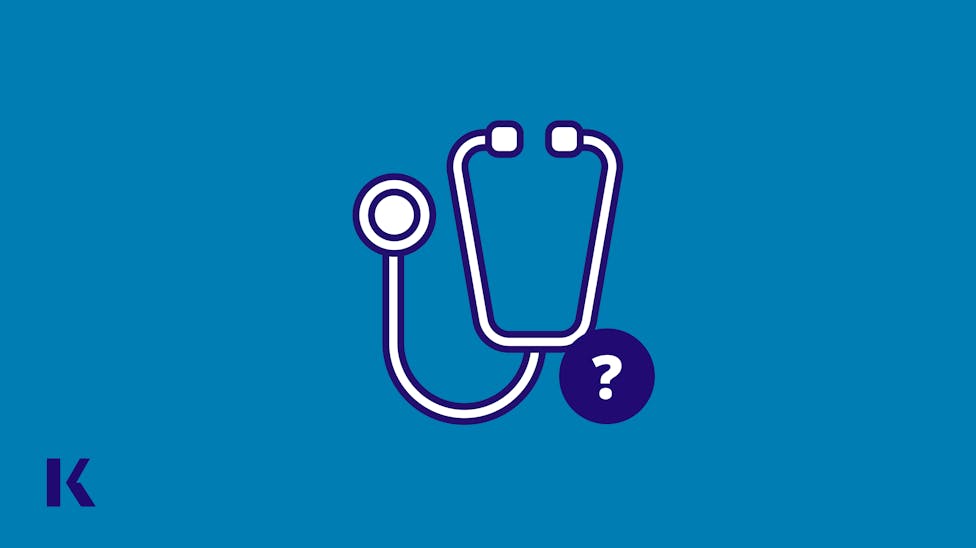 In a time when healthcare education has been forced from a hands-on, on-campus model to a 100% virtual environment, we have activated online learning tools across our organization to ensure continuity of education for future doctors, nurses, and nurse practitioners.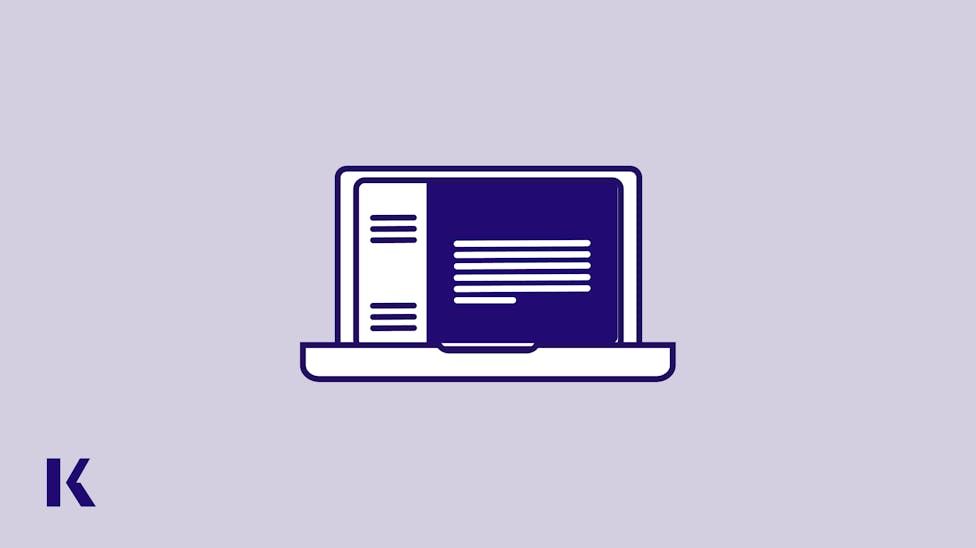 Clinical simulation used to be solely known as practicing on a mannequin in a simulation lab. In recent years, clinical simulation has evolved to encompass so much more and has become a vital and innovative addition to undergraduate nursing curricula.
May 13, 2020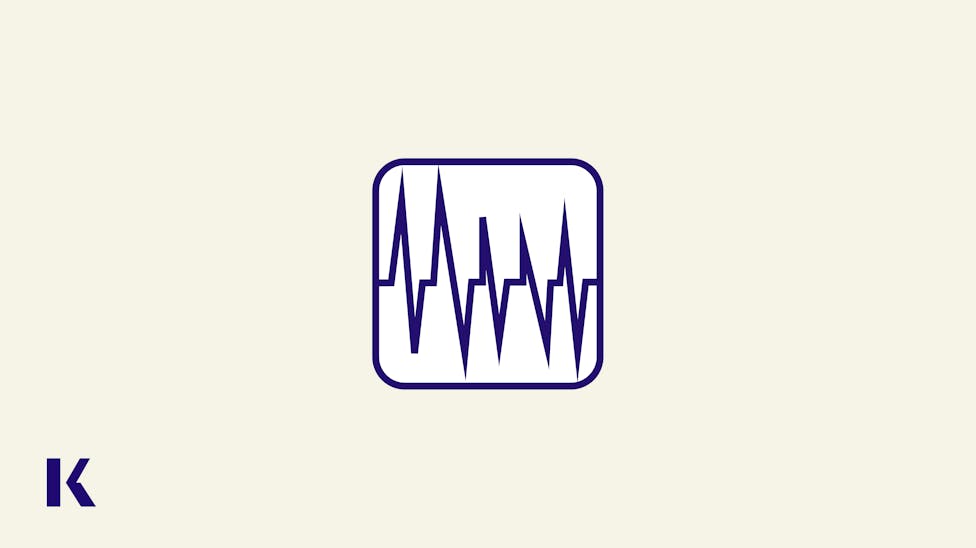 i-Human Patients by Kaplan is a cloud-based program that simulates a complete client encounter— from taking a history and performing a physical exam, to documenting findings and prioritizing actions.
May 5, 2020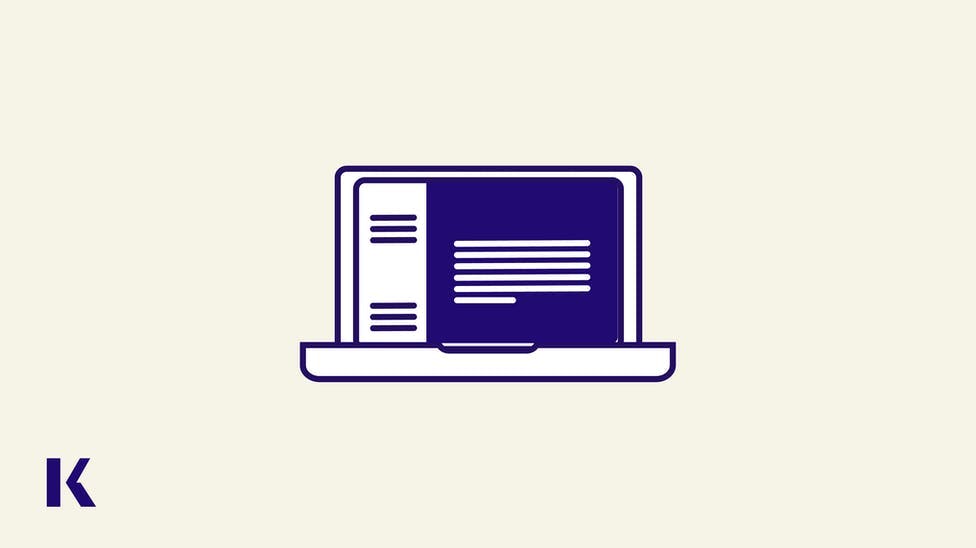 Listen in on a panel of graduate nursing educators as they discuss the value of virtual simulation in facilitating the effective transition from in-person to online curricula as a result of the COVID-19 pandemic.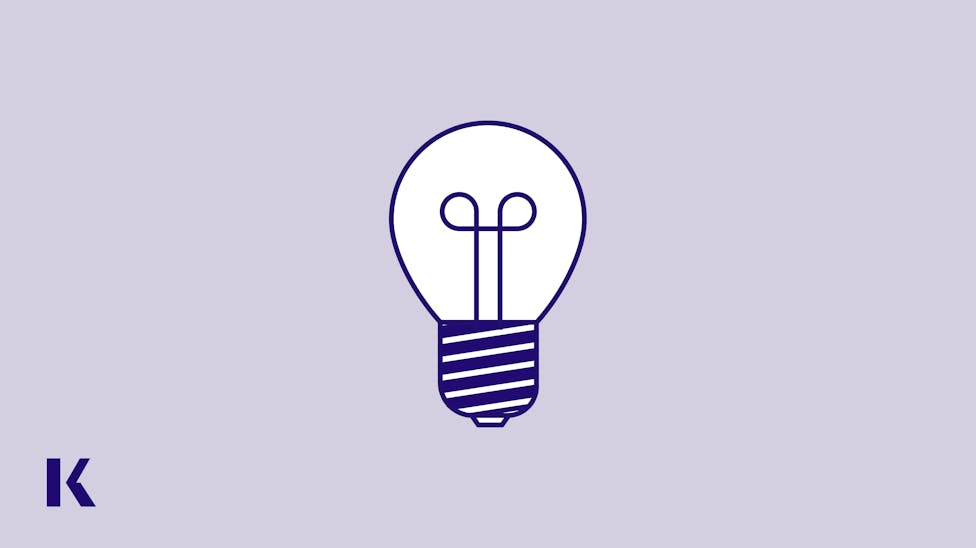 To get to the bottom of the varied perceptions of preceptors, I looked to my own experience to relate.