Nursing Educators Blog
Articles published in January 2021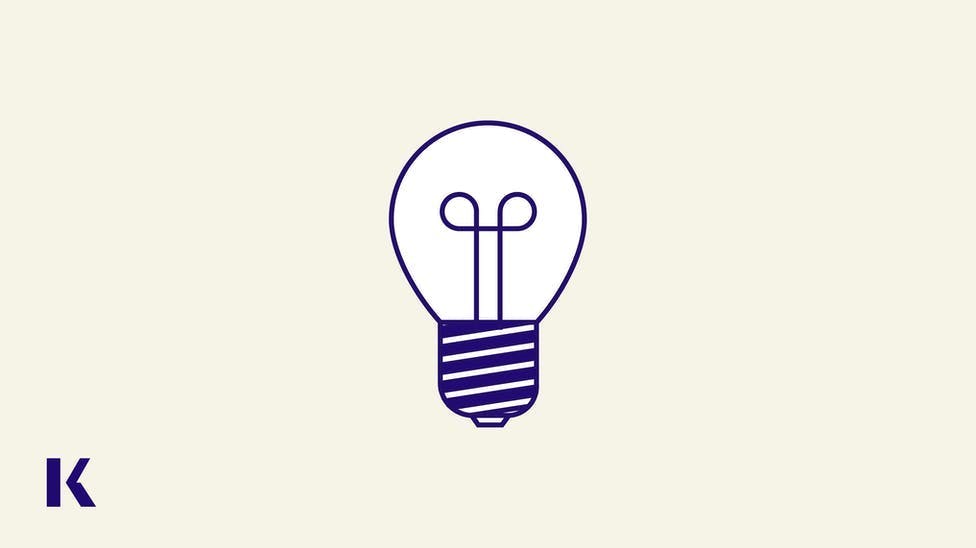 As an educator my biggest reward is seeing my students become my colleagues. Knowing I have been a small part in setting someone else up for a lifelong career is something I take great pride in.
As we step into 2021, it's important to look back at the past year to not only learn from the challenges of 2020, but also to be grateful for the opportunity to teach our students valuable lessons about resilience, adaptability, and collaboration.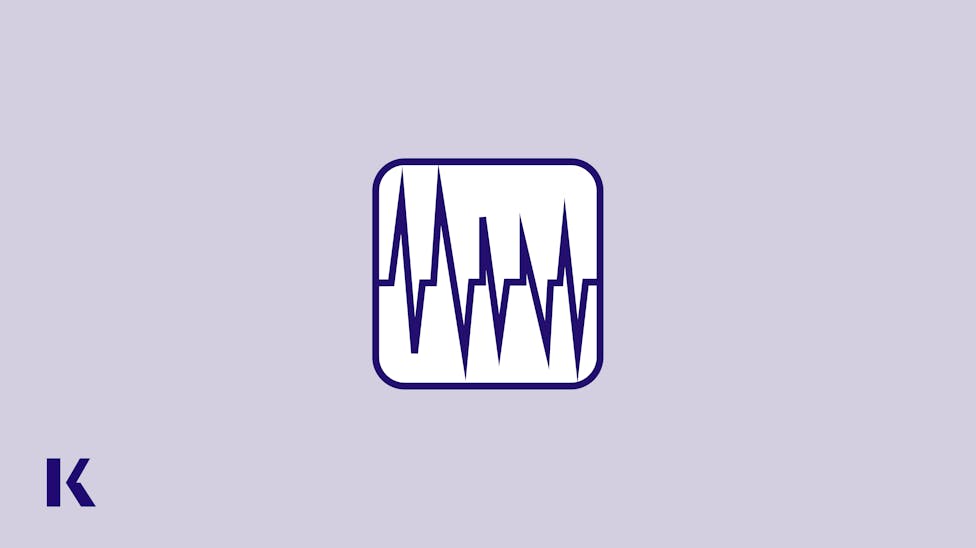 Being able to offer support and encouragement to nursing faculty while they teach our next generation of nurses is the best part of my job!