Nursing Educators Blog
Articles published in February 2021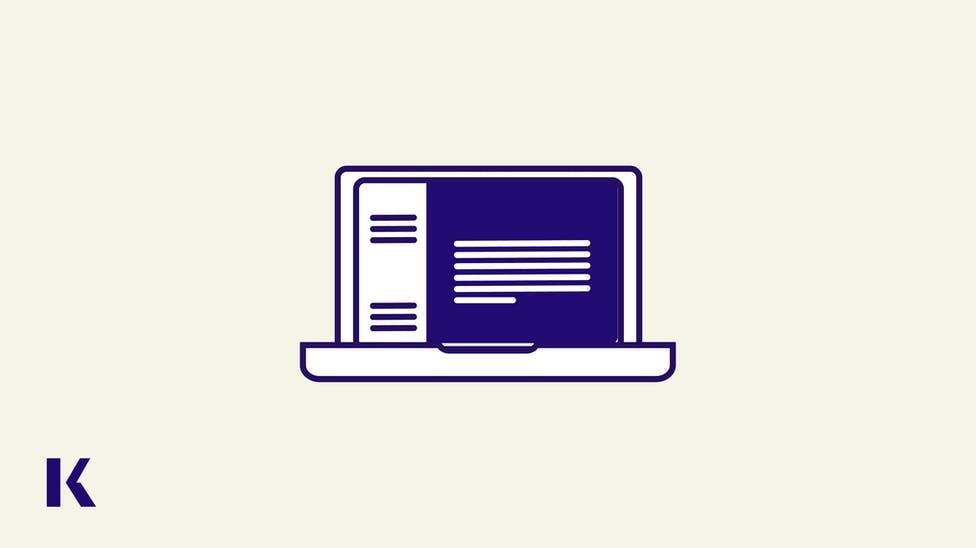 One of the unintended consequences of the transition to virtual classrooms  is the very real concern surrounding lack of engagement in virtual classrooms and the fallout it can produce.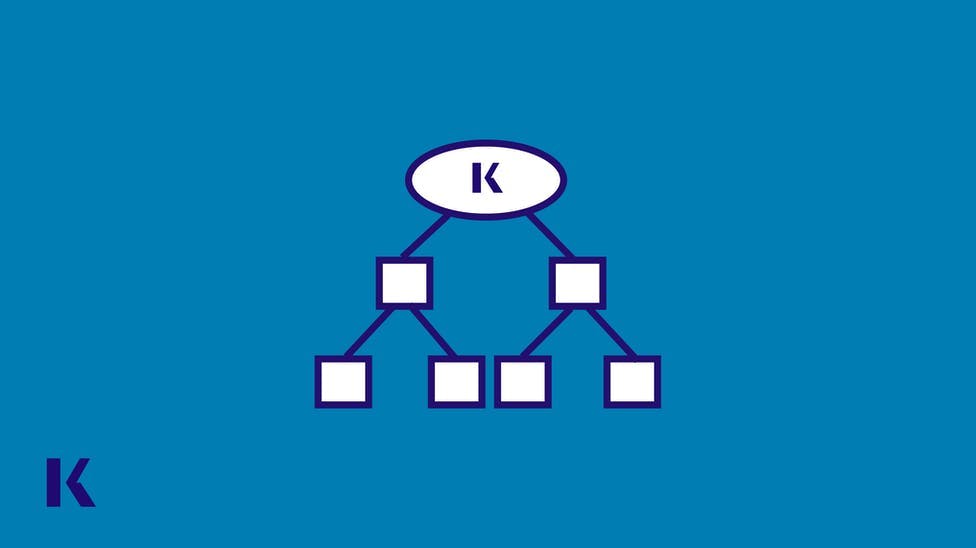 At Kaplan, I am able to work with many diverse groups of faculty and students, sharing these tools that will be used beyond taking a test—tools that will help them solve problems throughout their career.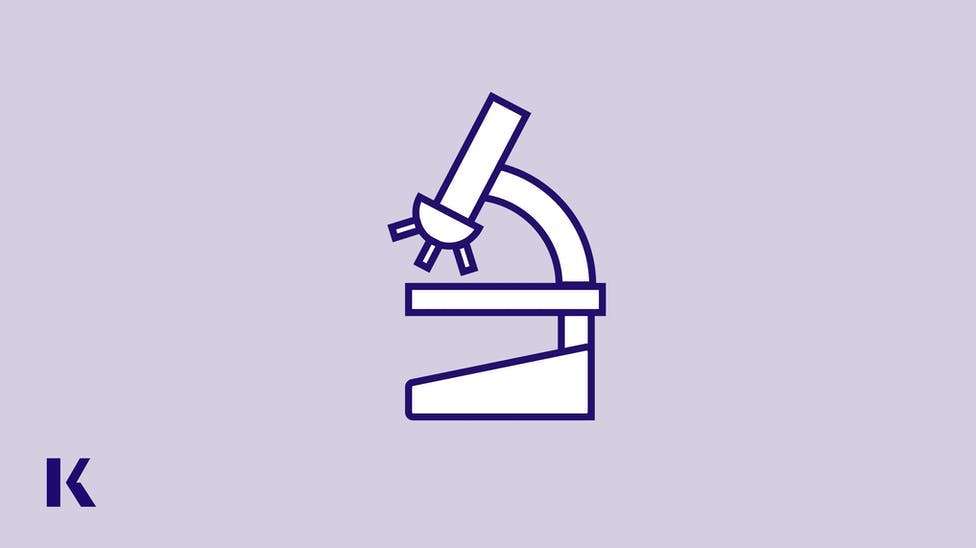 There are so many rewarding aspects of this career! One of the most rewarding is watching students grow personally and professionally throughout the nursing program.
Download the white paper to take a deep dive into the many ways in which VS can help prepare your students for success on the Next Generation NCLEX and ultimately in their careers as nurses.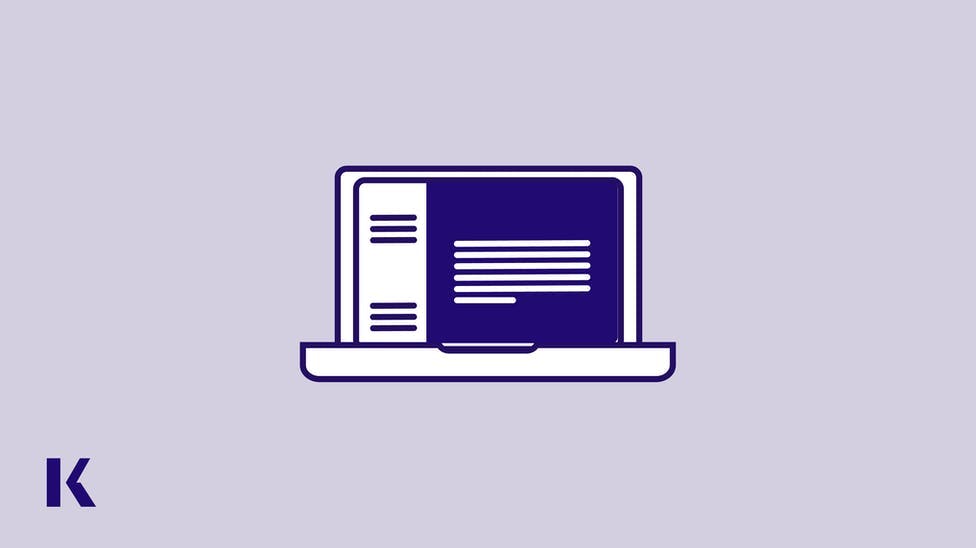 Initially virtual simulation offered a replacement to missed clinical times due to the COVID-19 crisis, but after the first few months, it became clear that VS is an excellent learning format that works as a long-term solution.