Nursing Educators Blog
Articles published in March 2021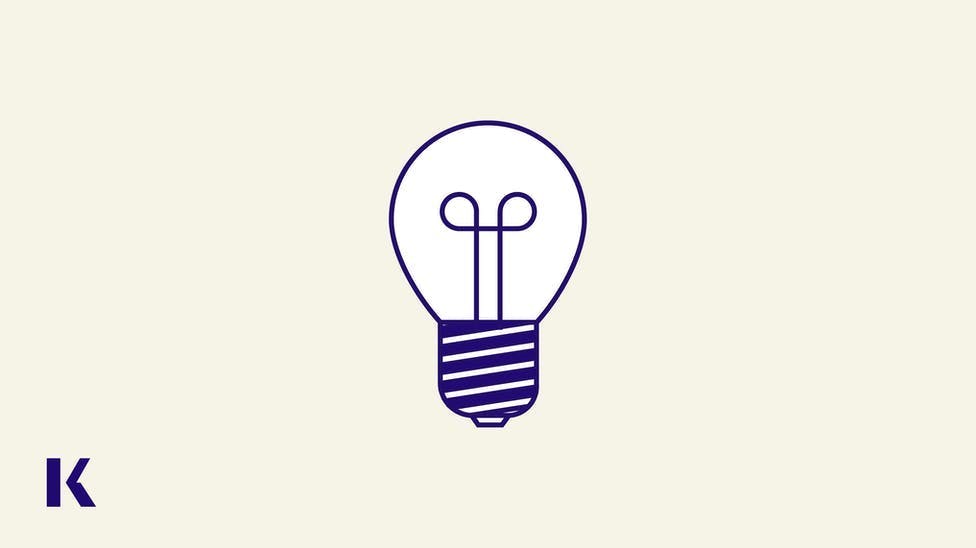 One important aspect of embracing technology as clinical educators is that the immediate grading/presentation of each decision the student makes gives us a window into their thought process, thereby allowing us to better understand where we can provide guidance.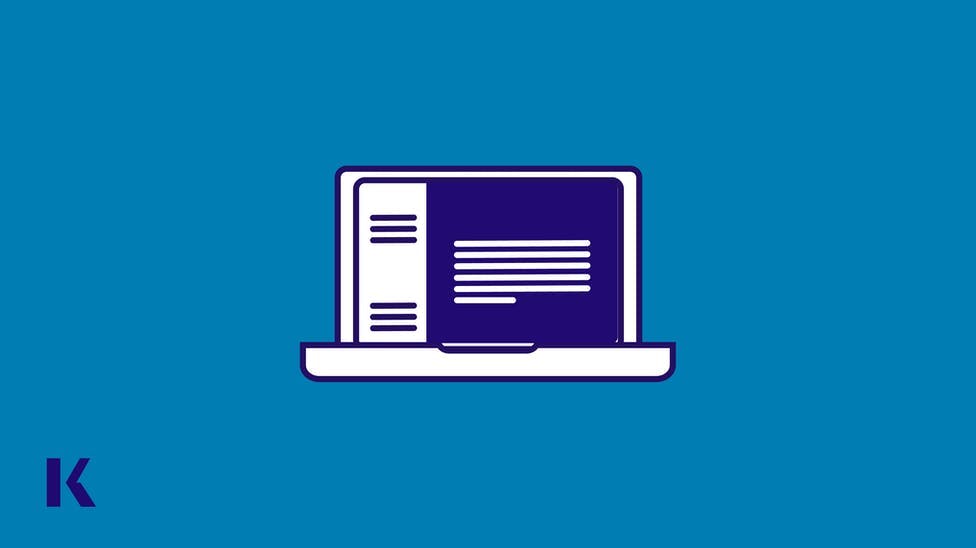 In this Educators for Educators video, I delve into what you will need to know to write test items specifically for NGN, with an emphasis on building and assessing clinical judgment in your students.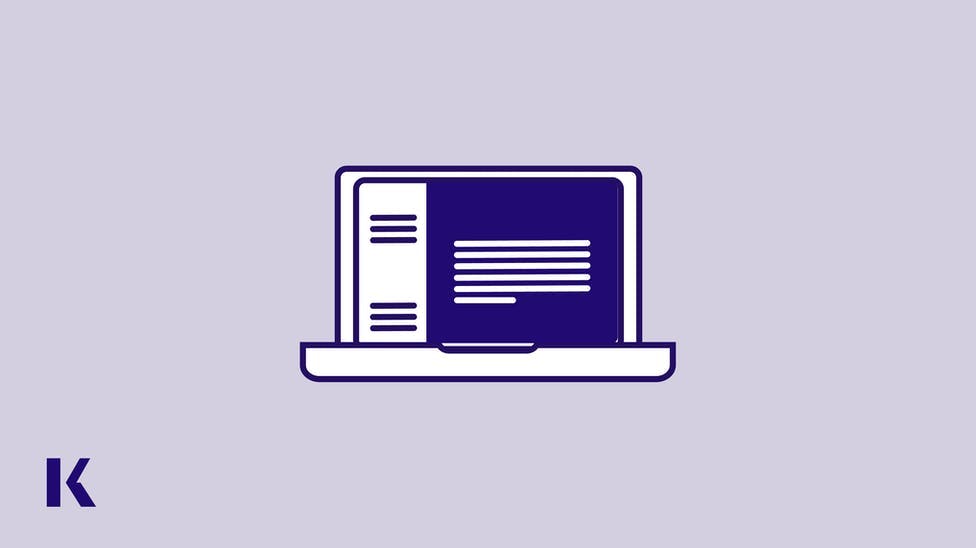 In our recent webinar titled "Virtual Engagement Woes: An Open & Honest Dialogue for Undergrad Nursing Educators," online teaching experts discussed the challenges that educators are facing in online classrooms as well as actionable solutions to your virtual engagement woes.
Our future for Licensure testing looks bright! As we look forward to the Next Generation NCLEX, students will be asked to apply the information they learned in school in a way never seen before.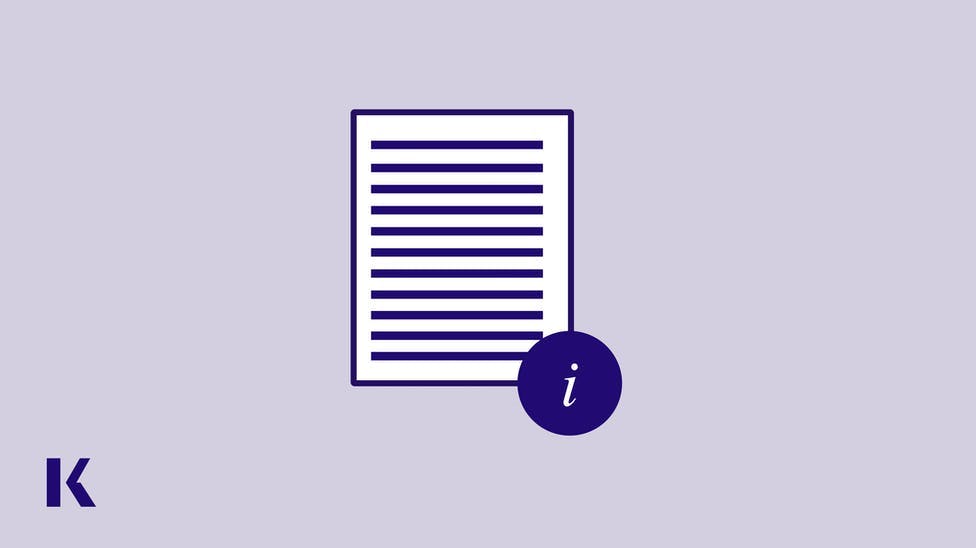 We're excited to announce that the Kaplan Next Generation NCLEX: What You Need to Know, Spring 2021 Edition e-Book (ISBN: 9781506280486) has been updated to include the most current information that was ascertained from a meeting with the National Council of State Boards of Nursing (NCSBN.)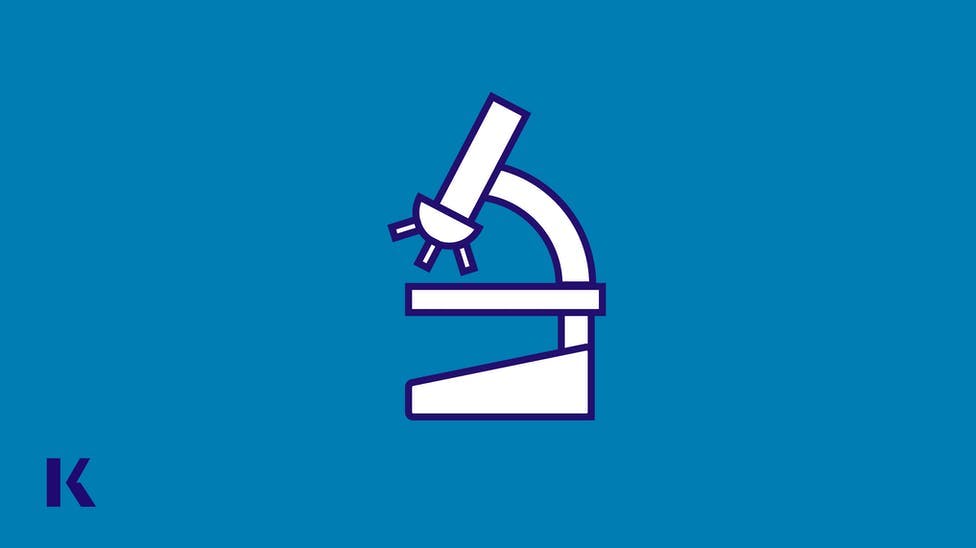 As a nurse educator, I get to help foster clinical judgment, which can have a positive impact on so many patients and families.