Nursing Educators Blog
Articles published in April 2021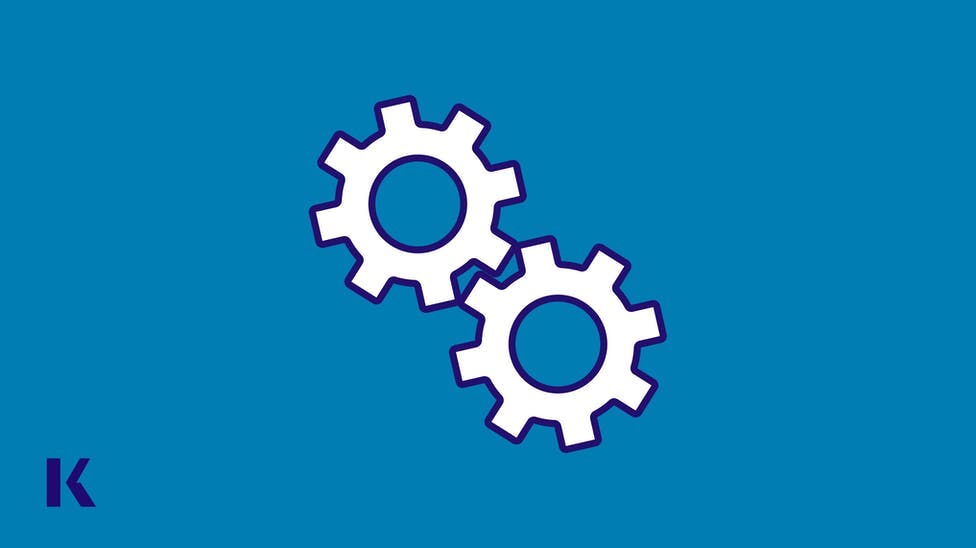 In this Educators for Educators video, nursing educators will learn more about the benefits of collaborating with an instructional designer when developing their curricula.
Take a deep dive into the ways in which educators can and must help their students build strong critical thinking, clinical reasoning, and clinical judgment skills so they can succeed on NGN and beyond.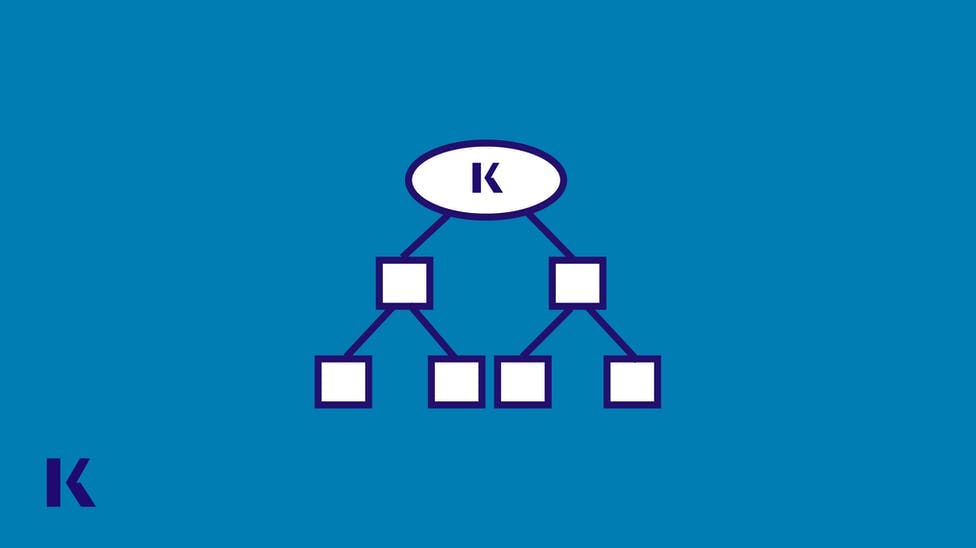 For as long as I can remember, I have wanted to be a nurse or a teacher. But in addition to a desire to teach, I have always felt a profound yearning of care and compassion when I knew someone was sick, suffering or in need of assistance.